Sherelle reveals the Black and LGBTQ+ artists for her label's debut compilation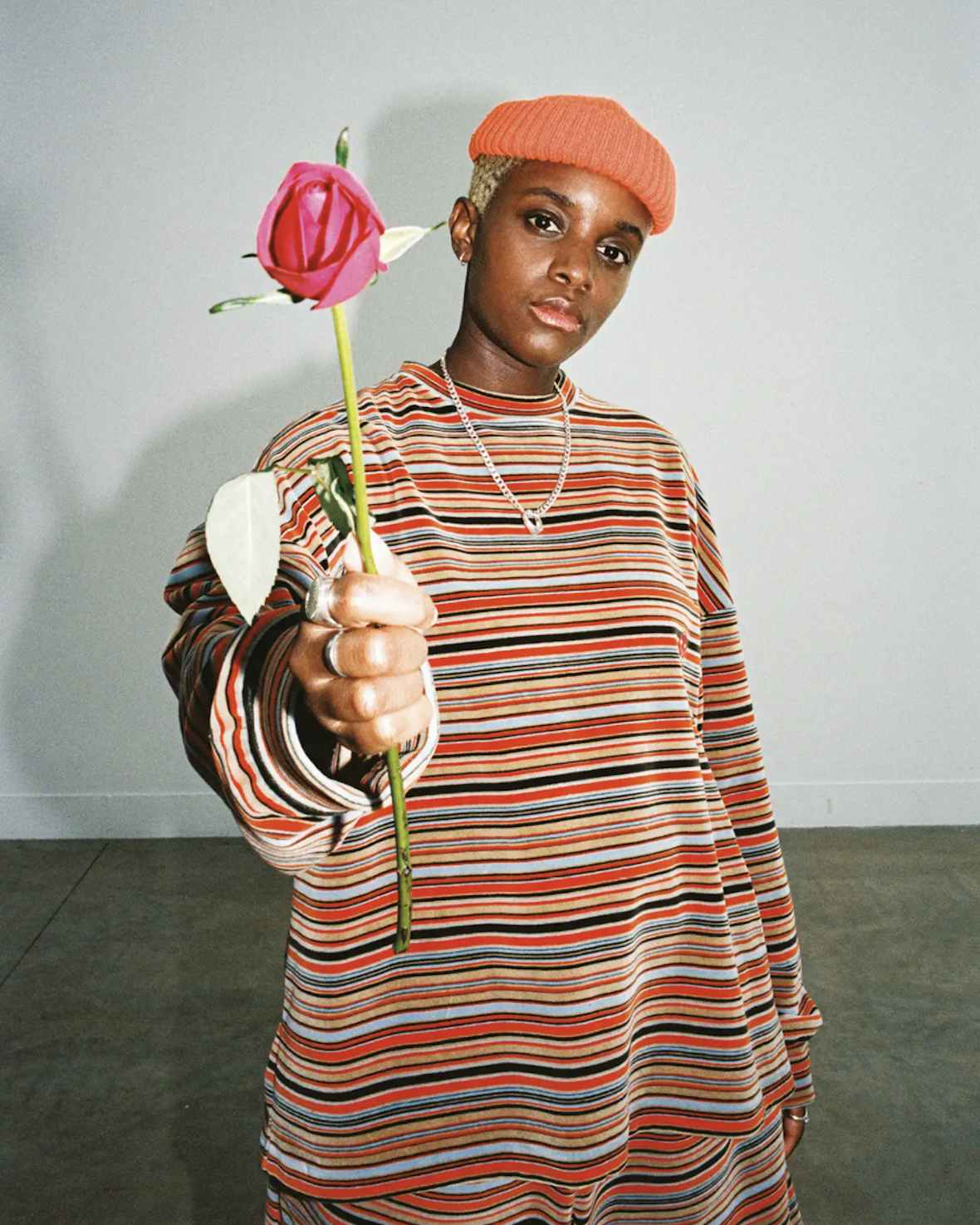 BEAUTIFUL PRESENTS: BEAUTIFUL VOL. 1 features tracks from Loraine James, Tim Reaper, Grove and more.
Sherelle has shared the tracklisting for the debut compilation from her new platform, BEAUTIFUL.
Sherelle announced the venture in May, explaining that part of its purpose is to cultivate ​"scenes within the Black and LGBTQ+ music community in and around Europe". As well as releasing music, the London-based DJ, producer and label owner is planning to run workshops with BEAUTIFUL, and also gather resources and equipment for artists, especially those who have been disproportionately impacted by Covid-19.
"Loss of income has deeply affected my communities, especially considering the lack of representation and bookings that fluctuate within the mainstream scene has not helped," Sherelle wrote on Twitter in May. ​"Not all Black people have generational wealth. I was not born into money myself. Reprezent Radio helped me hugely."
She continued: ​"I would not be in the position that I am now without Reprezent. Having the necessary tools to have a fair chance in this scene is the key to creating the stars of tomorrow. BEAUTIFUL will build on this legacy. I want to use BEAUTIFUL's influence to create something for the better. BEAUTIFUL will plan to connect many Black electronic artists from in and around Europe and also the world via the label, building our fanbase and workshops."

Now, the label element makes its bow with BEAUTIFUL PRESENTS: BEAUTIFUL VOL. 1, to be released on 31st August and available to pre-order here. The 18-track compilation features tracks by contemporary jungle torchbearer Tim Reaper, Bristol newcomer Grove, Nia Archives, Loraine James, Otik and Scratcha DVA among others.
While you wait for it to drop, you cam revisit Sherelle's appearance for our Martine Rose cover story here, and watch our documentary on her 6 Figure Gang collective. They are all, of course, beautiful.


More like this