For the ladies? slowthai criticised for behaviour at NME awards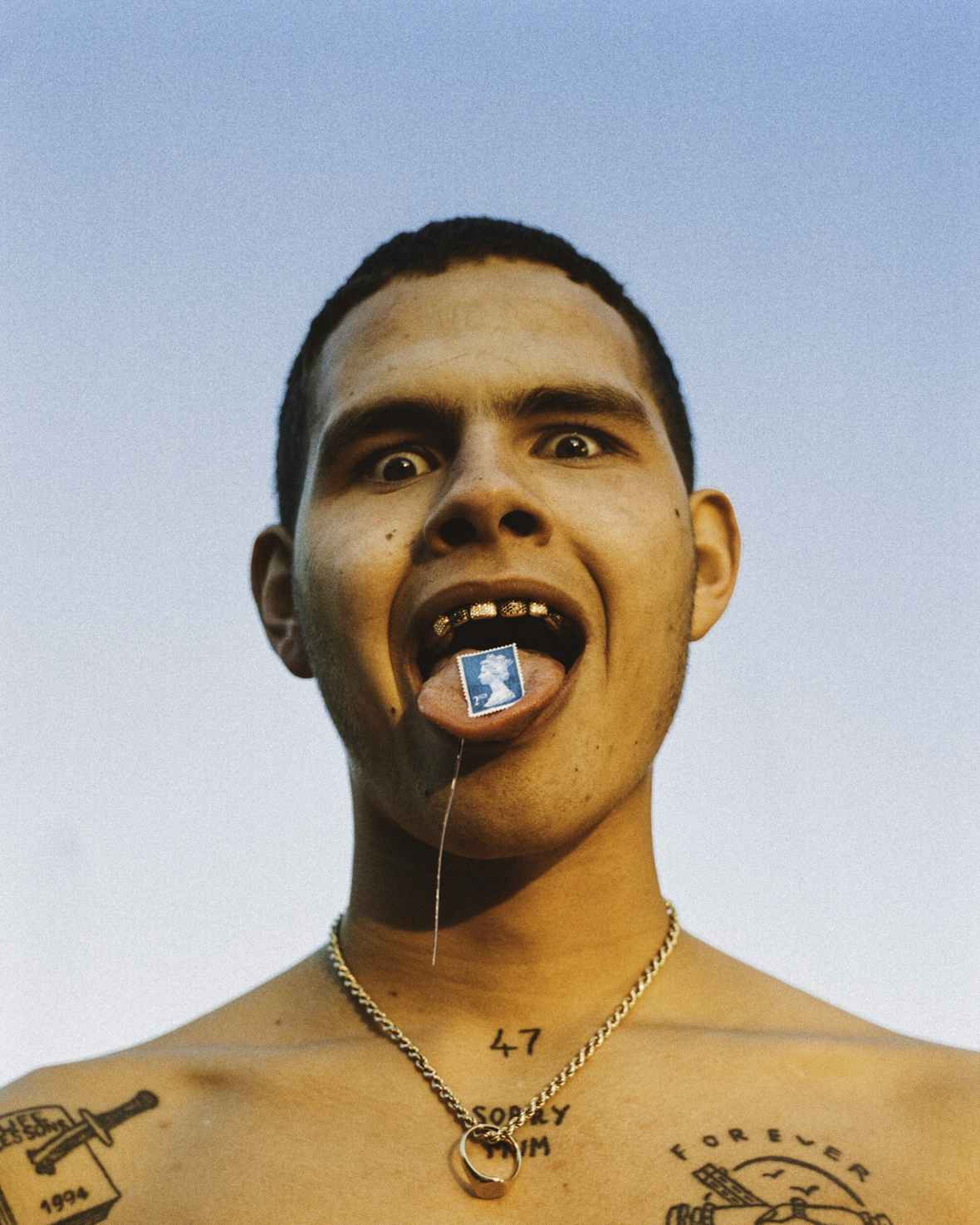 The Northampton rapper made a series of lewd remarks to host Katherine Ryan at the event in London last night.
Hero of The Year? Well, that was short-lived.
While accepting the accolade at last night's NME Awards at London's Brixton Academy, Slowthai made a series of lewd comments to host Katherine Ryan. These included: ​"Baby girl … if you want to do something, see me later … you ain't never had anyone play with you like I'll play with you."
The exchange prompted a reaction from the crowd, with one spectator shouting that he was a ​"misogynist". The heckling riled the 25-year-old rapper, who then proceeded to hurl his microphone and a champagne flute into the audience.
Twitter was quick to condemn, with @tjdmc stating: ​"Slowthai just undermined his entire discography in 3.5 minutes. Pure disappointment. Fair play to Katherine Ryan, NME hero award 2021."
A seasoned stand-up, Katherine Ryan had no problem holding her own, mocking his behaviour by joking: ​"I'm so wet I might slip off the stage."
But his actions have pissed plenty of people off. ​"Slowthai behaviour at NME awards super super trash. Such a shame that an artist who claims to be for the people and for equality acts like a sex pest. Shit is so whack. What a let down," tweeted @JackyP_DJ.

The behaviour was particularly disappointing for fans considering Slowthai's apparent previous positioning as a feminist. In an interview with producer Kenny Beats last November, Slowthai commented: ​"I'm not like other rappers, I've got manners and I'm nice to women." Doubling down on this, his track Ladies sees him shout out his matriarchal upbringing with the lyrics, ​"This one's for the ladies/​'Cause they have our babies/​And they drive us crazy/​But they made us men."

More like this