Rated by The Face: a weekly playlist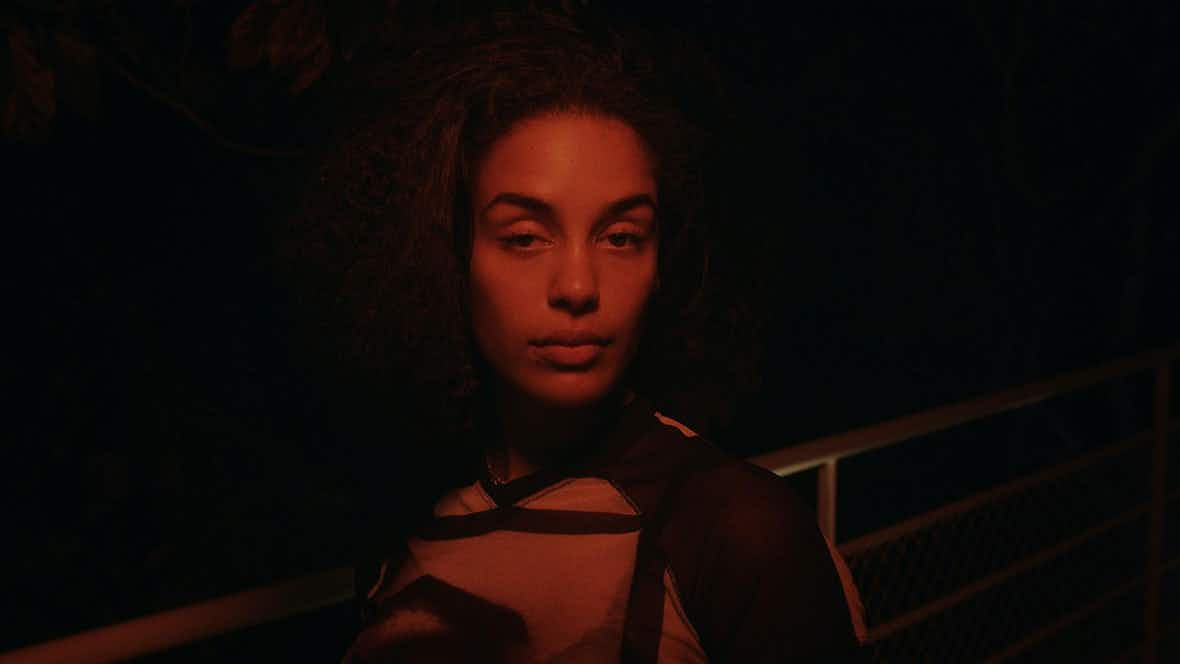 Jorja Smith enlists Popcaan for her dancehall-inspired single, DaBaby does disco with Dua and 21 Savage revives the Savage Mode sound.
We're in a crisis, but great music keeps coming out.

To keep up with it all, check out this playlist which we lovingly update every week. Read about last week's additions here.
Jorja Smith – Come Over ft. Popcaan
Following her emotive track By Any Means, Jorja's dropped a dancefloor-inspired single which she started making at Cadenza's idyllic writing retreat in Jamaica last year, and it's been blessed with a verse from Popcaan.
Dua Lipa – Levitating (remix) ft. DaBaby
Turns out Dua had even more Future Nostalgia remixes in the stash. It's hard to imagine DaBaby on Levitating before you've heard it, but he slides into the disco-pop banger surprisingly well. The BTS pics from the video shoot are good too.
Romy – Lifetime
A major contrast from The xx's moody minimalism, Romy's debut solo single is a warm blast of dance-pop euphoria that might just mend your heart.
21 Savage x Metro Boomin – Runnin
21 Savage and Metro Boomin's 2016 mixtape Savage Mode is a stone cold classic, and so it was a bold move to frame their new album as the follow up. It feels like a big budget sequel, with more polished beats and guest appearances ranging from Drake to Morgan Freeman, but tracks like Runnin retain the melancholia and deadpan menace of the original.
Offica – Opor (remix) ft. Ladipoe & Ajebutter22

Based in Drogheda, a historic town on the east coast of Ireland, Offica's strong streaming numbers suggest he hasn't been held back by not living in a major city. For this rework of his drill track Opor, the once-masked rapper celebrates his Nigerian heritage with guest verses from two Lagos rappers.

More like this