Taylor Swift's never sounded more smitten than on ​

'

Lover'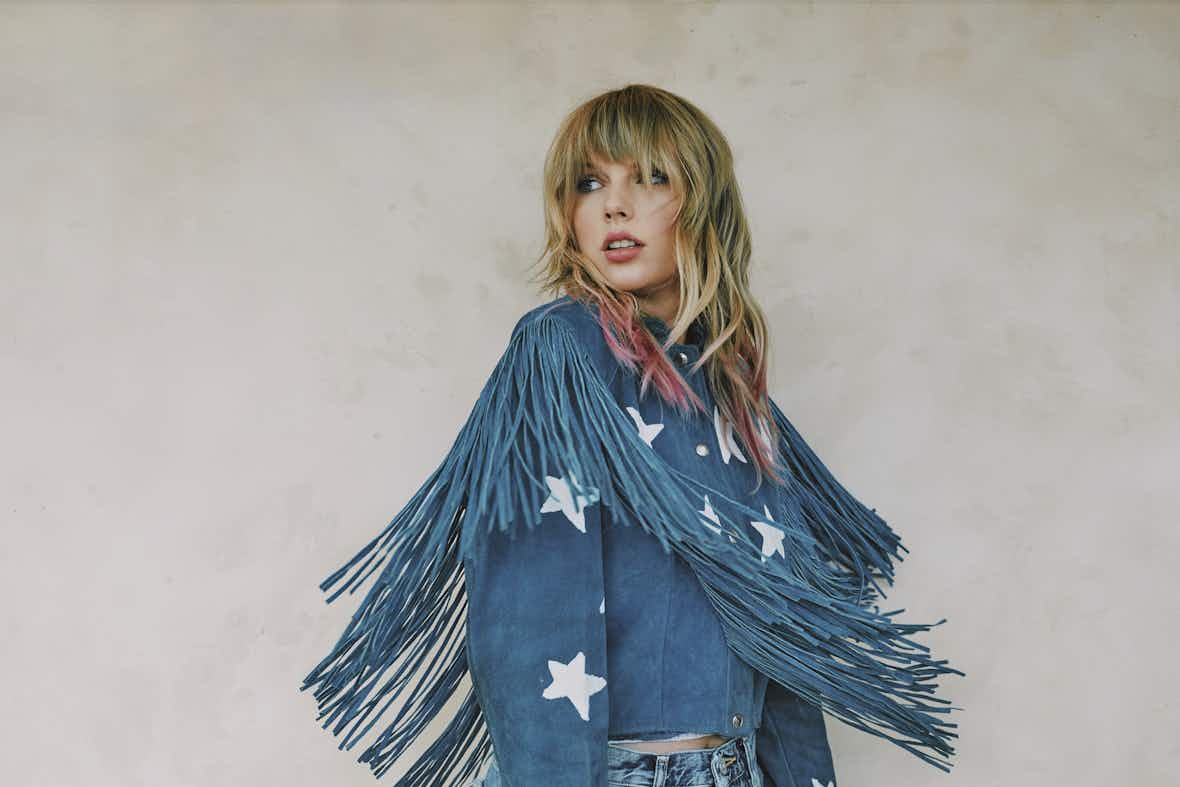 Review: The superstar's seventh LP is a shimmering ode to long-term romance.
Rat­ing: 4⁄5
"I once believed love would be burning red, but it's golden," Taylor Swift croons on Daylight, the conclusive track of her seventh album. The line summarises Taylor Swift's headspace on Lover. No longer is love red – something passionate, but also full of hot, stressful intensity – it's become a colour that radiates magic and warmth. Like 1989 track Clean, Daylight washes away the past with a dreamy haze and reveals something brighter: a lighter and more carefree Swift, who has accepted her mistakes and her flaws and found someone who does just the same. Like the rest of us, Swift has gone through hell to find love.
Following Swift's exploration of sexuality on her 2017 album Reputation, Lover continues to unravel the idea of physical desire and how that intertwines with falling in love. ​"I think he knows /​His hands around a cold glass /​Make me wanna know that /​Body like it's mine," she sings on the sultry I Think He Knows. And it's impossible to ignore the euphoria that Swift's romance with British actor Joe Alwyn creates on the record. On the campy London Boy (which includes vocal cameos from Idris Elba and James Corden!) she dedicates an entire song to UK culture, the city that spurred her romance: ​"You can find me in the pub, we are watching rugby," while Cornelia Street– one of three songs Swift wrote herself on the record – references the location where the couple first met. And then there's all the marriage references ("I like shiny things, but I'd marry you with paper rings", ​"Church bells ring /​Carry me home /​Rice on the ground /​Looks like snow.") The thrill of fleeting romance that inspired records like 1989 has since been replaced with a different kind of love.
Largely co-written and produced with Jack Antonoff, Lover sees Swift backed by a bright, bold soundscape of electronics. Album highlight Cruel Summer, co-written by St. Vincent, is a hands-in-the-air summer banger powered by throbbing synths and glossy pop production.

Still, Swift sneaks in the acoustic guitar sound of her earlier days. On Soon You'll Get Better, Swift strips everything back with a Dixie Chicks chorus, as she poignantly recalls the painful points of her mom's cancer battle, while Lover is reminiscent of the pensive alternative rock band Mazzy Star.
Taylor Swift's trajectory as an artist has taken unpredictable routes and her personal life has long been the fuel for relentless online gossip and speculation. But on Lover, it feels like she's happy to shamelessly embrace the euphoria of her own fairytale.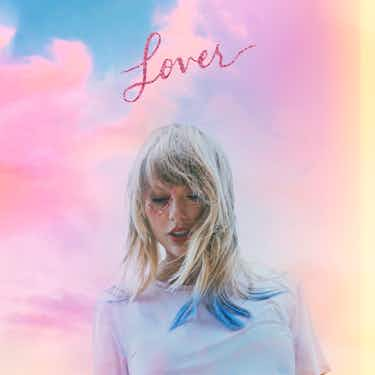 More like this