The Face Mix 010: Shanti Celeste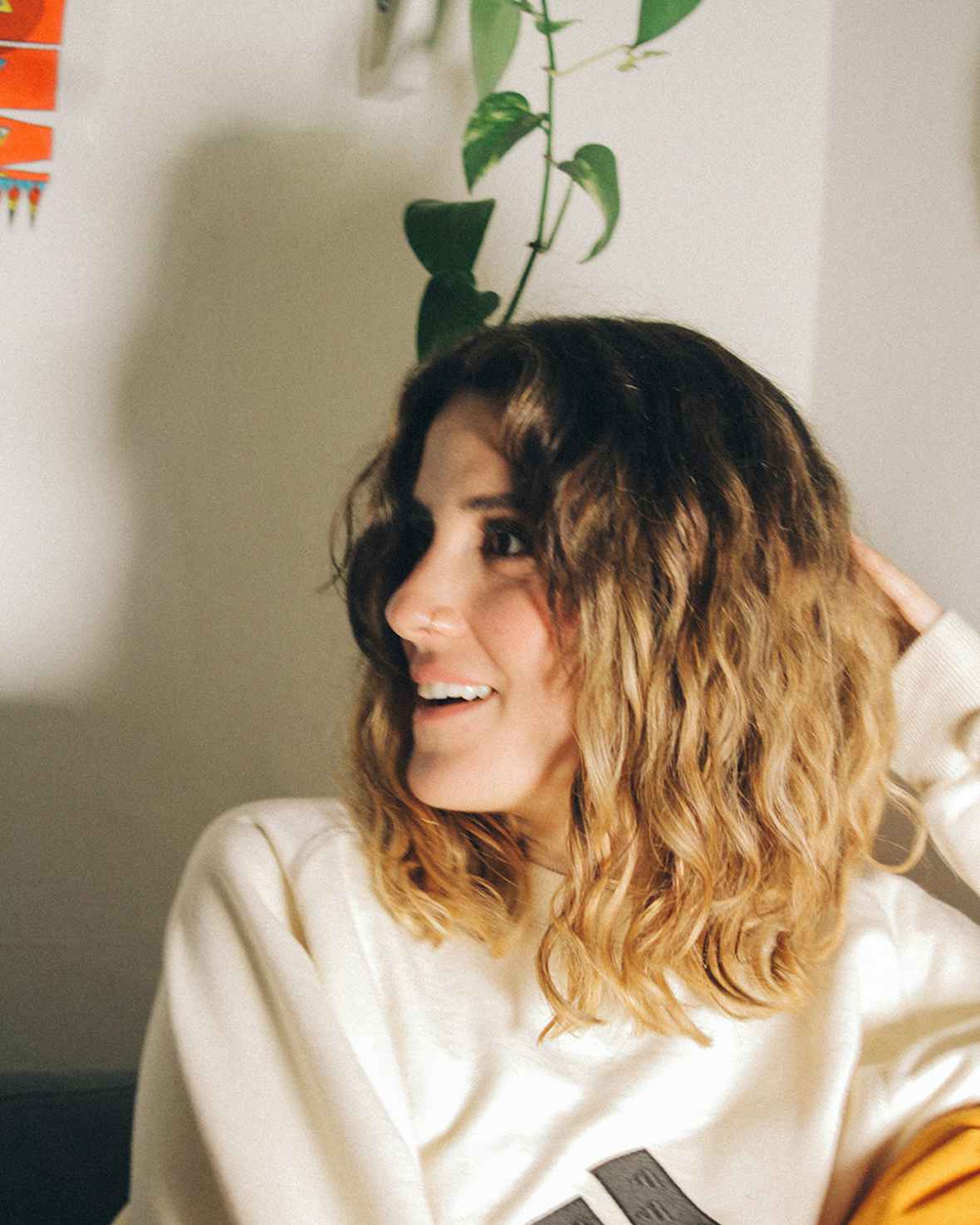 Bright, emotive house music from the Peach Discs boss.
You can always count on Shanti Celeste to lift the mood. The London-based producer, DJ and Peach Discs labelhead has a preference for colourful, ethereal sound palettes paired with banging 4/​4 beats, and she always strives to create a feeling of dancefloor bliss.
Having started out working behind the counter of the esteemed Bristol record shop Idle Hands at the start of the decade, Celeste earned a reputation as a skilful DJ among the city's thriving dance music community. After a couple of years in Berlin, she's now based in London – and every weekend she's either DJing at atleast one sought-after clubnight or reputable music festival. On 15th November, she releases her debut album Tangerine via Peach Discs.
Listen to Shanti Celeste's Face mix below, and read our new interview with her here.
Tracklist:
Daisy Moon – Geometry Of Curves (Idle Hands)
Titonton Duvanté – Persevere (YAY)
Will DiMaggio – Nice Vibe At The Dance (Future Times)
Papper Mache – Tranced Awakening (Subwoofer)
Terry Francis – Loving You (Pagan)
Bigeneric – Calder 1998 PM (Albeit)
Ilyes – Rue Farcot (2X — 2XWHITE)
Youandyewan – Thewizzwasfordillysmissus (Aus Music)
Jeff Mills – Gift Of The Hills (Purpose Maker)
A Sagittariun – The Scared Chao (Elastic Dreams)
Archetype – Metamorph (Black Nation Records)
Priori – Creative Lizard (NAFF Recordings)
Infiniti – Game One (Metroplex)
Joshua – Earth Tones (NRK Sound Division)

More like this