Queer London: how the city's LGBTQ+ scene survived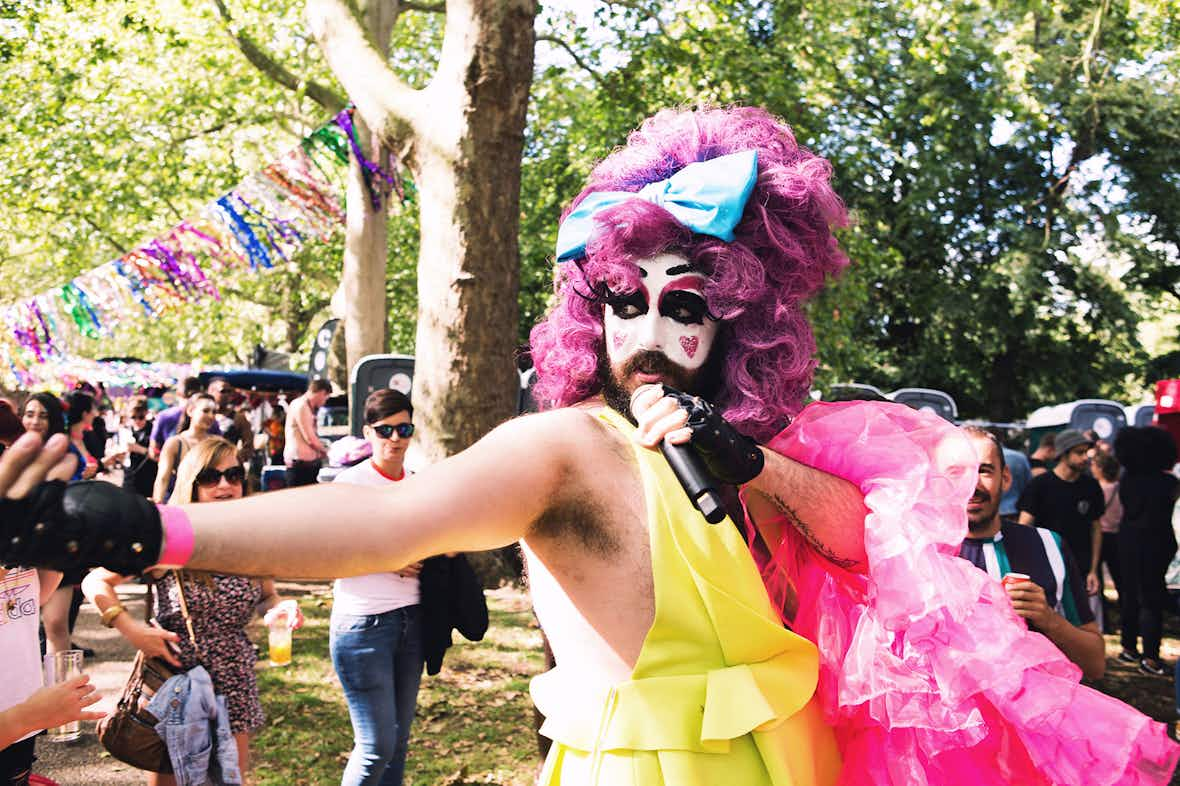 Since 2006, nearly 60 per cent of London's LGBTQ+ venues have closed down. As Alim Kheraj writes, it's a situation London's queer community has faced – and overcome – before.

I like to think of London as more than just a city: I see it as a living organism, forever contracting and expanding in a multitude of ways.
There's the urban sprawl that spreads into surrounding areas, its dominance consuming everything it comes into contact with, like the slow, seeping flow of molten lava. But there's another aspect, too. Something that operates on a more molecular level: London's voracious appetite for change.
Modern glass obelisks erected incongruously amongst the city's historic architecture. Beloved buildings demolished to make way for towering luxury housing blocks. Artistic spaces crushed for the advancement of public transportation.
There is a cultural aspect to this constant change, too. With a population of over nine million people, Londoners are diverse and, as such, many pockets of the city seem to belong to varying communities. And yet as the city reshapes, those communities often find themselves displaced: pushed out because of new construction, redevelopment or the ever-tightening vice of gentrification.
I've been thinking about these shifts a lot over the last few years, especially when it comes to the city's LGBTQ+ scene. The city's queer population is hard to categorise as a community in the traditional sense. LGBTQ+ people come from every corner of society. Queer people don't arrive in London in pre-packaged units with same shared experiences or cultural identity, and a formative aspect of being LGBTQ+ is finding the similar people who make up the queer community.

Seeking out this community, however, is proving harder and harder. Since 2006, nearly 60 per cent of London's LGBTQ+ venues have closed down. The arduous construction of the much-delayed Elizabeth Line (aka Crossrail) has decimated Soho, with spaces such as First Out, the only LGBTQ+ café, cult club Ghetto, and legendary venue the London Astoria all demolished. The suffocating grip of luxury property development is to blame for the closure of spaces like East London's Joiners Arms, iconic cabaret club Madame JoJos and the ​"Palladium of drag", the Black Cap in Camden. Rising rents and business rates have shuttered venues like the Hoist in Vauxhall, the Glass Bar in Euston, and Candy Bar in Soho.
While researching and writing my book, Queer London, which is a sort of A‑Z of London's LGBTQ+ scene with historical aspects dotted throughout, I was acutely aware of the shrinking size of the London's queer spaces as I compiled a list of the remaining ones left. It's also something that I've experienced first-hand: the Joiners Arms was my favourite bar in London, while Ghetto was the first LGBTQ+ club I ever went to (I remember I copped off with three men in one night, which felt like a roaring success).
When summarised in such a way, it could be easy to feel despondent about the future of the city's LGBTQ+ scene. But as I was working on the book, I began to see that the situation London's queer folks find themselves in now is one that they have faced time and time again. In the face of the city's insatiable desire to evolve, the queer scene has managed to survive.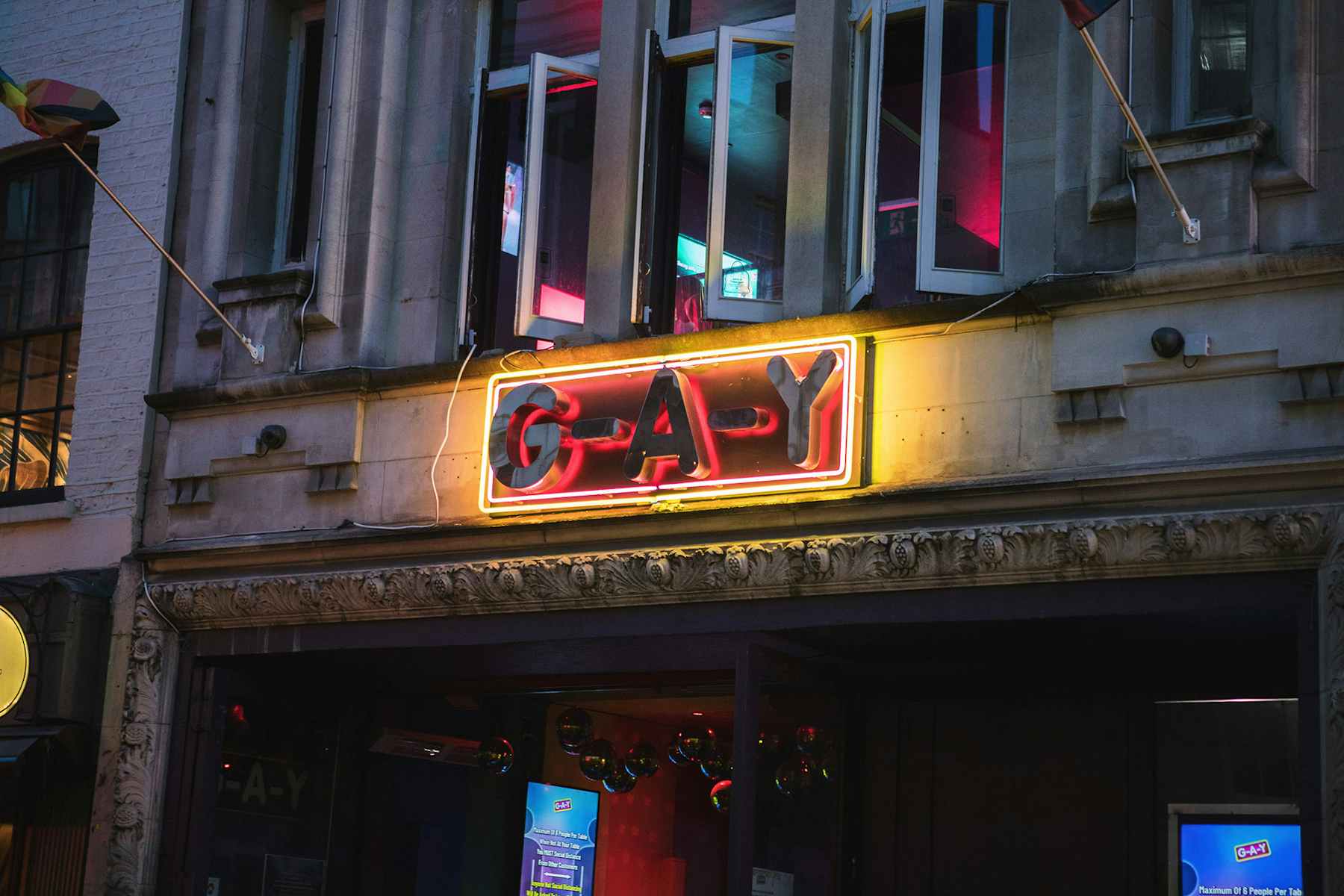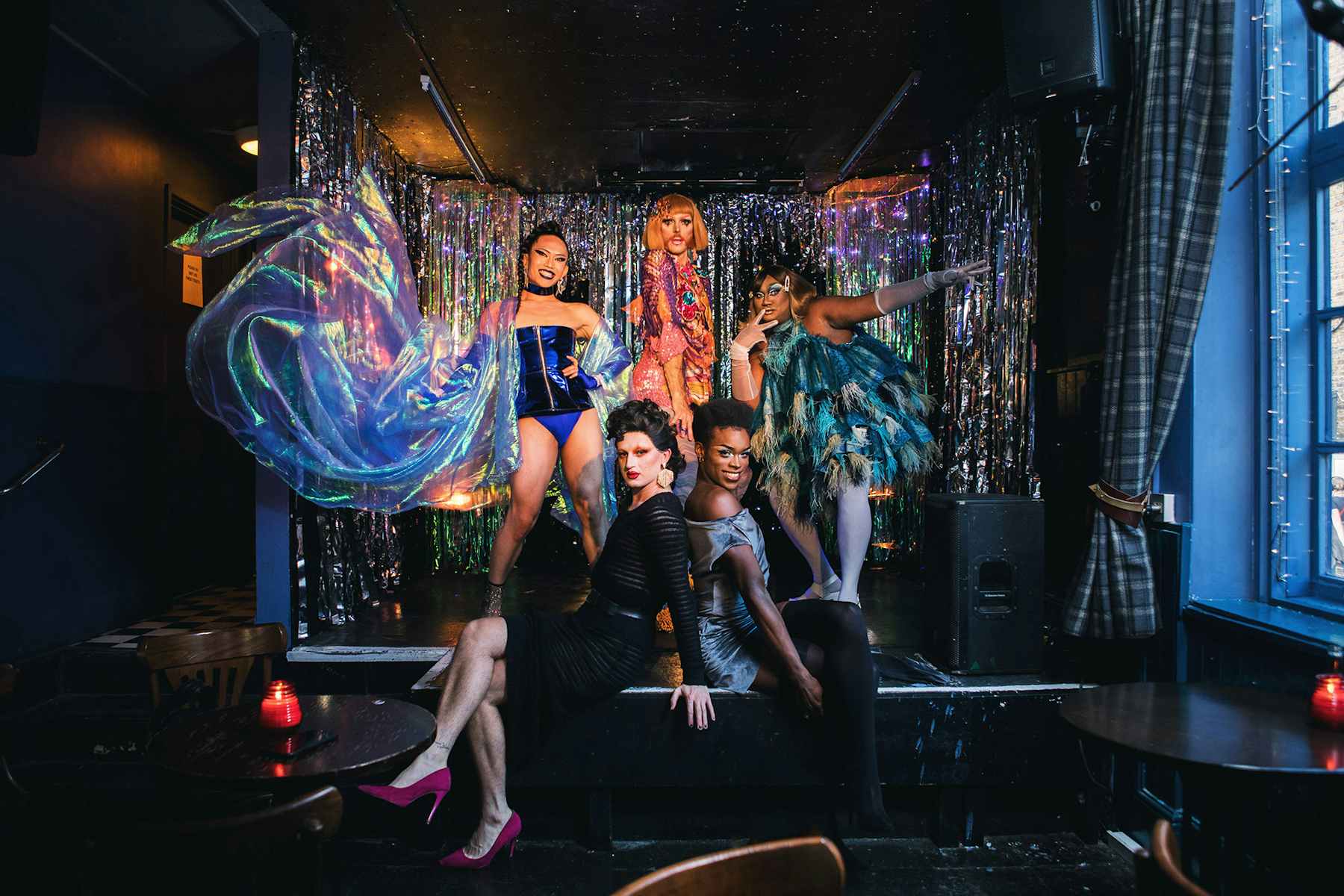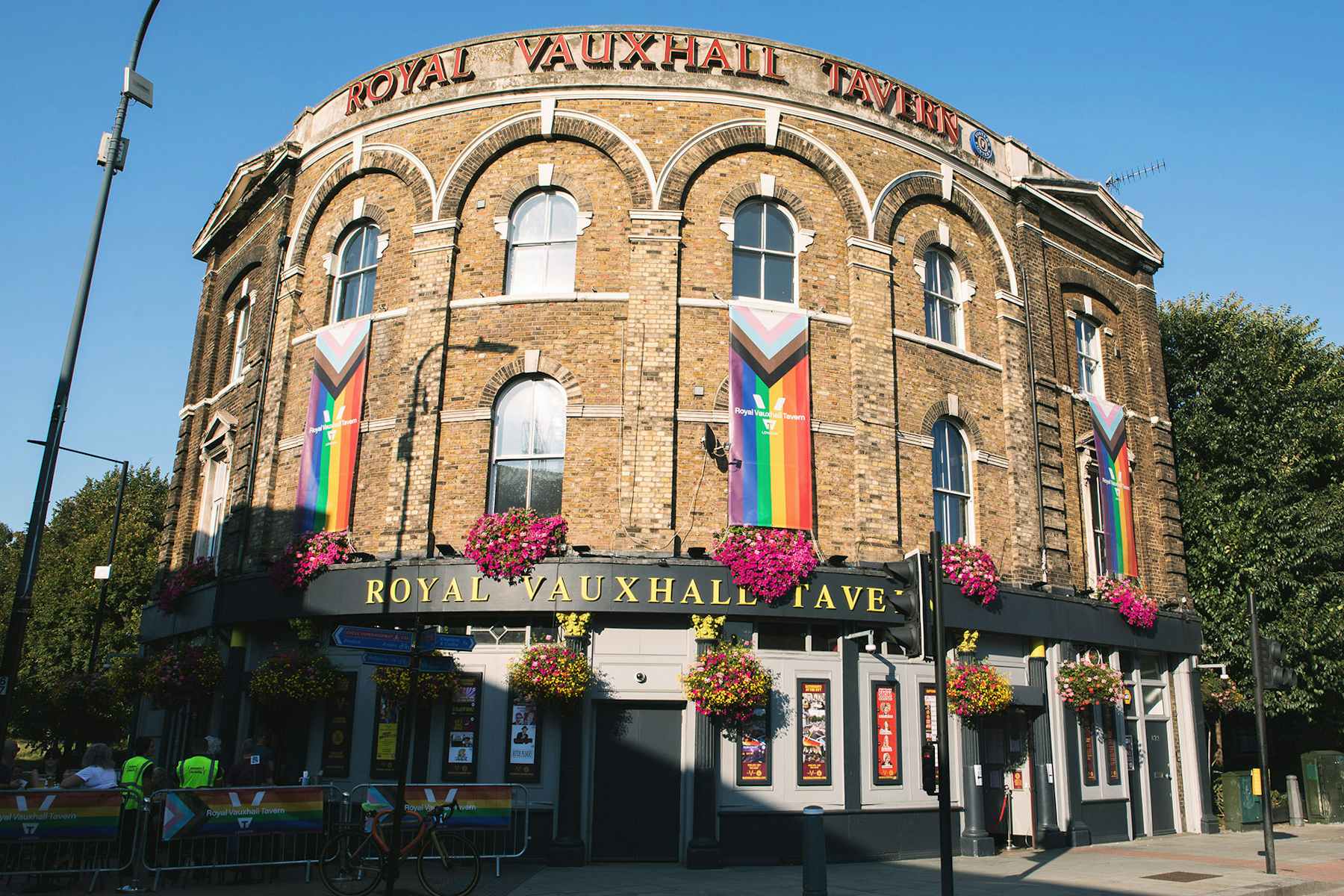 Soho is perhaps the best example of this. Throughout history, there have been efforts to regenerate and gentrify the area, most notably in the 19th century after the area became destitute and fell prey to an outbreak of cholera. Despite this, Soho has always been a playground for the city's queer population, especially in the early 20th century. During the 1930s, the Caravan Club, a private members club on Endell Street, provided sanctuary for queer people when homosexuality was illegal. There was also the Shim Sham Club, which was described as ​"London's miniature Harlem" and was central to the Black jazz scene at the time. The Shim Sham Club was shut down in 1935, but before then it provided LGBTQ+ folk, Black and other people of colour a space in the city.
After the partial decriminalisation of homosexuality in 1967, a number of venues popped up, but the city's queer scene seemed to migrate west. On the King's Road in Chelsea, there used to be the Gateways Club, a lesbian bar that operated from the late 1930s until the 1980s. During the late ​'70s and ​'80s, Earl's Court – home to venues like the Coleherne Arms, once dubbed the most famous gay pub in the country, Bromptons, and Copacabana, the UK's first gay nightclub – was the epicentre of gay life, something that seems unconscionable today.
Still, the amount of dedicated queer spaces was limited. As a result, many ​"gay discos" would take place in the upstairs room of a pub, usually on a weekday night. Venues like the Royal Vauxhall Tavern became a space for alternative entertainment and cabaret. There were also community groups and organisations that cropped up, such as the Camden Lesbian Centre and Black Lesbian Group, which operated from the late ​'80s; the South London Gay Community Centre in Brixton, and the London Lesbian and Gay Centre, a government funded LGBTQ+ community centre that operated until 1991.
While there were venues like Heaven which opened in 1979, Soho truly fell back in favour in the late 1980s, thanks to rising rents in West London and a clamp down on sex work in central London, which left many buildings in the area abandoned. For most of the ​'90s and ​'00s it operated as London's main LGBTQ+ area: a commercialised, slightly anodyne and brightly lit gay fantasia. Yet, as London has mutated over the last two decades, Soho's positioning has once again become precarious. That situation has only been exacerbated by the pandemic, which has left the fate of three Soho staples, the Admiral Duncan, the King's Arms and Retro Bar, up in the air.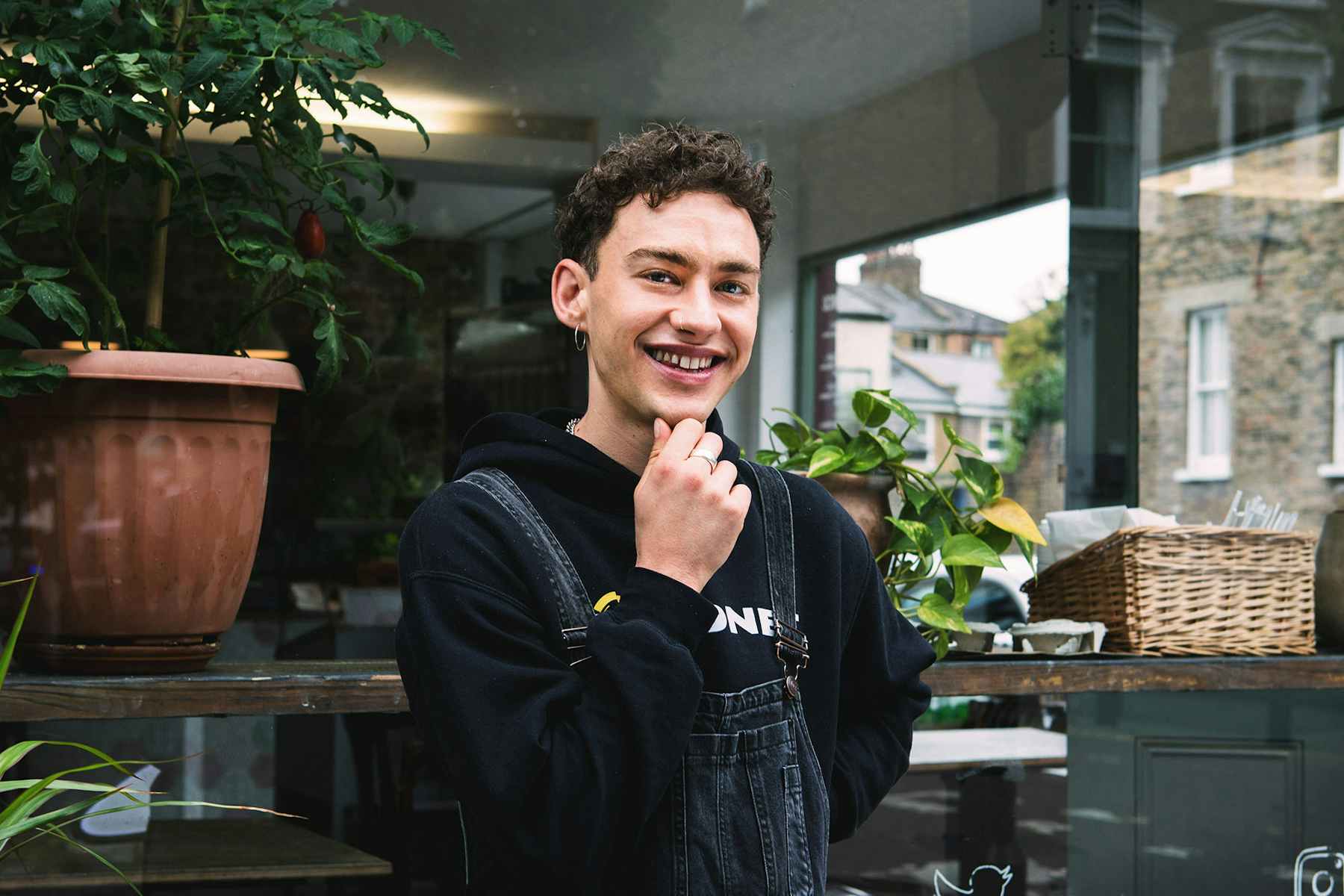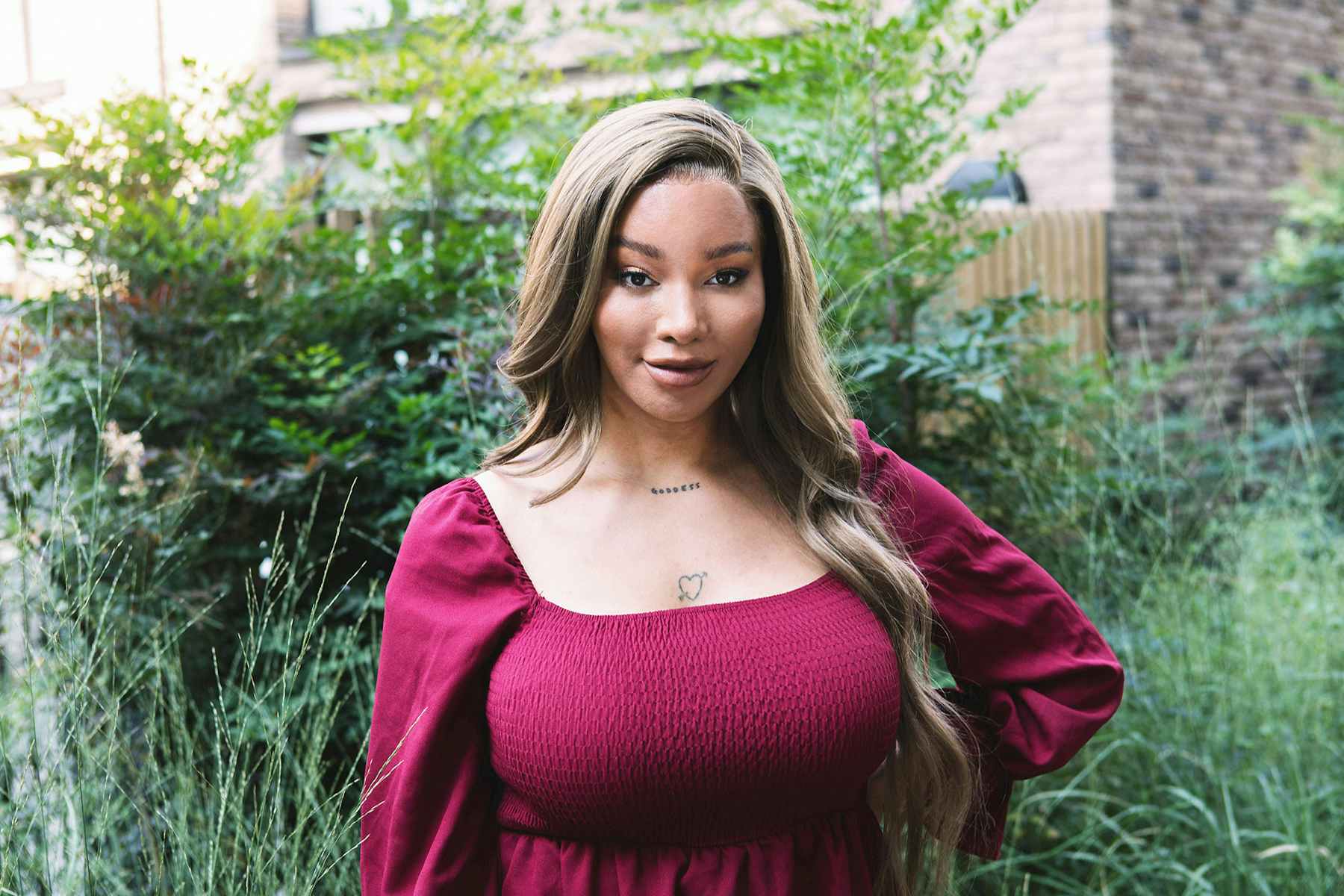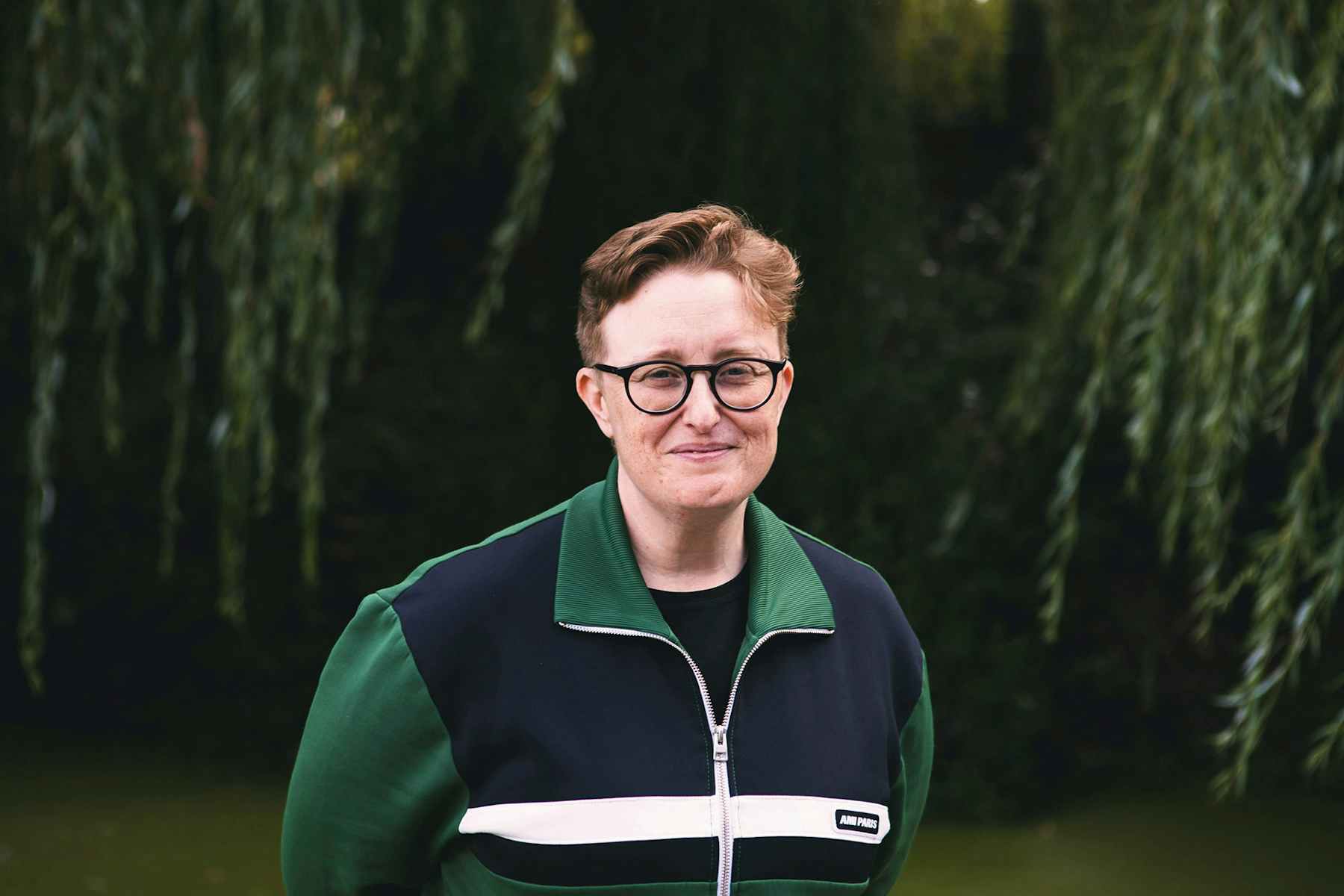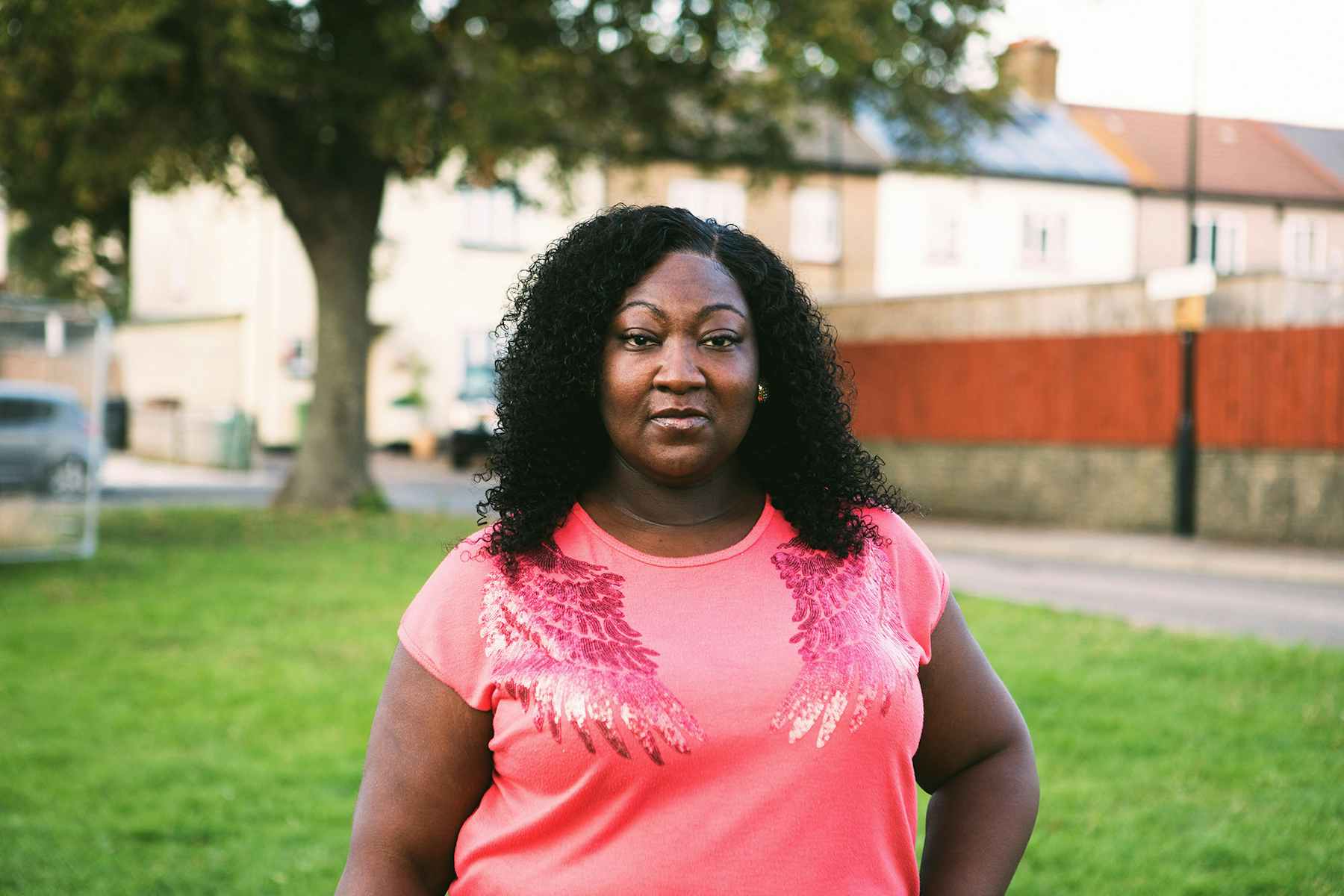 What's reassuring, however, is that such closures haven't equated to an erasure of the city's LGBTQ+ community altogether. Rather, there seems to be a cyclical aspect to the community's response to its lack of physical space.
Be it rallying around iconic LGBTQ+ venues like the Royal Vauxhall Tavern to prevent them from closure, or campaigning to ensure that the legacy of spaces like the Joiners Arms and the Black Cap live on (and that they potentially return), there has been an increase in community led action.
In 2018, a grassroots organisation successfully raised enough money to begin work on opening a dedicated LGBTQ+ community centre. In 2019, Harpies became Europe's first LGBTQI+ inclusive strip club that centres trans and queer people. Nightlife and arts collective BBZ have done great work prioritising the experiences of queer womxn, trans folk and non-binary people of colour, as has club night Pxssy Palace. They prove that London's LGBTQ+ scene, which has previously been centred around cisgender, white gay men, is diversifying too.
Looking at its current state through the lens of history, London's queer scene, like the Thames, is in a state of ebb and flow. The work that our LGBTQ+ forbearers put in to stake a claim on the city they called home must, to some extent, be redone. What's more, we have an opportunity for what comes next to be more inclusive and even better than before.
The pandemic has demonstrated just how important specifically queer spaces in London are. I hope that this energy can be harnessed to ensure physical queer spaces are not only preserved – but that new ones can prosper.
Queer London: A Guide to the City's LGBTQ+ Past and Present by Alim Kheraj is out 12th April


More like this