Burberry's ode to fierce femininity
Riccardo Tisci's latest offering is elegant, eccentric and empowered in equal measure. "Undoubtedly one of his strongest collections yet," writes Daisy Woodward.

Like his most recent menswear offering for the British fashion house, Riccardo Tisci's Burberry AW21 womenswear collection was heavily influenced by Mother Nature. The presentation began with an atmospheric spoken word performance by ascendant British musician Shygirl – an ode to ​"the lone mistress" and her awe-inspiring power – before cutting to Burberry's flagship store on Regent Street; once an art gallery for the decorative Arts and Crafts movements of the early 20th century (another AW21 reference).
In this minimal yet theatrical setting, all clean lines and sweeping curves, Tisci showcased his troop of fiercely elegant warriors, whose feminine strength echo that of the Italian designer's own mother, according to the show notes.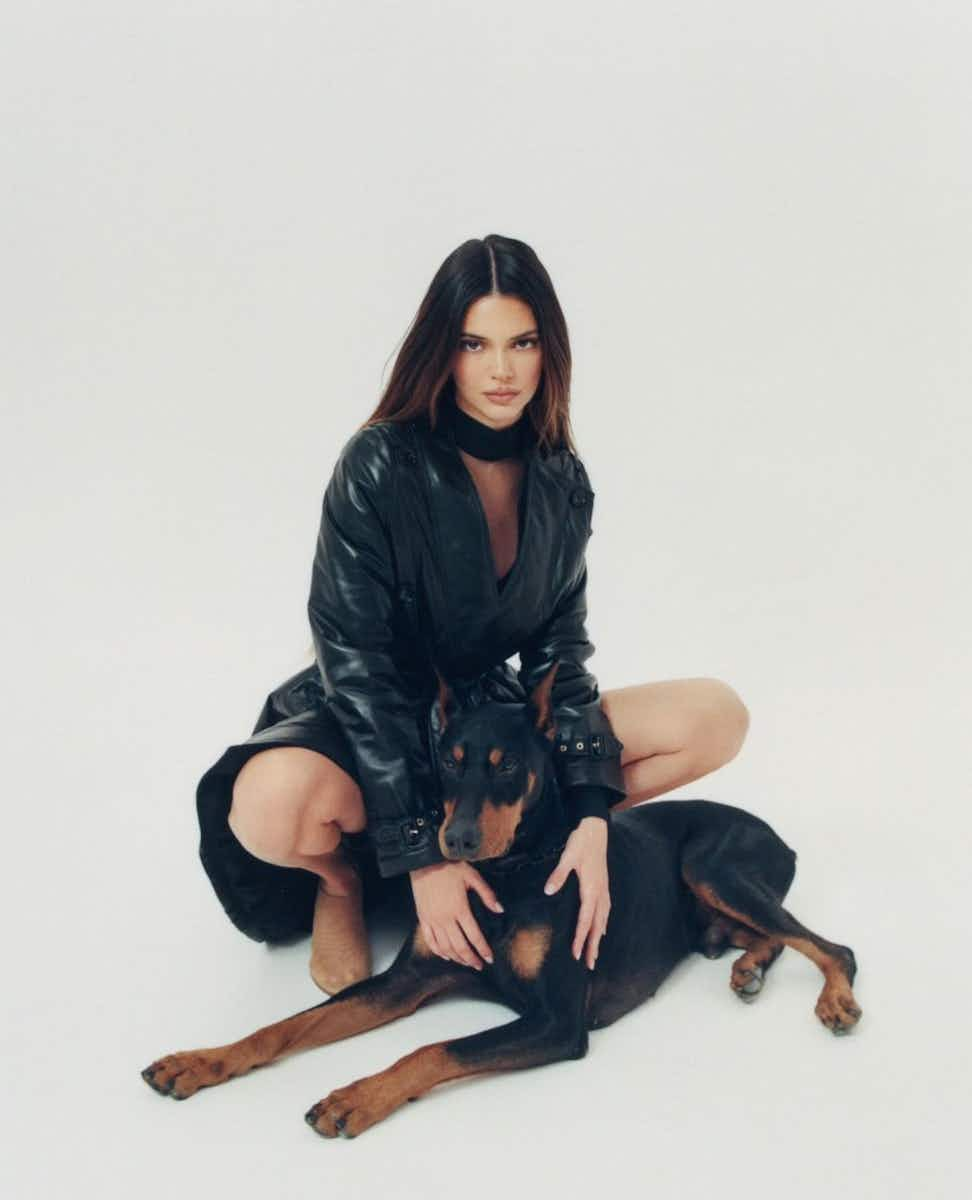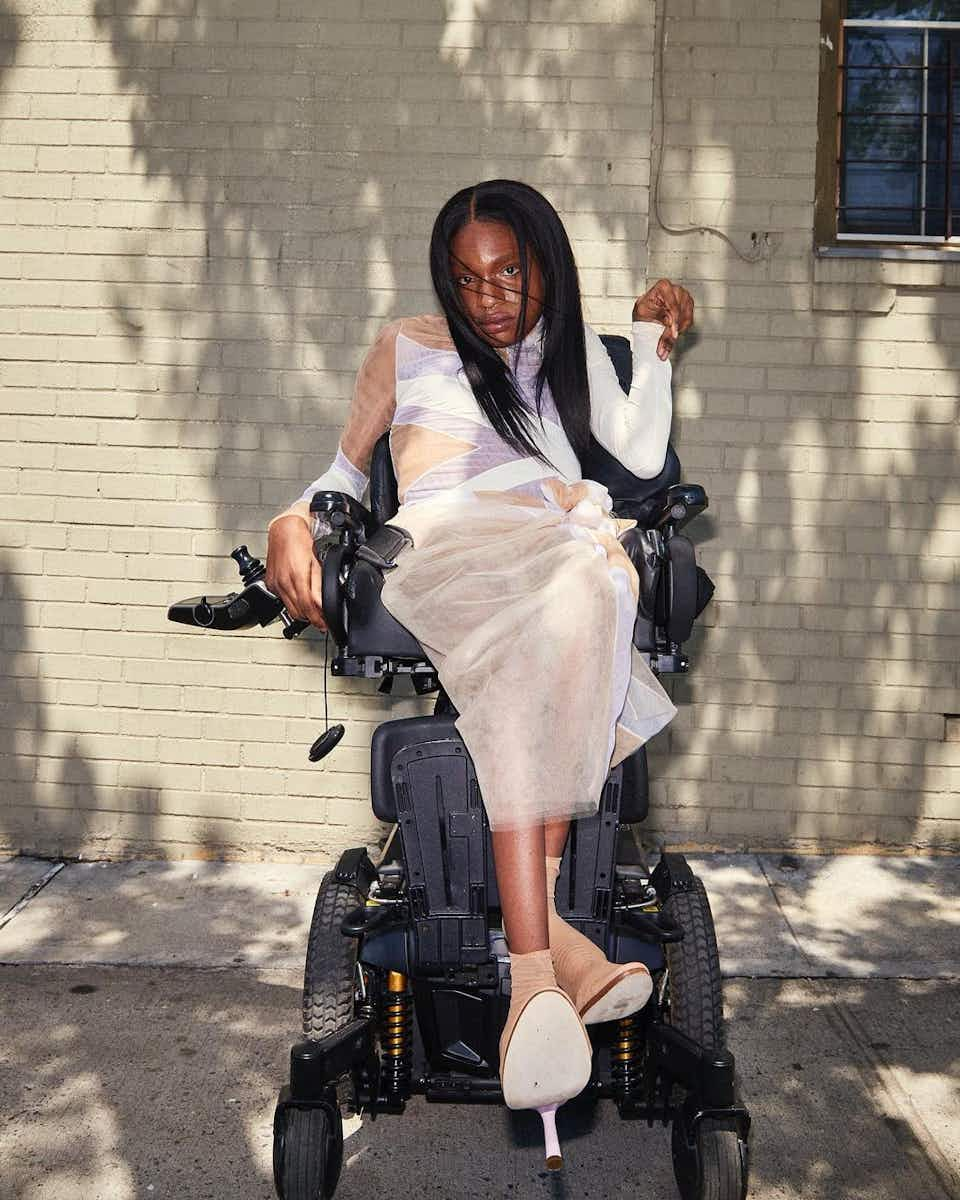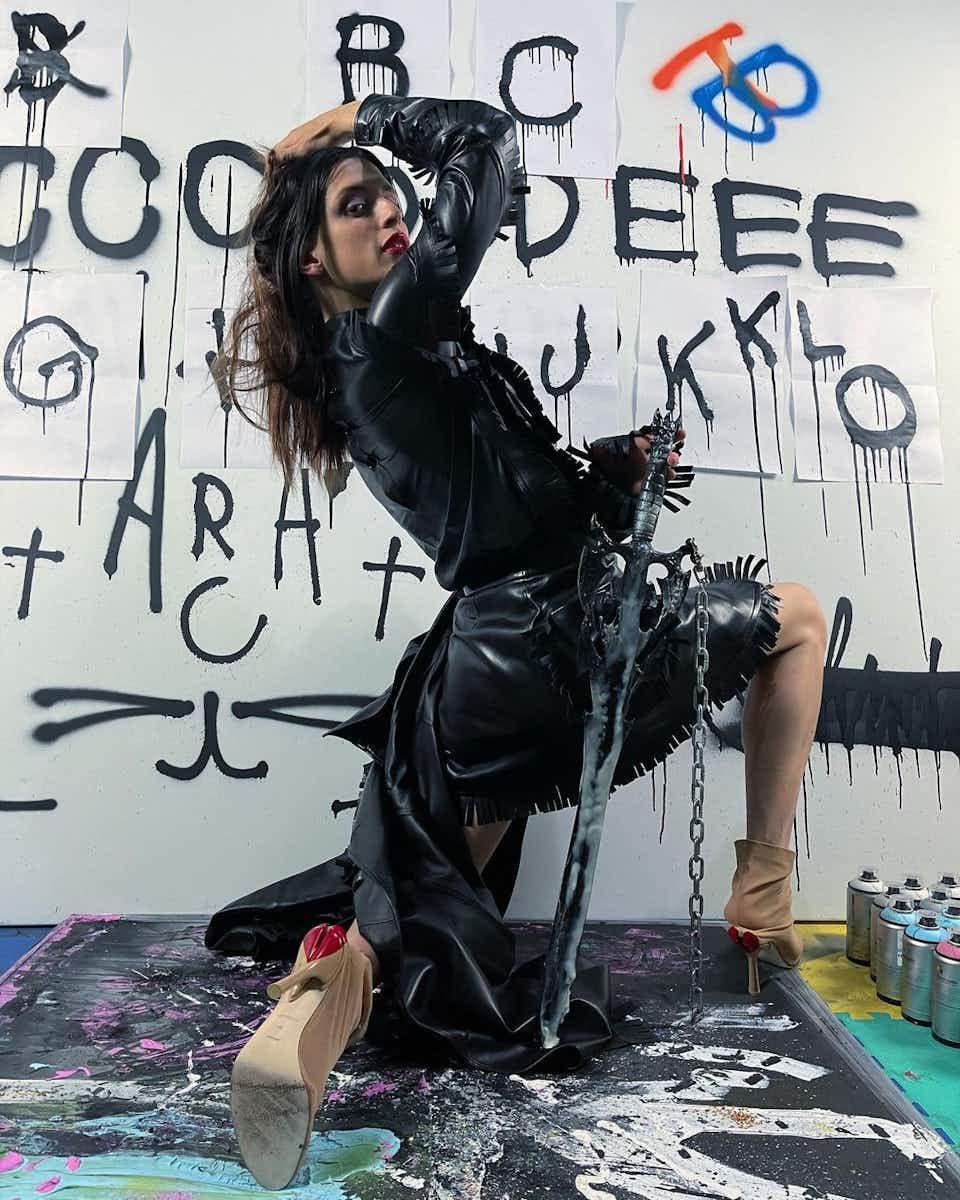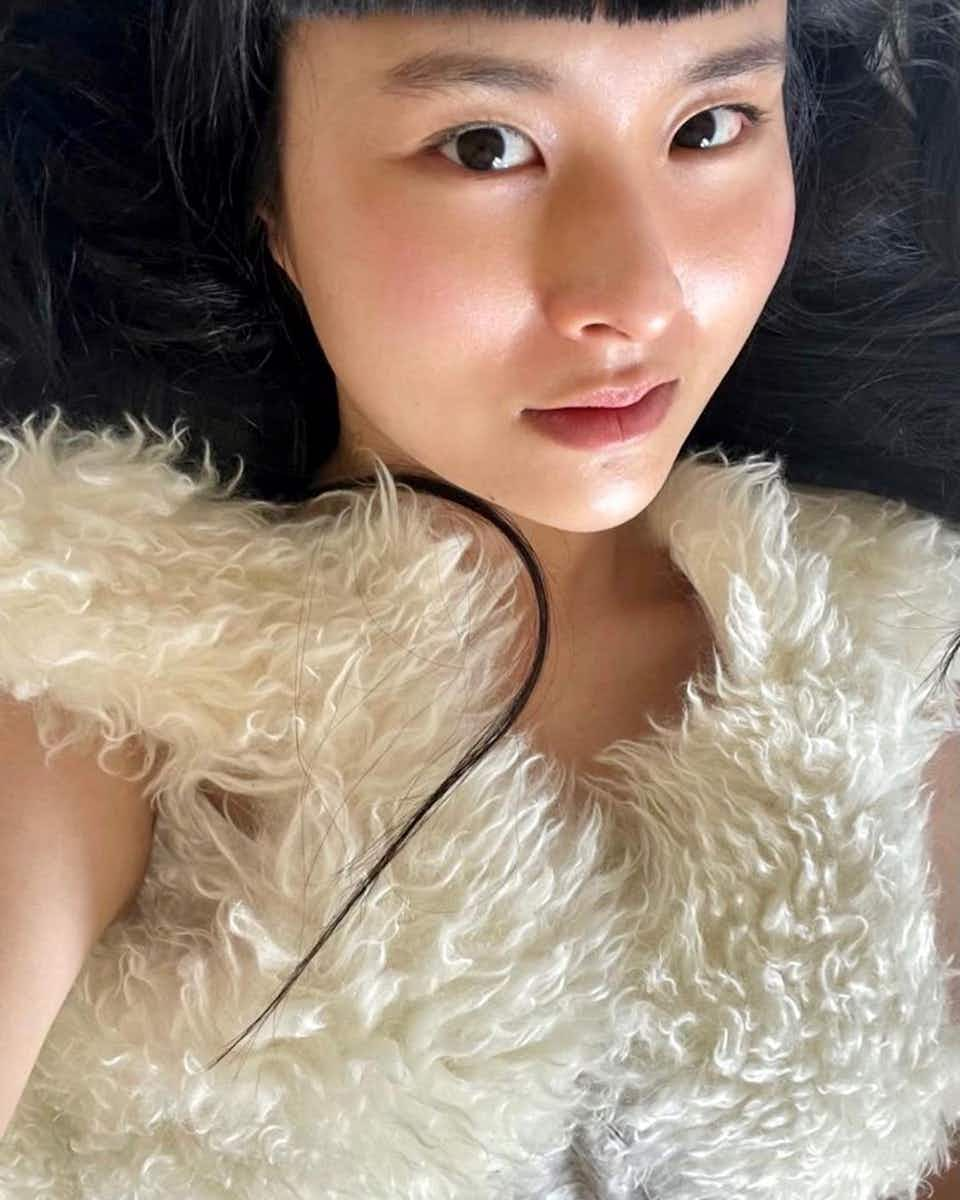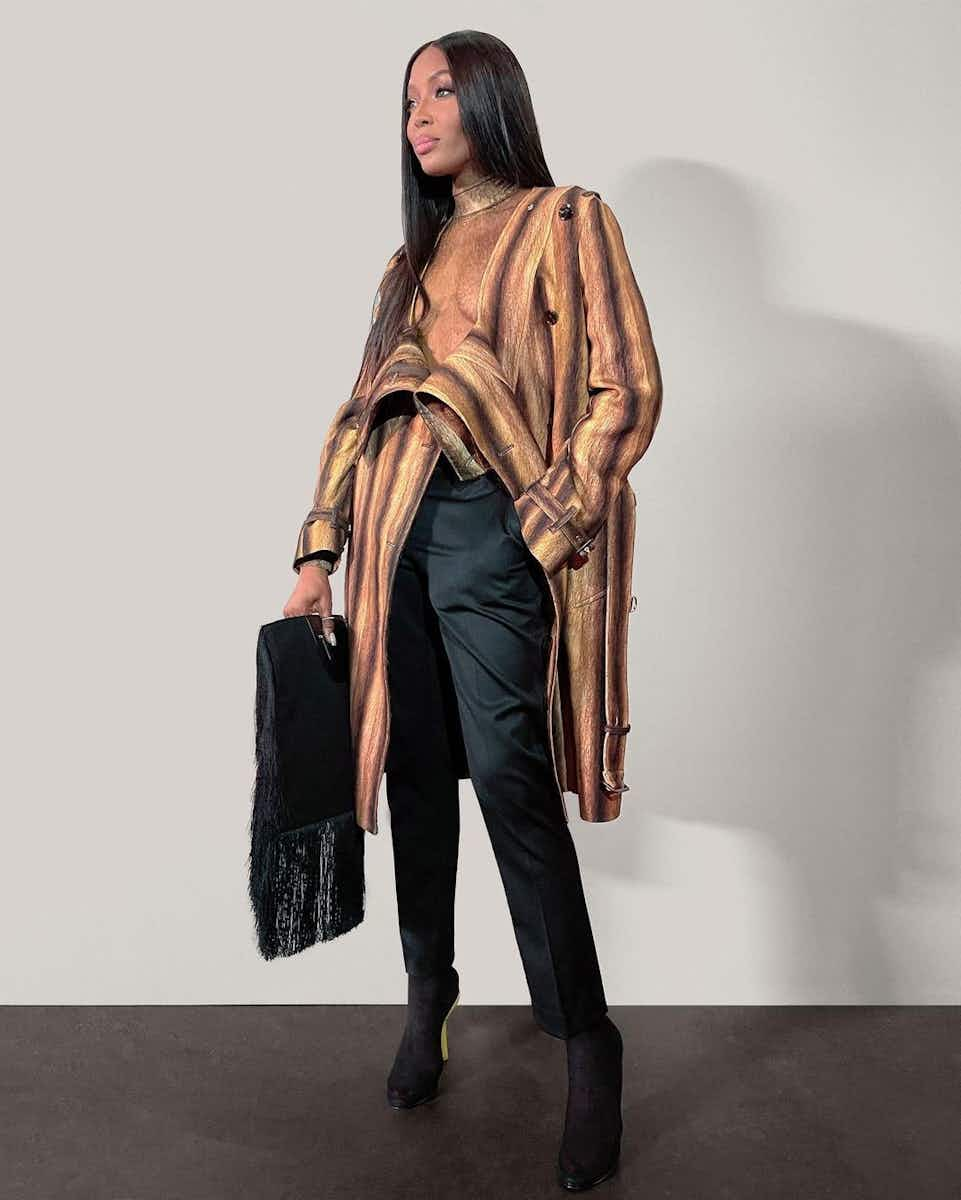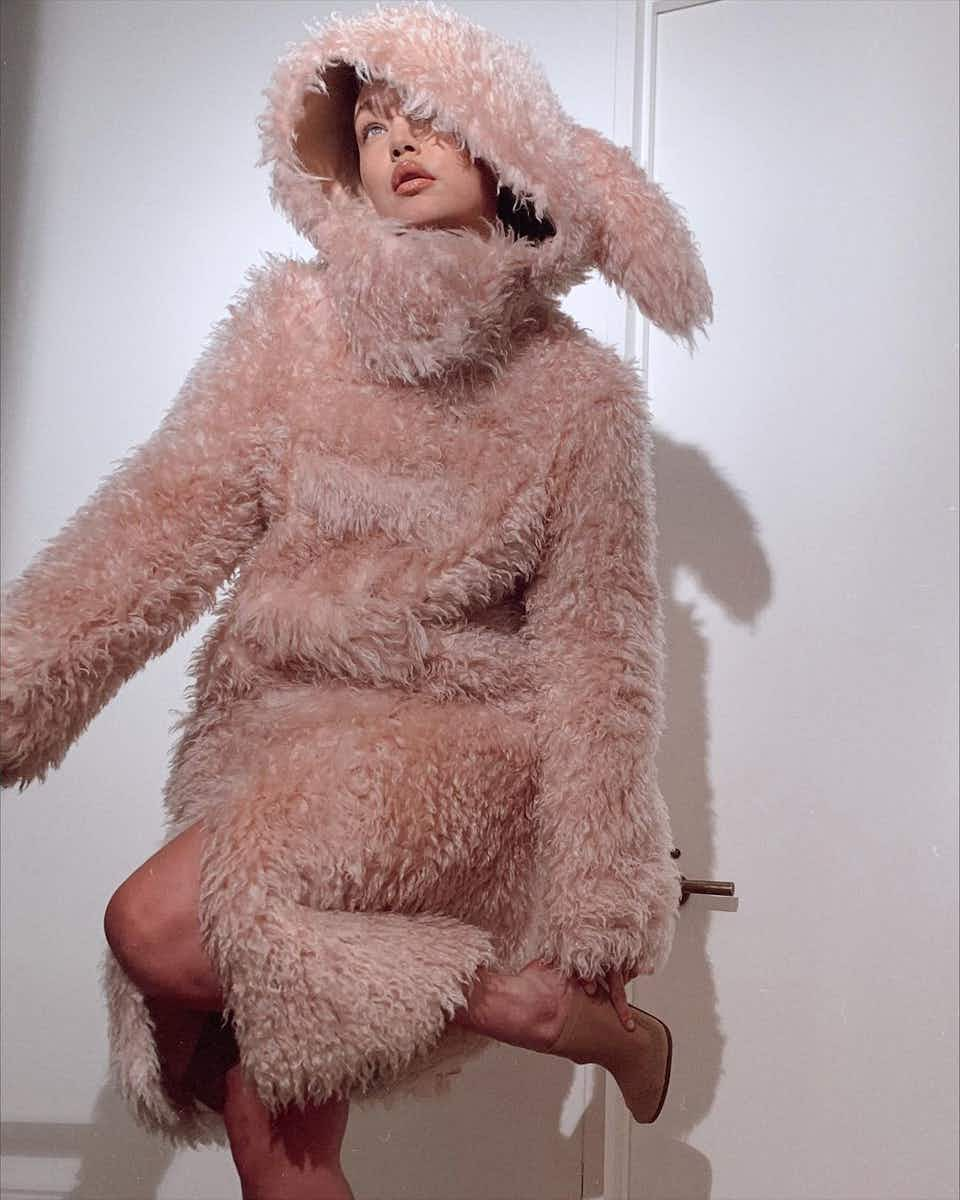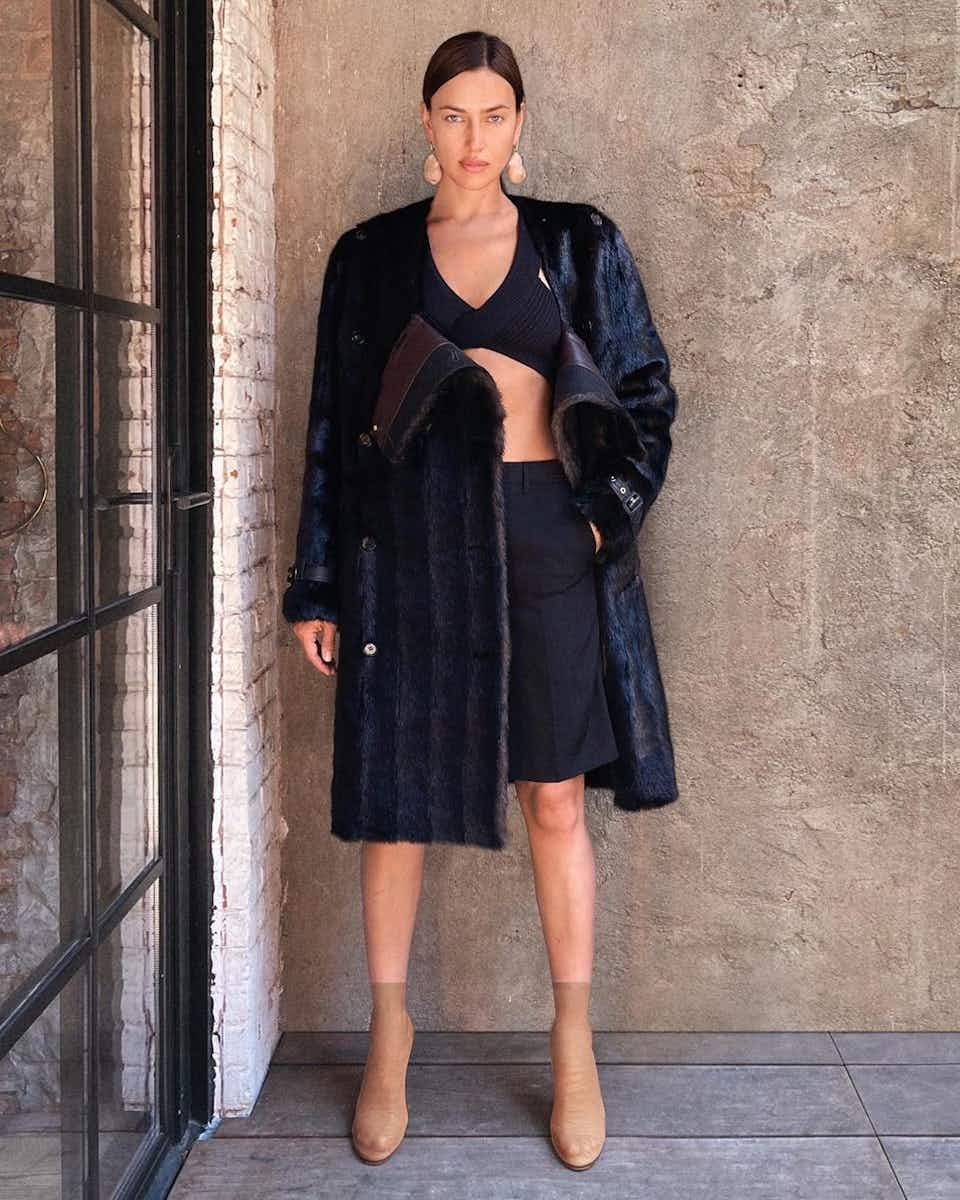 The collection was a refined but playful affair, soft as well as strong: ​"there's an underlying attitude… that's very British; of being unique, eccentric and totally authentic," Tisci noted. The palette was muted – beiges and tans, deep purply browns, whites and golds – with brighter colours appearing across graphic print dresses that have become something of a signature for Tisci during his Burberry tenure.
A defining sense of linearity reigned, spanning sharp-shouldered jackets with oversized rectangular flaps attached to the back like capes through an abundance of cutout slits and vertical fringing. Sleek takes on the trapper hat in leather or wool, with trailing ear flaps, elongated panelling on dresses and asymmetric coats, and pendulous bunny ear earrings and hood adornments only added to the effect.
The warrior elements came courtesy of the collection's various gold ensembles, including turtle necks in a textured, chainmail-esque fabric, thick metallic chokers, protective leather shoulder coverings, and military detailing on outerwear. Accessories were similarly empowered ranging from slick, thigh-high leather boots to angular sunglasses (replete with nose coverings) and lots of faux fur. Appropriately, the closing looks in black, white and deep yellow featured a spattering of stars, evoking the night's descent as the designer took his bow.
"I wanted this collection to feel truly emblematic of the power of feminine energy: a modern armour that captures its characteristic fierce aura," Tisci said. To coincide with last night's presentation, Burberry revealed a campaign featuring Tisci's muses from models (Kendall Jenner – and a Doberman), musicians (Erykah Badu and Madonna), artists (Marina Abramovic) and TV personalities (Maya Jama) – an ode to the characters that have influenced him over the years.
In all senses, this is undoubtedly one of Tisci's strongest collections yet.

More like this