Culture

How Corinne Day captured the uninhibited spirit of '90s London from her Soho flat.
Style

The culture clashing menswear designer explores heritage and identity in his debut collection with the iconic brand.
Style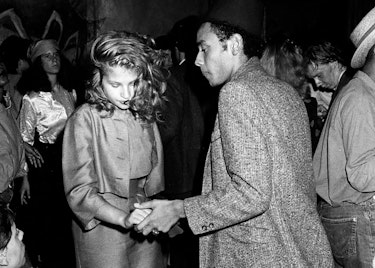 The Parisian haunt – famous for outrageous outfits and punk rock on the dance floor – was a major source of inspiration for the French designer.