Balenciaga SS22's meta movie premiere featuring… The Simpsons!

Demna Gvasalia presented his SS22 offering for the French fashion house with a red carpet spectacle like no other.

On Saturday night, outside the Théâtre du Châtelet, Demna Gvasalia showcased his Balenciaga SS22 collection, whipping up a meta movie-premiere-meets-fashion-show for the purpose – one that will undoubtedly go down in history for its playful probing of celebrity culture, and the ever-thinning line between high fashion and entertainment.
Against a red-carpet backdrop, a mixture of celebrities and fashion industry faces jostled for attention in front of a wall of clamouring paparazzi. Amongst them, rapper Cardi B in a giant Philip Treacy for Balenciaga Couture hat and a coat bearing gossip magazine cuttings.
Inside the lofty theatre, the audience watched a live stream of the proceedings, soon realising that what looked to be the build-up to the show was in fact the show itself. Amid the hustle and bustle, looks from the new collection were being sported by celebrities pretending to be models (Isabelle Huppert, Lewis Hamilton, Elliot Page and Offset among them), actual models and members of the Balenciaga atelier.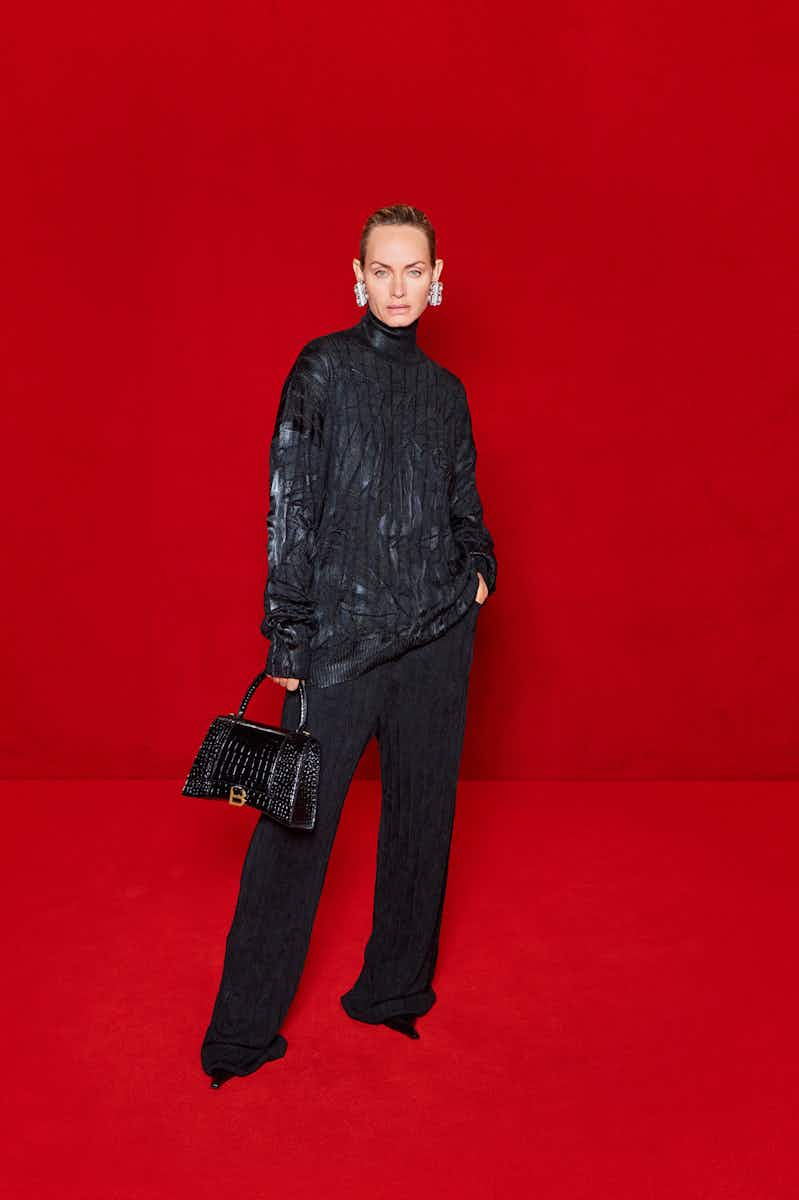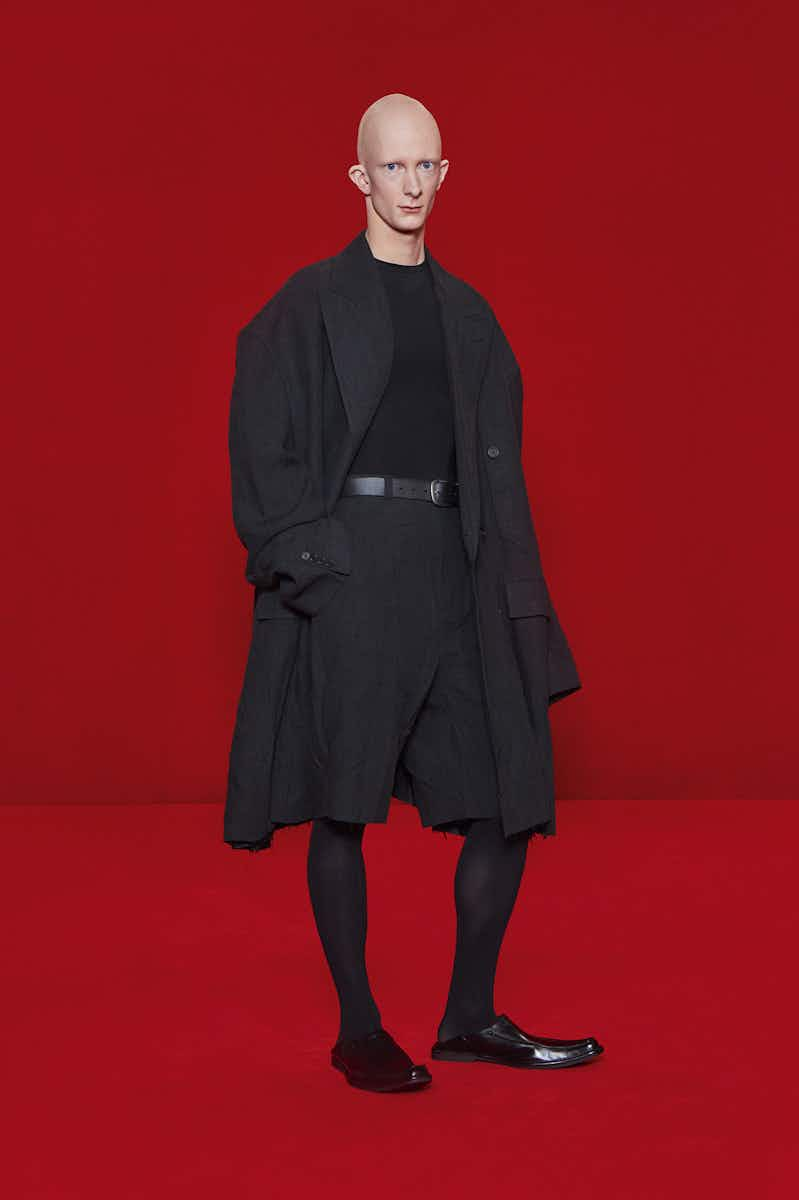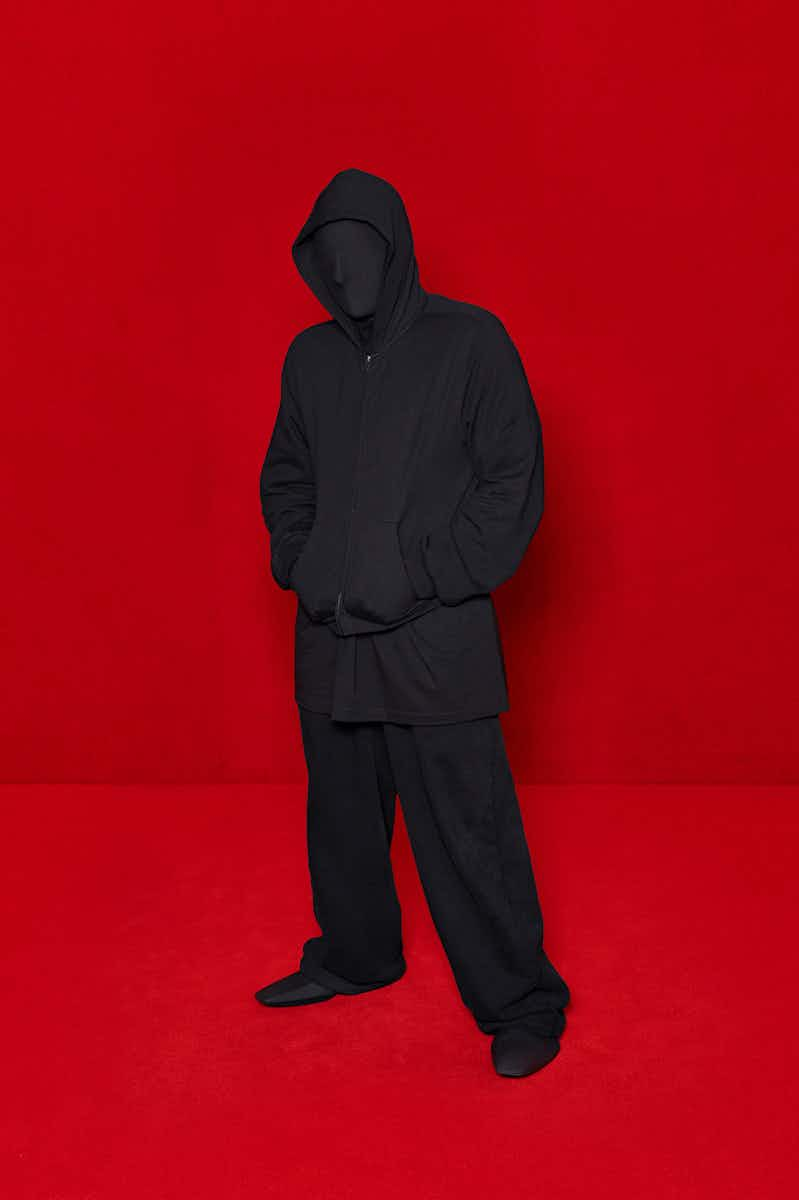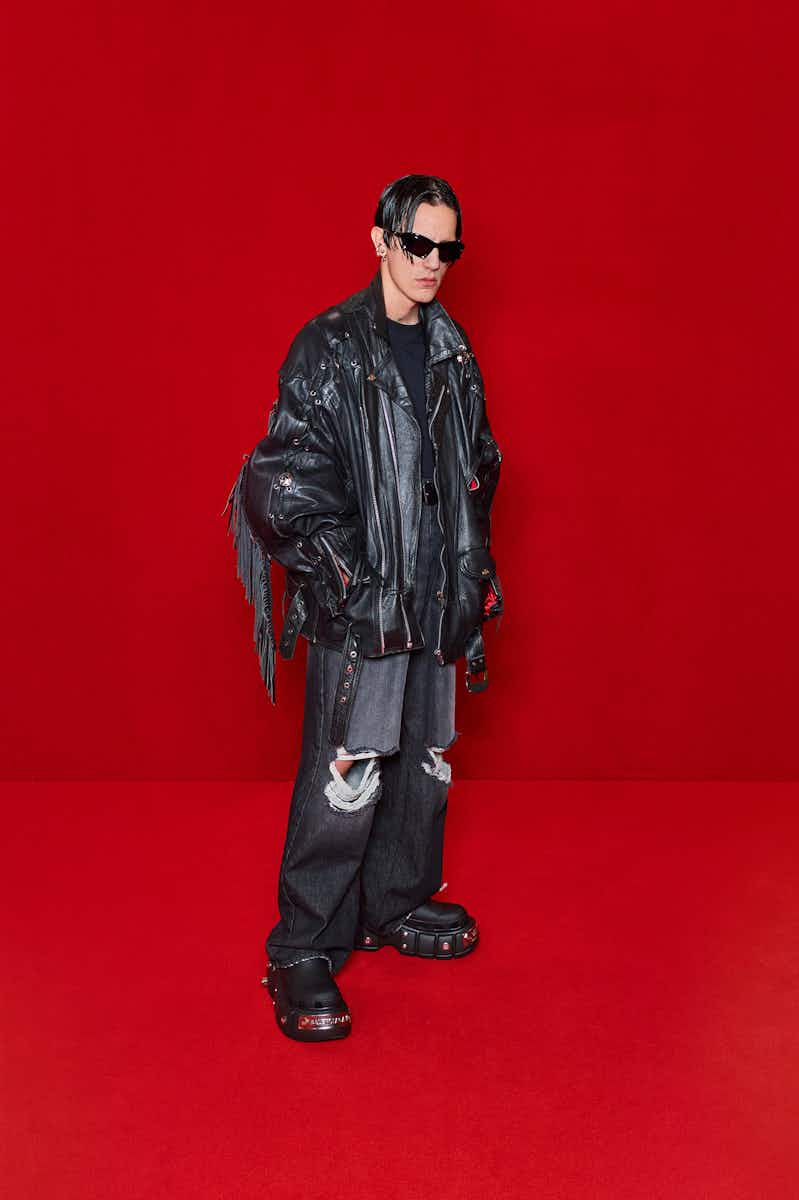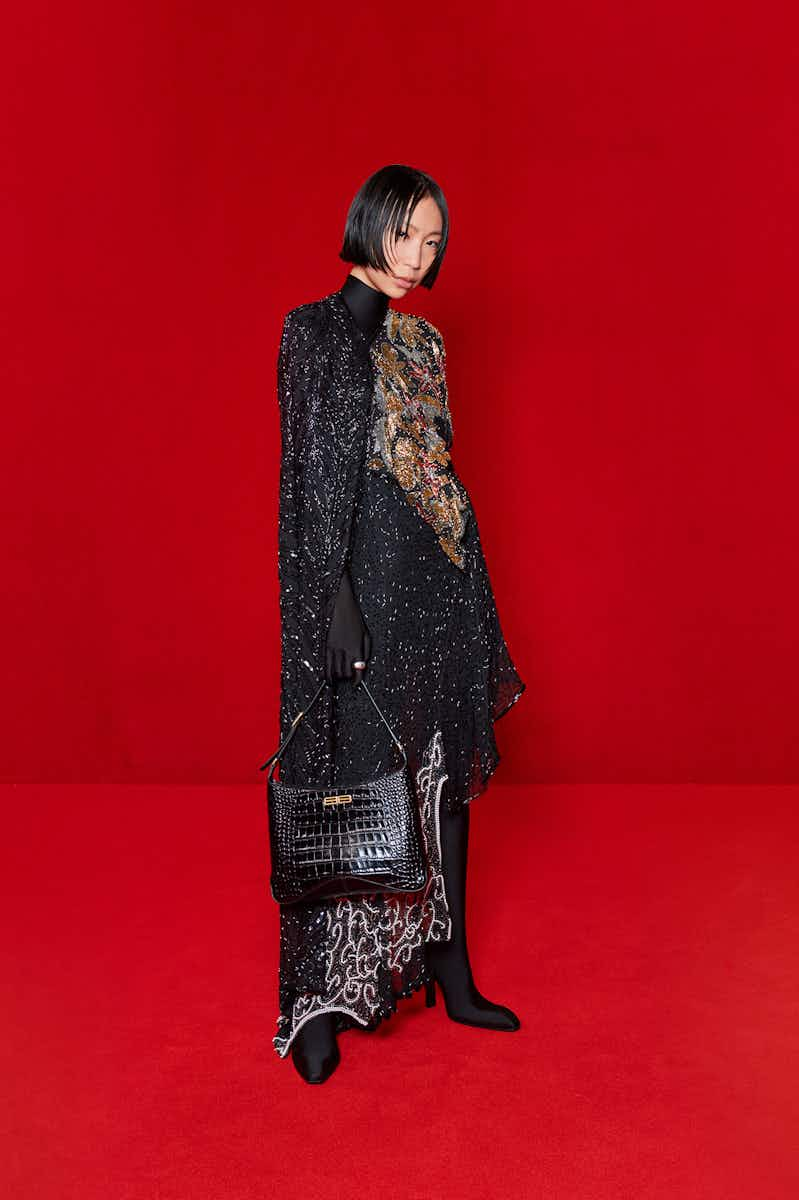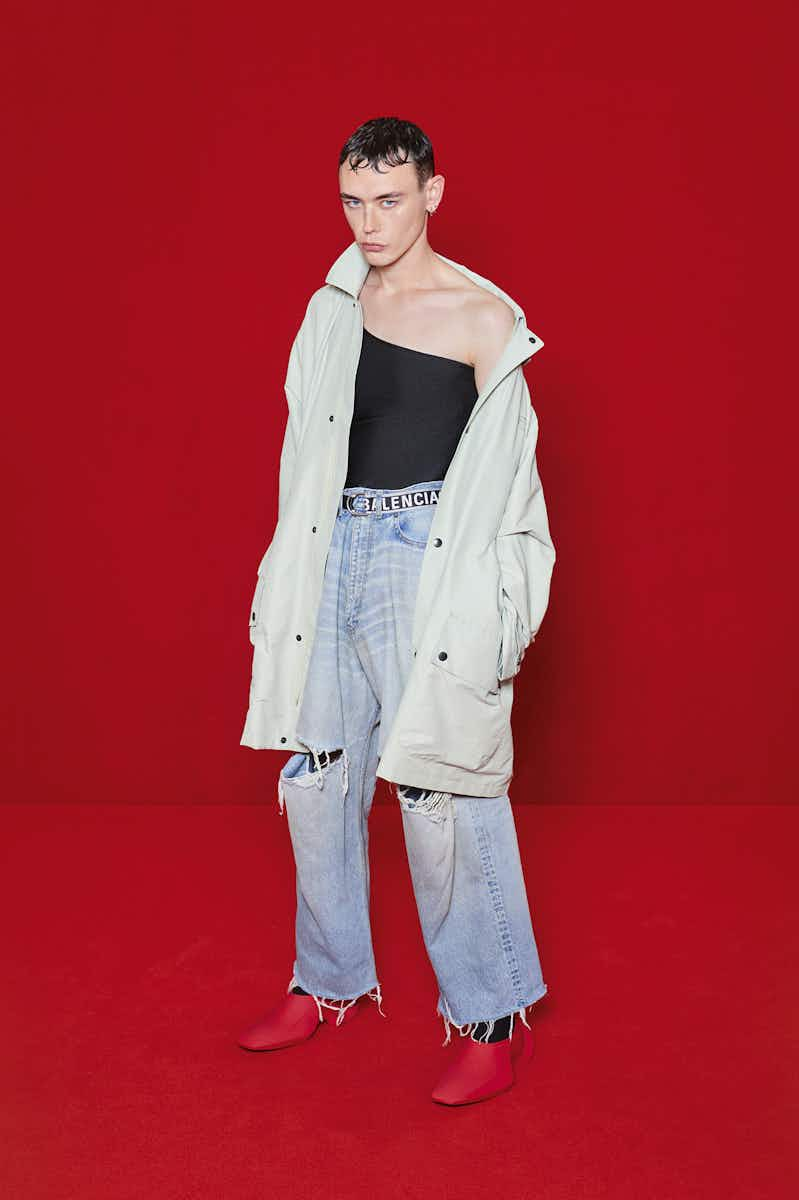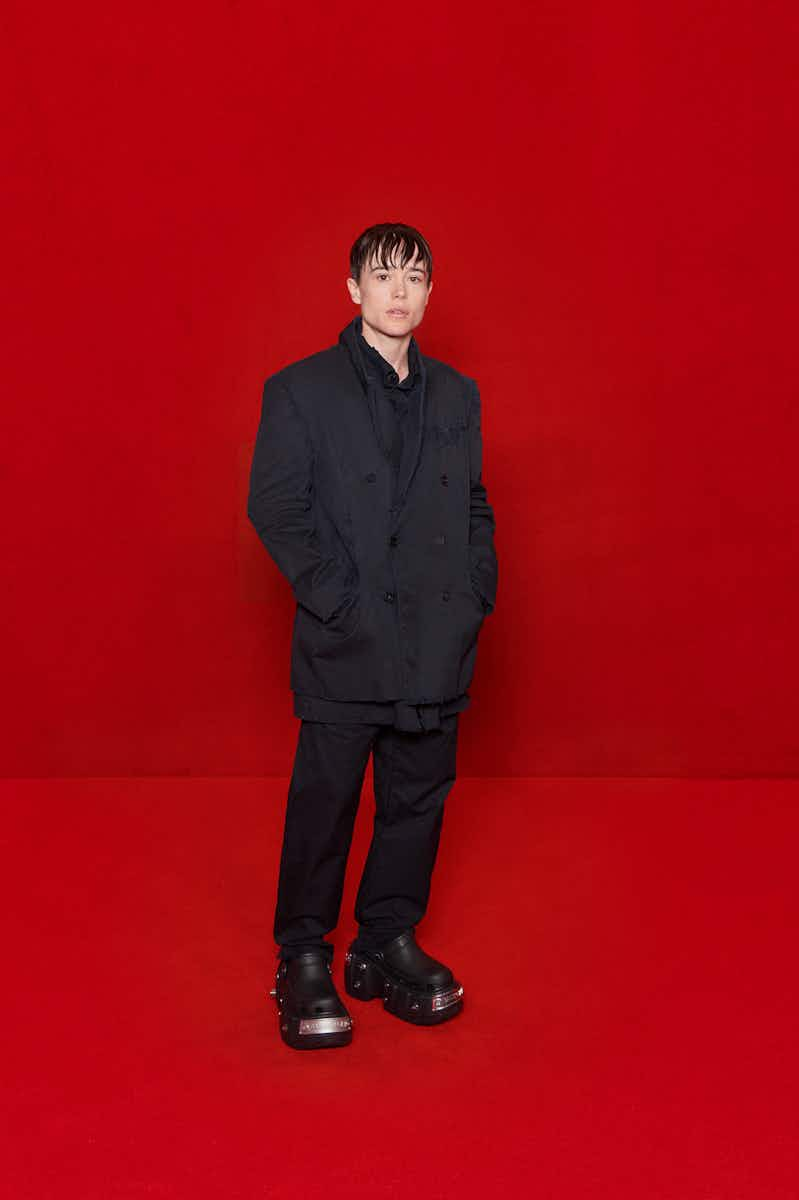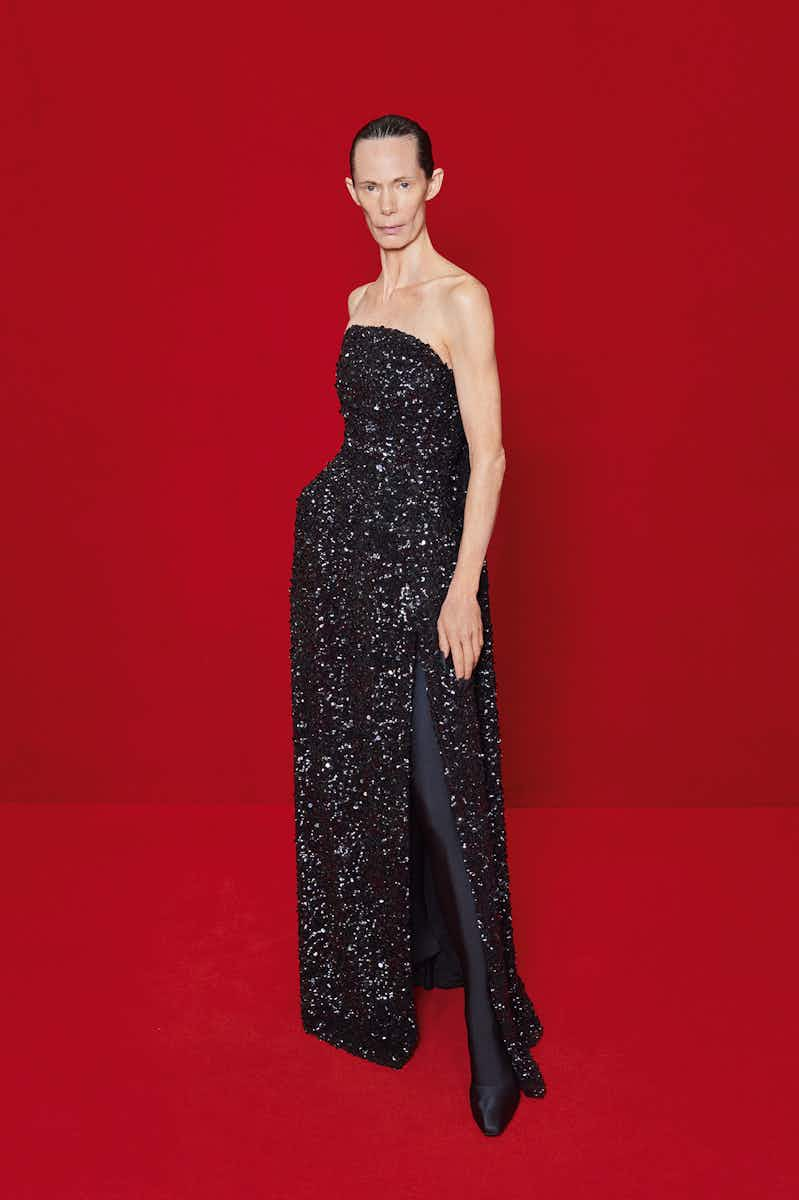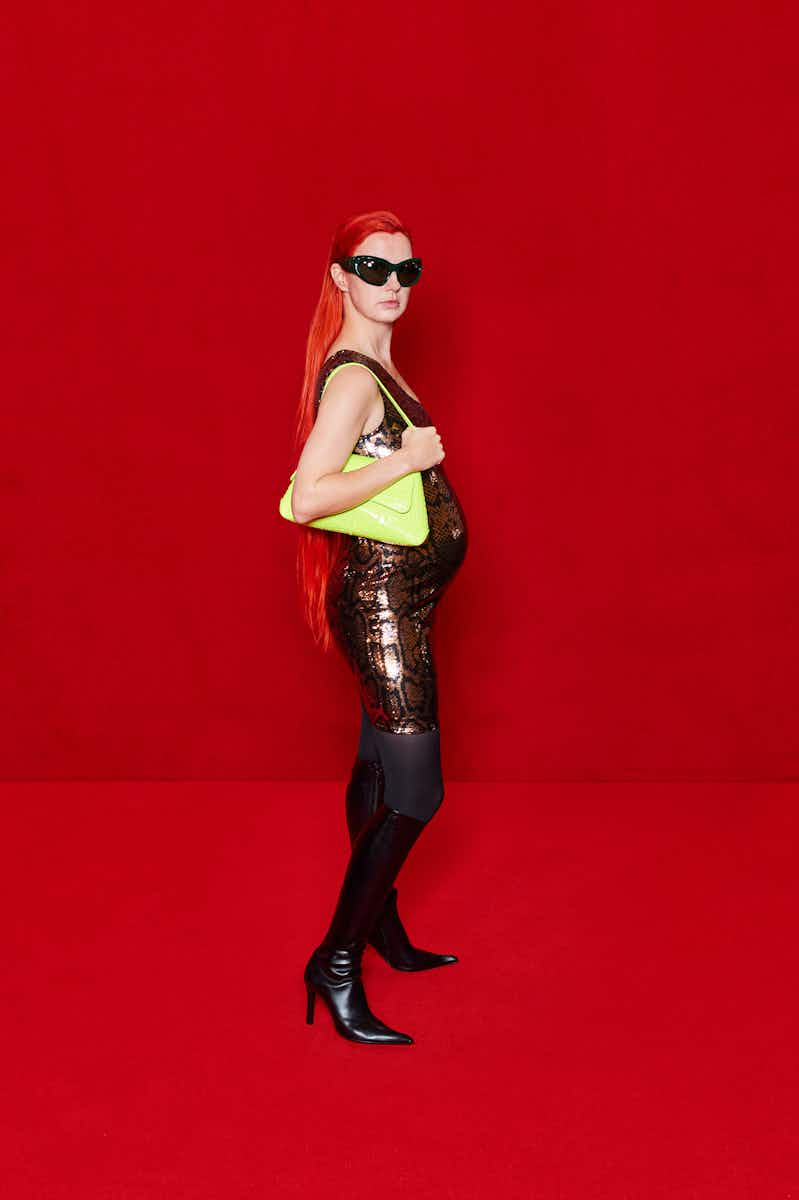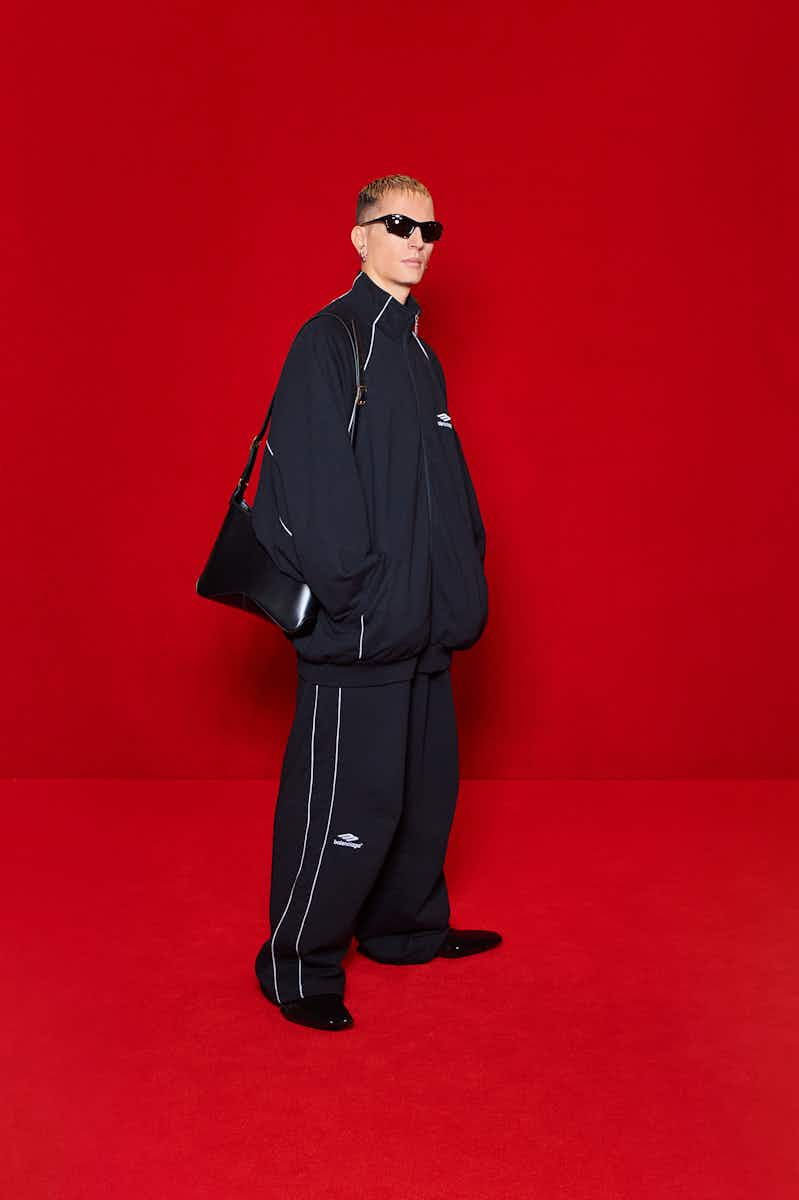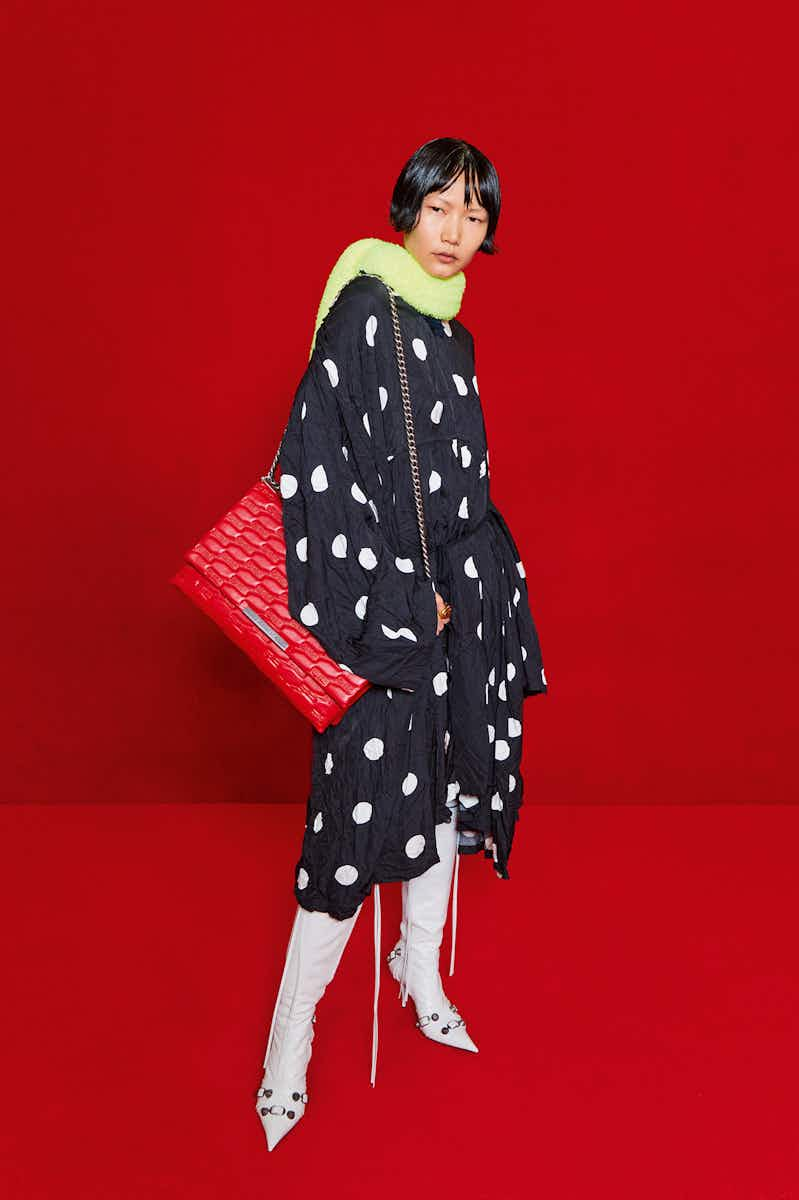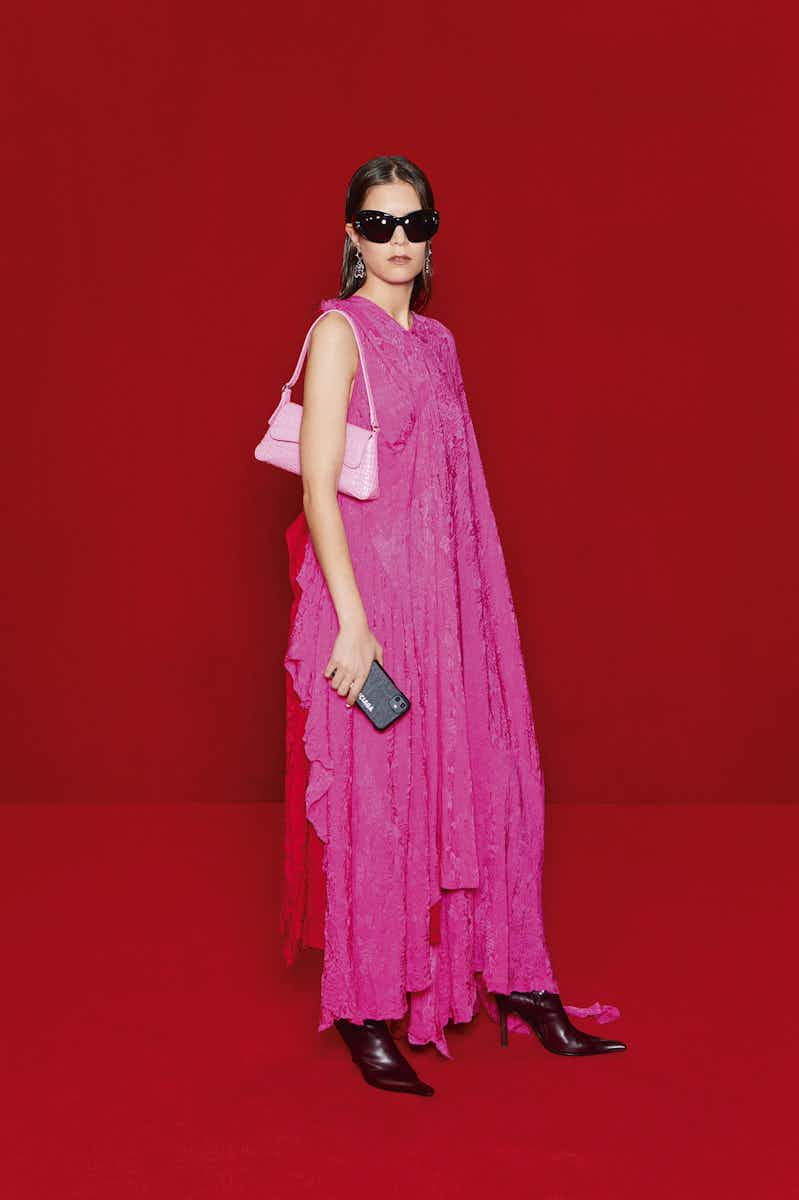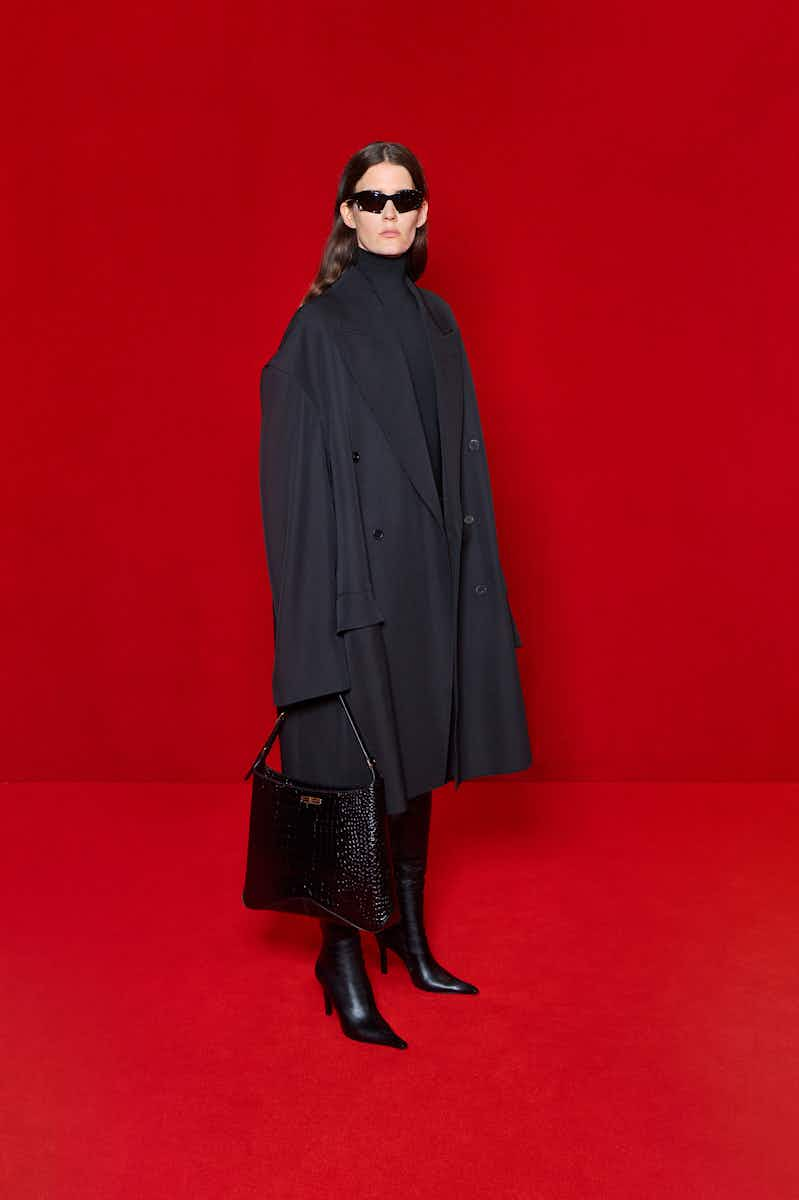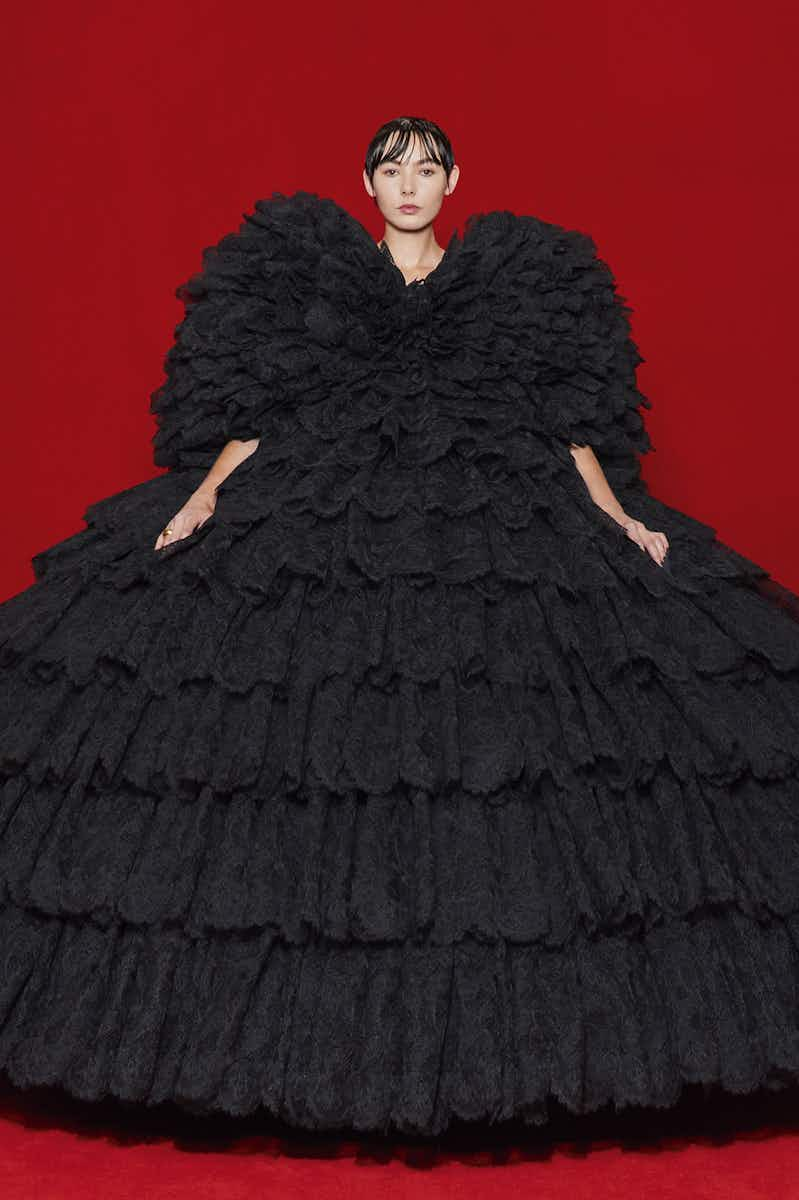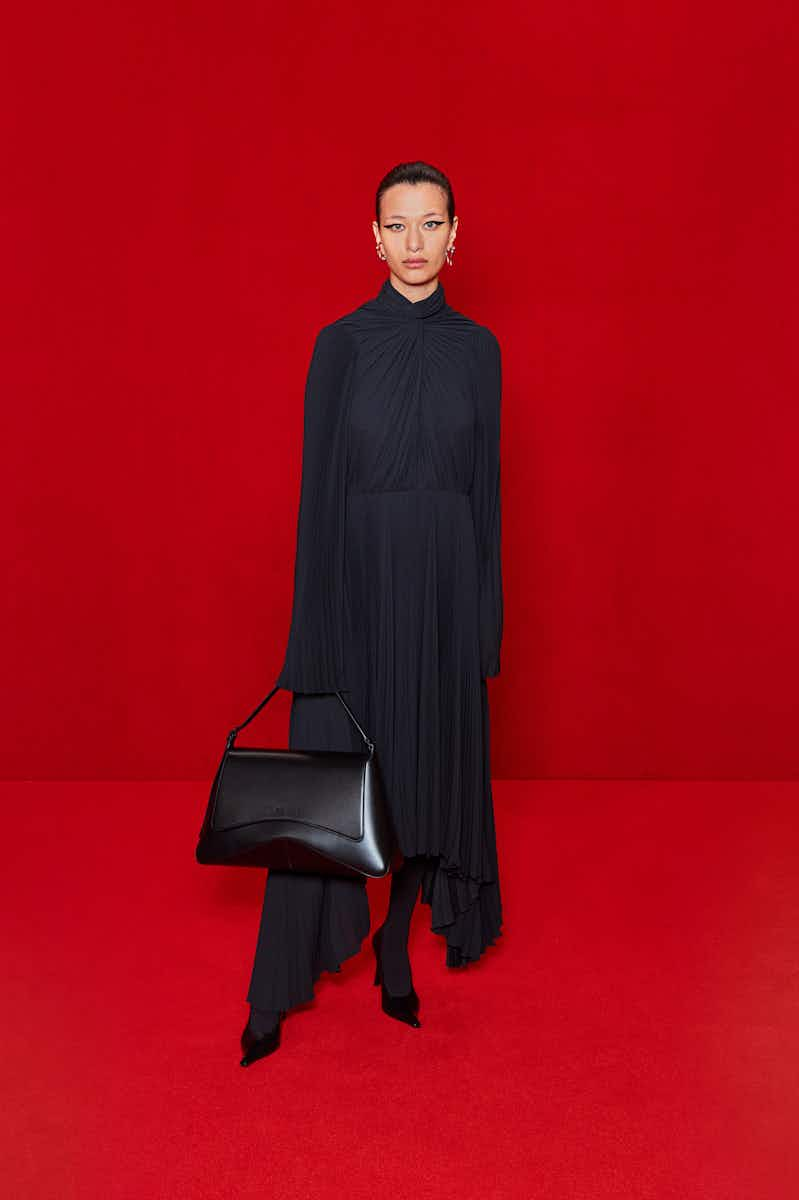 The fashion was pure Gvasalia: big silhouettes; oversized puffers; chunky, cybergoth footwear and a medley of grungy streetwear and tuxedo tailoring. Diamond double‑B earrings livened up a number of all-black ensembles (some of the only logos to be seen), while handbags ranged from sleek shoppers to gold-chained clutches.
The first look, a gigantic black dress made from lace ruffles, and a number of exquisitely draped evening gowns showed off the creative director's newly-earned couturier stripes, while Gvasalia himself closed the show in the same face-shrouding ensemble he wore to the Met Gala alongside muse Kim Kardashian.
But the designer wasn't stopping there. It turns out that the movie premiere set-up wasn't just for show: the audience was then treated to a special, Balenciaga-centric episode of The Simpsons, conjured up by Matt Groening and co. just for the occasion.
While the entire spectacle was tinged with a healthy dose of ​"what's it all about anyway" retrospection, Gvasalia said his main aim was to make people smile – and it's safe to say that he succeeded. ​"I giggled until tears ran down," fashion critic Suzy Menkes wrote on Instagram. ​"I think fashion could do with more joy."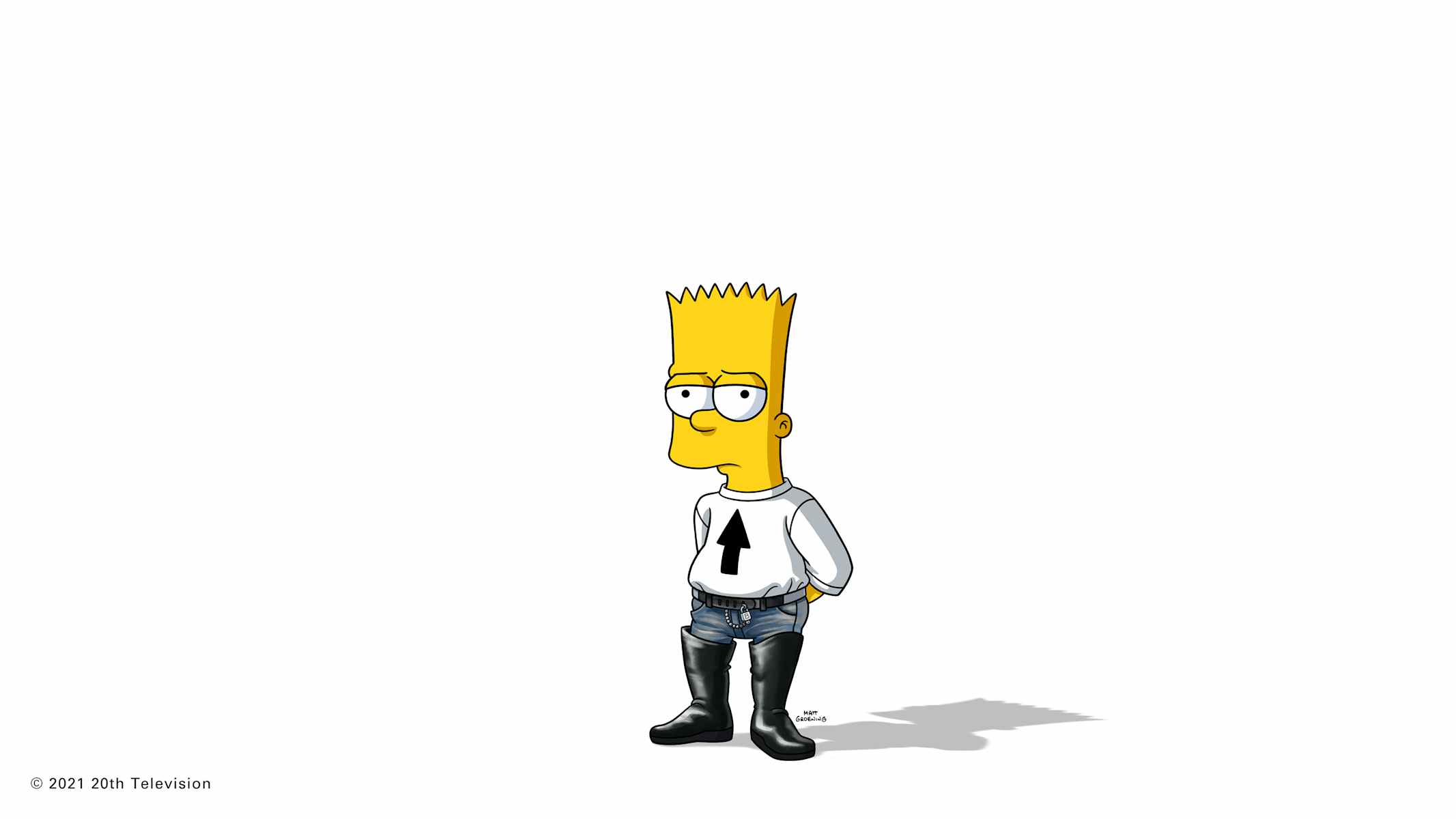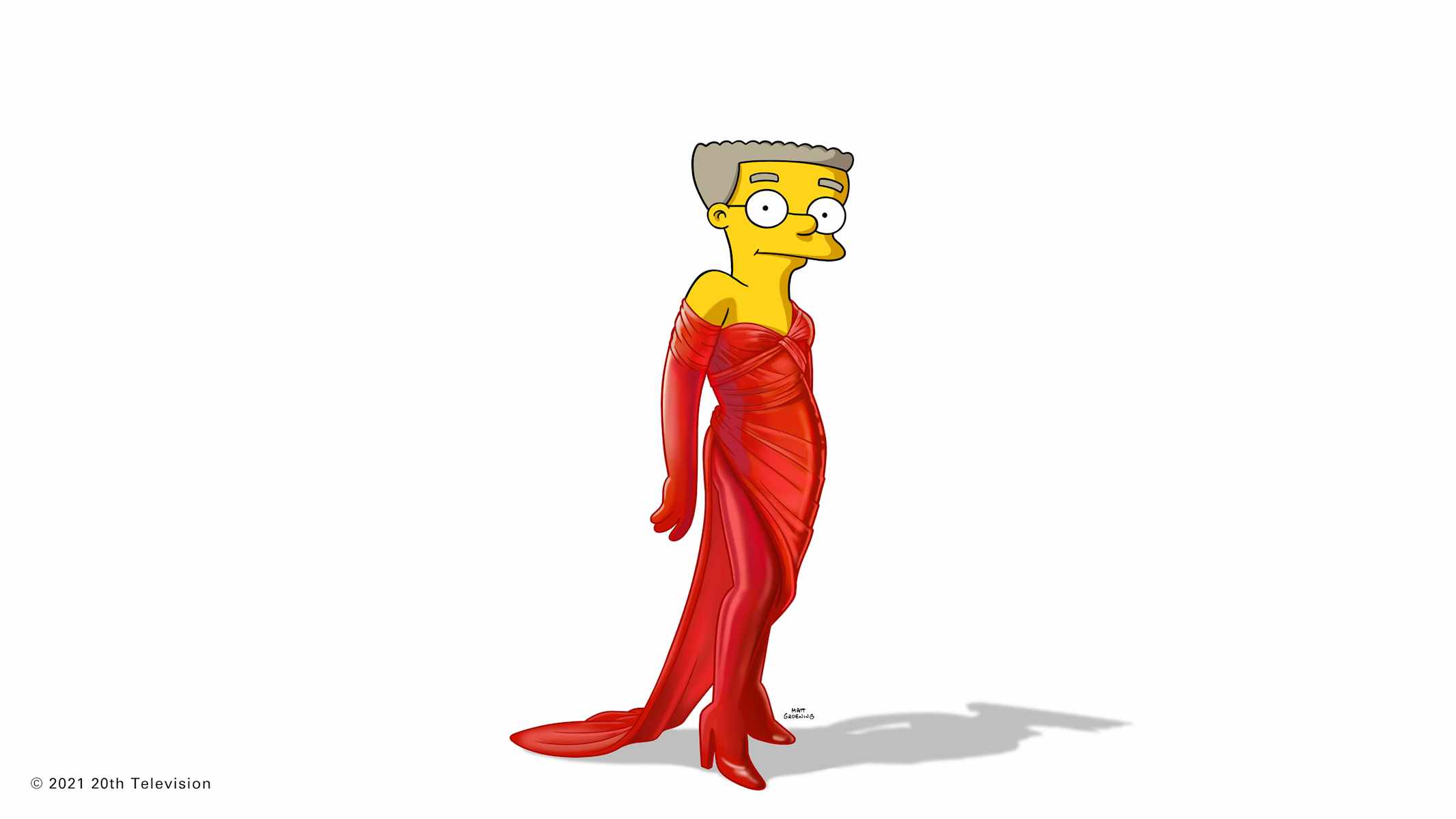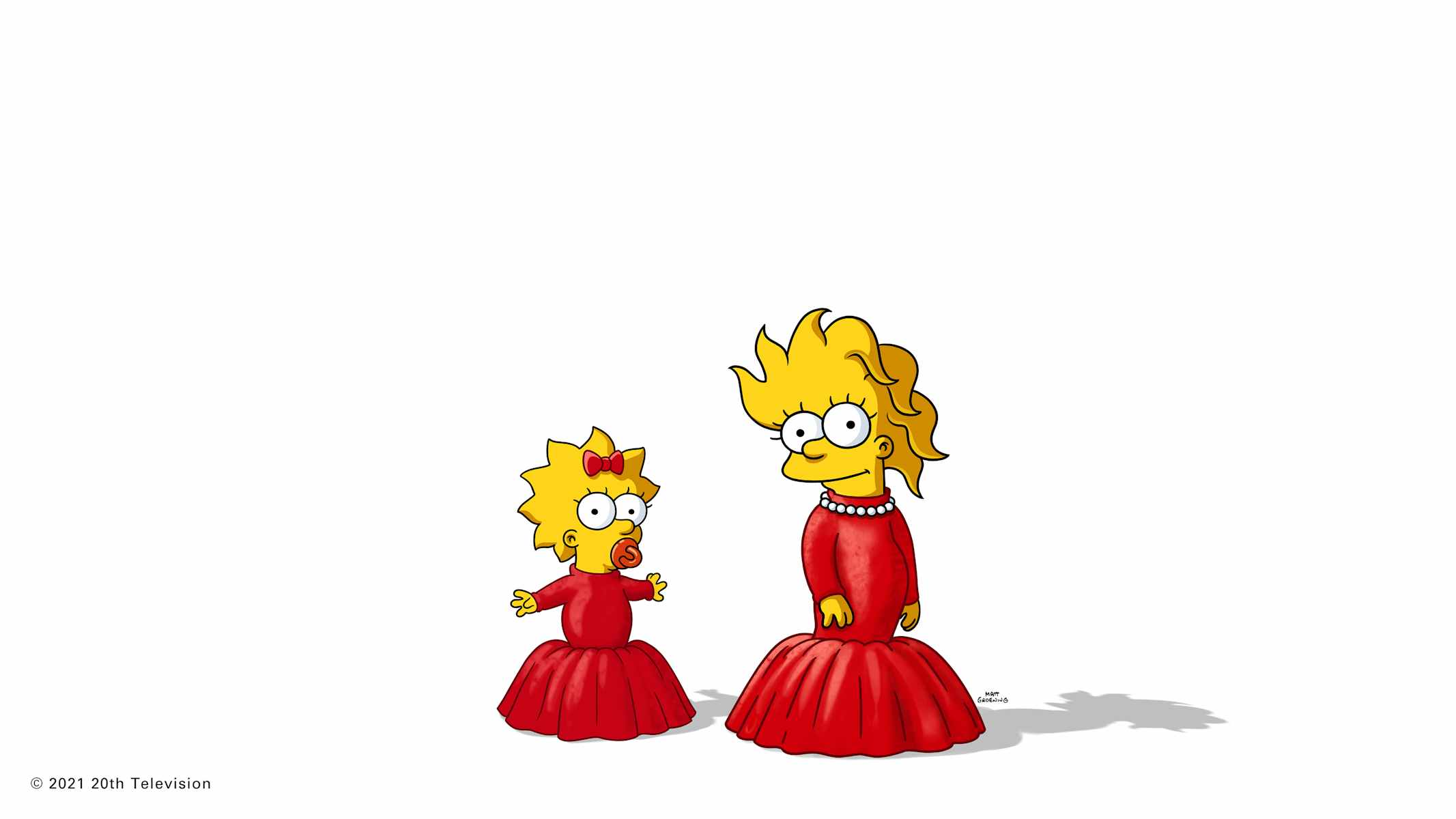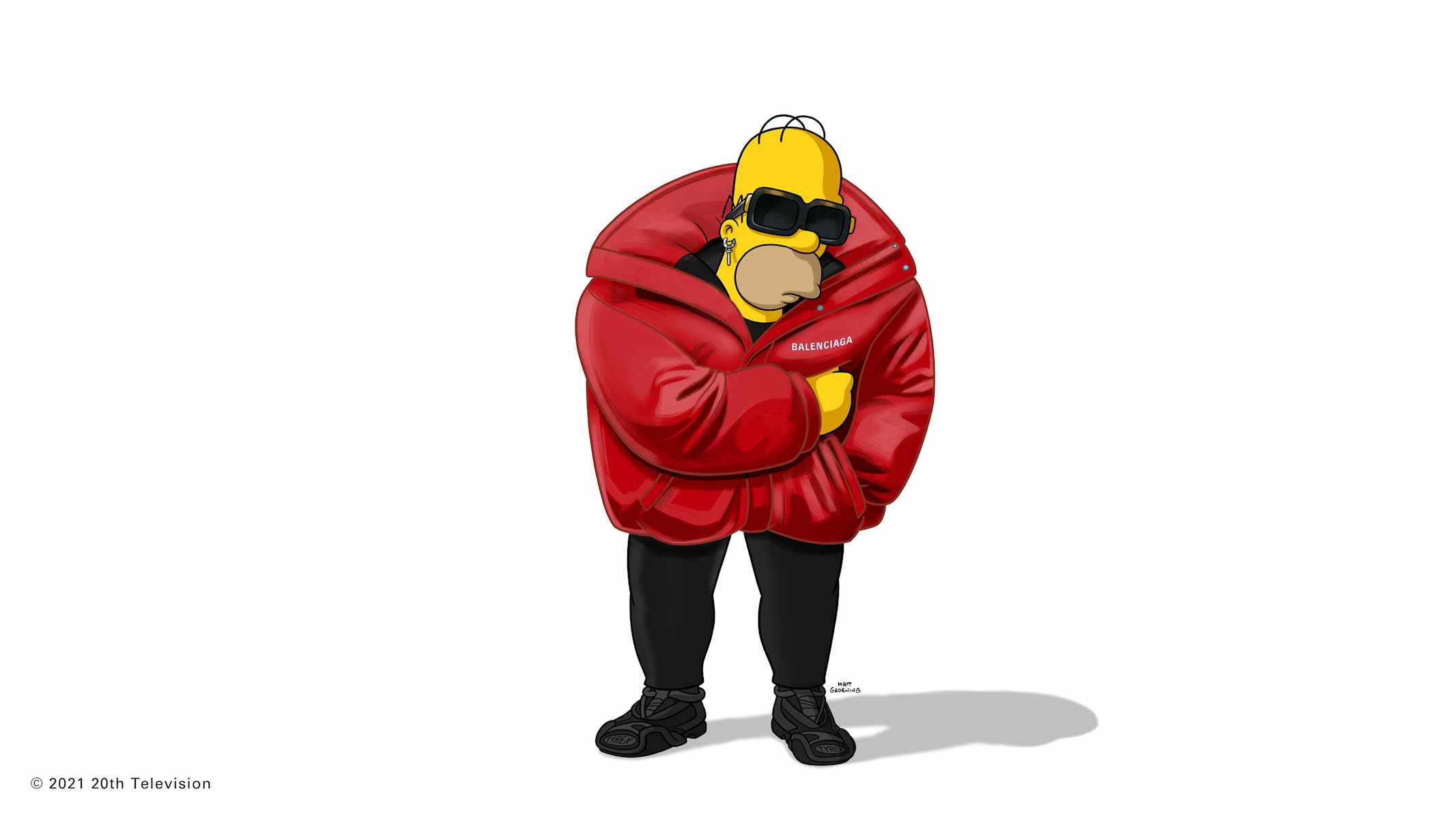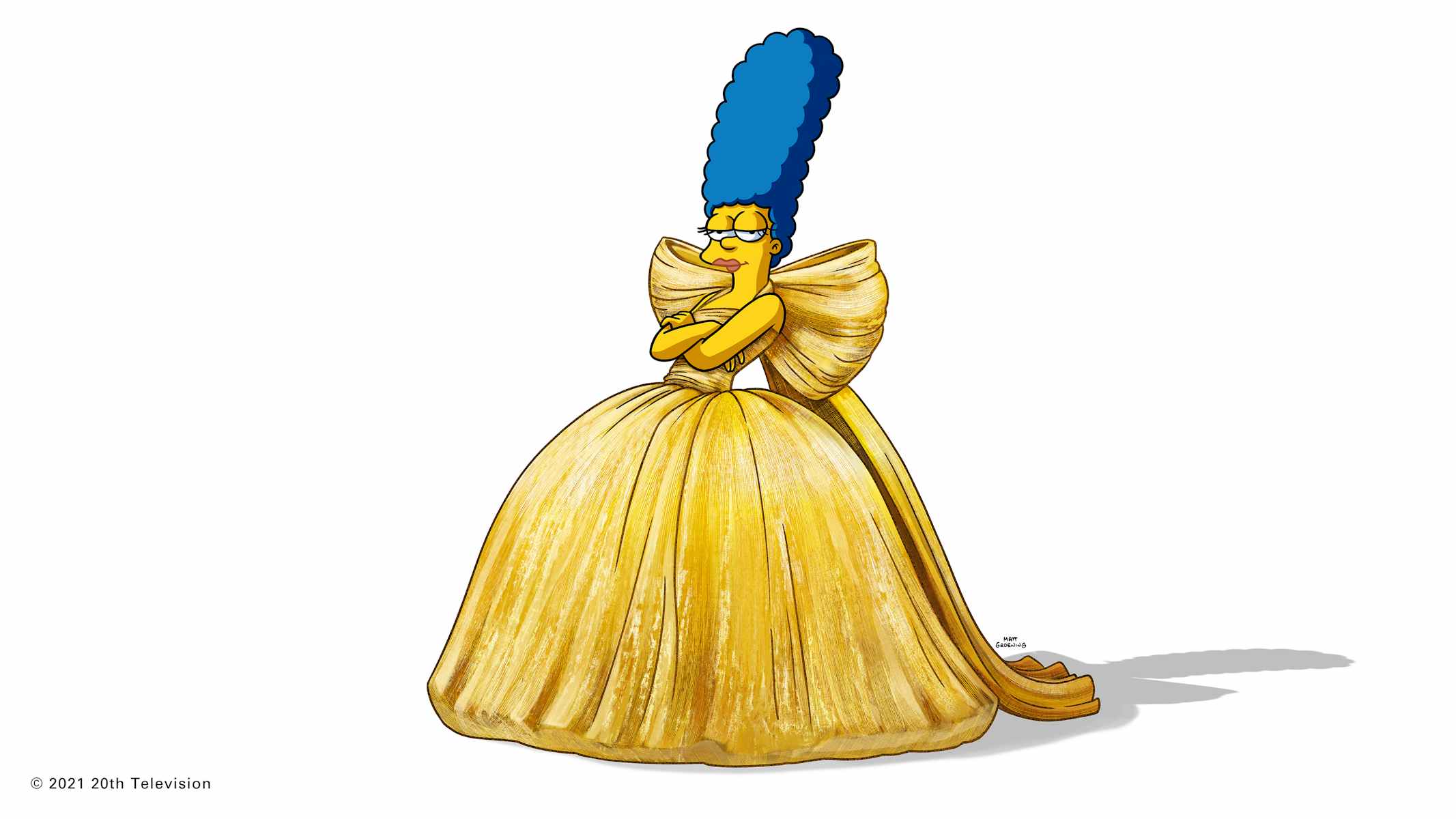 More like this