Dream big and dance hard in Burberry's new campaign
In a new film capturing the sweet spot between fantasy and reality, creative director Riccardo Tisci presents a new outerwear collection that'll have you longing for those cold, cold nights.

Outerwear sits at the heart of Burberry​'s heritage. Thomas Burberry invented gabardine – the tough, hard-wearing fabric used to make his legendary trench coats – back in 1897, which formed a key point for creative director Riccardo Tisci both in the design language for his new collection, and the campaign surrounding it.
Shot by cult British photographer Ewen Spencer alongside a film directed by the quartet team Megaforce, it blurs the line between reality and fantasy in a heady combination of dance and nature.
Tisci has long been a fan of including choreography and moving image as part of his fashion campaigns. This one is no exception, capturing the thrill and imagination of discovering new open spaces. Created in collaboration with French dance collective (La) Horde, the film follows four dancers as they explore the Great British outdoors. Clad in cosy Burberry outerwear, they suddenly find themselves gracefully tumbling across fields of wheat, boundless and defying gravity as you might in a dream.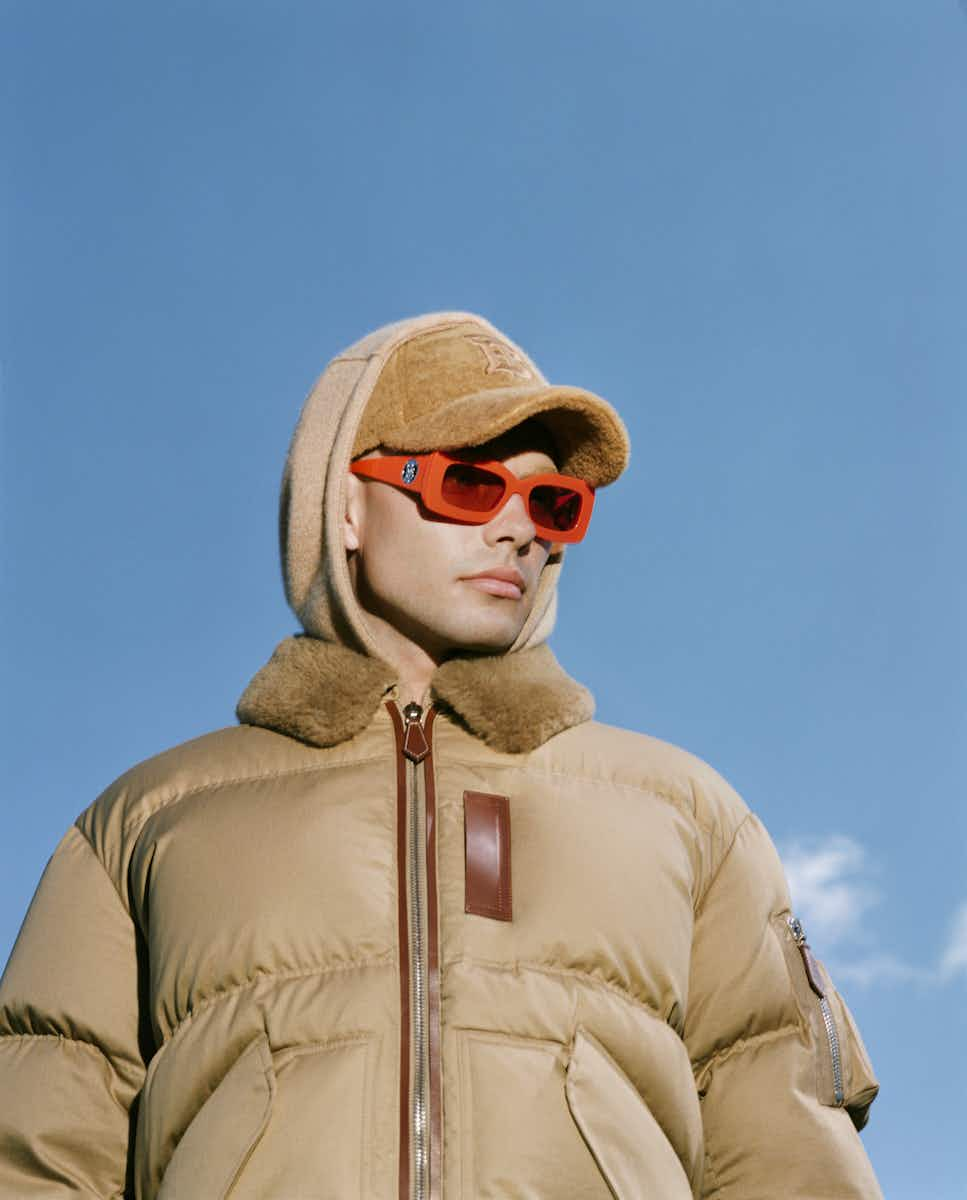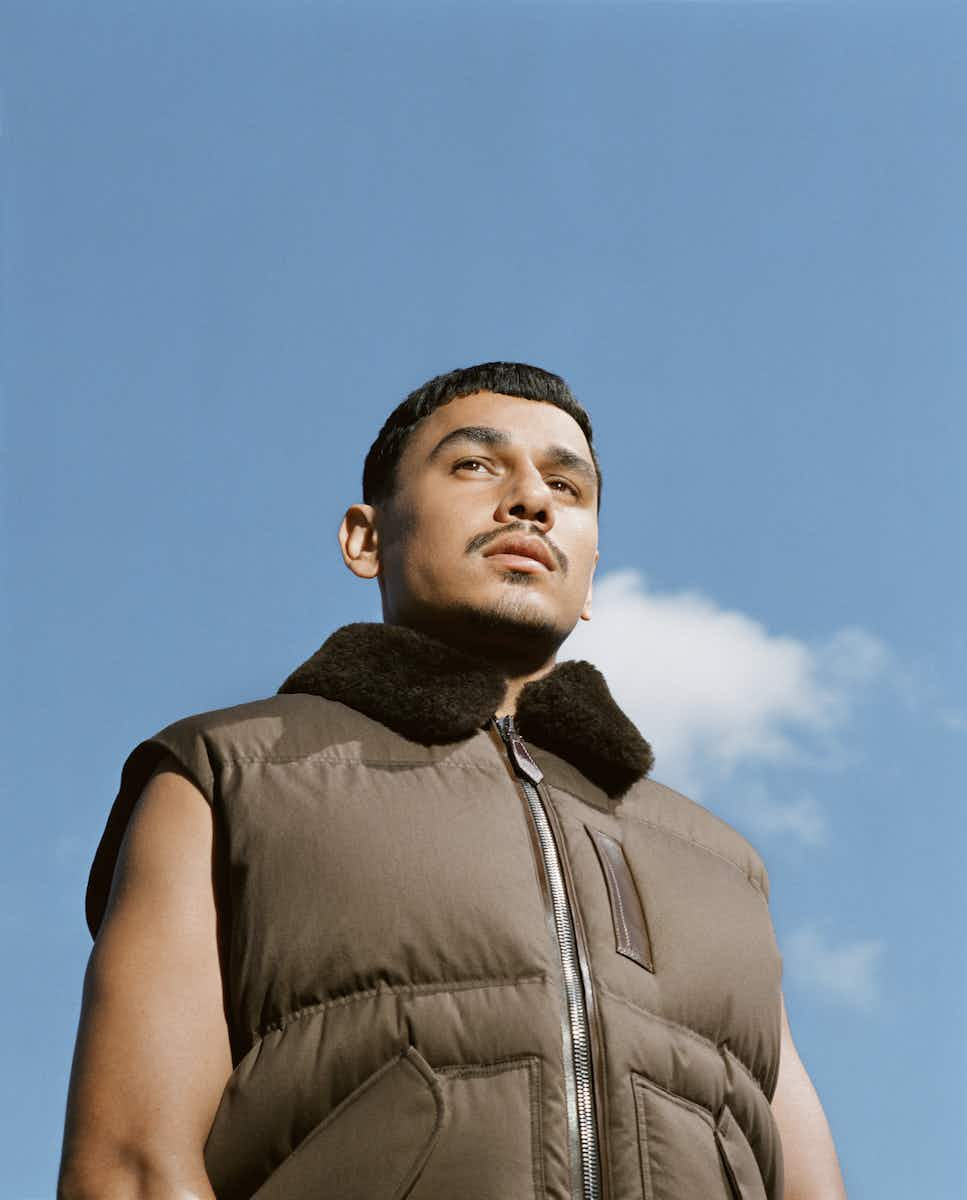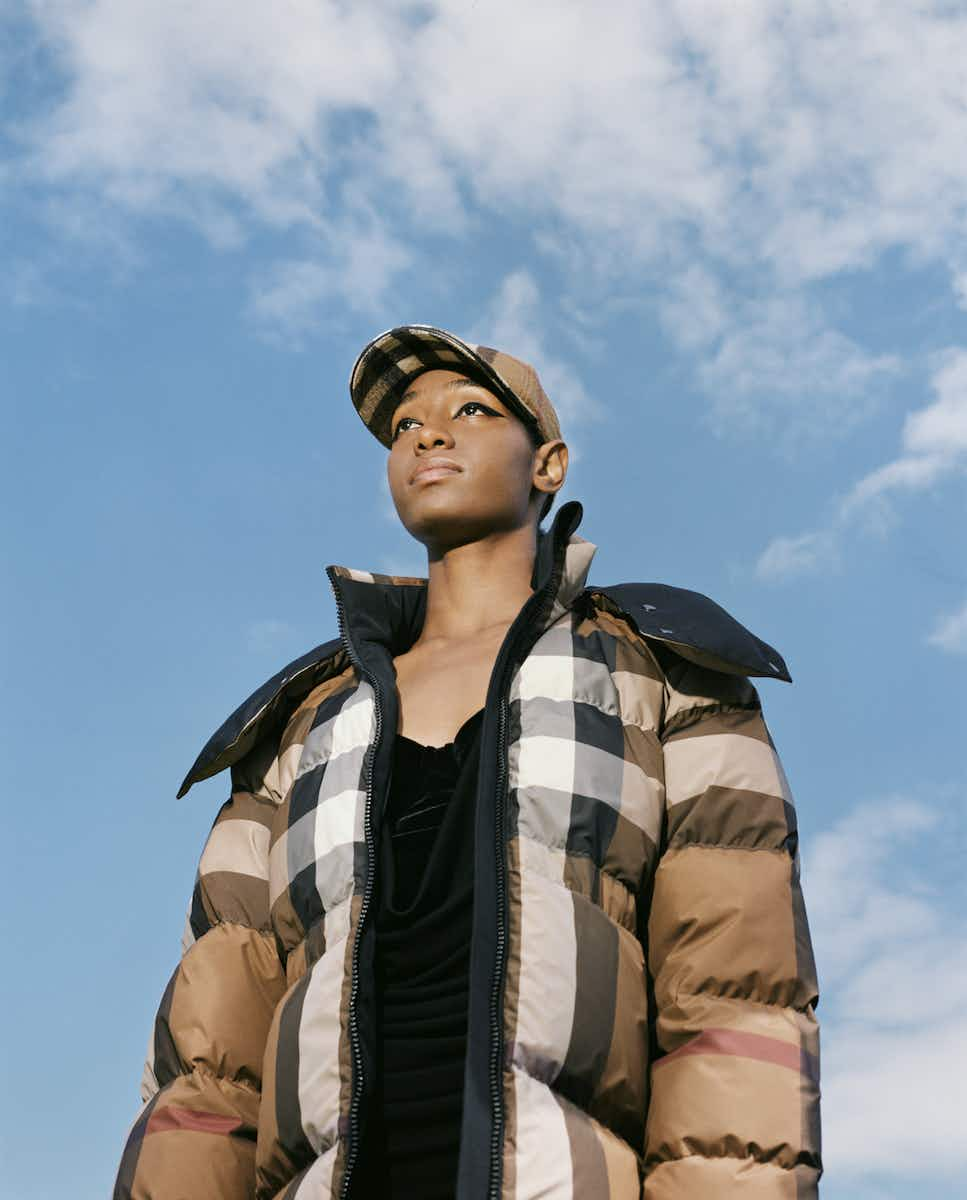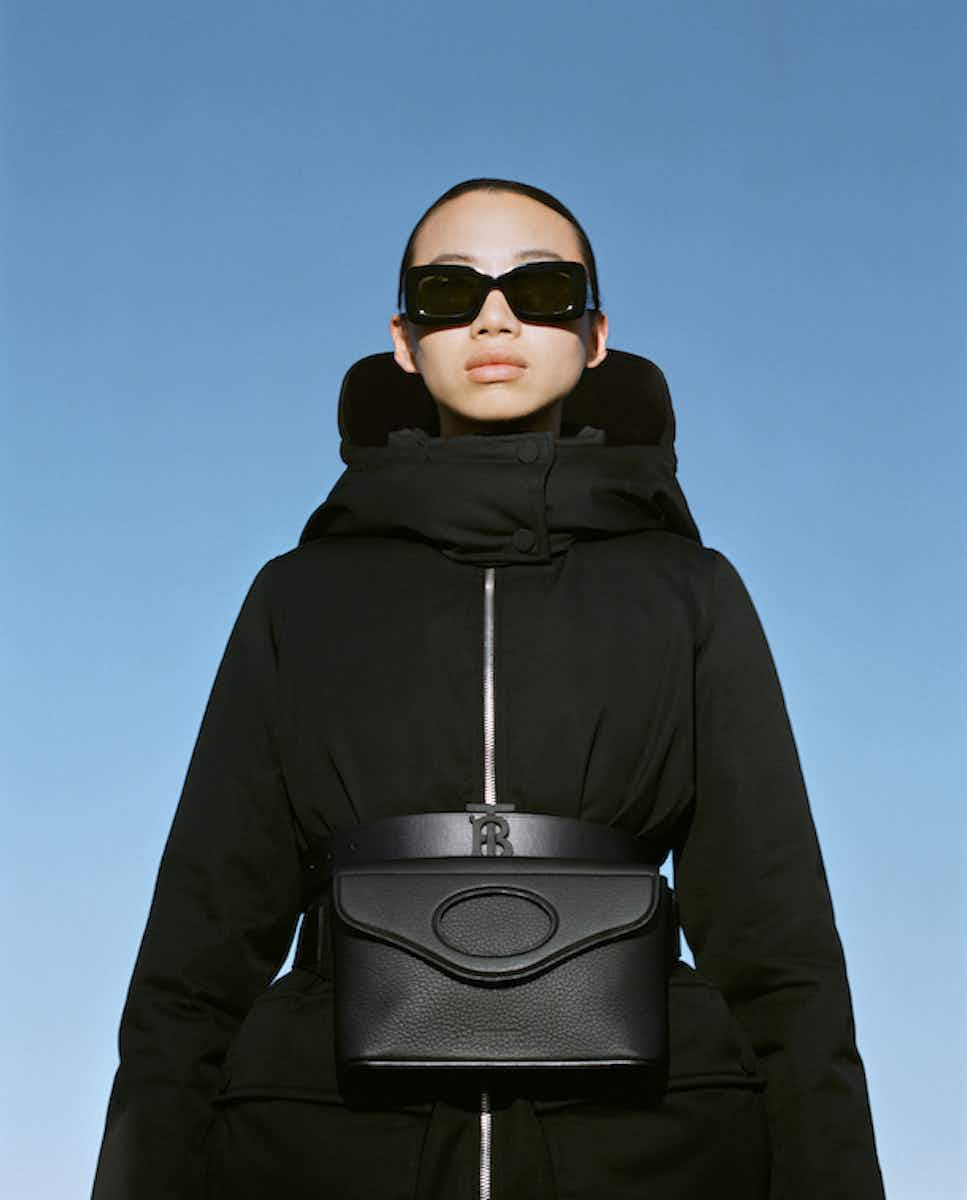 "Freedom allows us to be creative, to dream, to be anything or anyone," Tisci says. ​"Burberry, like me, has had freedom at its heart since the very beginning. This campaign celebrates the fearless spirit of exploration which connects us with one another and the natural world. It's about pushing boundaries and pursuing endless possibilities – looking to the future and connecting us all."
Shot against clear blue skies, the details of each garment are brought into sharper focus by Ewen Spencer: a puffer jacket in Burberry's signature check, a slick gilet with a fur collar trim and a sophisticated black hooded coat, all accessorised with luxurious bags and sunnies. Brrr!


More like this