Lights! Camera! Fashion! Central Saint Martins in all its glory
'Fashion Central Saint Martins' details the rich history of the London school's famed alumni, past and present. But what does it take to walk down the famous halls, and what does the future look like for CSM?
"No one had done a book on CSM Fashion before," says Hywel Davies, Programme Director for Fashion at Central Saint Martins and co-editor of Fashion Central Saint Martins: the 270-page celebration of arguably the most successful department in the London art-cum-fashion school.
It's hard to believe considering the army of glittering alumni having stomped down the corridors and – undeniably – shaped British fashion. Alexander McQueen, Christopher Kane, John Galliano, Charles Jeffrey, Molly Goddard, Grace Wales Bonner… Sounds like a Fashion Week schedule, doesn't it? Perhaps there's something in the water.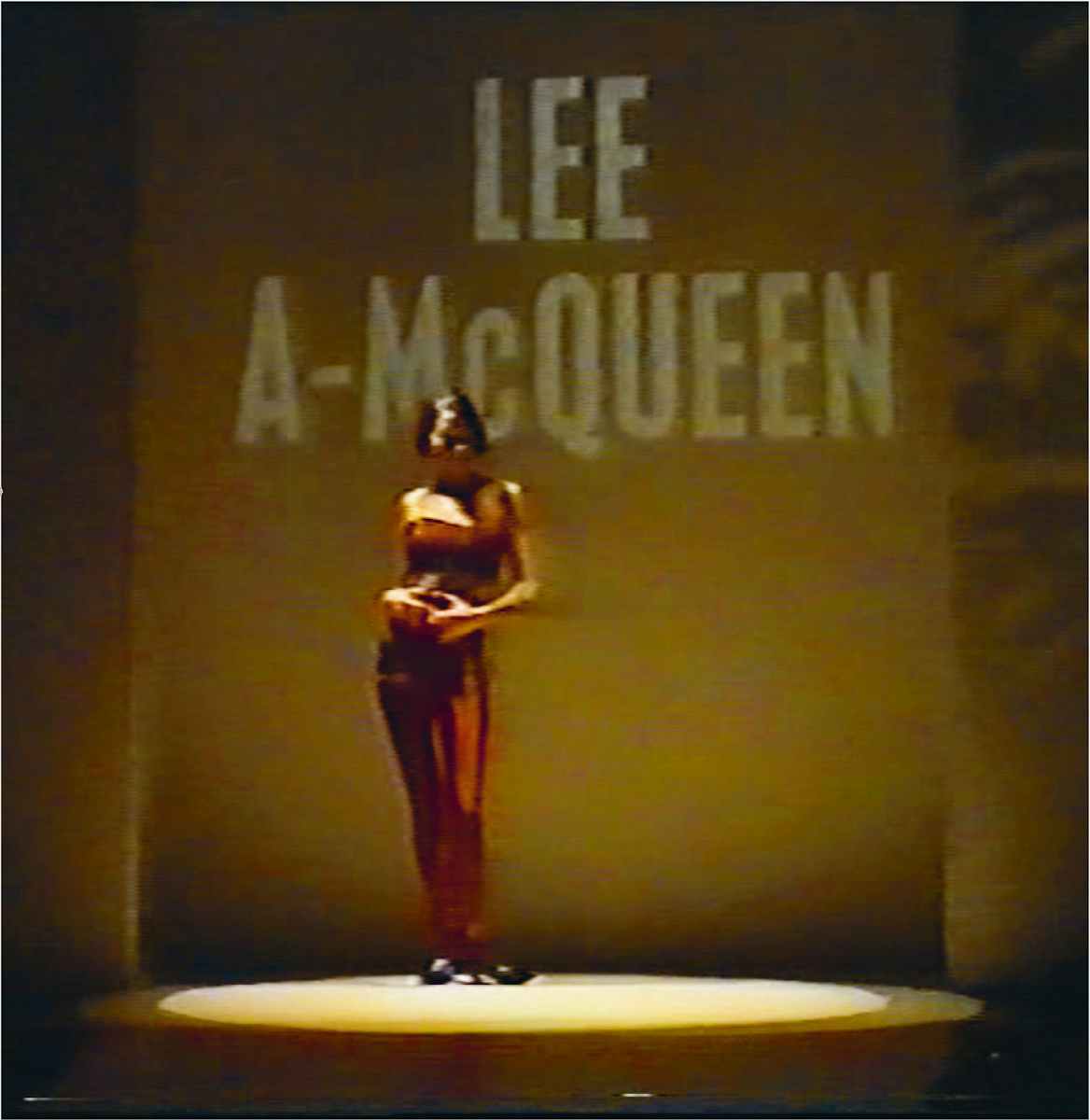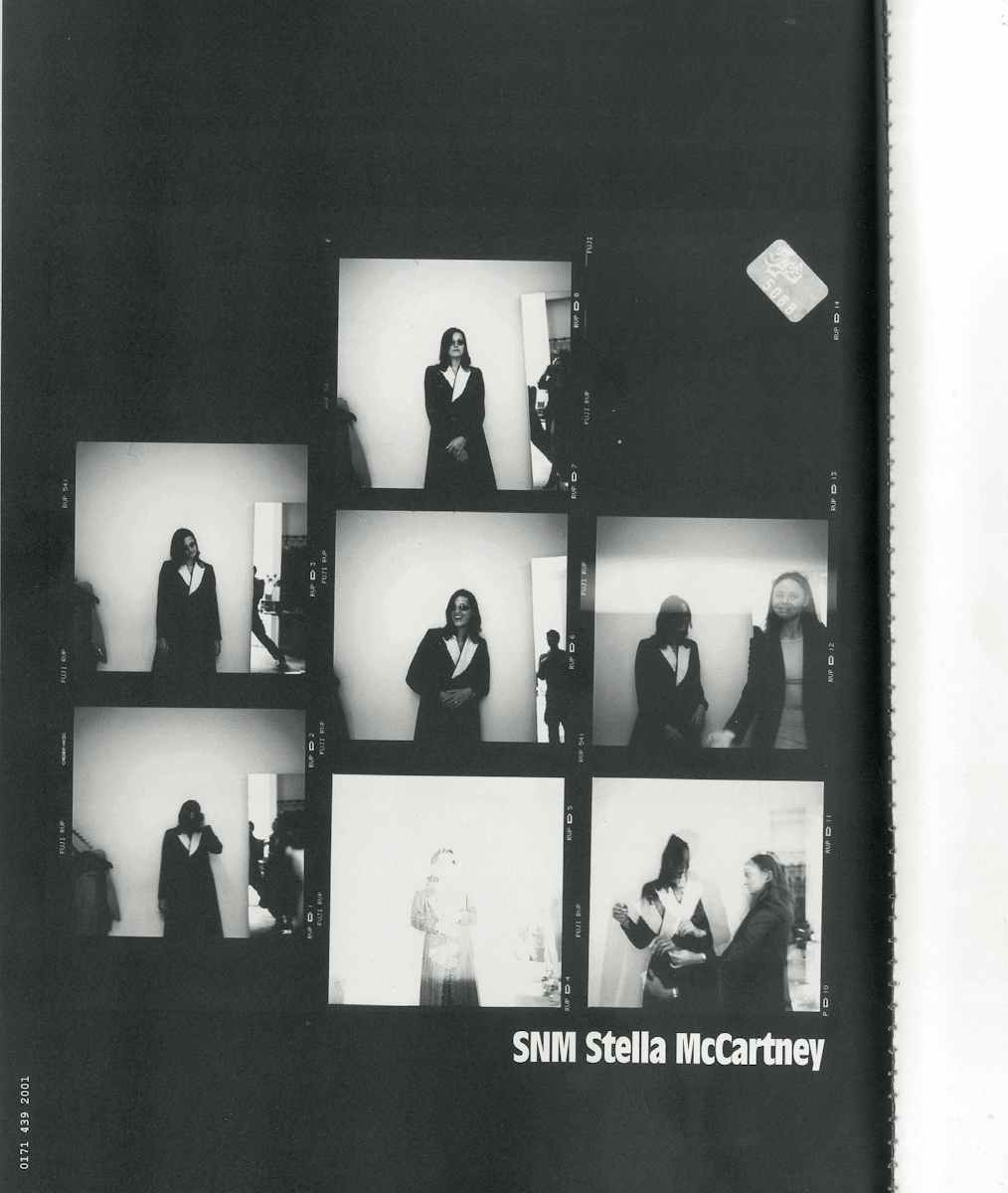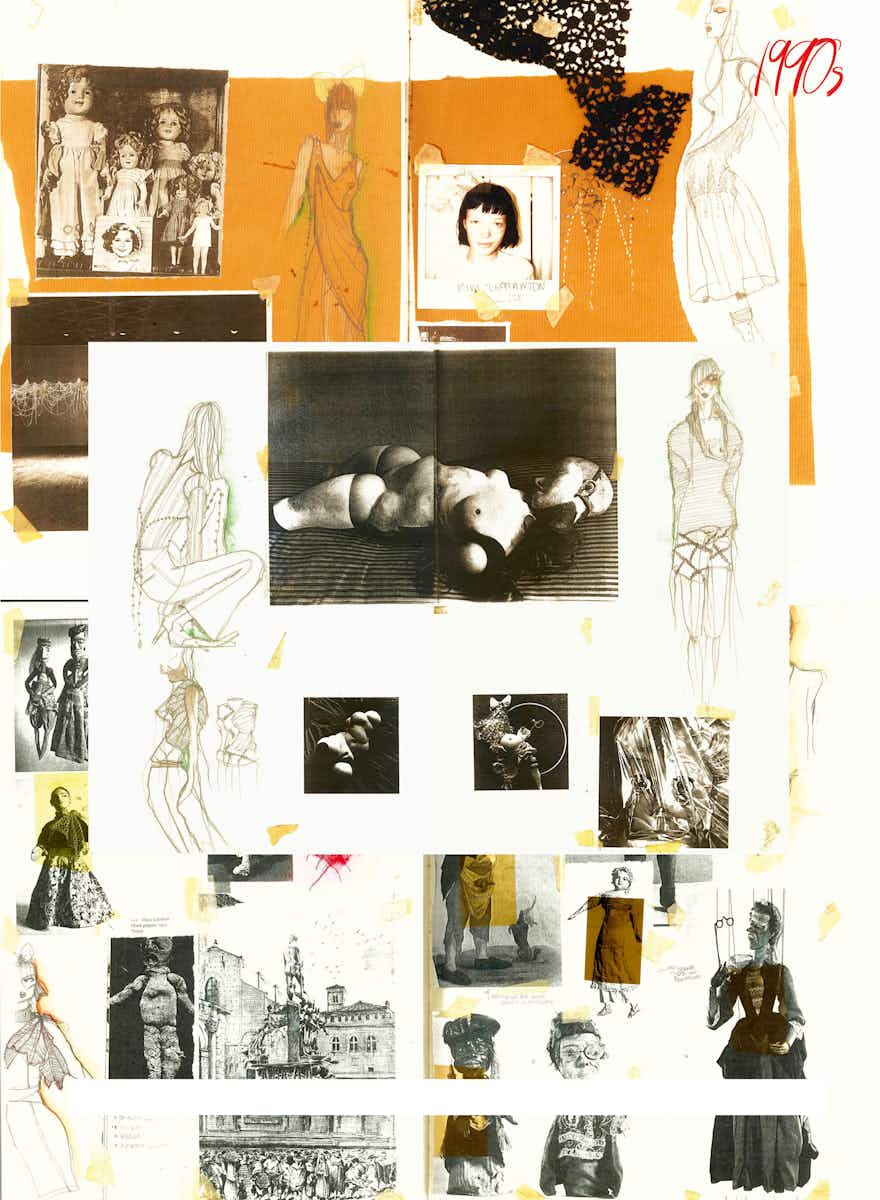 "Fairy dust!" says BA Fashion History and Theory course leader and co-editor of the book Cally Blackman. ​"It's the ethos of the teaching, the fact that so many of the staff are alumni. It's a self-continuing philosophy that we carry on, and it just seems to work."
It does. And the ​"self-continuing philosophy" that drove countless students to become household names is detailed in the anecdotes, sketchbook scans, interviews and love-letters to the school printed in the book's pages.
CSM has never followed a zeitgeist. It's always looked out, never in, and the contributions in the book are a testament to an attitude that has gained the college a reputation that budding creatives will flock from all around the world for – trusting CSM will gain them an entry into the fiercely competitive world of fash-un.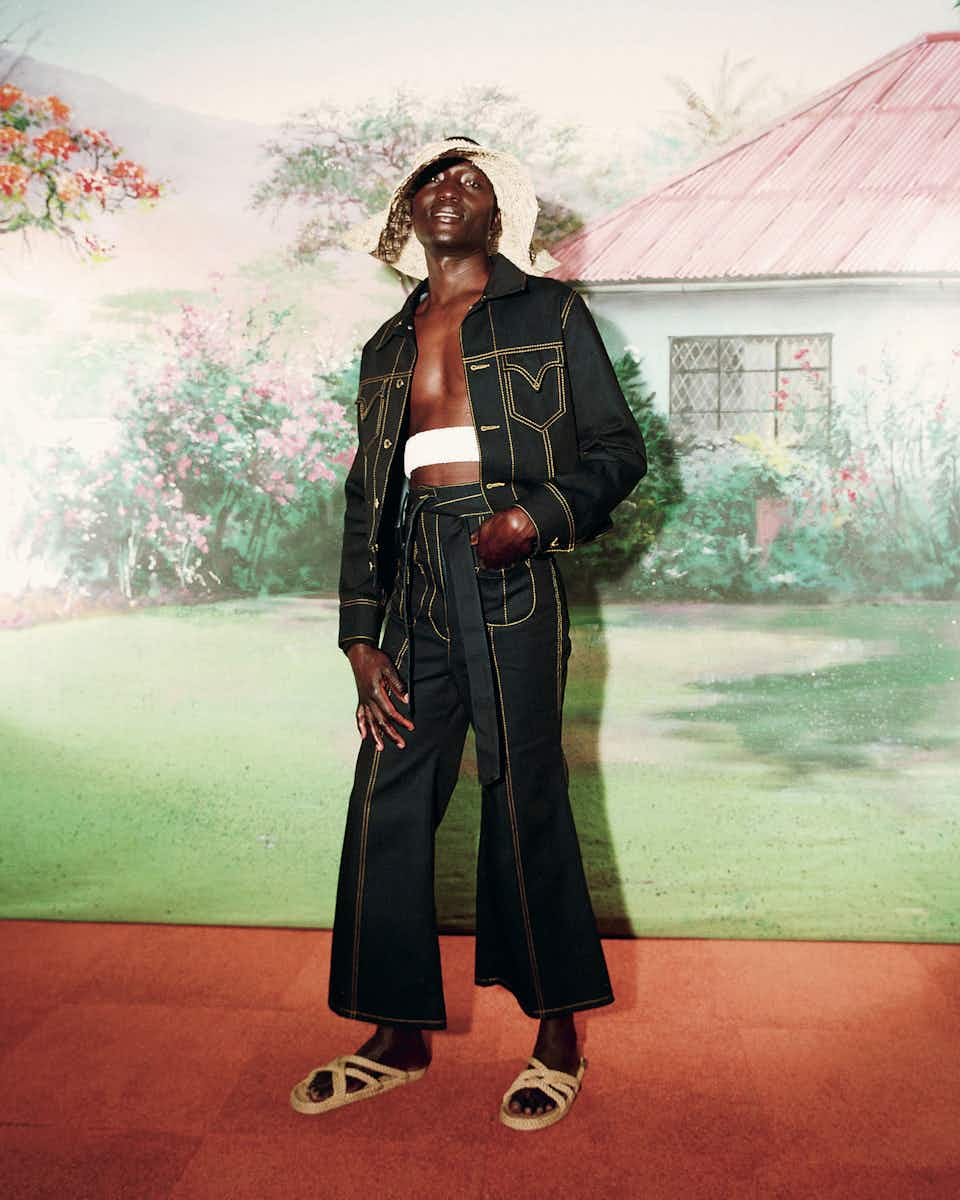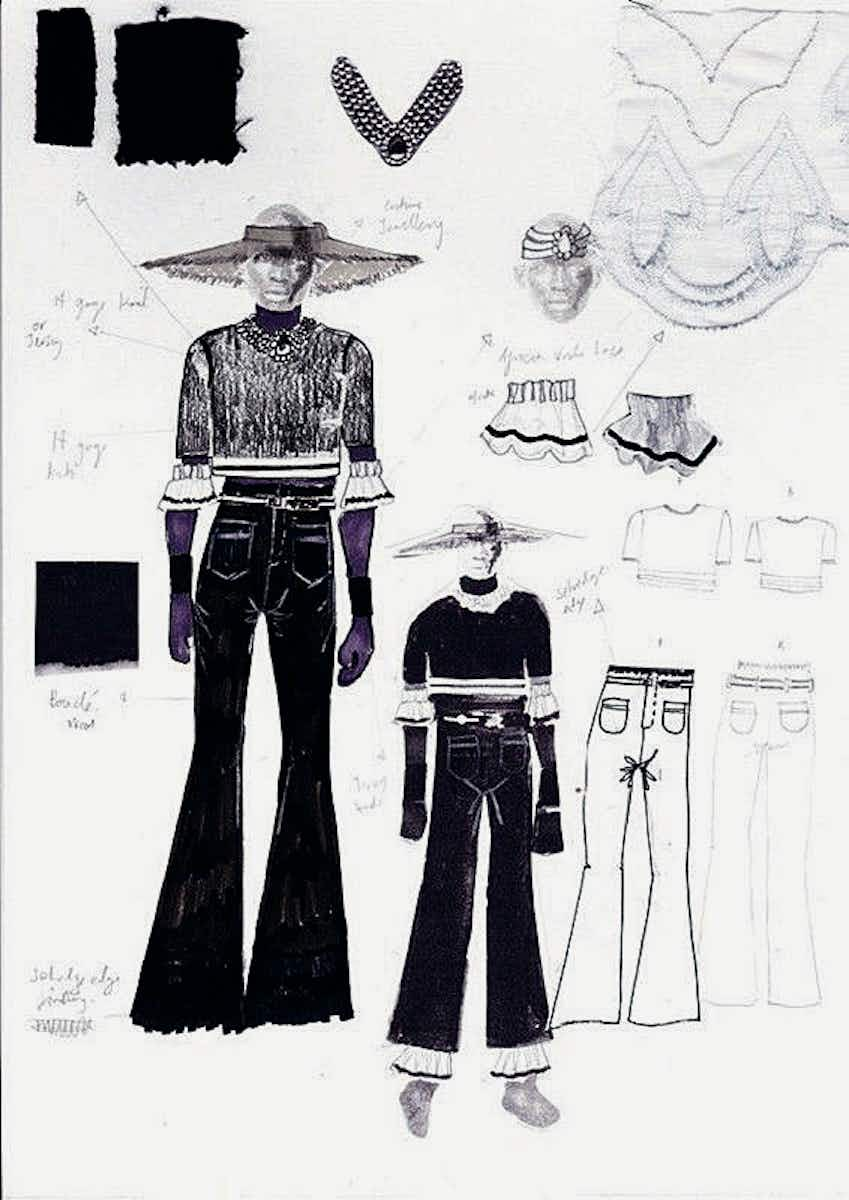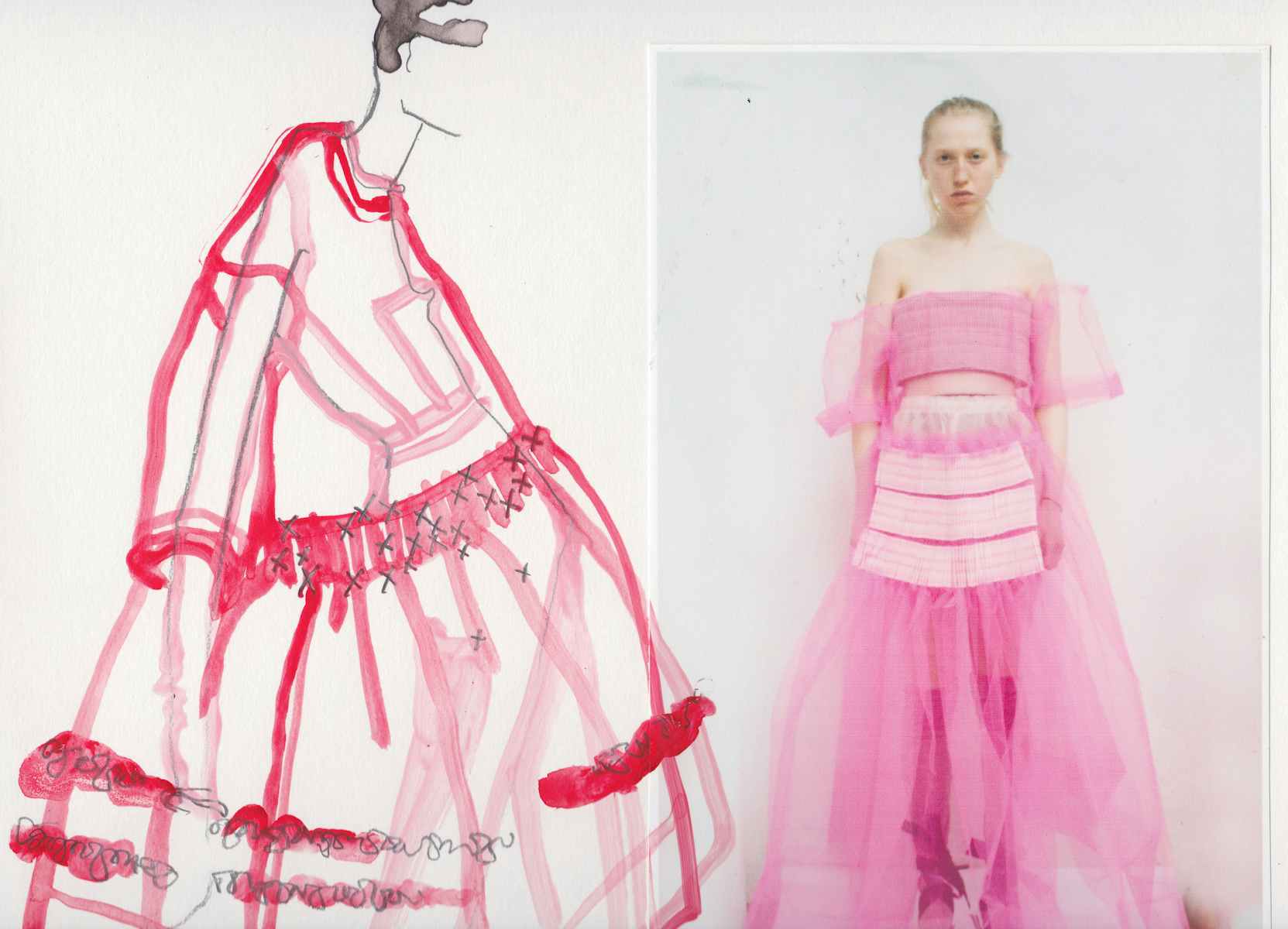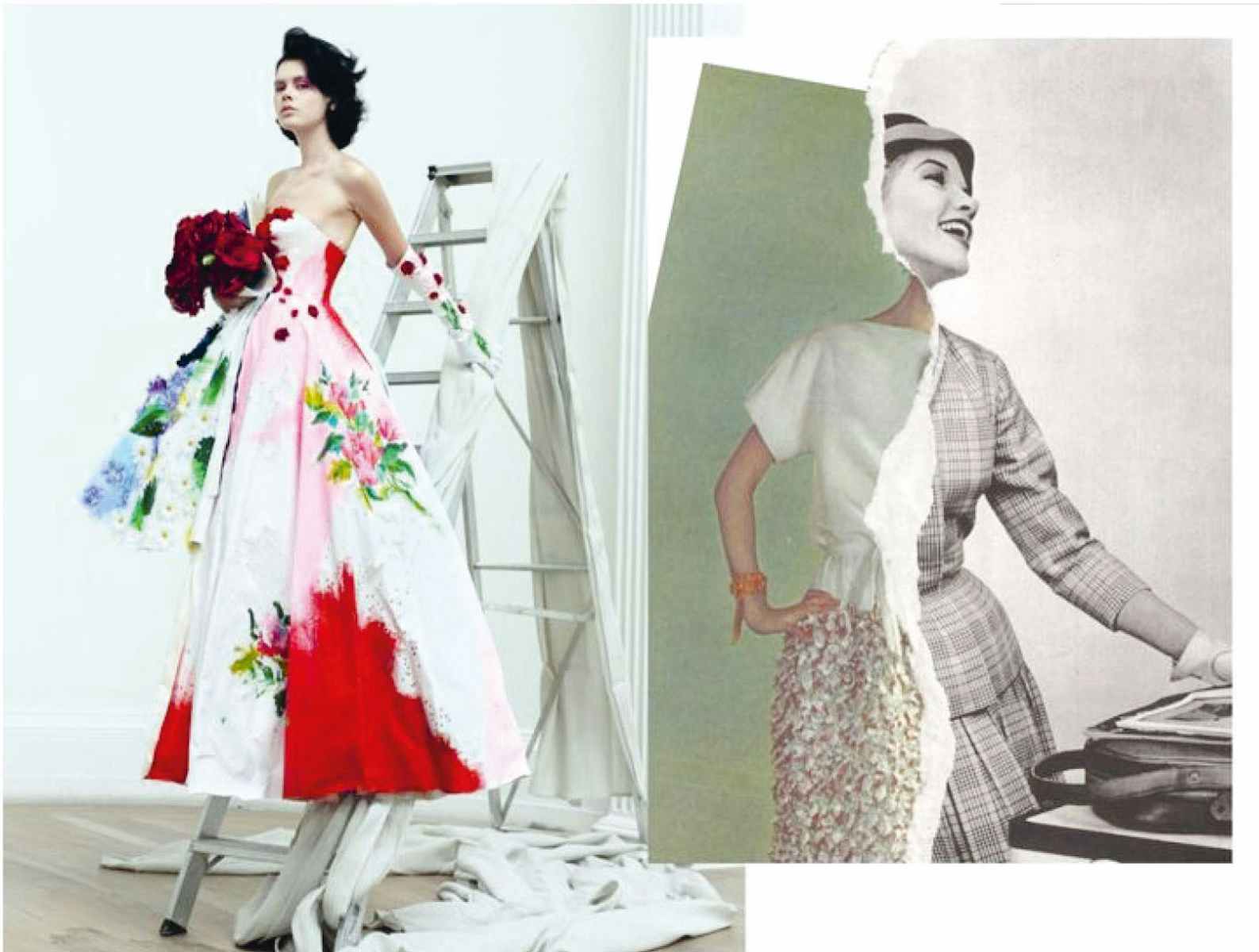 But how exactly do tutors know a good student when they see one? ​"It's not just about talent. It's also about commitment, hard work, ambition and network," says Davies. ​"It's not always the most talented students that do well afterwards. It's all those things that have to fit together at a certain point."
For Blackman, it's more specific. ​"For me, it's really important that students are curious. Either you're curious or you're not. Curiosity is a funny thing."
In the digital age, you have to wonder how students are keeping up with the pressures of making up to six collections a year, alongside the very obvious over-exposure granted through social media. ​"Students have so much pressure because everything can be seen and there's that pressure to put everything you do on Instagram. People's expectations become much higher. It's tough," says Davies.

But while the speed of production might be tougher, and the pressures of social media draining, the old school horror stories of teachers screaming at students during the dreaded crit are, apparently, a thing of the past. The mental wellbeing of students has become an increasingly considered factor in the work of tutors there.
"The days of screaming at students – you don't do that anymore," Davies says. ​"You have to be much more mature and sensitive. Sometimes students have so many other things going on in their lives that challenge the way they can be here. It's a very different world now from when I was a student," says Davies ( ​"And that's a good thing," Blackman adds).
The future looks bright for CSM. Fashion Central Saint Martins may be detailing predominantly the past, but with every new year comes a new set of budding students with bright ideas, ready to push the boat further.
So lap up the nostalgia and revel in the history. But in the grand tradition of CSM: look forward, never back.
The book is published through Thames & Hudson and can be purchased here. All proceeds will go to the CSM Fashion Fund.

More like this