Lights! Cam­era! Fash­ion! Cen­tral Saint Mar­tins in all its glory
"No one had done a book on CSM Fash­ion before," says Hywel Davies, Pro­gramme Direc­tor for Fash­ion at Cen­tral Saint Mar­tins and co-edi­tor of Fash­ion Cen­tral Saint Mar­tins: the 270-page cel­e­bra­tion of arguably the most suc­cess­ful depart­ment in the Lon­don art-cum-fash­ion school.
It's hard to believe con­sid­er­ing the army of glit­ter­ing alum­ni hav­ing stomped down the cor­ri­dors and – unde­ni­ably – shaped British fash­ion. Alexan­der McQueen, Christo­pher Kane, John Gal­liano, Charles Jef­frey, Mol­ly God­dard, Grace Wales Bon­ner… Sounds like a Fash­ion Week sched­ule, doesn't it? Per­haps there's some­thing in the water.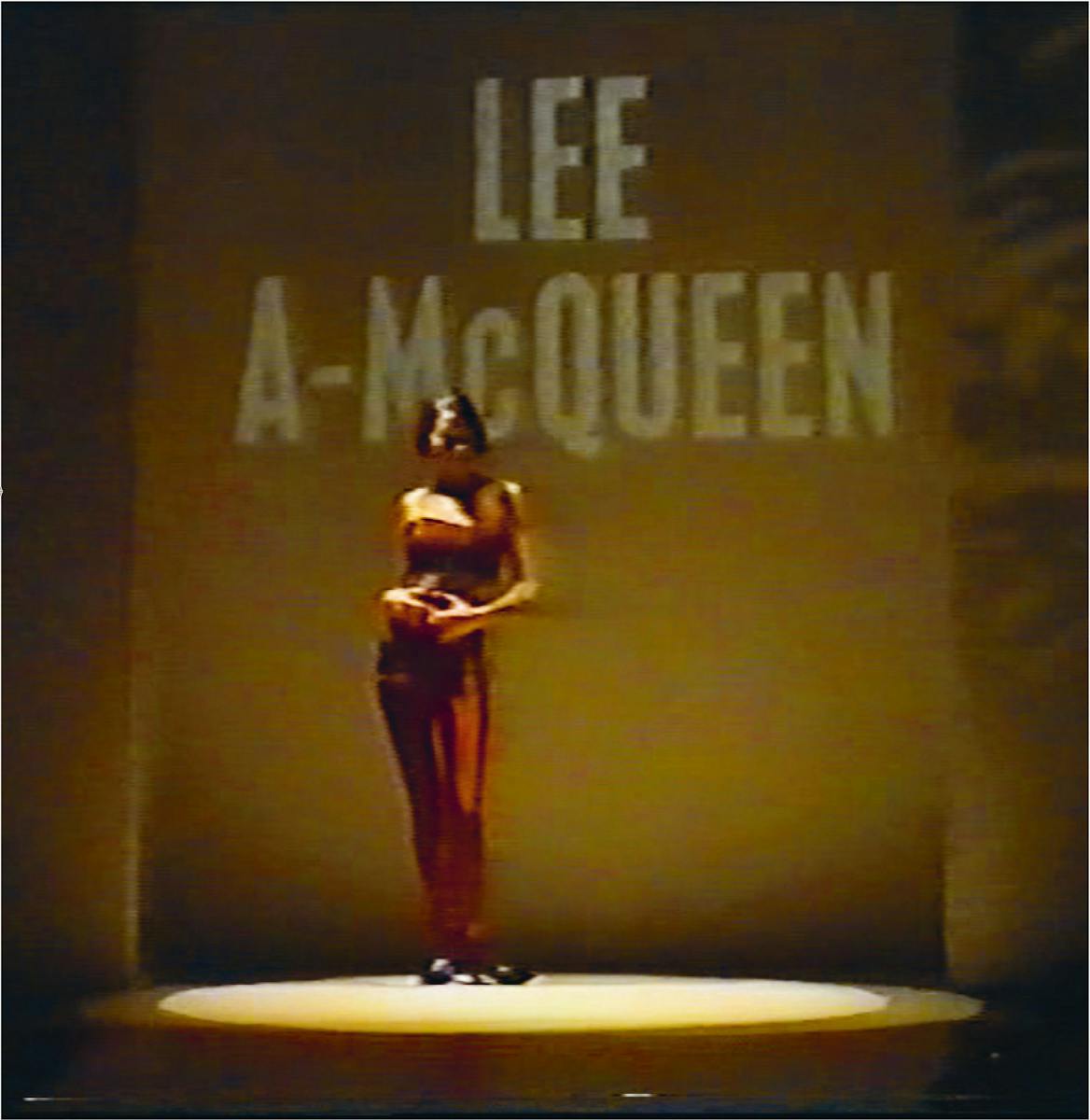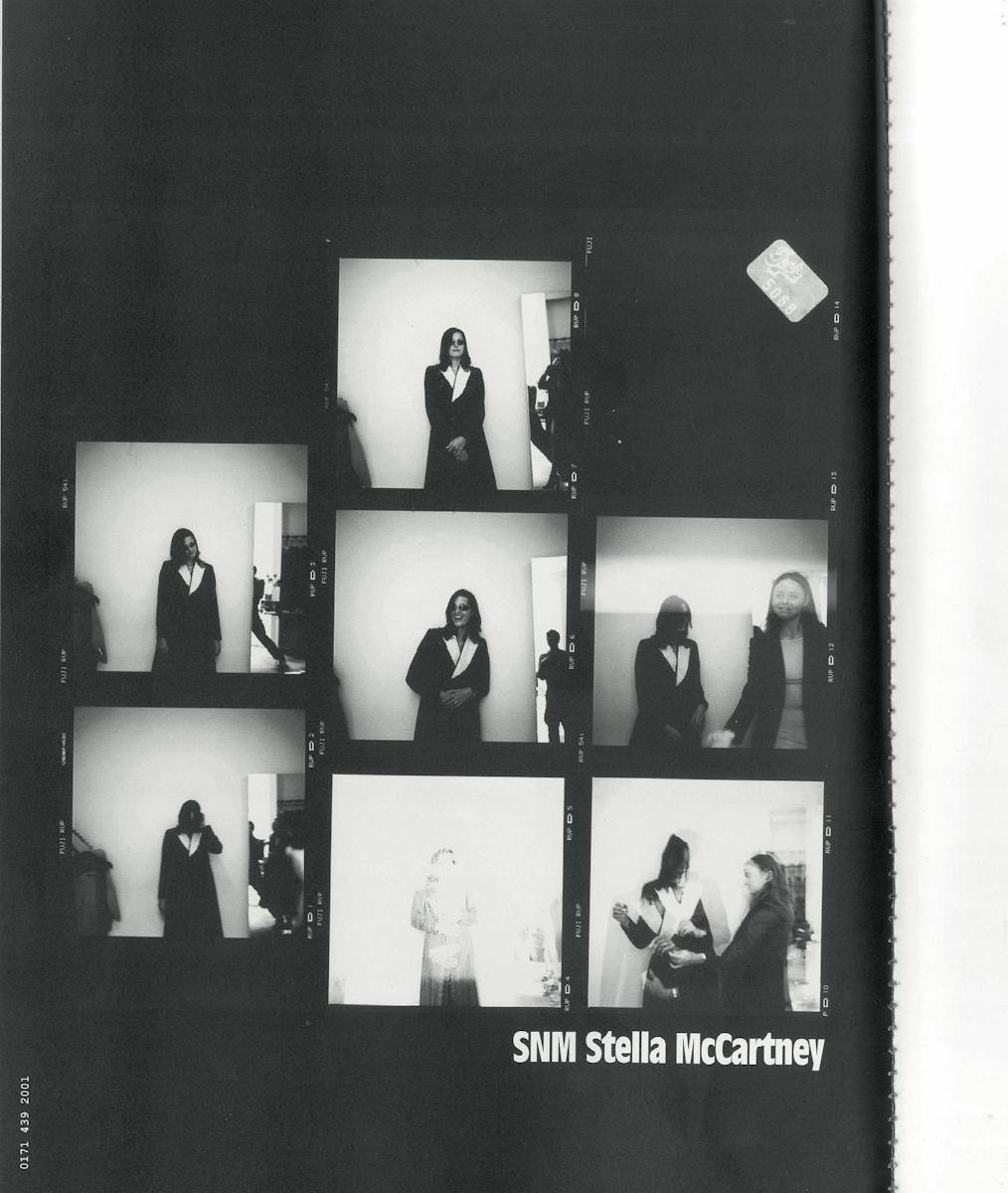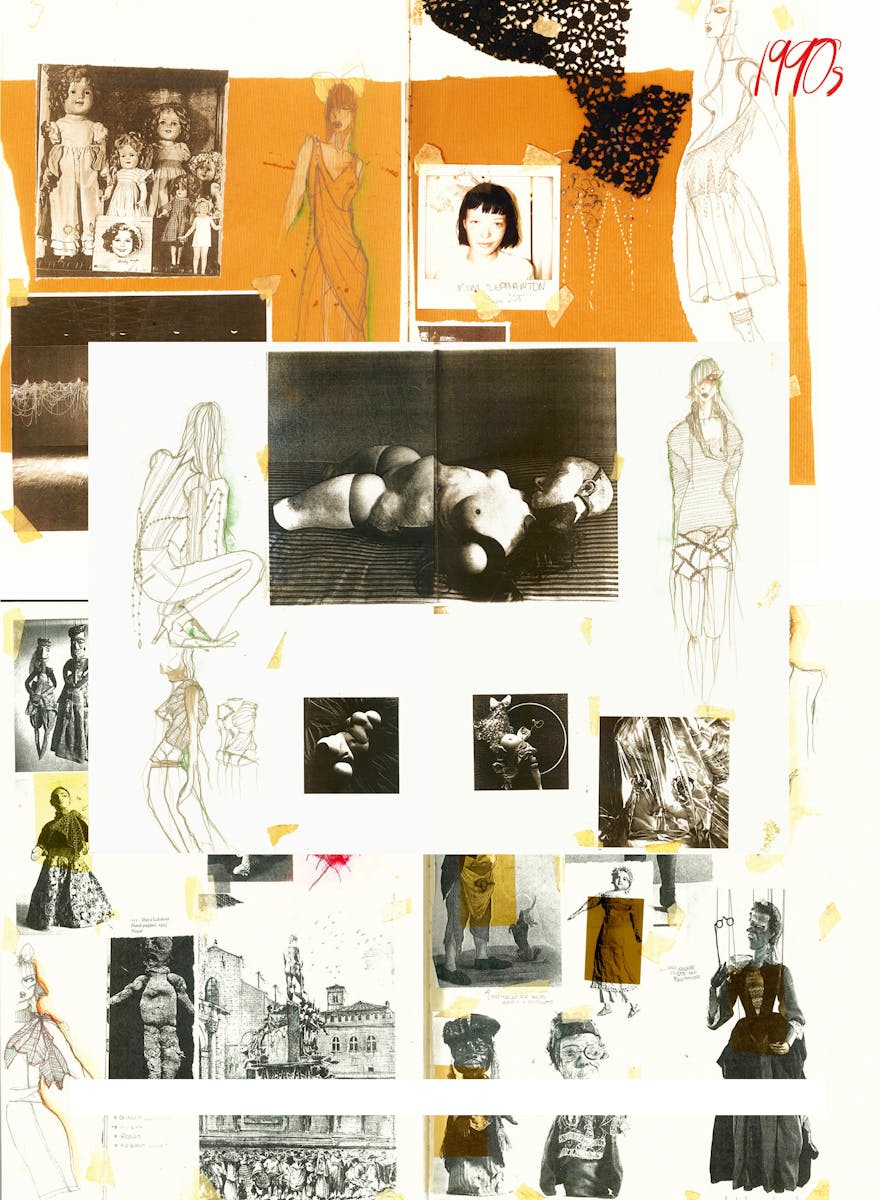 "Fairy dust!" says BA Fash­ion His­to­ry and The­o­ry course leader and co-edi­tor of the book Cal­ly Black­man. ​"It's the ethos of the teach­ing, the fact that so many of the staff are alum­ni. It's a self-con­tin­u­ing phi­los­o­phy that we car­ry on, and it just seems to work."
It does. And the ​"self-con­tin­u­ing phi­los­o­phy" that drove count­less stu­dents to become house­hold names is detailed in the anec­dotes, sketch­book scans, inter­views and love-let­ters to the school print­ed in the book's pages.
CSM has nev­er fol­lowed a zeit­geist. It's always looked out, nev­er in, and the con­tri­bu­tions in the book are a tes­ta­ment to an atti­tude that has gained the col­lege a rep­u­ta­tion that bud­ding cre­atives will flock from all around the world for – trust­ing CSM will gain them an entry into the fierce­ly com­pet­i­tive world of fash-un.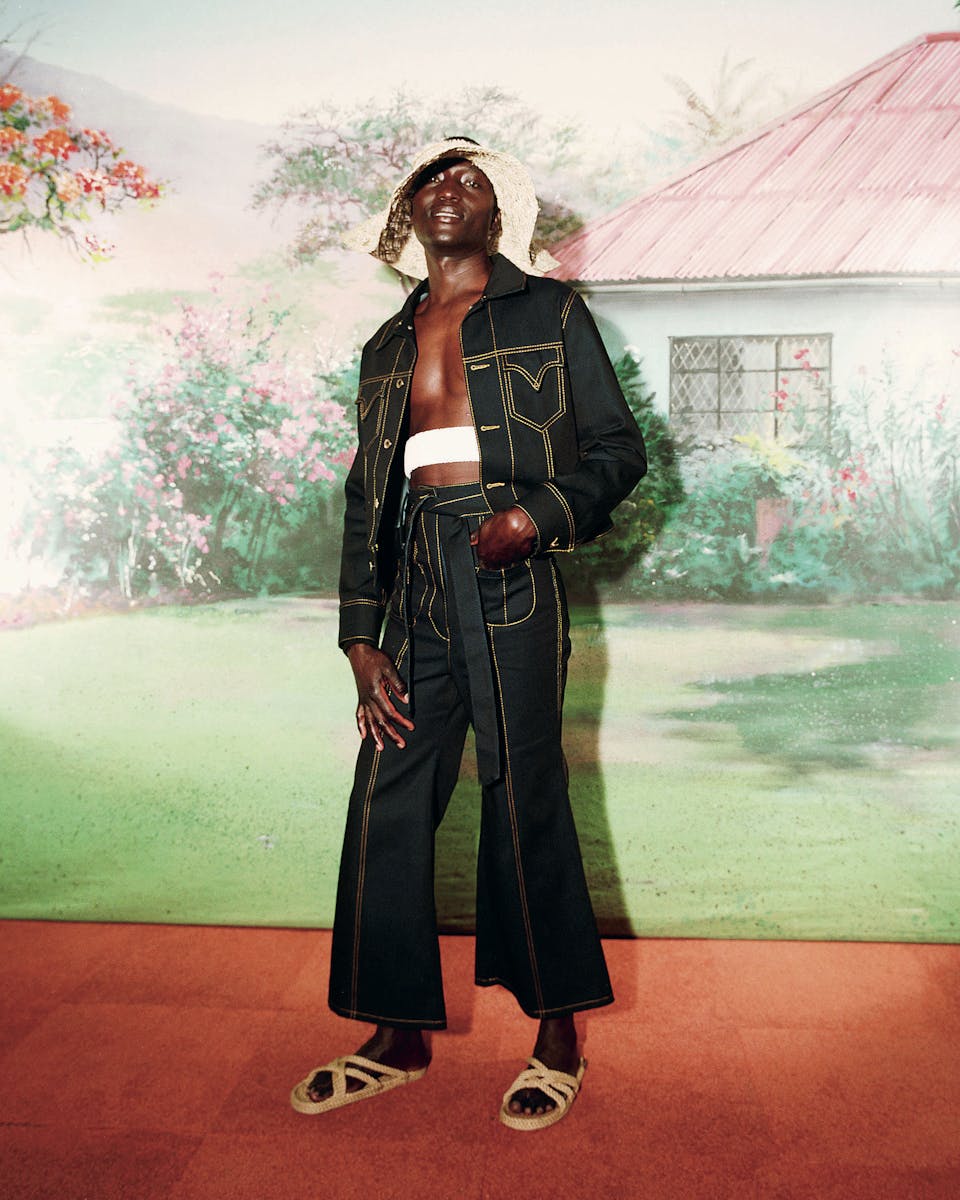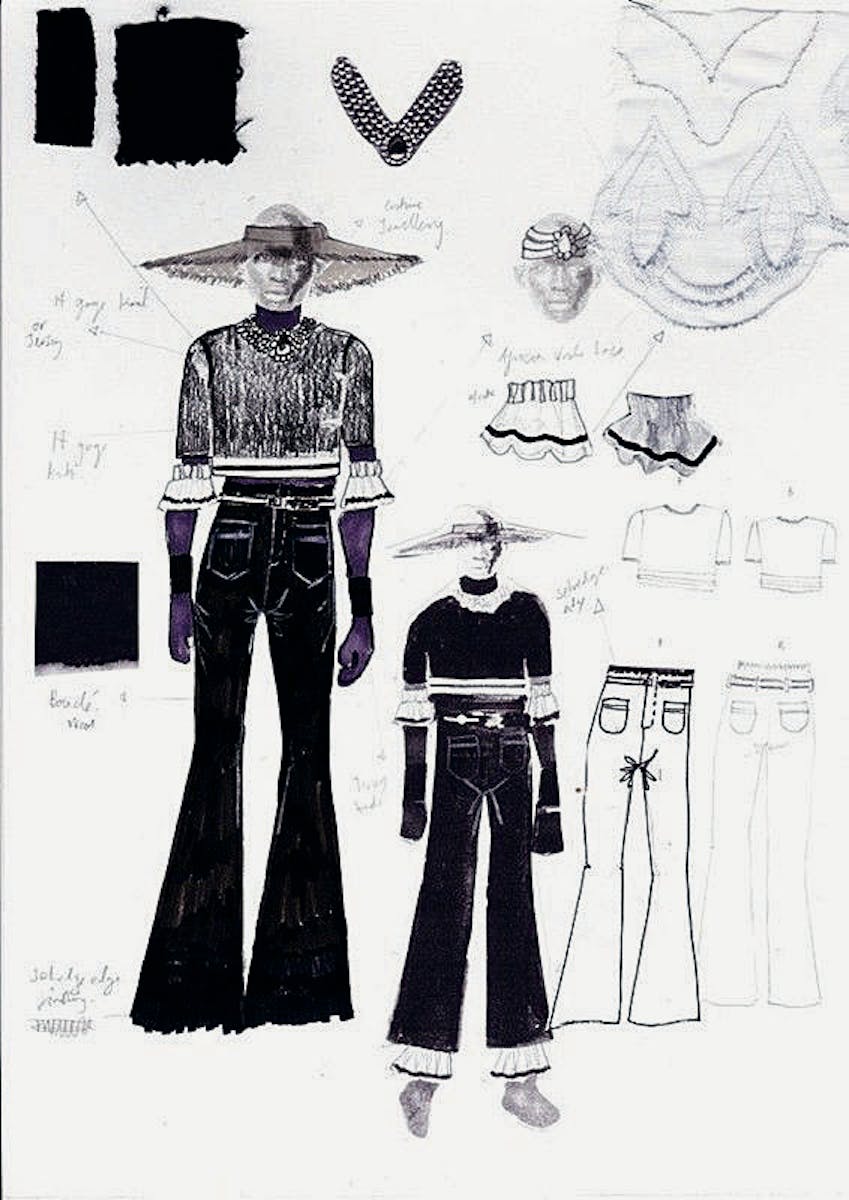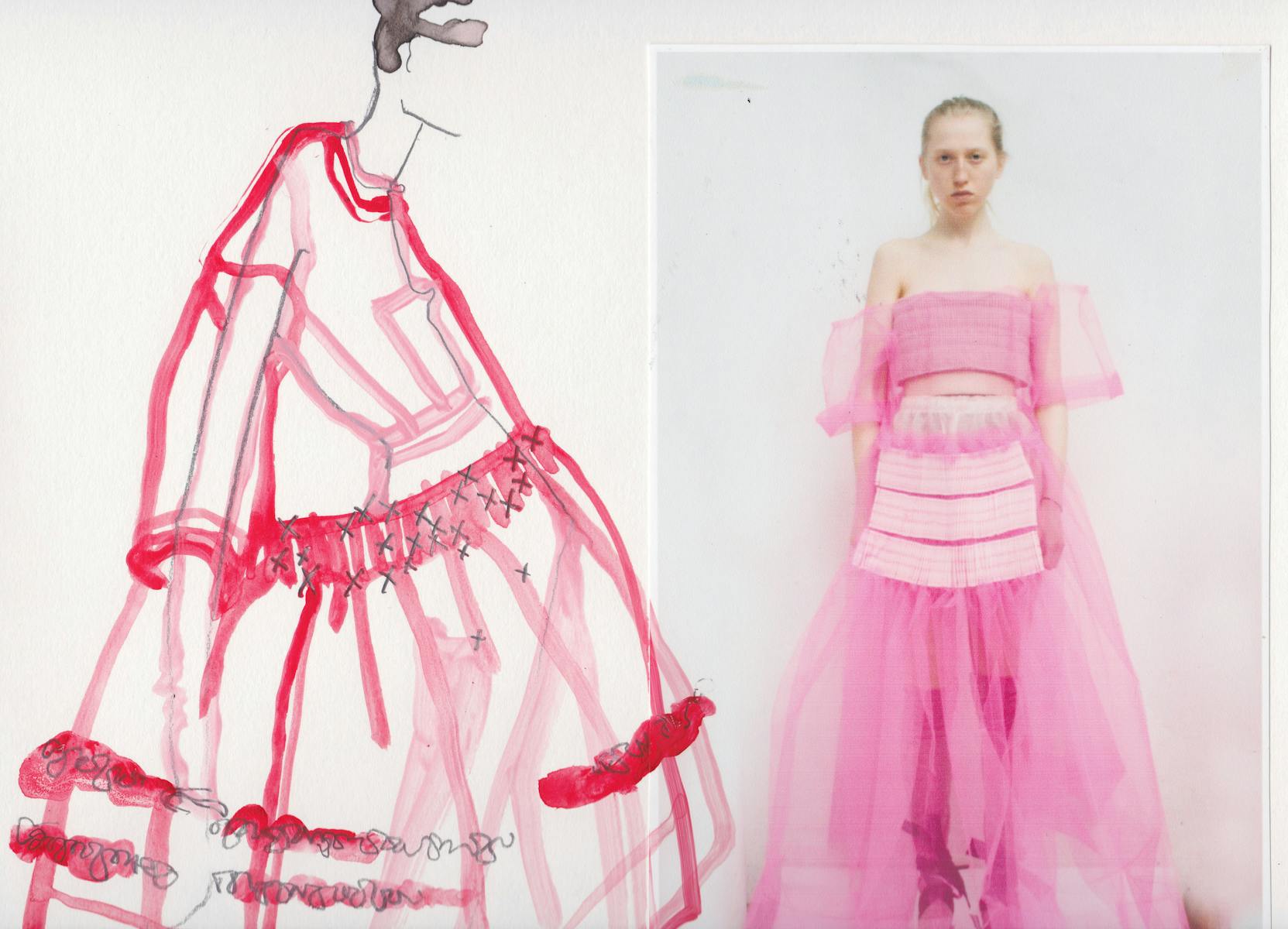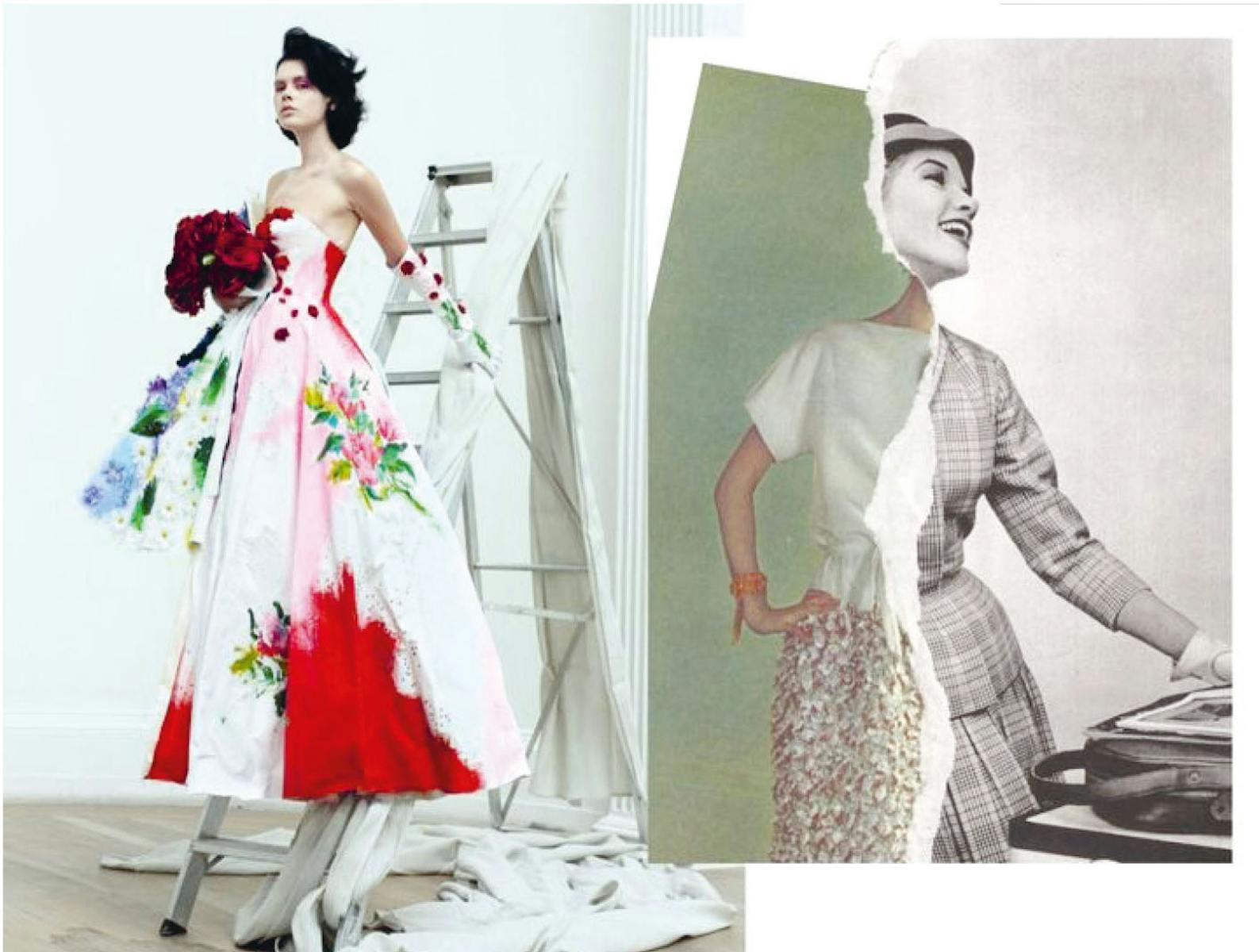 But how exact­ly do tutors know a good stu­dent when they see one? ​"It's not just about tal­ent. It's also about com­mit­ment, hard work, ambi­tion and net­work," says Davies. ​"It's not always the most tal­ent­ed stu­dents that do well after­wards. It's all those things that have to fit togeth­er at a cer­tain point."
For Black­man, it's more spe­cif­ic. ​"For me, it's real­ly impor­tant that stu­dents are curi­ous. Either you're curi­ous or you're not. Curios­i­ty is a fun­ny thing."
In the dig­i­tal age, you have to won­der how stu­dents are keep­ing up with the pres­sures of mak­ing up to six col­lec­tions a year, along­side the very obvi­ous over-expo­sure grant­ed through social media. ​"Stu­dents have so much pres­sure because every­thing can be seen and there's that pres­sure to put every­thing you do on Insta­gram. People's expec­ta­tions become much high­er. It's tough," says Davies.

But while the speed of pro­duc­tion might be tougher, and the pres­sures of social media drain­ing, the old school hor­ror sto­ries of teach­ers scream­ing at stu­dents dur­ing the dread­ed crit are, appar­ent­ly, a thing of the past. The men­tal well­be­ing of stu­dents has become an increas­ing­ly con­sid­ered fac­tor in the work of tutors there.
"The days of scream­ing at stu­dents – you don't do that any­more," Davies says. ​"You have to be much more mature and sen­si­tive. Some­times stu­dents have so many oth­er things going on in their lives that chal­lenge the way they can be here. It's a very dif­fer­ent world now from when I was a stu­dent," says Davies ( ​"And that's a good thing," Black­man adds).
The future looks bright for CSM. Fash­ion Cen­tral Saint Mar­tins may be detail­ing pre­dom­i­nant­ly the past, but with every new year comes a new set of bud­ding stu­dents with bright ideas, ready to push the boat further.
So lap up the nos­tal­gia and rev­el in the his­to­ry. But in the grand tra­di­tion of CSM: look for­ward, nev­er back.
The book is pub­lished through Thames & Hud­son and can be pur­chased here. All pro­ceeds will go to the CSM Fash­ion Fund.
---