Prada's fancy food, Bimba Y Lola's sexy summer and Carhartt WIP's Awakening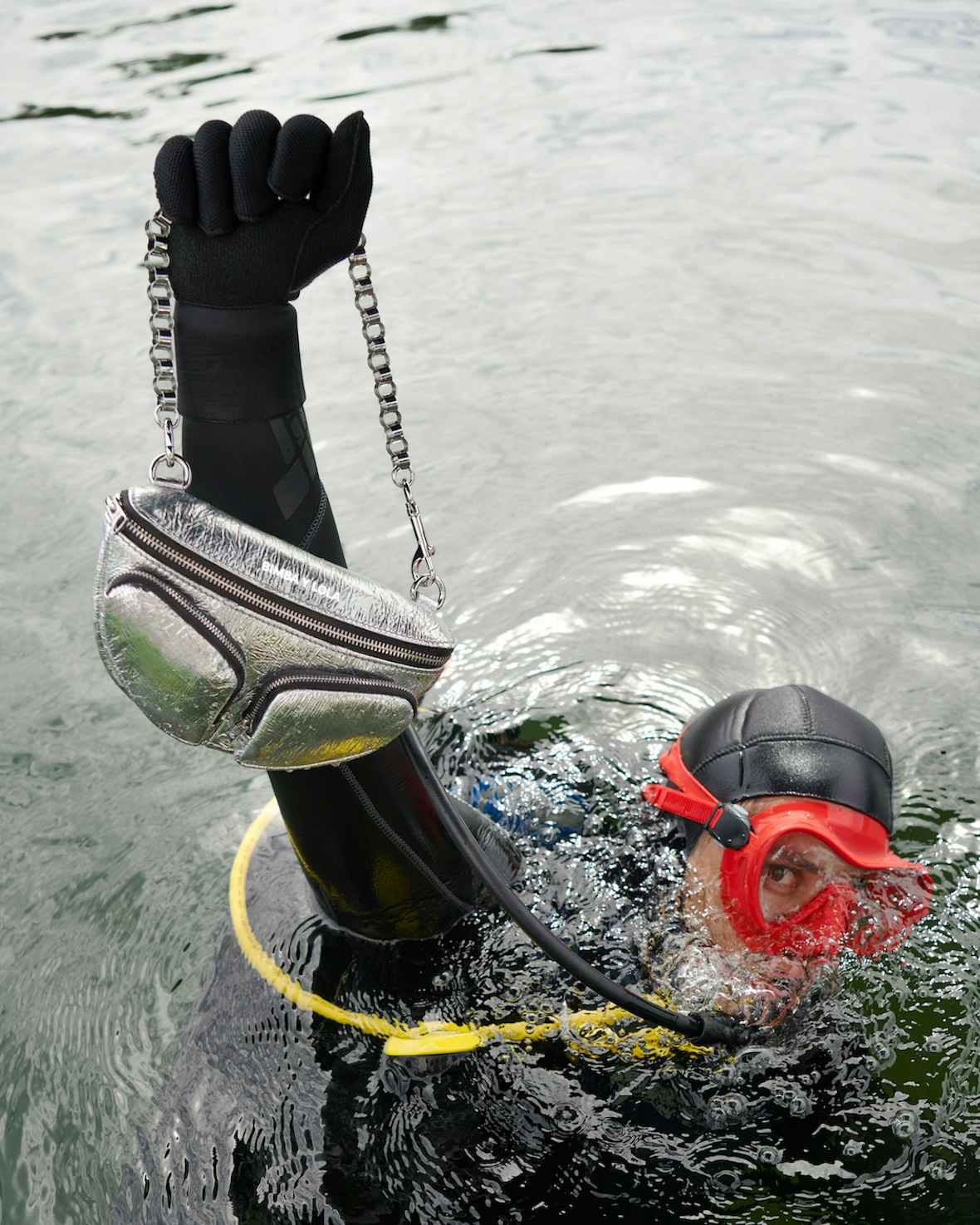 Fashion news of the week: Plus, Gant's mega archive pop-up and Nike announces its latest innovation.

A trip through Gant's long, long history
Streetwear heads are probably already familiar with Sam Trotman, aka @samutaro, a denim and pop culture expert, researcher and curator with an encyclopedic knowledge of all things, well, pop culture. And that's exactly why Swedish-American brand Gant has tapped Trotman and his big brains for a celebration of its hefty archive. We present to you: the Gant Archive Exhibition, a four-day pop-up in London curated by Trotman, featuring some of the brand's biggest hits and most-loved pieces, such as varsity jackets, oversized sweats and graphic tees. The exhibition has a particular focus on the brand's preppy sportswear and skate-influenced designs from the ​'90s. ​"Prep is something that has continuously evolved throughout popular culture," Trotman says, ​"so it was important for me to uncover the stories that speak most to today's generation of young fashion enthusiasts."
The Gant Archive Exhibition is open ​'til April 2nd (Saturday: 10am-7pm, Sunday: 11am-5pm) at DIJONSS, 6 Dray Walk, London, E1 6QL. Free admission.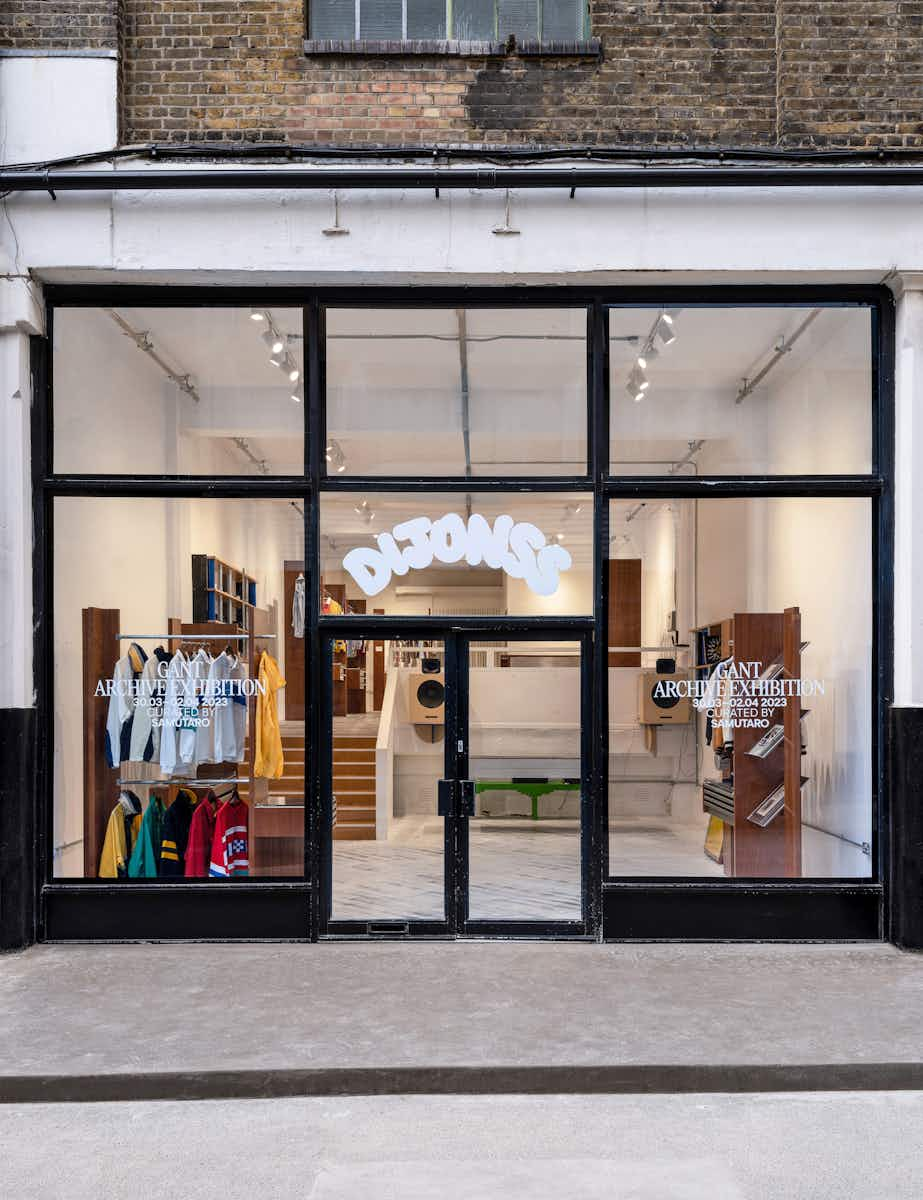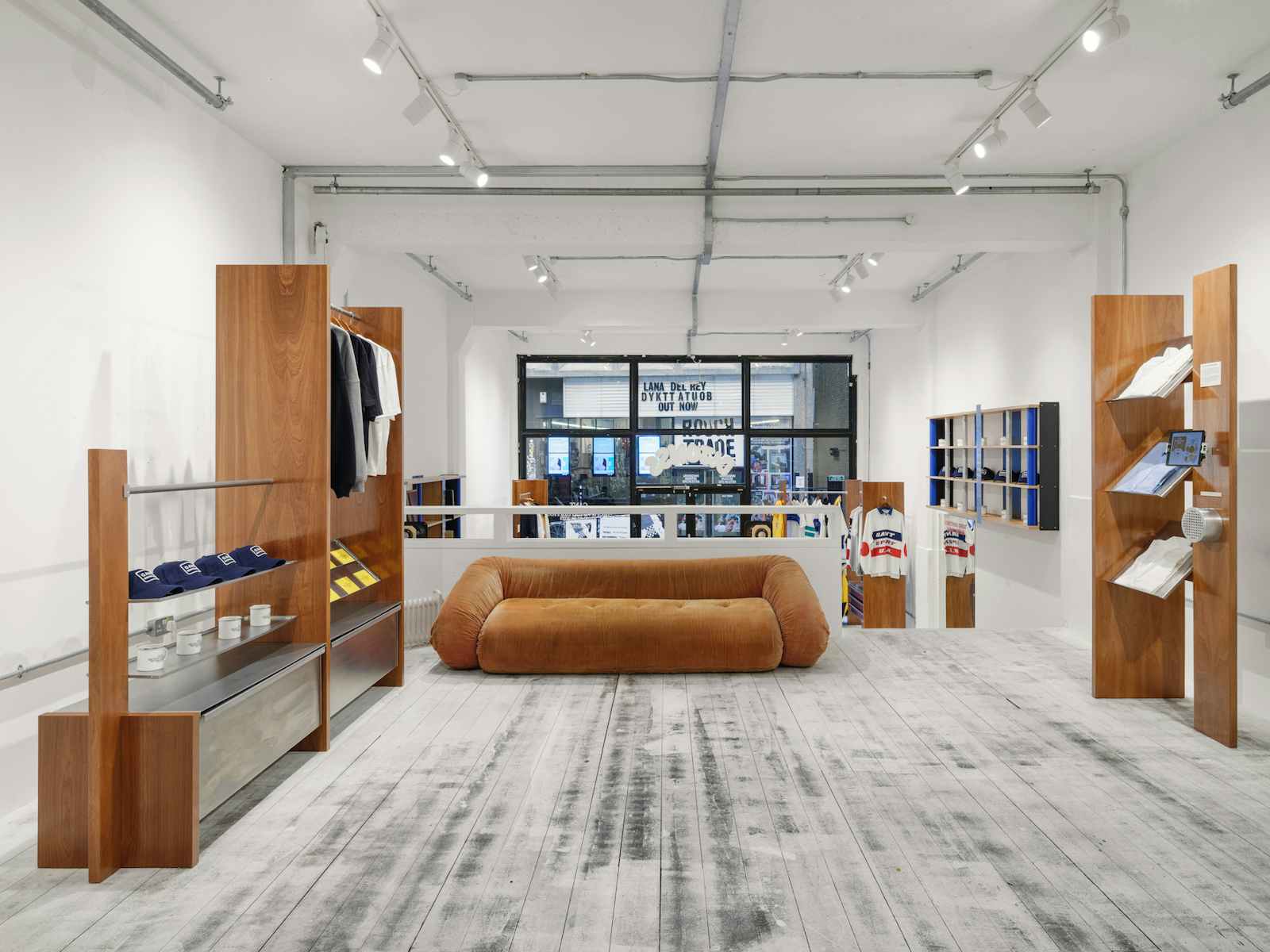 Forget the old trope about fashion people who don't eat – of course they do. And where better for the style-adjacent to get a slap up supper than the brand-new Prada Caffè, located on the ground floor of Harrods (straight past the diamonds, pearls and priceless jewels). To celebrate the opening, our friends at Prada had us popping on a bib, slurping up spaghetti, wolfing down chocolate ganache and washing it all down with champers and an espresso martini (or three). How very favoloso.
Prada Caffè is located on Harrods' ground floor, entrance via Hans Road. Open Monday-Saturday from 9am-9pm, and Sunday 12pm-6pm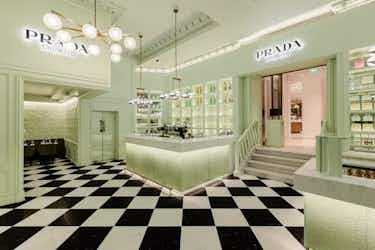 As part of Nike's ongoing HER series, the brand has just revealed the Nike One Short, designed with the female body in mind. Featuring an ultra-thin, absorbent liner and a two-layer laminate gusset, the shorts are designed to absorb, wick and hold blood with an anti-leakage barrier, part of the Leak Protection collection. ​"Fear of bleed-through is real – and not just through the teen years, but through the entire journey of menstruation," says Lisa Gibson, Senior Project Manager at Nike Apparel Innovation. Period.
The Nike One Short will be available from early April at nike​.com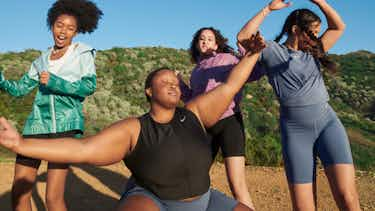 (Wide) Awake in NYC with Carhartt WIP
Carhartt WIP has partnered up with their friends at Awake NY once again, this time for a stellar eight-piece capsule collection featuring baggy carpenter trousers, floral motifs, varsity jackets with faux-leather sleeves, graphics and embroidered lettering, with some knits thrown in for good measure. To accompany the clobber, New York's much-loved photographer Mario Sorrenti got behind the camera to shoot hip-hop legend Rakim, as well as skater Nevaskimp, Luar co-founder Raul Lopez and Ghetto Gastro's Jon Gray.
Carhartt WIP x Awake NY will be available from select Carhartt WIP stores and global retailers, as well as carhartt​-wip​.com and awak​eny​cloth​ing​.com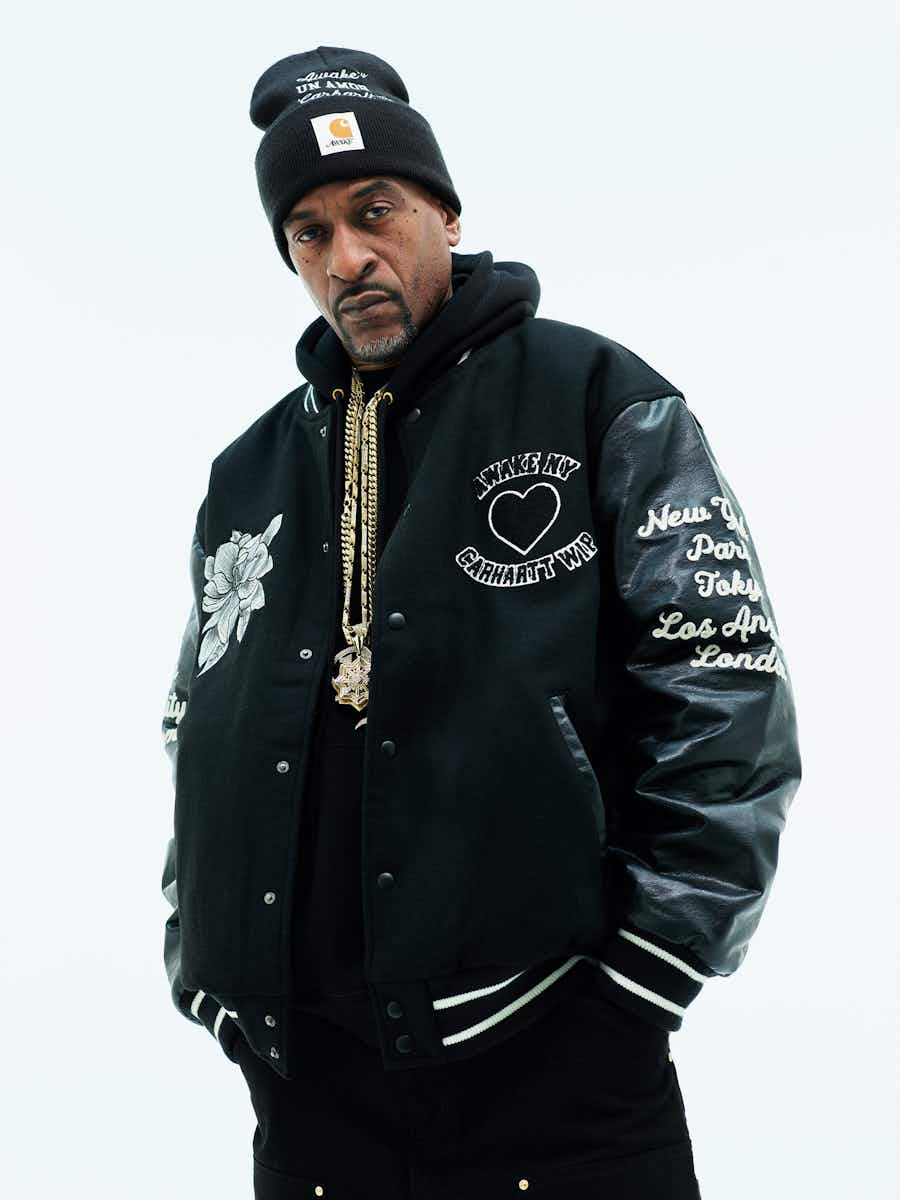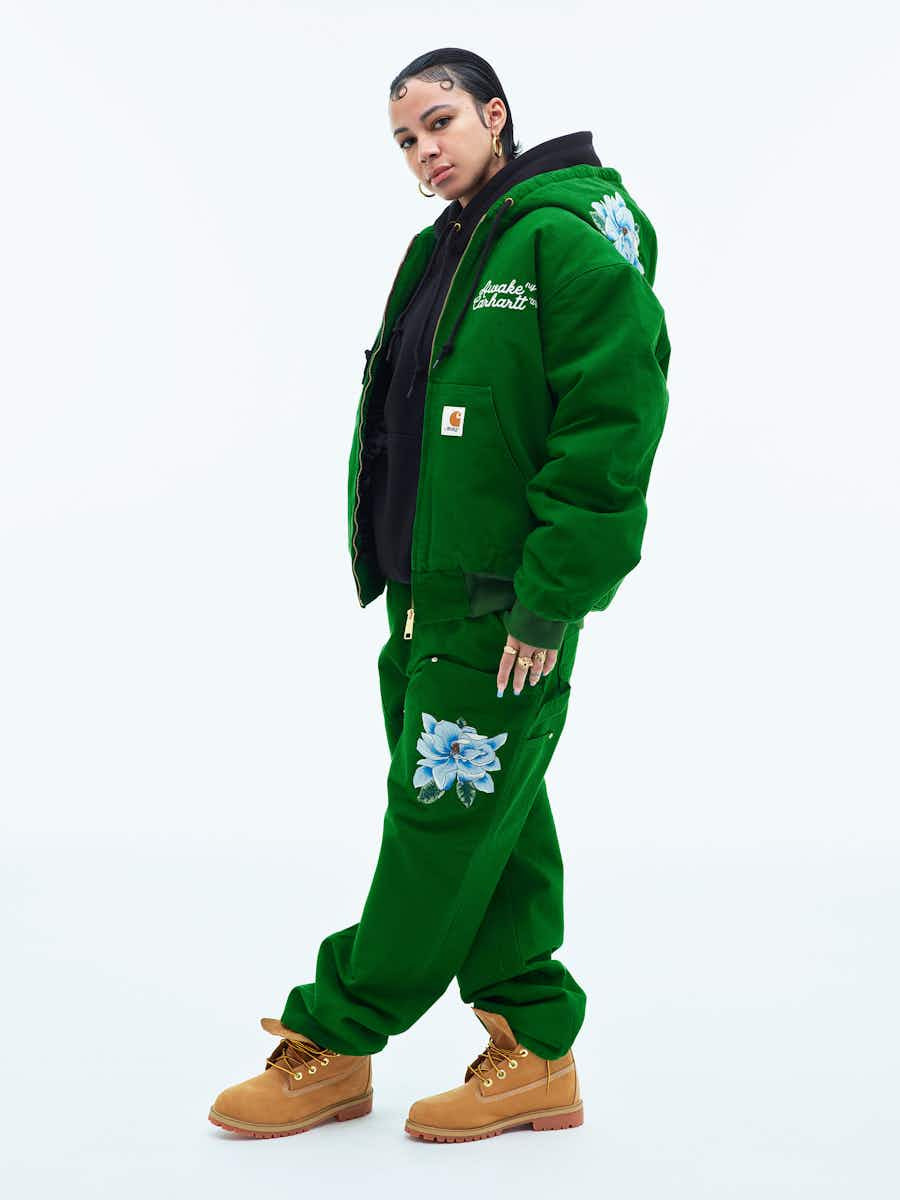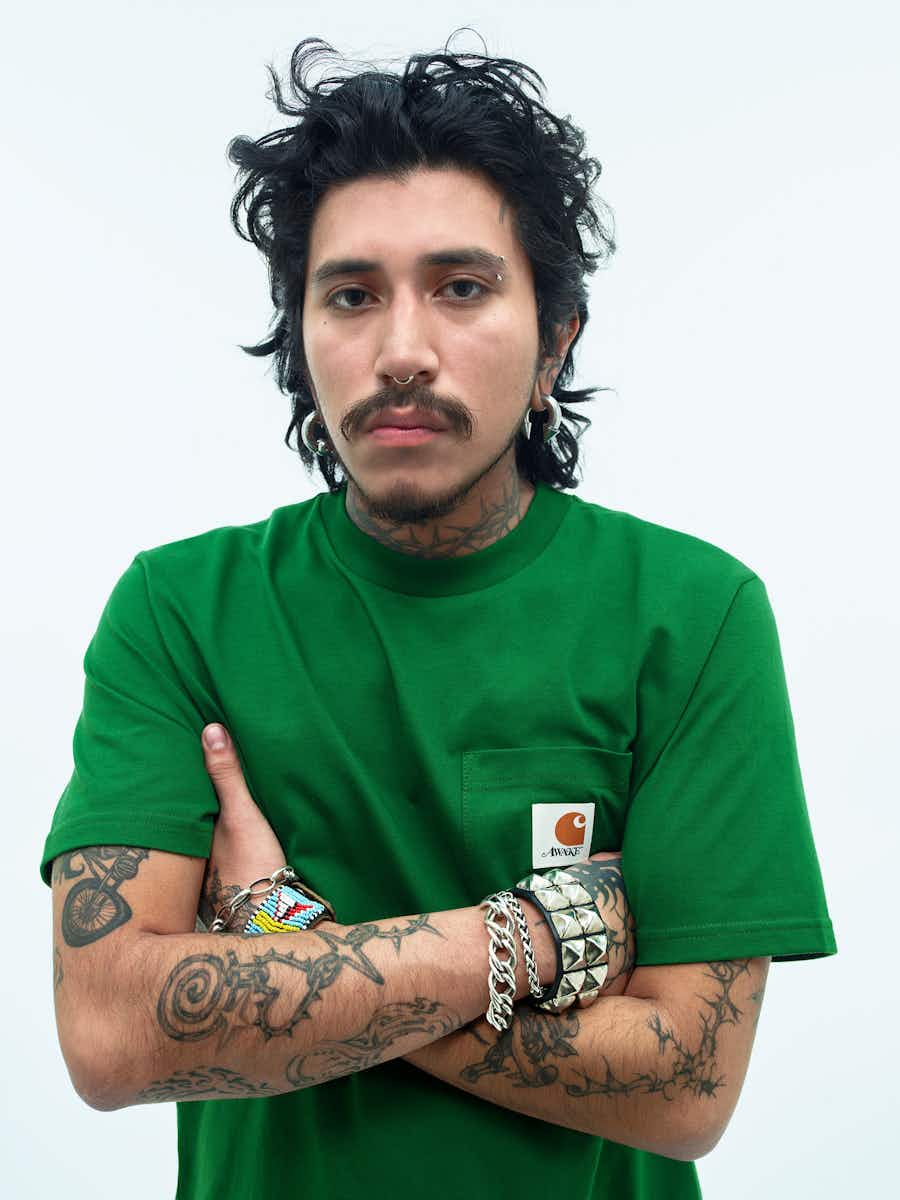 Adventure time with Bimba Y Lola
Bimba Y Lola is gearing up for a long hot summer. For the Spanish brand's SS23 collection, they've released a knock-out campaign in the hopes of getting us to put our phones down for a minute and get our knees dirty in the great outdoors instead. But we wouldn't take too many tips from the models – seems they can't stop falling on their bums.
Shop Bimba Y Lola's SS23 collection at bim​bay​lo​la​.com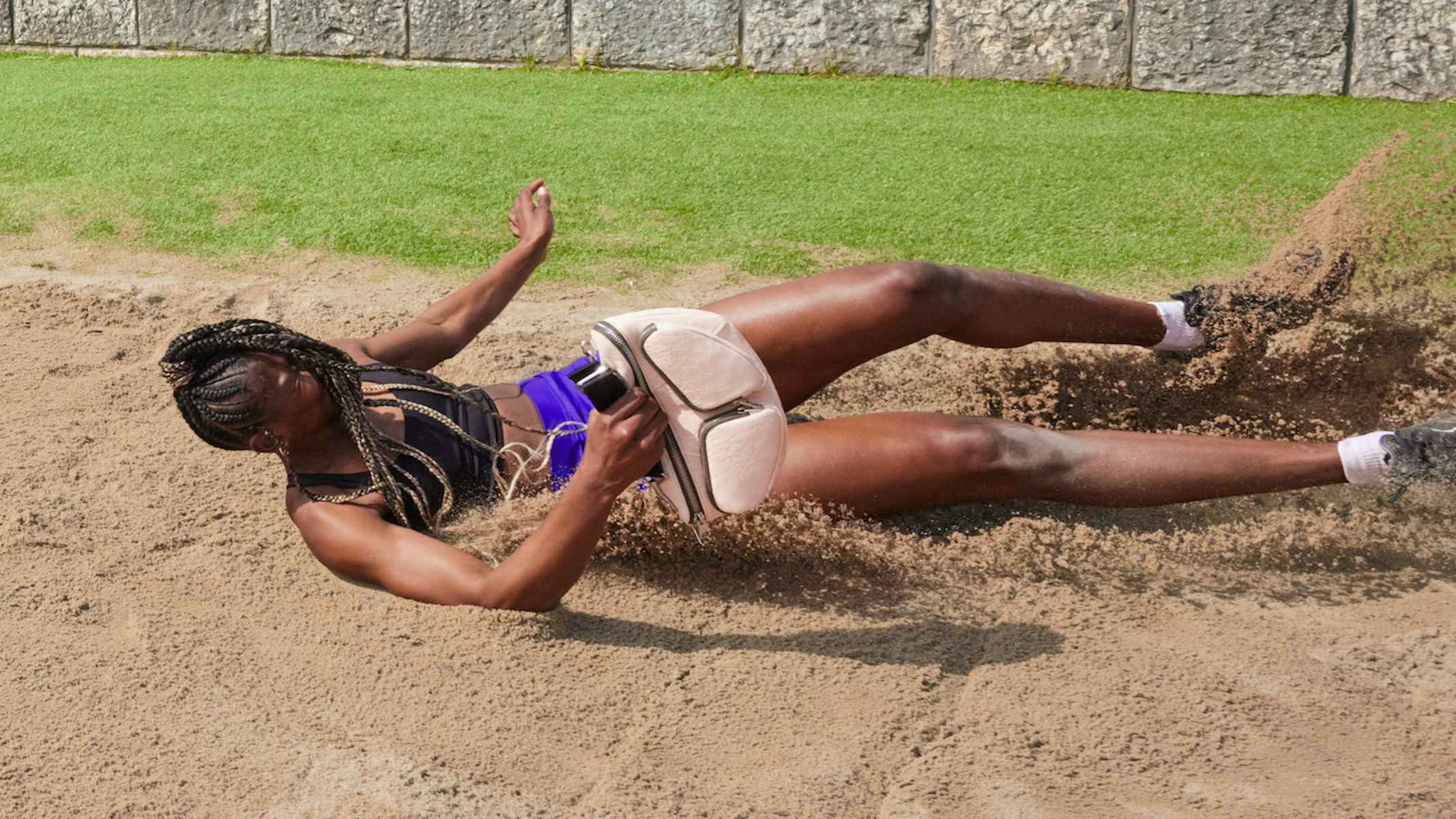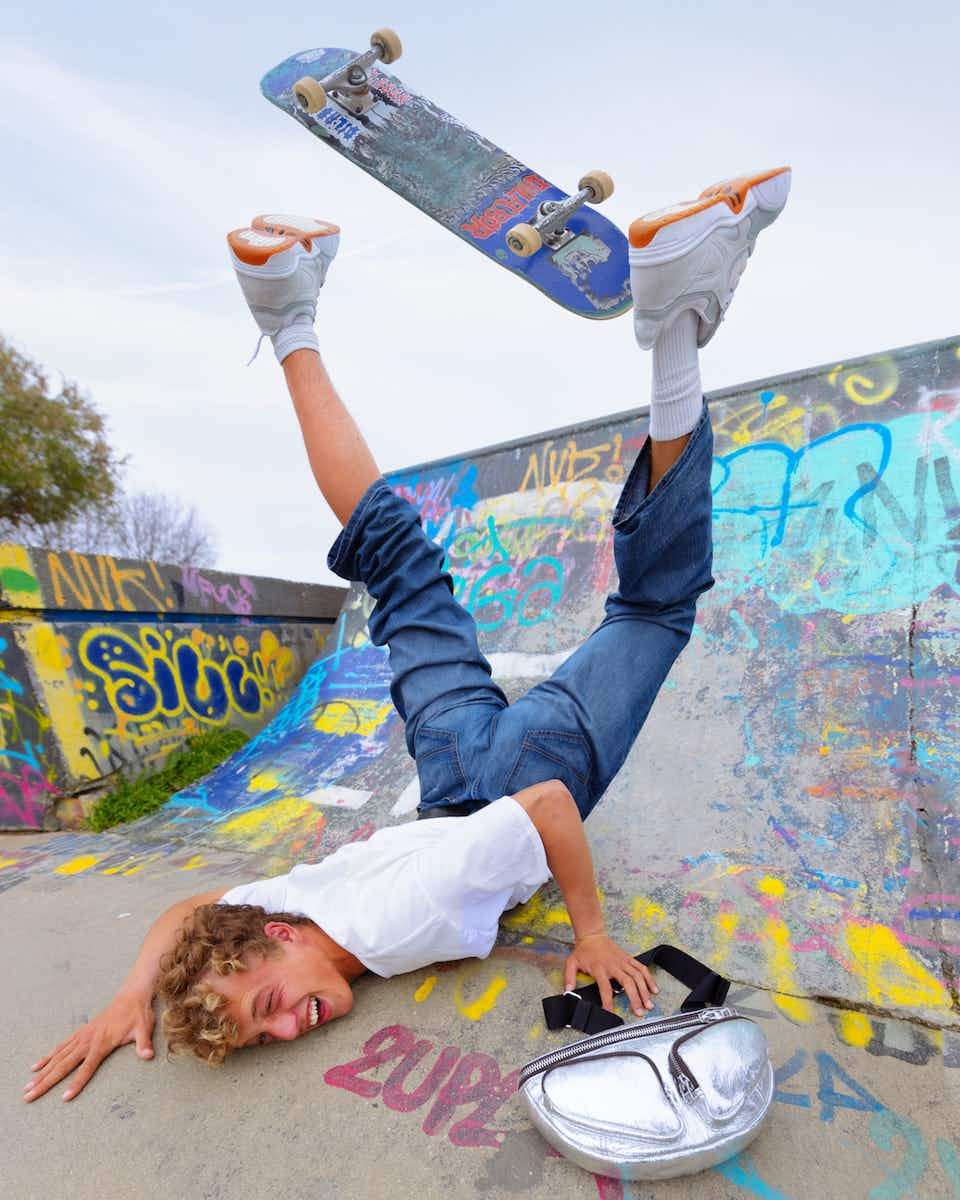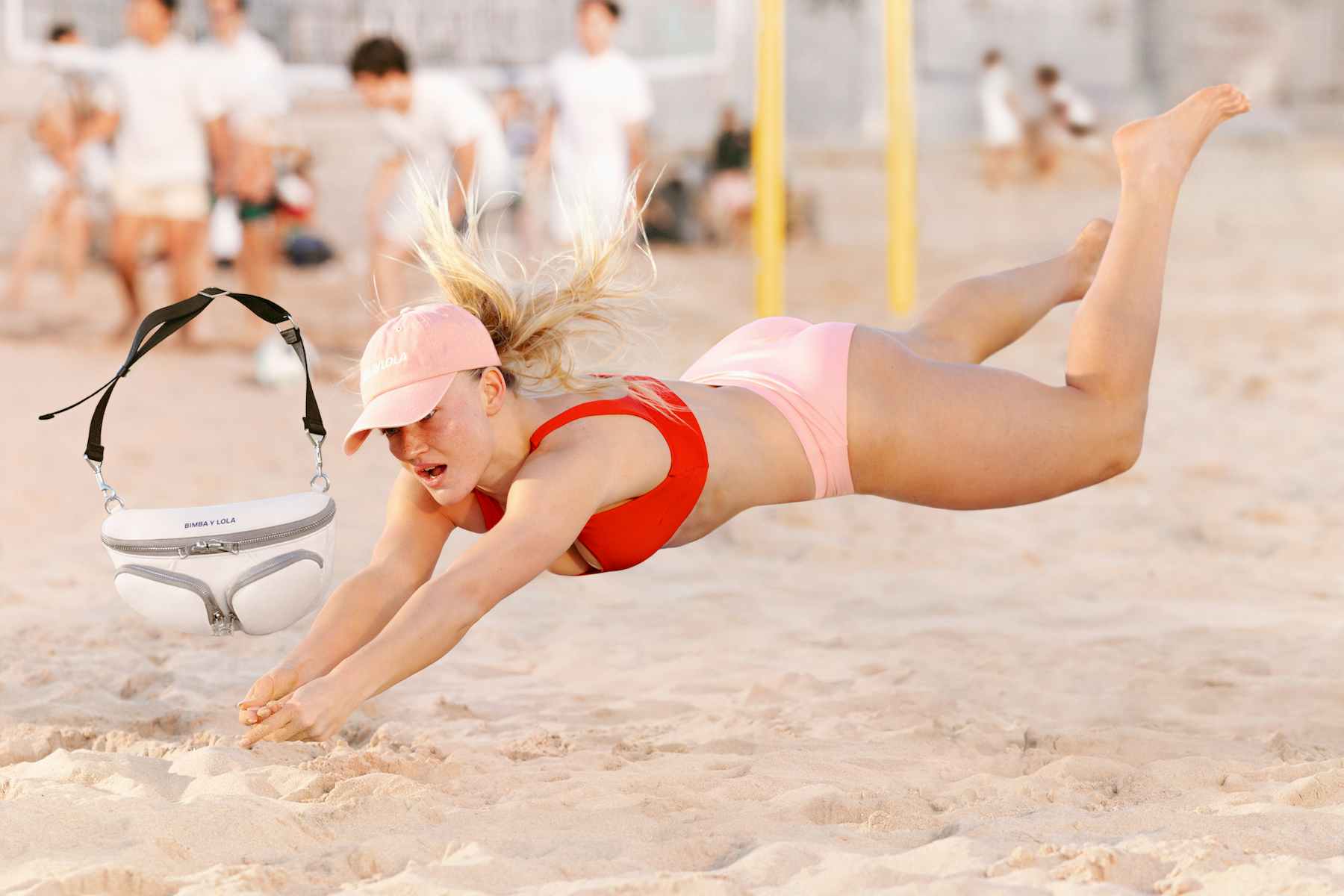 More like this