The best Christmas party outfits for men

Sexy shirts for the work Christmas do, respectable garb for Boxing Day with the in-laws and naughty knitwear for that all-consuming hangover.

What to wear for the Christmas party…
It's best to approach your work Christmas party outfit with a big fat bang. That's to say, don't be shy. You'll be toasting the wins, drinking through the losses, and telling a few of your colleagues what you really think of them (and regretting it the next day).
Never mind the knits, opt for a decent shirt instead. Aaron Esh cuts through often boring menswear staples with a highly romantic, subversive edge – as shown in his double dart shirt that cheekily cinches at the waist. If you're feeling saucy, Our Legacy has a crinkled sheer-tulle shirt on offer, to be worn with or without anything underneath. Or, you could always get into the office spirit, literally, with Diesel's 9 – 5‑inspired blue pinstripe shirt, superimposed with a huge D on the chest. Tuck into a pair of trousers, belt it up and throw on a leather jacket. Now, about what I said last night, boss…

Aaron Esh
£200. ssense​.com
Our Legacy
£272. match​es​fash​ion​.com
Diesel
£195. uk​.diesel​.com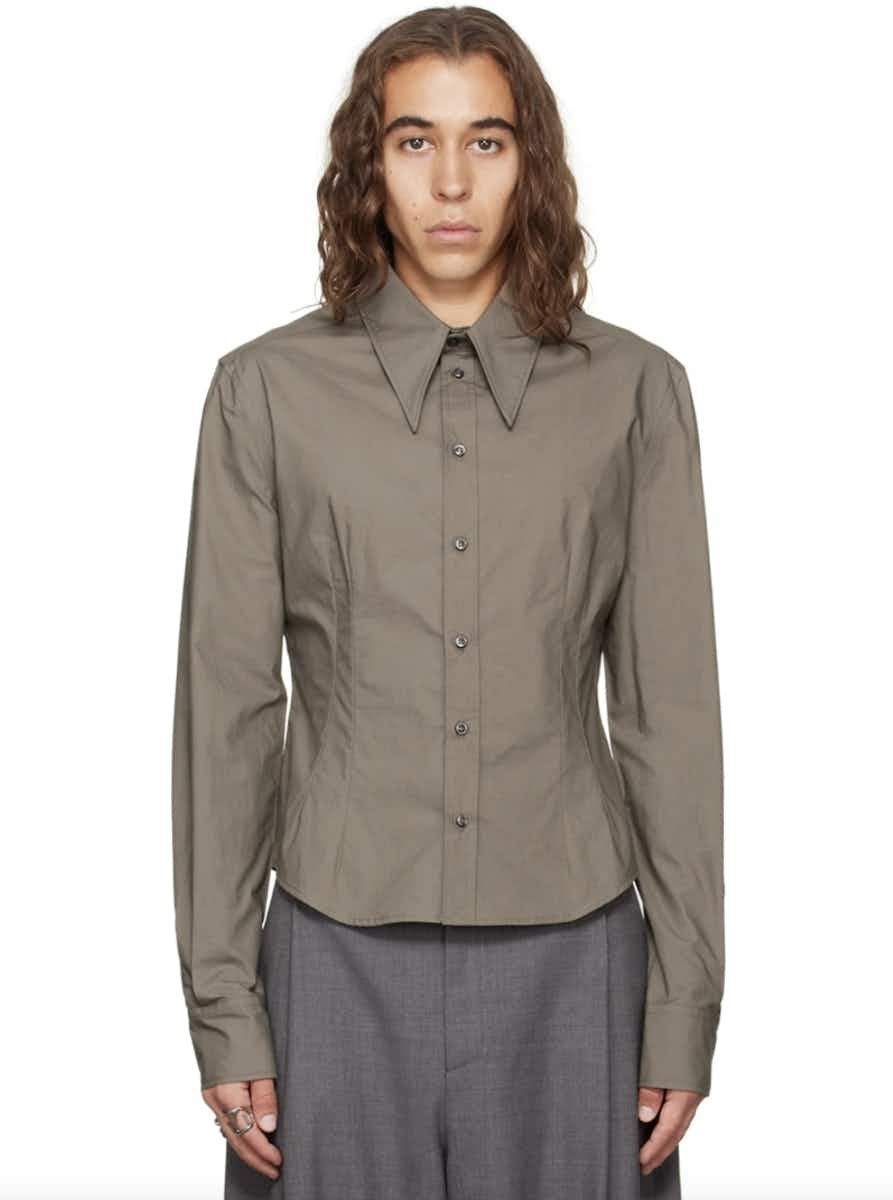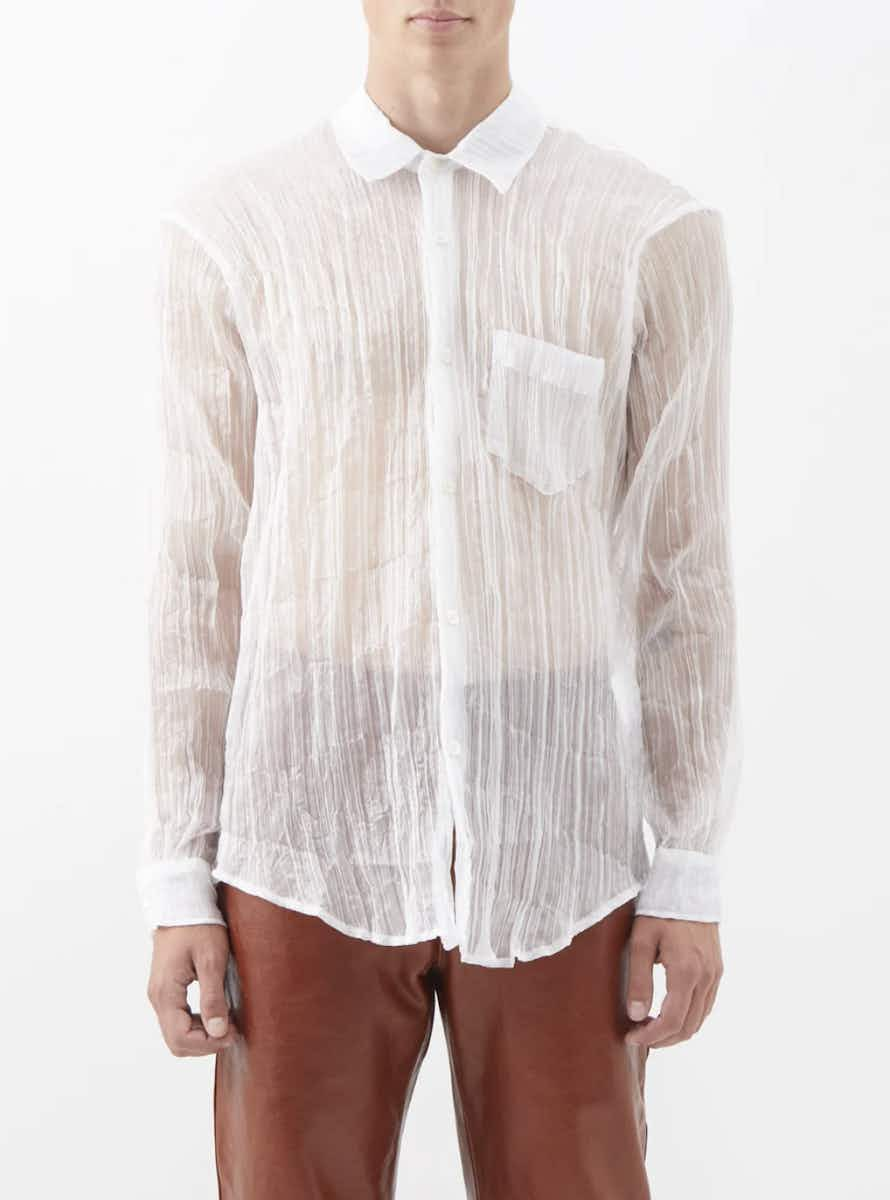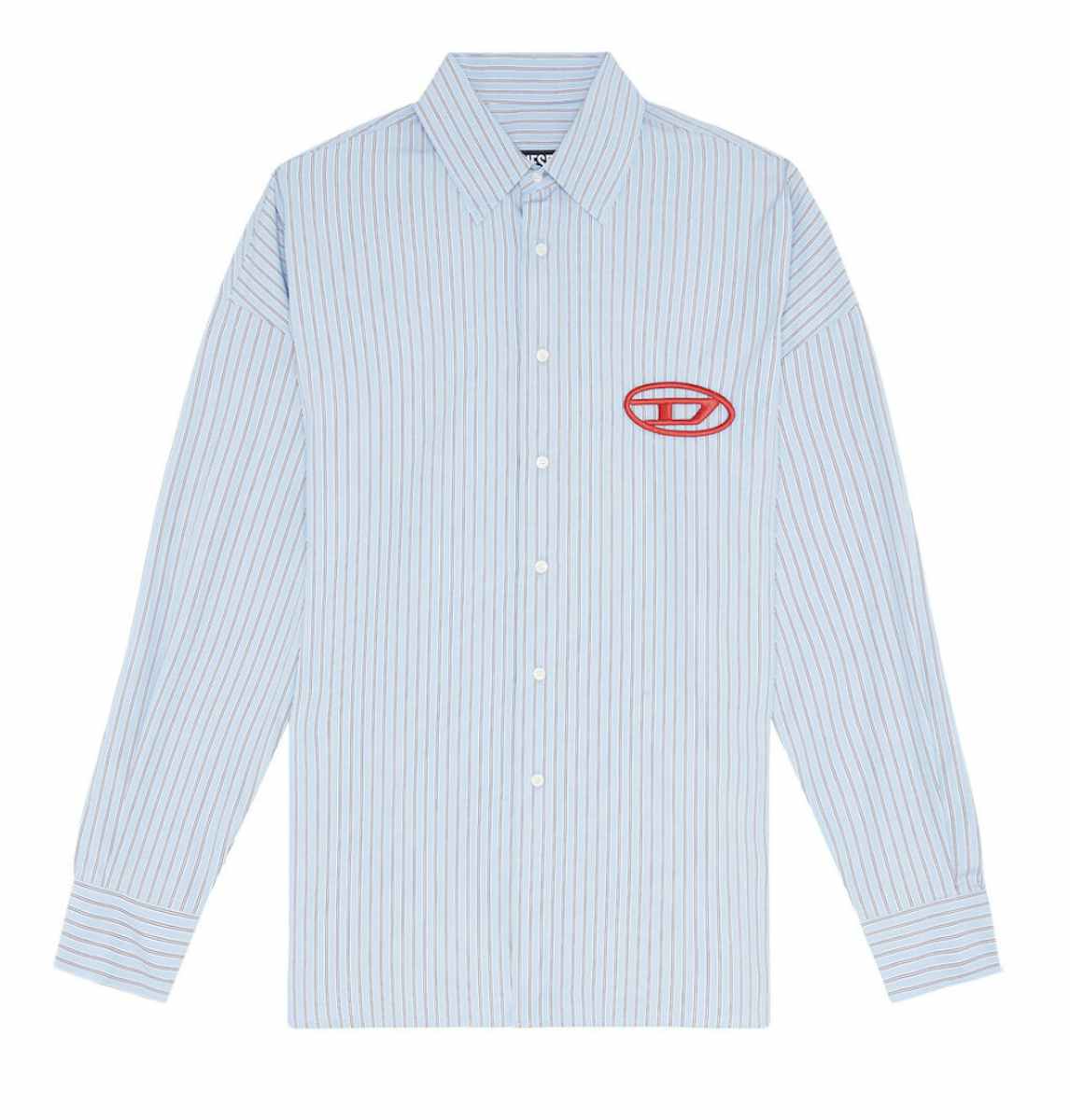 What to wear on Christmas Eve down the pub…
Christmas really kicks off at the pub the night before, counting down the minutes to midnight before staggering home and disappointing your entire family.
It's also the one time of the year when you're reacquainted with old faces from school, so make an effort and show ​'em how great you're doing (or totally blag it). Who needs a mortgage and kids before the age of 30, anyway?
Statements, sartorially speaking, start with a jacket. And C.P. Company's Ba-Tic Goggle jacket is a good way to go, with its rusty dye finish, waxed treatment and signature Goggle hood. If you're after tradition, Burberry's got their usual bumper range of trench coats, car coats and duffels to pick from. And if you're fine with the risk of Toby from school singing East17 at you all night, this all-white hooded parka from Palace is a blinding winner.
C.P. Company
£1,200. cpcom​pa​ny​.com
Burberry
£1,490. burber​ry​.com
Palace
£578. palaceskate​boards​.com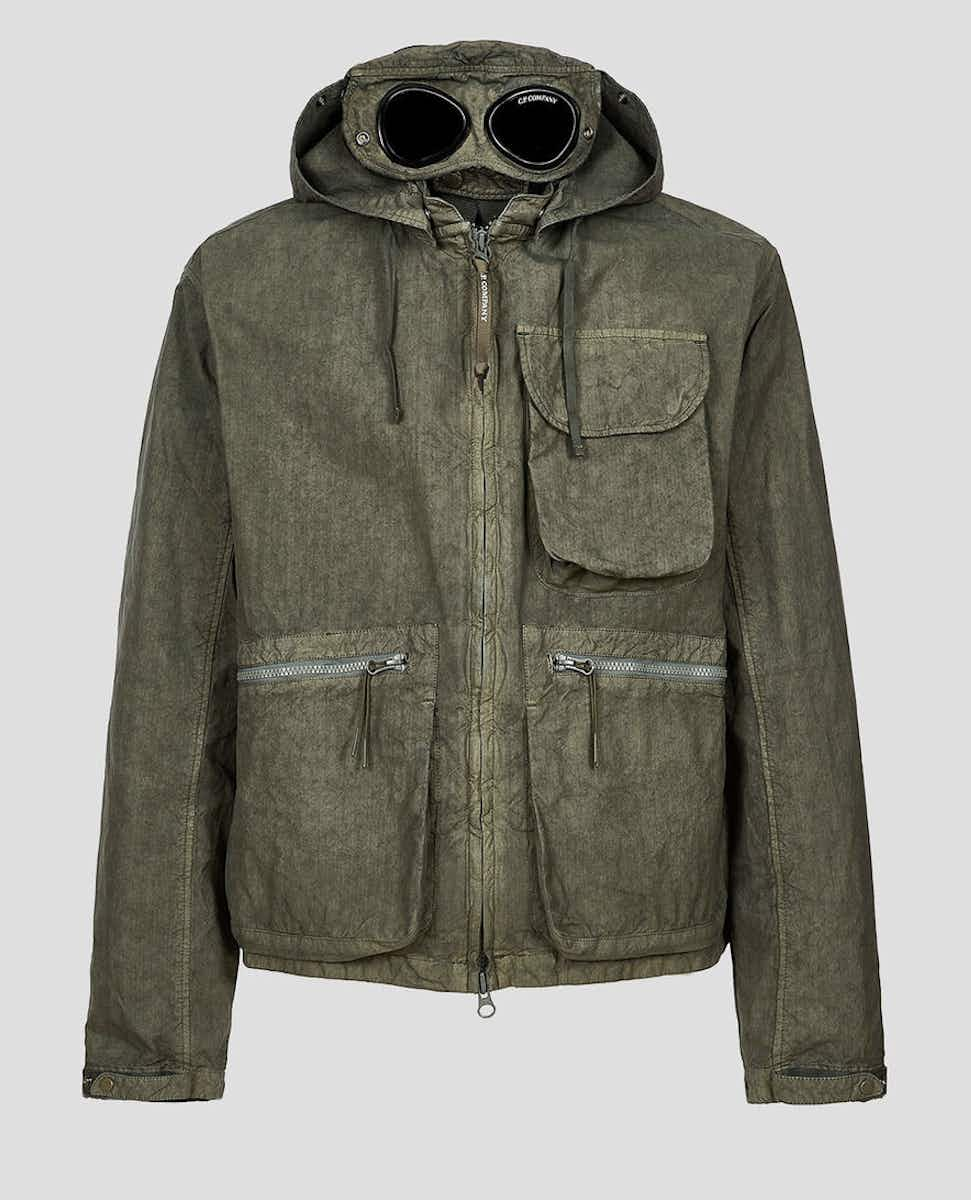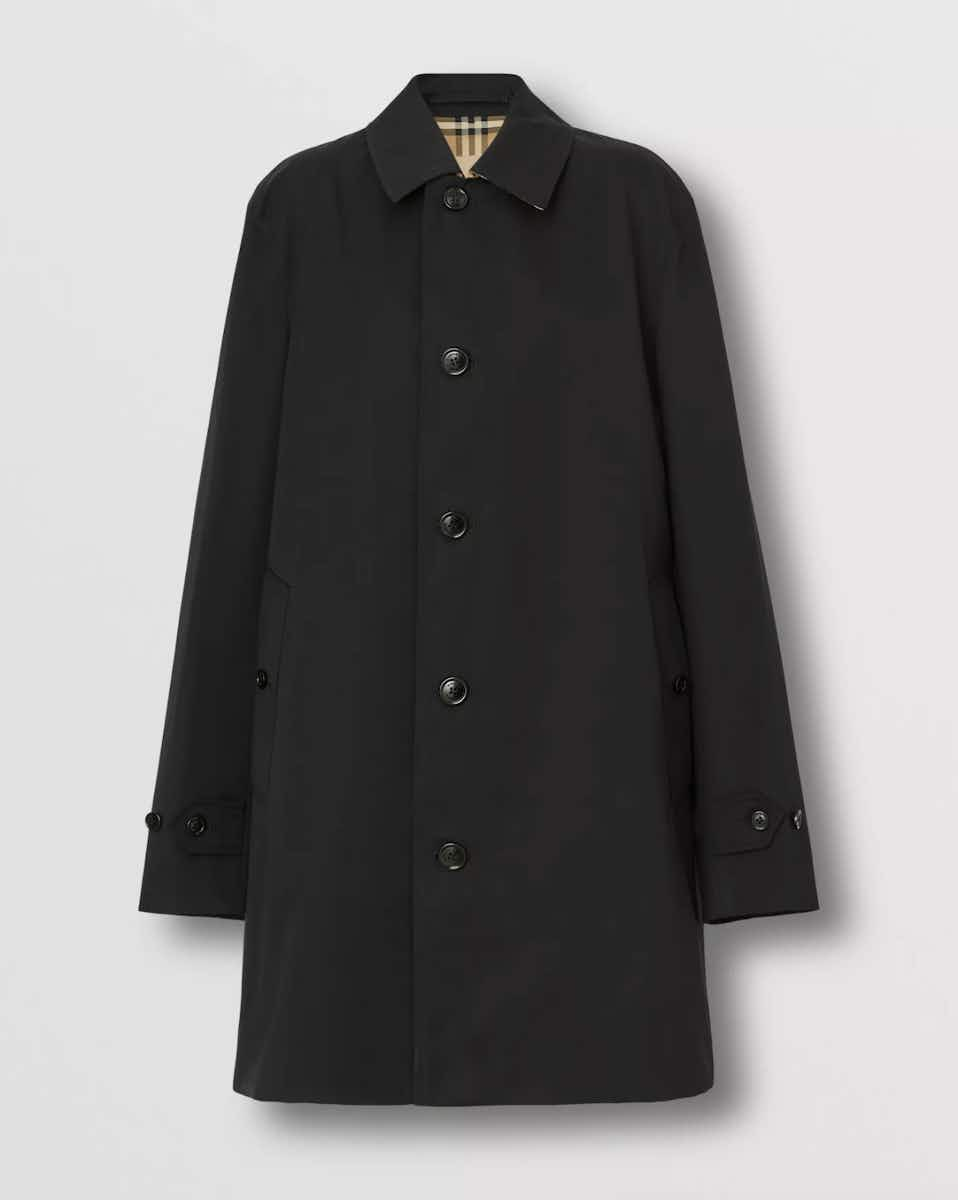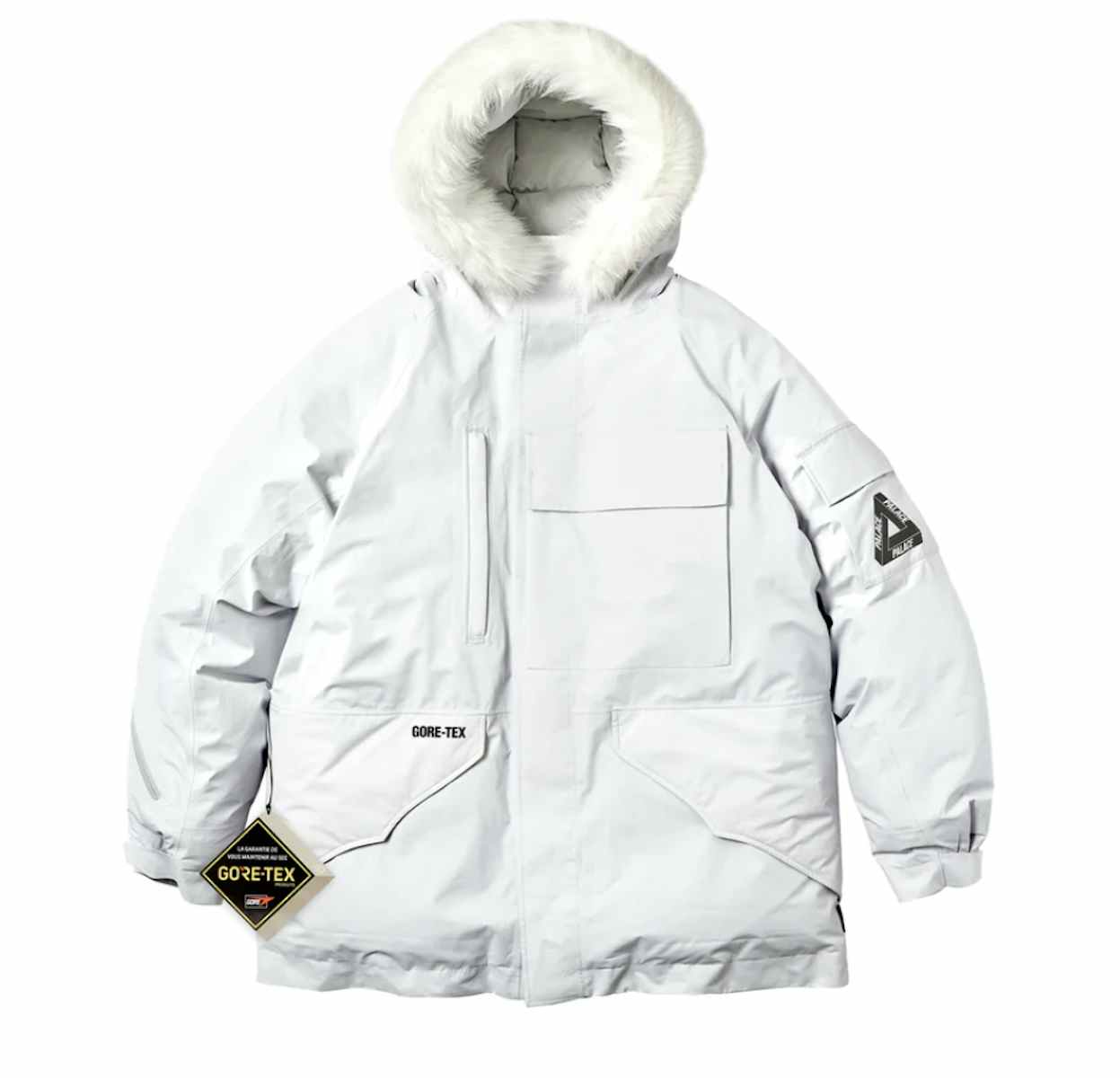 What to wear on Boxing Day…
Don't mess with the in-laws. Keep it smart, but don't look like a neek. Now is the time to invest in some good knitwear – but that doesn't have to mean boring. Stefan Cooke's take is to slash it up, with classic crew necks and cardigans featuring emblematic cut-outs. To turn it up a notch, opt for this shocking pink number. For a sprig of festive cheer(ish), Stone Island's got a green ribbed cardigan on offer, and Isabel Marant is livening even the dullest of in-law chats with a pop-coloured, long-sleeved polo top.
Stefan Cooke
£498. ste​fan​cooke​.com
Stone Island
£550. stoneis​land​.com
Isabel Marant
£495. match​es​fash​ion​.com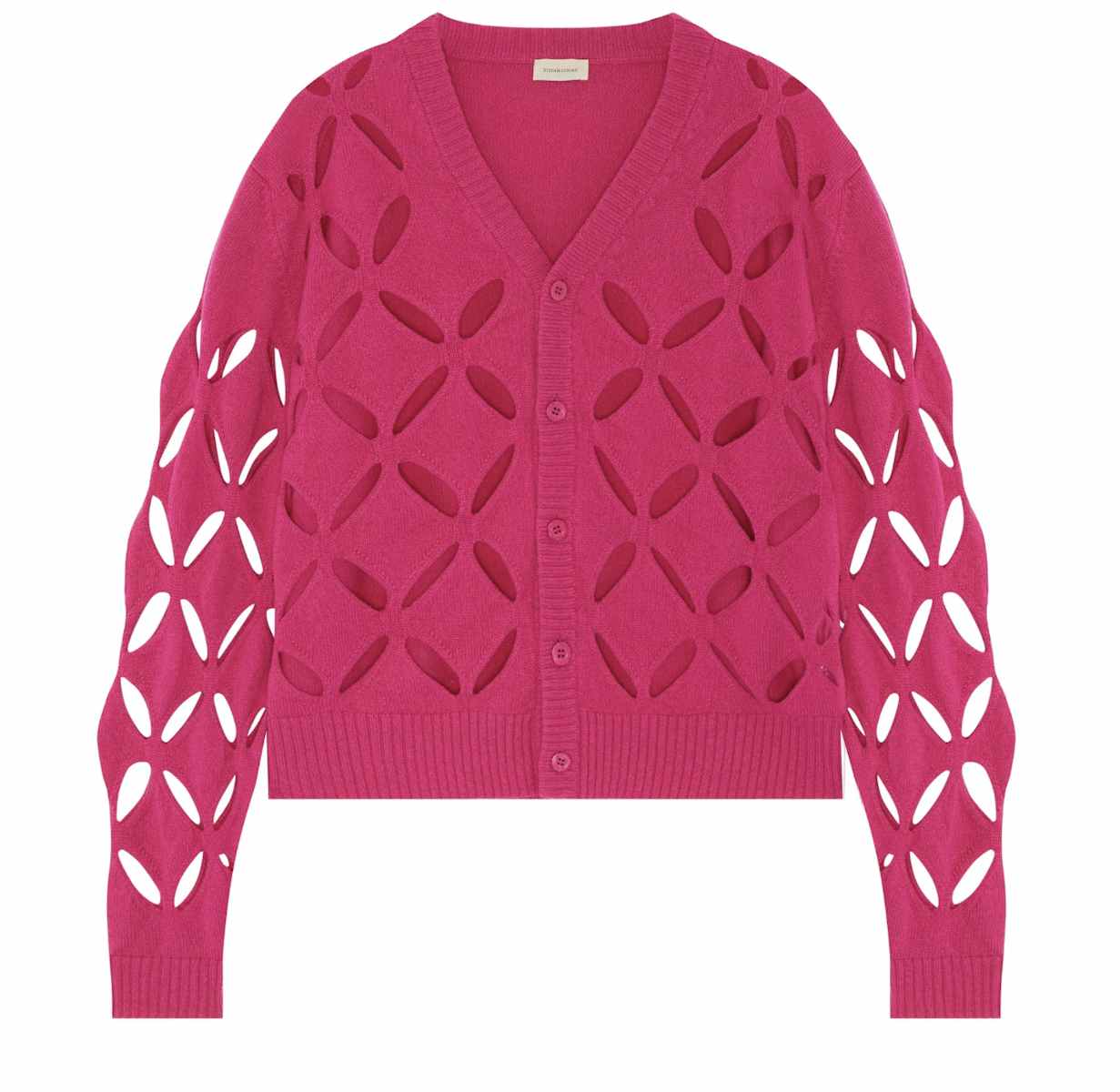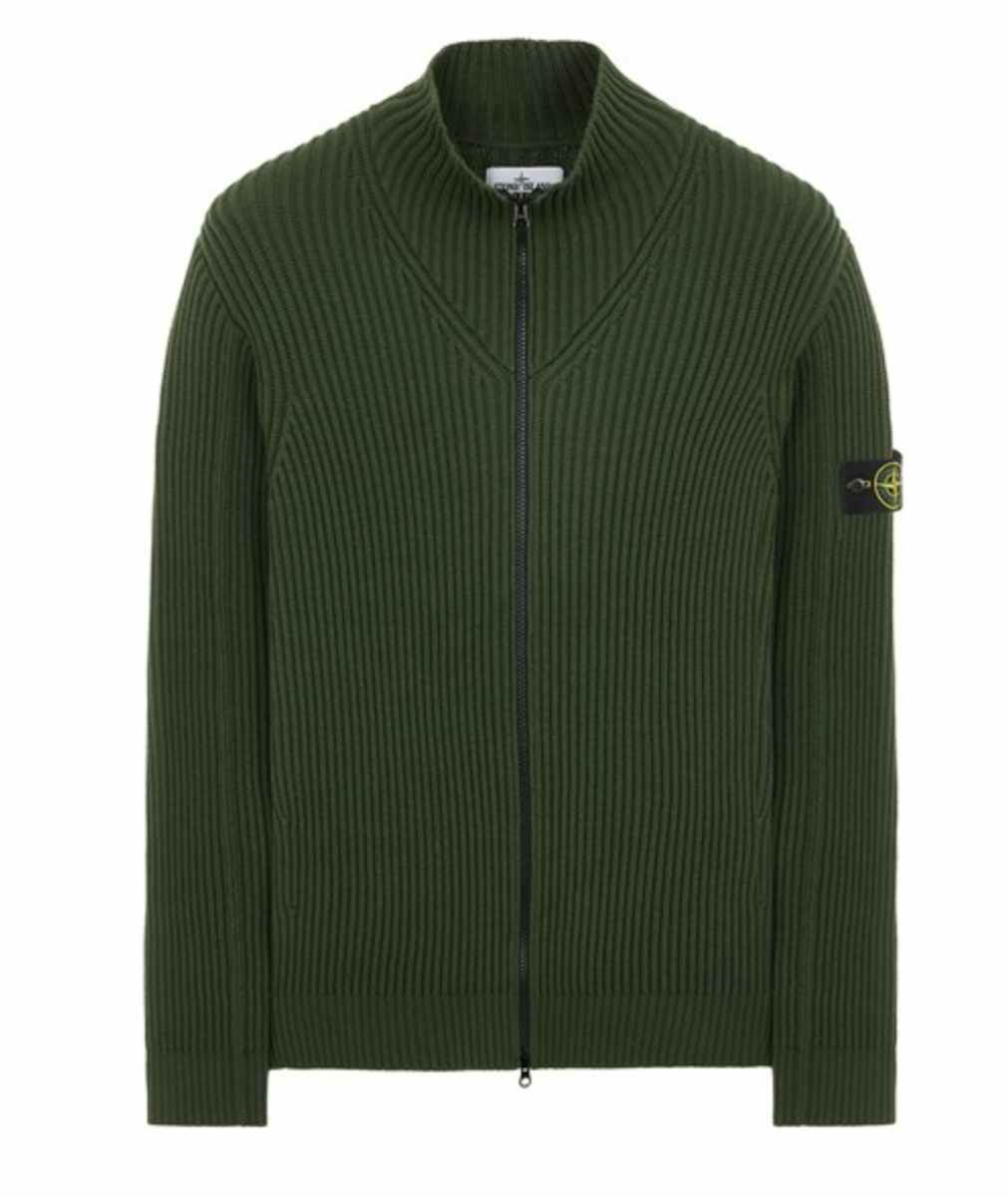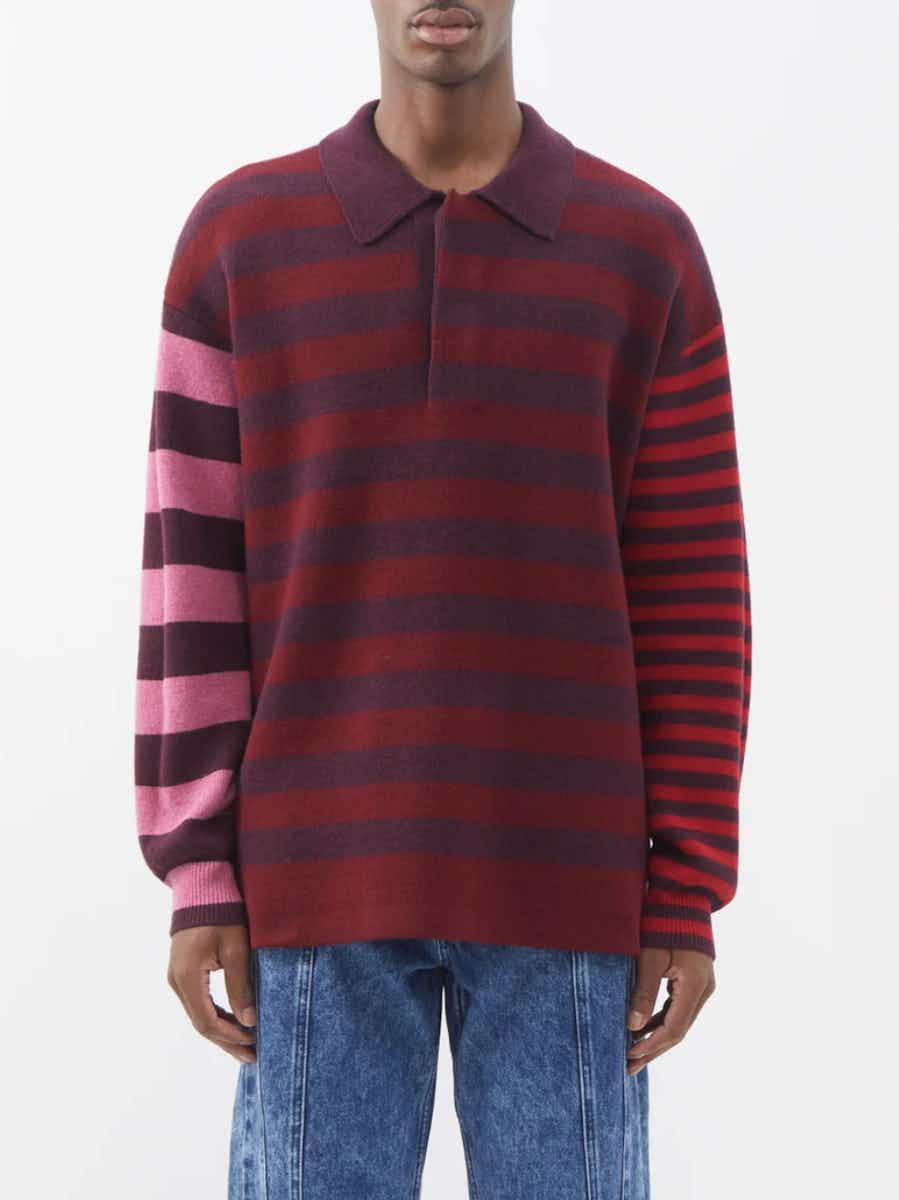 What to wear on New Year's Eve…
Considering New Year's Eve is marketed as a night of sheer hedonism, often it doesn't quite end up being the debauched affair we see on the telly. But for those of you who have the-best-party-in-the-world lined up, get out your glad rags for a sweaty affair, and bag yourself a good T‑shirt.
Martine Rose has referenced Britain's storied history of raves time and time again in her collections, and the below T‑shirt is a good place to start – by throwing caution to the wind and preempting the next day. Kiko Kostadinov and Hysteric Glamour's link-up was a balls-out affair, with technicoloured stripes and styles influenced by Tokyo's Harajuku district – just want you need to stand out on the dancefloor. And to hide the sins of the night, stick on a pair of Celine sunnies. Just don't leave them in the loo.
Martine Rose
£350. mar​tine​-rose​.com
Kiko Kostadinov x Hysteric Glamour
£420. dover​street​mar​ket​.com
Celine
£370. celine​.com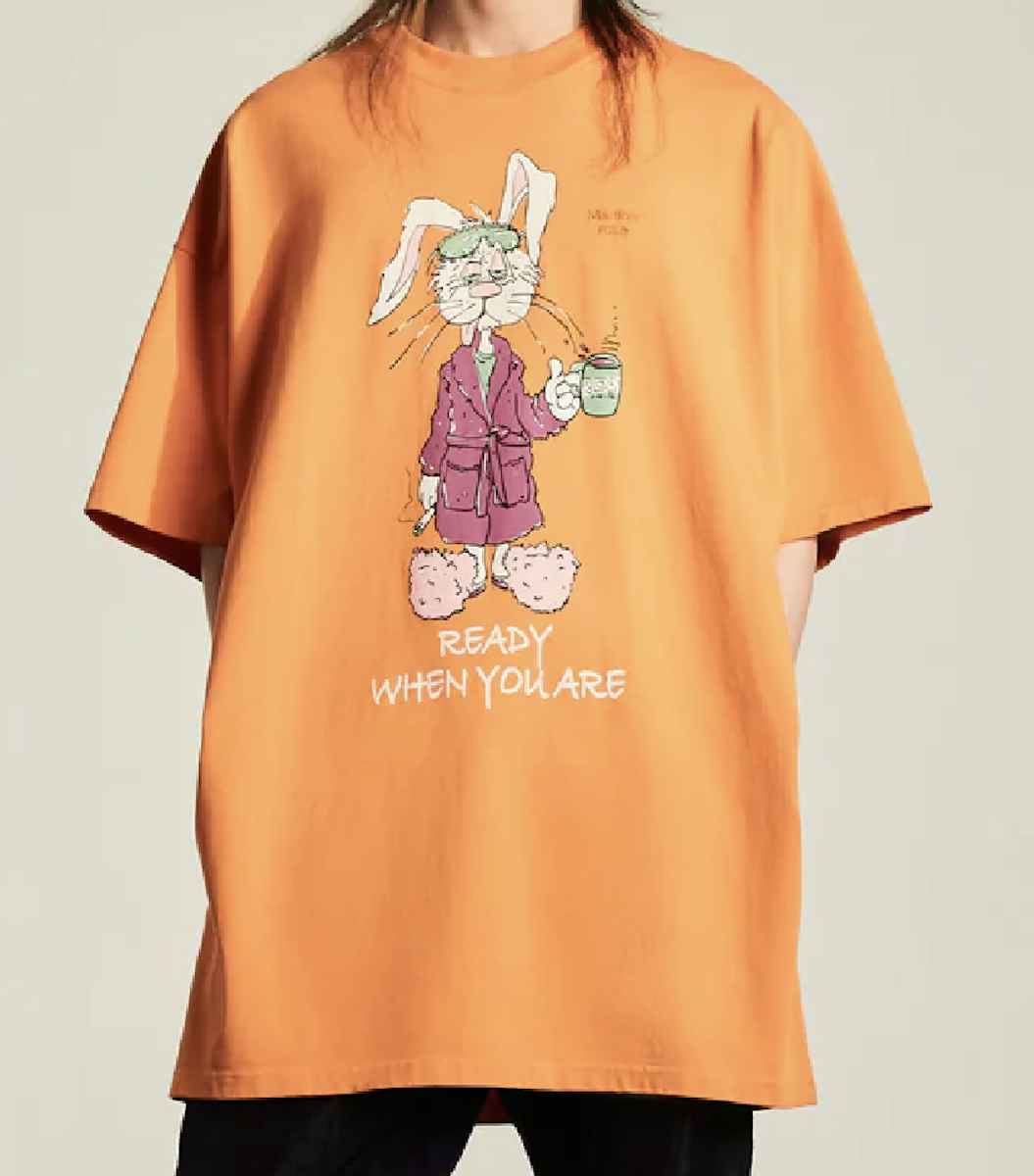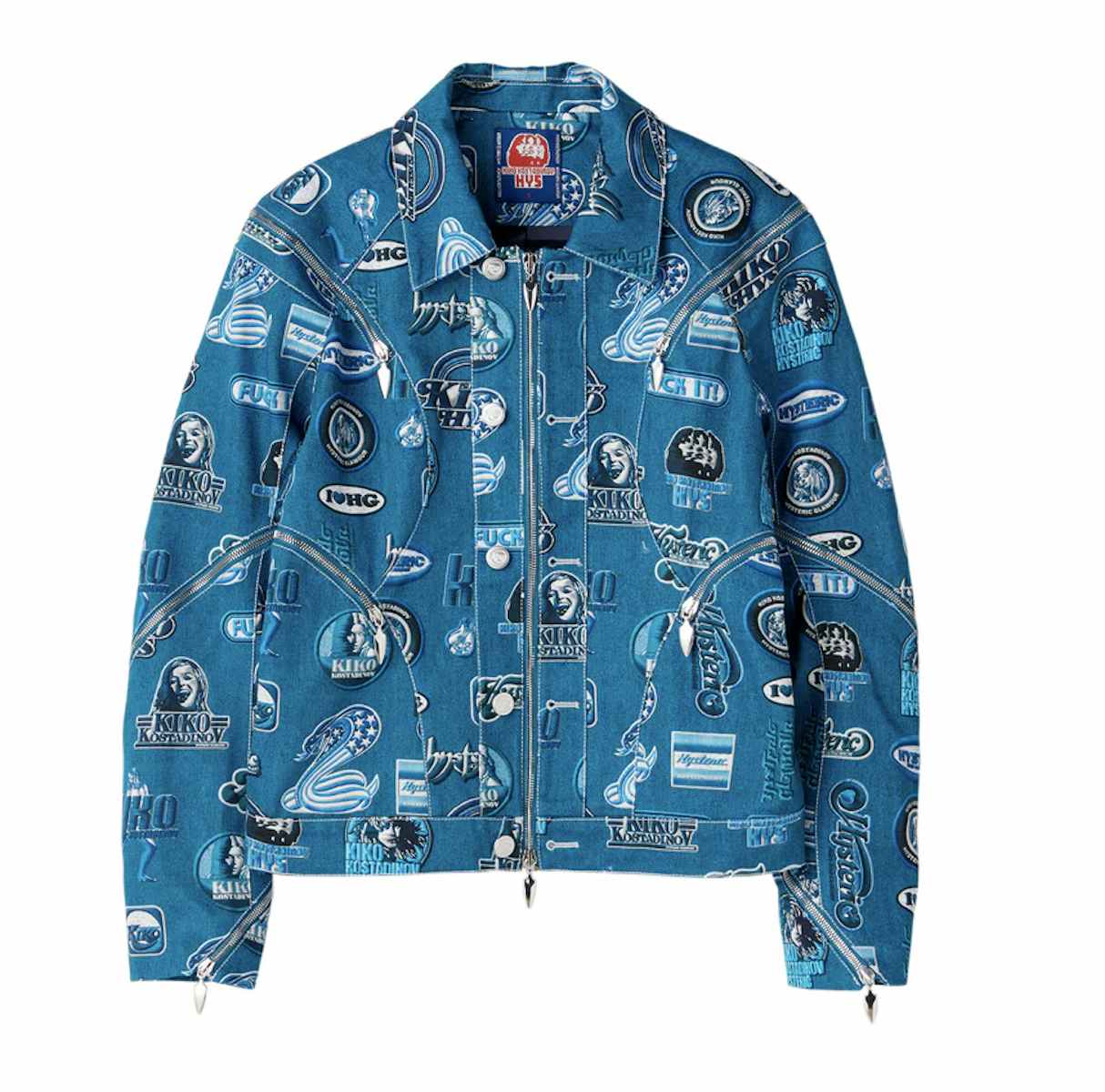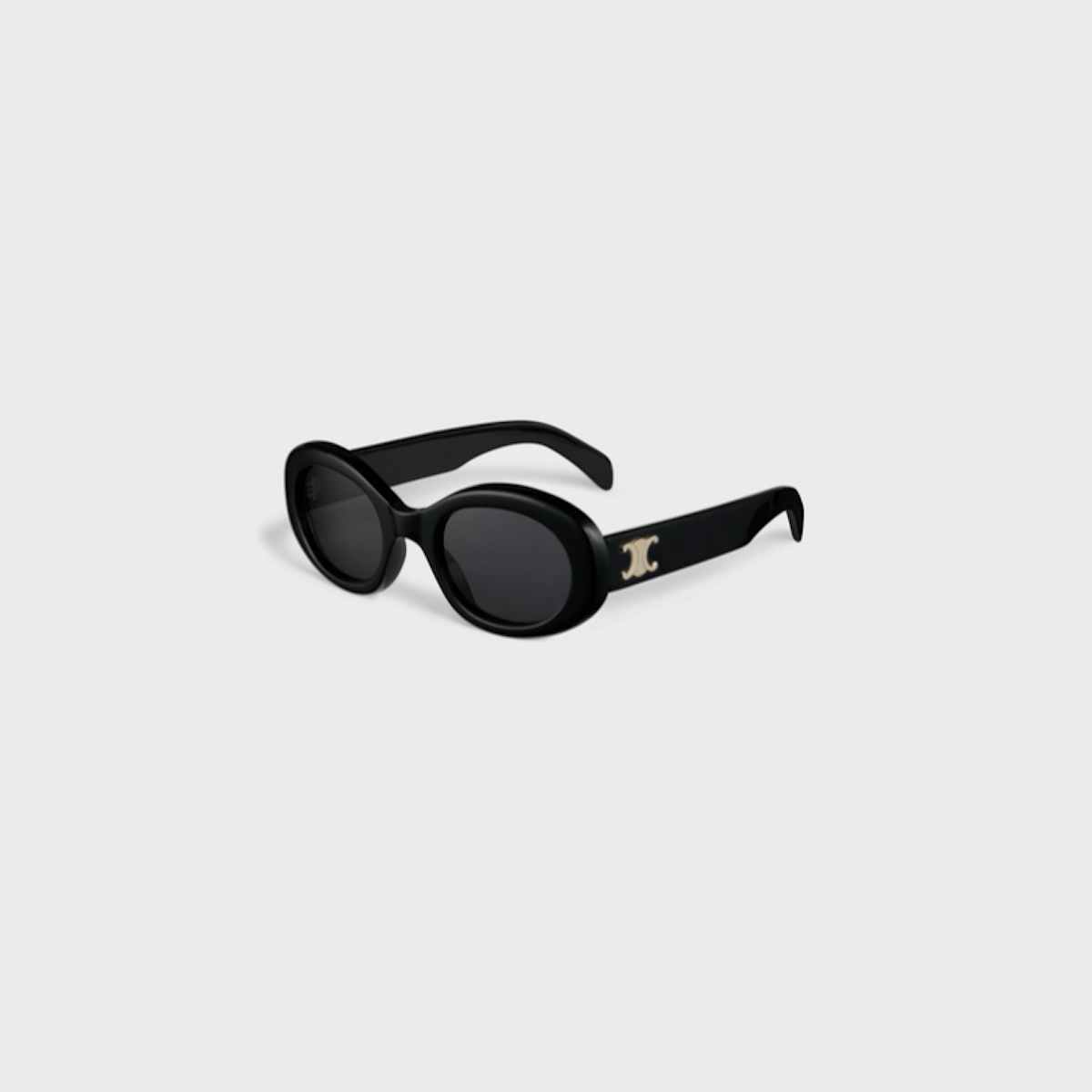 What to wear for the almighty comedown...
After gorging on all that beer, turkey and Twiglets, chances are last year's jeans won't fit you. Elasticated waistbands are a helping hand, and who better to look to than the grandmasters of tracksuits, adidas Originals. With enough gloom in January, brighten things up with one of their ​'70s-inspired two-pieces in royals blue.
Adidas
£65. adi​das​.co​.uk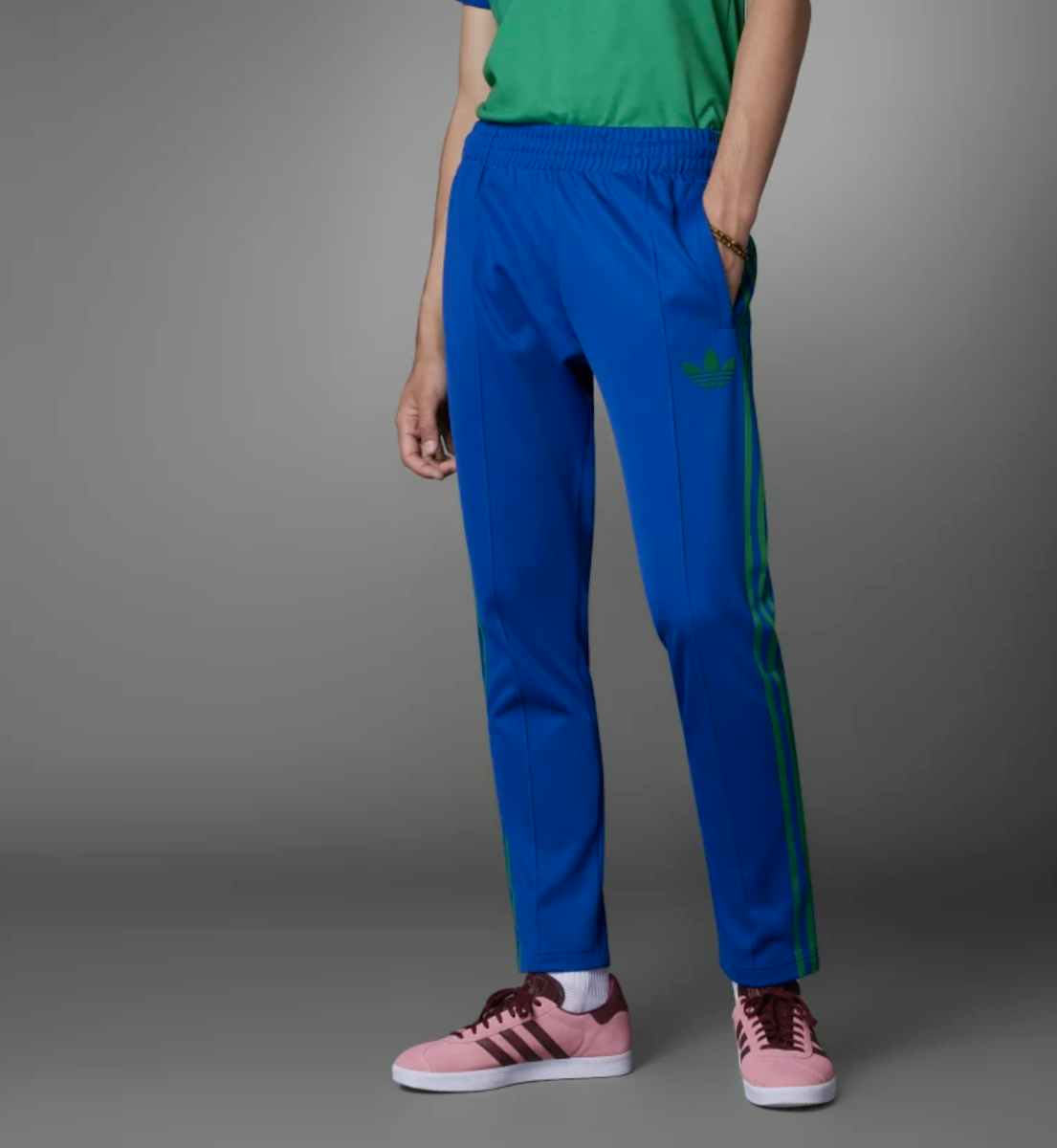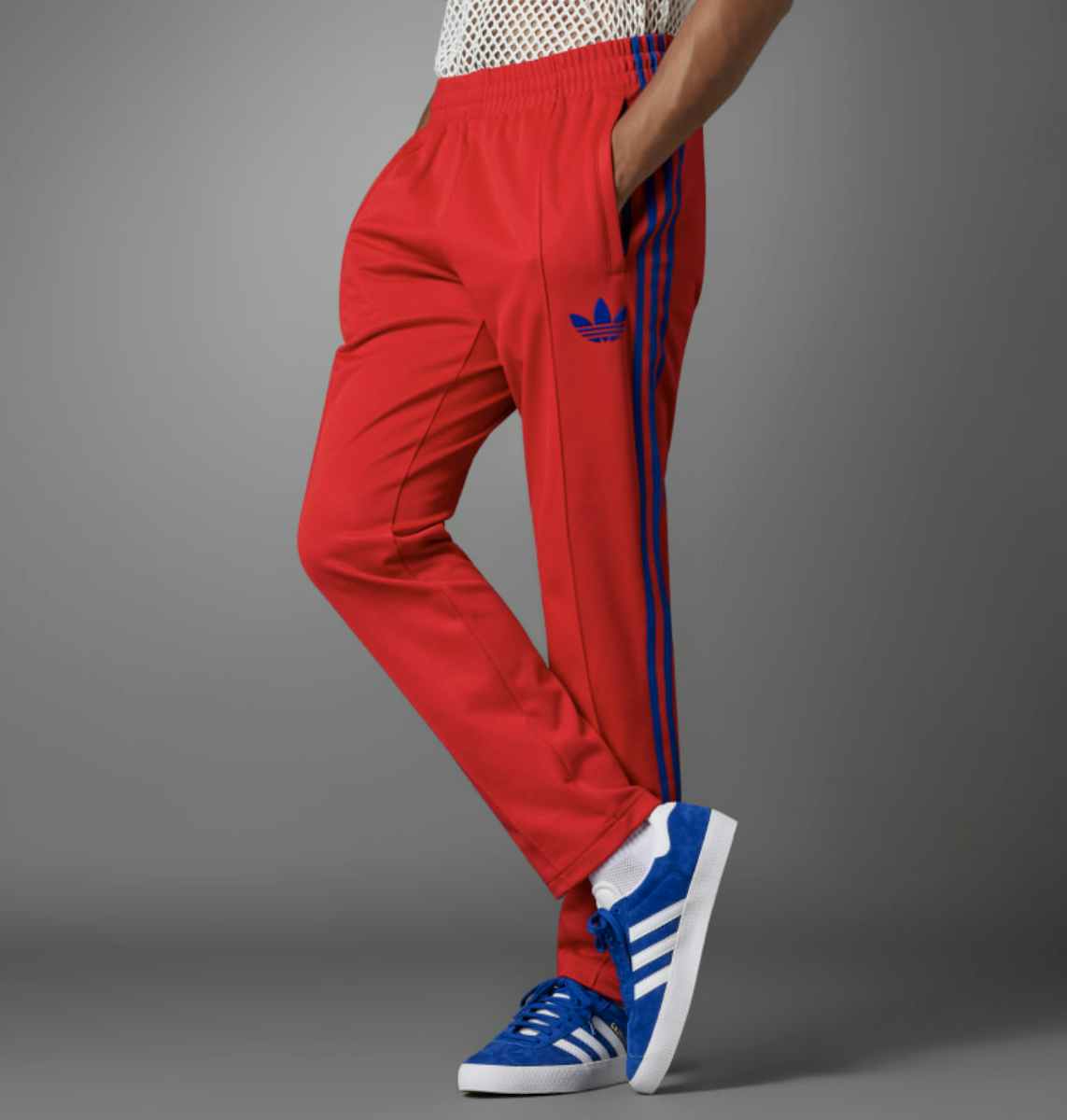 More like this