THE FACE Podcast: London Fashion Week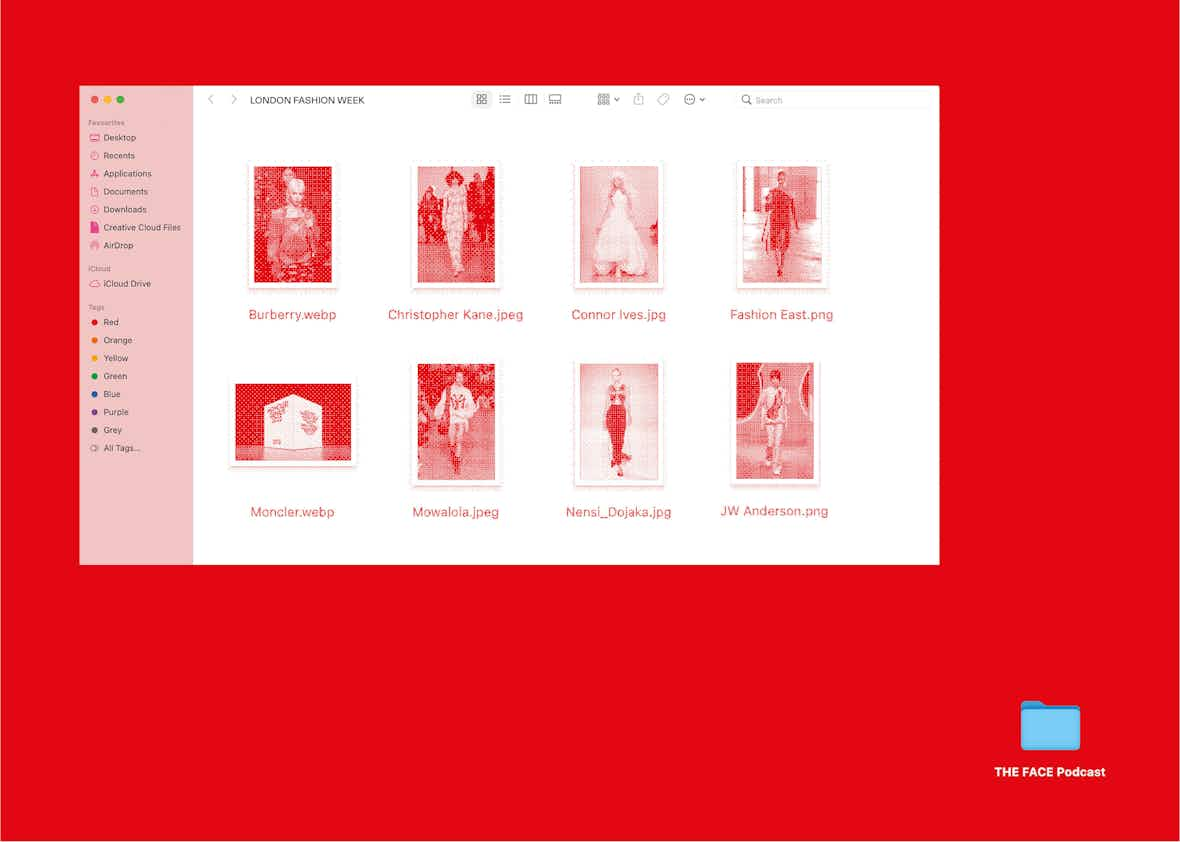 This week, the team dissects four days of viral moments, a return to wearable clothes, next-gen designers and, of course, Daniel Lee's debut at Burberry.
The fourth episode of THE FACE podcast has dropped.

After unpacking the BRITs and Rihanna's Super Bowl performance in last week's instalment, this time around, we discuss London Fashion Week. Hosted by FACE Editor Matthew Whitehouse, who's joined by Digital Director Brooke McCord and Junior Editor TJ Sidhu, the team debriefs all the viral moments and note-worthy shows, from Mowalola's return to Daniel Lee's much anticipated debut at Burberry.

Listen below.

HOST Matthew Whitehouse EXECUTIVE EDITOR Davy Reed EDITOR FrontEar Podcasts DIGITAL DIRECTOR Brooke McCord MUSIC Louis Culture

More like this