Activism
Society
So you've made a donation and signed the petitions? Here's what you need to do next.
Society
A list of petitions, protests and funds you can contribute to and learn from in the wake of George Floyd's death.
Culture

A new Obamas-produced Netflix documentary tells the story of Camp Jened, and the teen campers inspired to join the fight for disability civil rights.
Music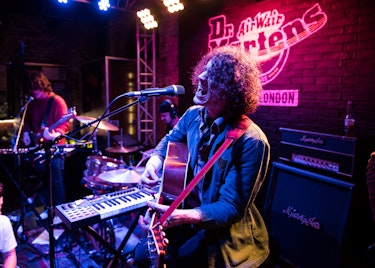 In partnership with Dr. Martens
Life
The Face travelled to Derry to make a powerful film documenting the city's political and social activism. Watch the full film directed by Scott Carthy here.