Audio
Society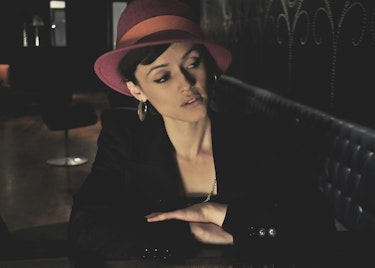 The writer, poet, playwright and performer looks back on a memorable 1999 warehouse rave
Society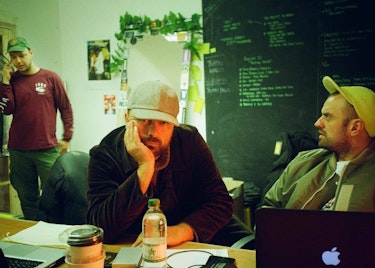 The filmmaker left trouble behind to pursue his creative instinct.
Society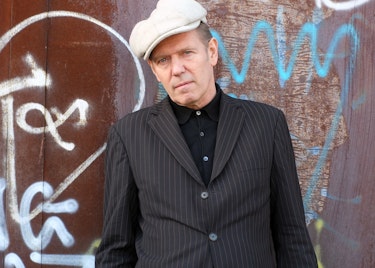 Catholicism, communism and multiculturalism shaped the punk icon's upbringing.

Society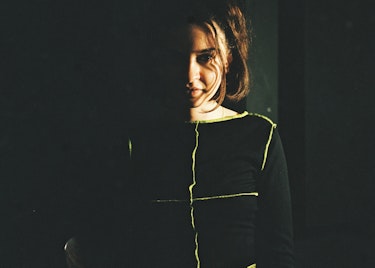 Listen to the DJ and radio producer extol the virtues of getting outside.
Society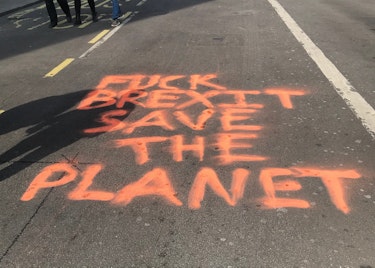 Extinction Rebellion take to the streets of London, demanding that the government take action on the climate crisis.