Audio
Life

Listen to publisher Hélène Selam Kleih and contributors Athena Paginton and Abdourahman Njie speak out about mental health.

Culture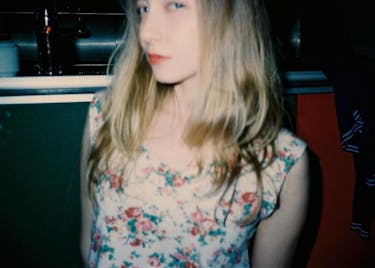 The DJ and radio host recalls the night of dancing that prompted her move to the city.

Society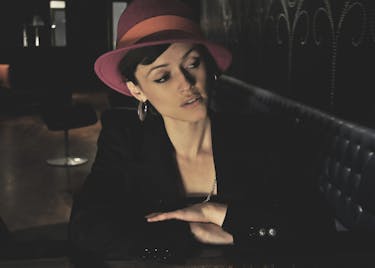 The writer, poet, playwright and performer looks back on a memorable 1999 warehouse rave
Society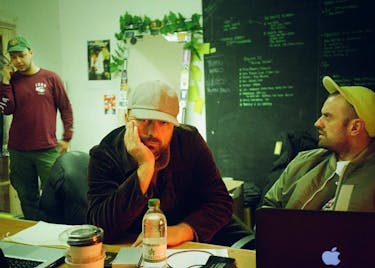 The filmmaker left trouble behind to pursue his creative instinct.
Society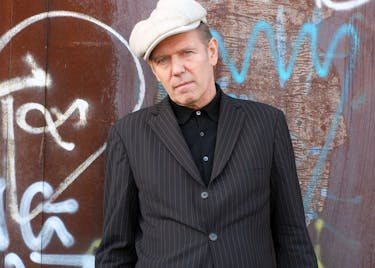 Catholicism, communism and multiculturalism shaped the punk icon's upbringing.