BDSM
---
Life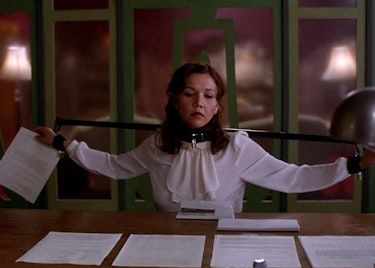 There's a lot more to it than chains and whips.
Life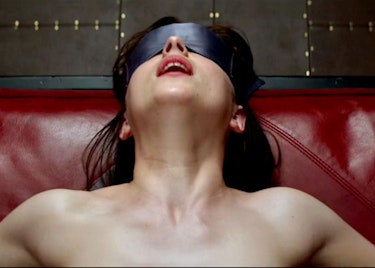 Horny for handcuffs? Gagging for, er, gags? Whatever kinky fantasy you have in your head, this is how to bring it to life.
Style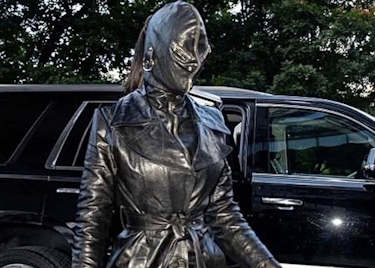 This weekend saw both Kim Kardashian and Kim Petras step out wearing gimp masks. So should we brace ourselves for a BDSM revival? And do you have to be called Kim to take part?? Buckle up while we show you the ropes.