Berlin
Style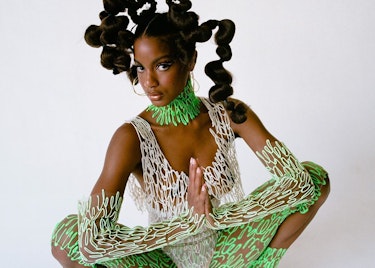 The German label sits at the intersection of fashion and architecture, weaving silicone lace into contemporary fashion statements.
Culture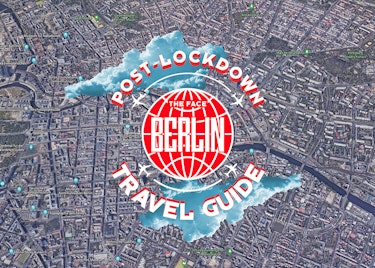 With Germany on the quarantine-free travel list. We asked photographer and Berghain doorman Sven Marquardt to curate a coronavirus-friendly itinerary for your next trip to Berlin.
Society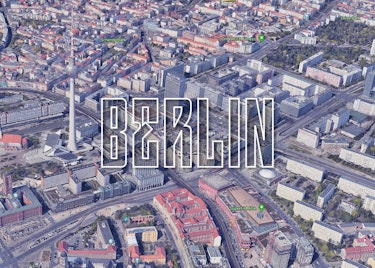 Positive measures to protect the arts. Uplifting community initiatives. A newly cashless society. Despite Berlin's general reluctance to abide by rules, the city's instructions around COVID-19 have struck a chord. Photographer Carys Huws weighs in.

Culture

A month packed full of stuff worth getting out of bed for.
Music

The Mala Junta crew reveal how their intimate party became the best new queer rave in town.