Berlin
Music

The Mala Junta crew reveal how their intimate party became the best new queer rave in town.
Music

The monthly party which began as a nomadic gathering of like-minded hedonists in illegal warehouses has grown to include a music label, a permanent home at the canal-side club Griessmuehle and, now, a book.
Culture

A new exhibition at C/O Berlin celebrates the late Chinese imagemaker's output, and its poetic and provocative overtones.
Style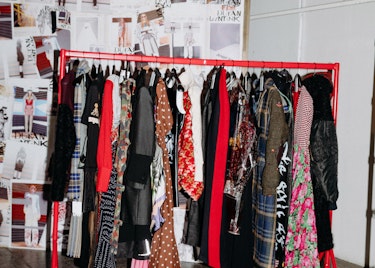 Upcycling 003: The designer discusses his forward-thinking approach to sustainability and his self-termed "collage" technique used to transform clothes which have been saved from ending up in landfill.