Boris Johnson
Society

One week, one mood: Moya Lothian-Mclean's deep-dive into the feel of the week.
Society

This week British Prime Minister Boris Johnson announced plans to suspend – or 'prorogue' – parliament for a month.
Culture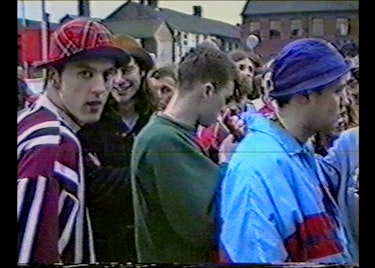 The Turner Prize-winning artist explores the cultural significance of rave and acid house in his documentary Everybody in the Place.

Culture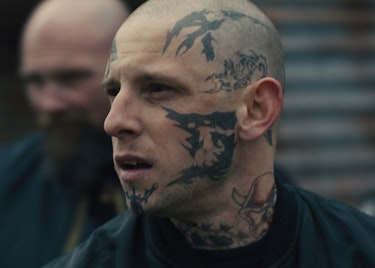 The actor is unrecognisable as a tatted up, tough-talking skinhead – trying to aban­don a life of hatred – in this must-watch film.
Society

Here's what people had to say about our new Prime Minister at yesterday's anti-Boris Johnson march.