China
Culture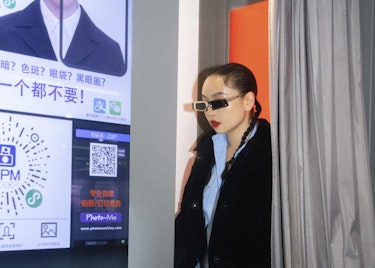 Volume 4 Issue 001: A rendezvous with the future of Chinese cinema.
Society

Photo of the day: Demonstrators turn their backs and boo during the Chinese national anthem at a World Cup qualifying match between Iran and Hong Kong on 10th September.
Culture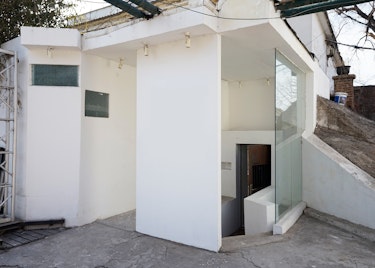 One is a low-key art space in a former diplomatic residential compound. The other is an underground bunker built during the Sino-Japanese war. In China's art scene, Peng Xiaoyang's spaces take a radically different approach.

Life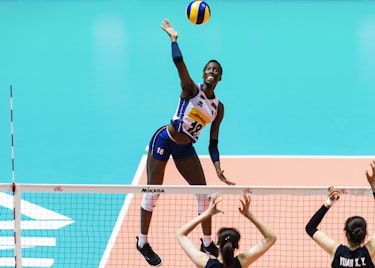 Photo of the day: Paola Ogechi Egonu of Italy attacks during the FIVB Volleyball Women's Nation's League match between China and Italy at the Hong Kong Coliseum on 6th June.

Music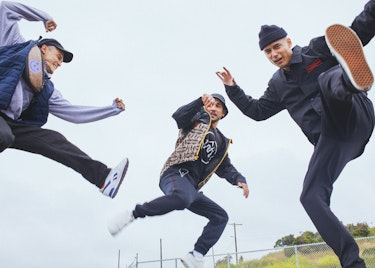 A party scene collision of east and west, with members spread out across Hong Kong, Shanghai and London.