Dancehall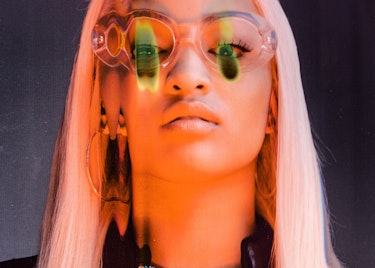 Music
Inspired by single motherhood, the Jamaican dancehall artist is now cracking the international market with her inclusive, sexy anthems.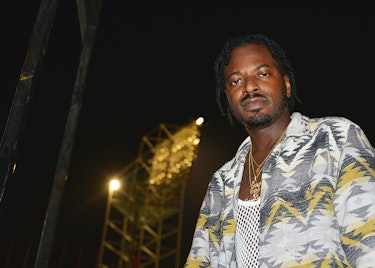 Music
The Jamaican star talks hustling, fresh talent and being shot in the back.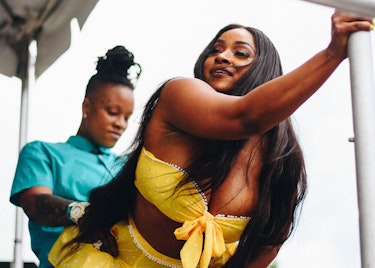 Music
Over the years, a number of dancehall artists have attracted negative attention for homophobic lyrics. Jamaica Pride gathers a community who love the genre's celebratory aspects.