Digga D
---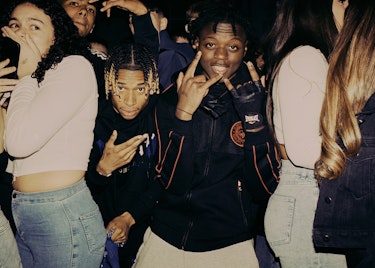 Culture
Over 2000 fans gathered for the UK drill star's first ever headline gig.

Life
Fake Instagram lives with Digga D and Billie Eilish first sparked interest in the 20-year-old's esoteric, heartwarming videos. Now, we're all along for the ride.

Music
Rappers and heritage rock bands are battling for the UK Number One, and it's the acts with vinyl-loving fans who are winning.