DIY
Music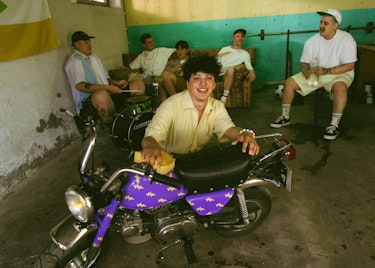 Three years after his unexpected viral fame, the bedroom musician has shared his woozy debut album, Wachito Rico.
Music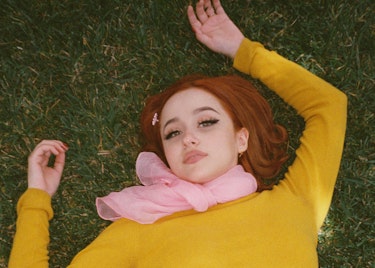 Following a Billie Eilish cosign, the LA social media sensation kickstarted a music career. Her beautiful EP proves she's got style and as well substance.
Style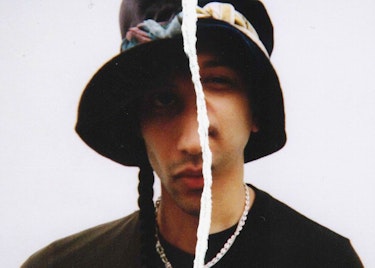 Influenced by his Newcastle roots, hardcore punk and DIY culture, Second Best is the label that doesn't comply with the traditional notions of the fashion industry.
Style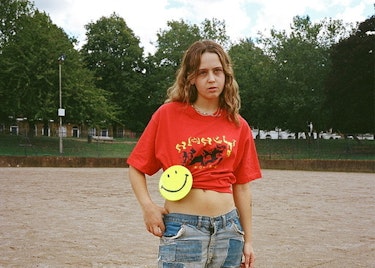 When he decided to go sober a year ago, the skater, artist, musician and dad to his Chinese-crested dog, Echo, set up his very own brand, Nancy – a mash-up of DIY, punk, horror B-movies, hippie culture and all the rest...
Music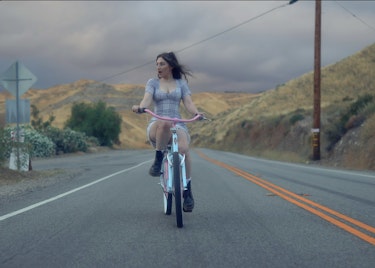 The artist may only have two singles out, but after a five-year expedition honing her sound – during which she racked up a writing credit on a Grammy-nominated album and US series Empire – she's finally ready to take over.