DJs
Music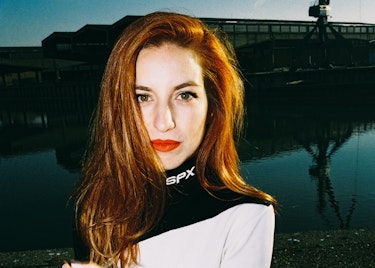 The Serbian DJ's emotive selections will have you pining for the club.
Music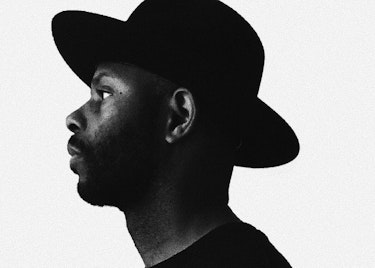 DJ and journalist Ash Lauryn speaks to Waajeed about Detroit's new music school, which is inspired by the radical techno collective, Underground Resistance.
Audio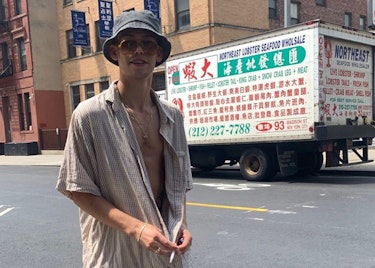 The DJ and model delves into vintage grooves to stop your heart from growing cold.
Style
In partnership with ASICS
Music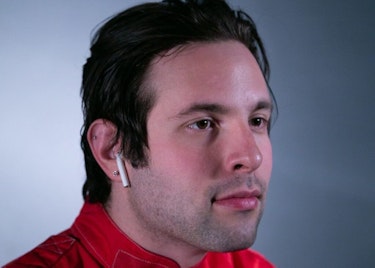 The NYC-based producer specialises in hypnotic dembow rhythms.