Environment
Society
The words and phrases you'll be using most in the next 10 years. Other than "help!"
Society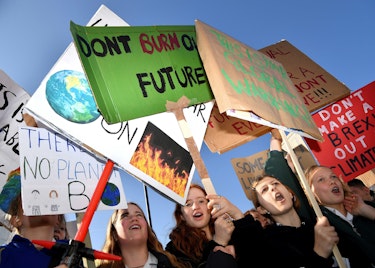 Five takeaways from the British designer and activist's climate call to arms at London Design Festival.
Society
Author and journalist Naomi Klein has become one of the world's leading figures in the battle to avert climate disaster. Here she delves into the intersection of capitalism, climate and government policy.
Life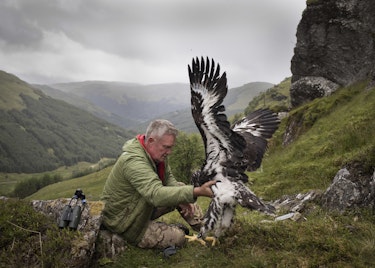 Volume 4 Issue 001: Tagging birds of prey and retrieving dead bodies: in Scotland on the trail of the raptor harassers.

Society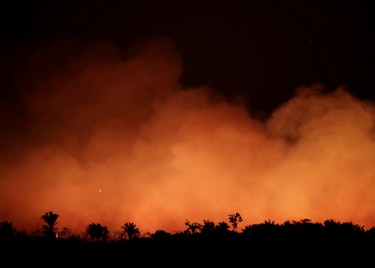 The devastating fires in the Amazon will have a knock-on effect for the rest of the world.