Fame
Culture

The story of how two teen girls came to dominate the video-sharing app by dancing the Renegade.
Music

The 23-year-old is the biggest artist in R&B. So why does she want her old day job back?

Culture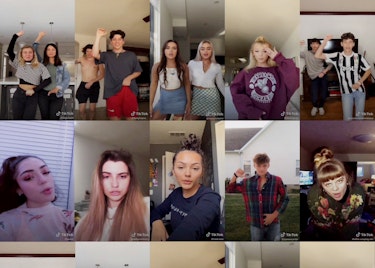 Unsigned and unheard of musicians are signing record deals off the back of perplexing 15-second clips gone viral. TikTok Europe's head of music partnerships lifts the lid.
Life

Volume 4 Issue 001: Colour-changing fish, hardwired monkeys and a cocktail of feelgood chemicals. Catch that buzz – fame is the drug that we're thinking of.
Culture

In the ring or on the screen, actor Jack Rowan is landing all the right punches.