France
Life

Restaurants still have the patriotically named offering on their menus. We asked five owners to explain why.
Music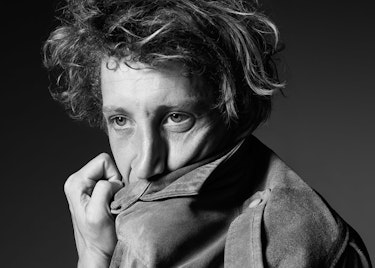 Villejuif Underground frontman Nathan Roche hadn't had more than €200 in his account since 2014. And then he became a model and muse for Celine.
Life

USA players celebrate following victory in the 2019 FIFA Women's World Cup France Final match against The Netherlands at Stade de Lyon on 7th July in Lyon, France.