Garage
---
Music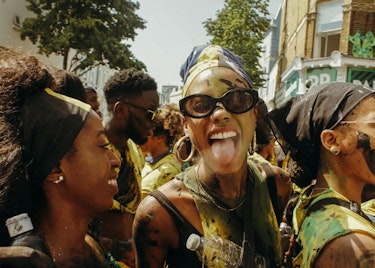 Got a Carnival-shaped hole in your social calendar this bank holiday weekend? Fill it up with these banging tunes.
Music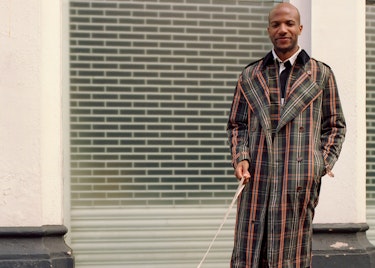 In the fifth of a week-long series, figures from music, art, food, sex work and education look back on a year that shook their fields. Here, the DJ, producer and label boss talks about keeping spirits high while the clubs are closed.
Archive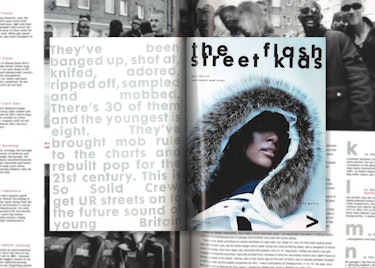 August 2001: They've been banged up, shot at, knifed, adored, ripped off, sampled and mobbed. There's 30 of them and the youngest is eight. They've brought mob rule to the charts and rebuilt pop for the 21st century. This is So Solid Crew: get UR streets on to the future sound of young Britain.