Health
Society

Here five fitness fanatics tell us how the continued closure of gyms is impacting both their physical and mental health.
Life

From DIY injectables to drive-thru Botox, cosmetic treatment fanatics are resorting to dangerous underground procedures to get their fix.

Culture
The free local arts centre in Shepherd Bush, London provides a space for adults with learning disabilities to come and express themselves through art, music, fashion and film. Right now, they're taking measures to ensure their artists have access to their usual creative outlets during the pandemic.

Life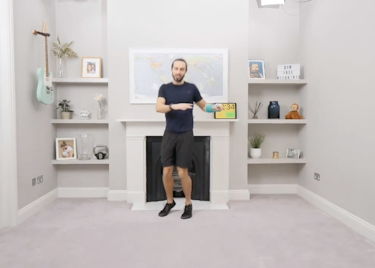 Every crisis brings opportunity, and with nowhere to run, home workouts are presenting fitness professionals with a rare opening in uncertain times. For most, however, this is about something greater than money.
Society
Introducing the Leitat 1, a new respirator created by a Spanish consortium of doctors, engineers and scientists with the specific goal of battling the current pandemic.