LGBT

Rights

Music

An emotive representation of London's underground.
Music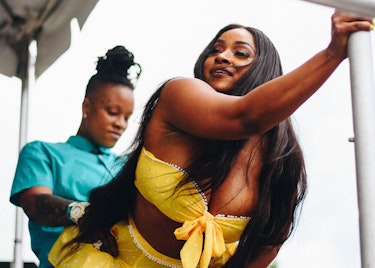 Over the years, a number of dancehall artists have attracted negative attention for homophobic lyrics. Jamaica Pride gathers a community who love the genre's celebratory aspects.


Society
We speak to a cross-section of lesbian and bisexual women claiming asylum in the UK on the basis of their sexual orientation.
Music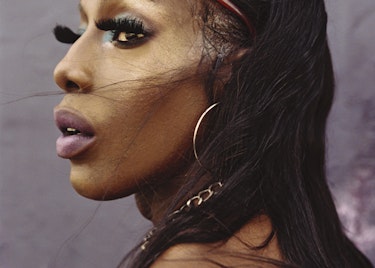 And the Beat Goes On celebrates the much-loved clubnight and raises money for a vital new project.
Society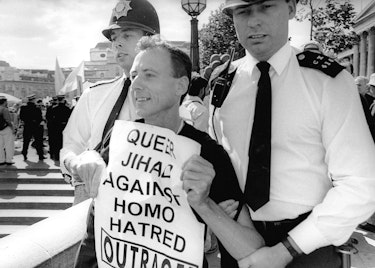 Activist Peter Tatchell talks us through the 10 most urgent struggles across the globe.