In the booth: the changing face of transitioning
Two years ago, Arthur McNair took to the photo booth to document his transition. Now, he's presenting the public with 50+ headshots, from starting hormones to the present day.

Two years ago, Arthur McNair used a photo booth to document himself every other day. But this was no vanity project – rather, it was the start of a pivotal journey, as McNair was about to embark on a gender transition. The London-based designer's visual diary, which you can find on his dedicated Instagram account @mugsshotarthur, charts the changing face of a young person through 50+ headshots – smiling, laughing, crying, posing.
But for McNair, it all started with the idea to document a piece of queer history. He was heavily influenced by documentaries he had seen, as well as archival shots of the LGBTQ+ community in and around Soho and Vauxhall in the 1970s and ​'80s. ​"Queer people have always documented themselves," the 25-year-old says. ​"That's why we know what they looked like. It felt important to join that tradition."
Whether snapped in queer nightclubs, bookshops or sex shops, McNair was attracted to a queer community not just made up of artists, but other people snapping away without any pretence. Unable to afford a fancy camera at the time, McNair found that the photo booth was the most accessible and democratic format to use – not to mention its consistency throughout each headshot.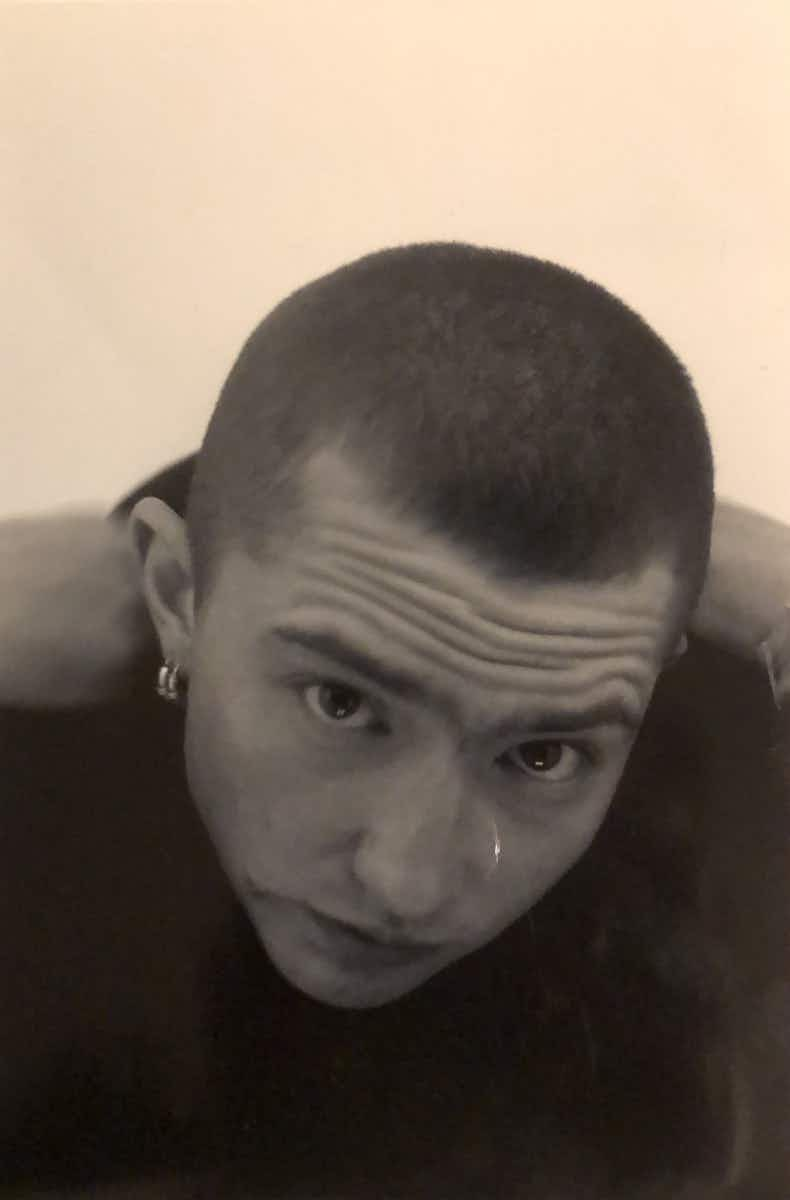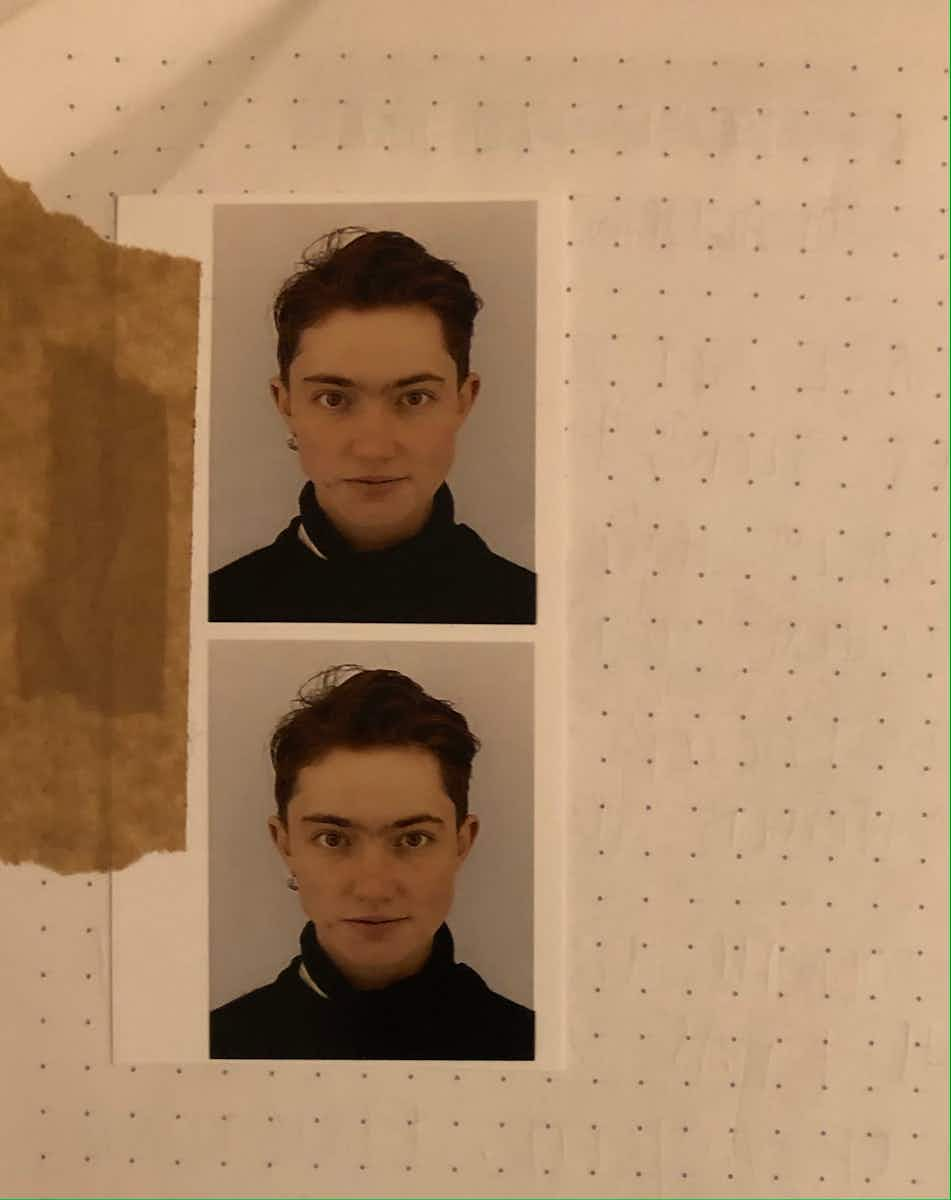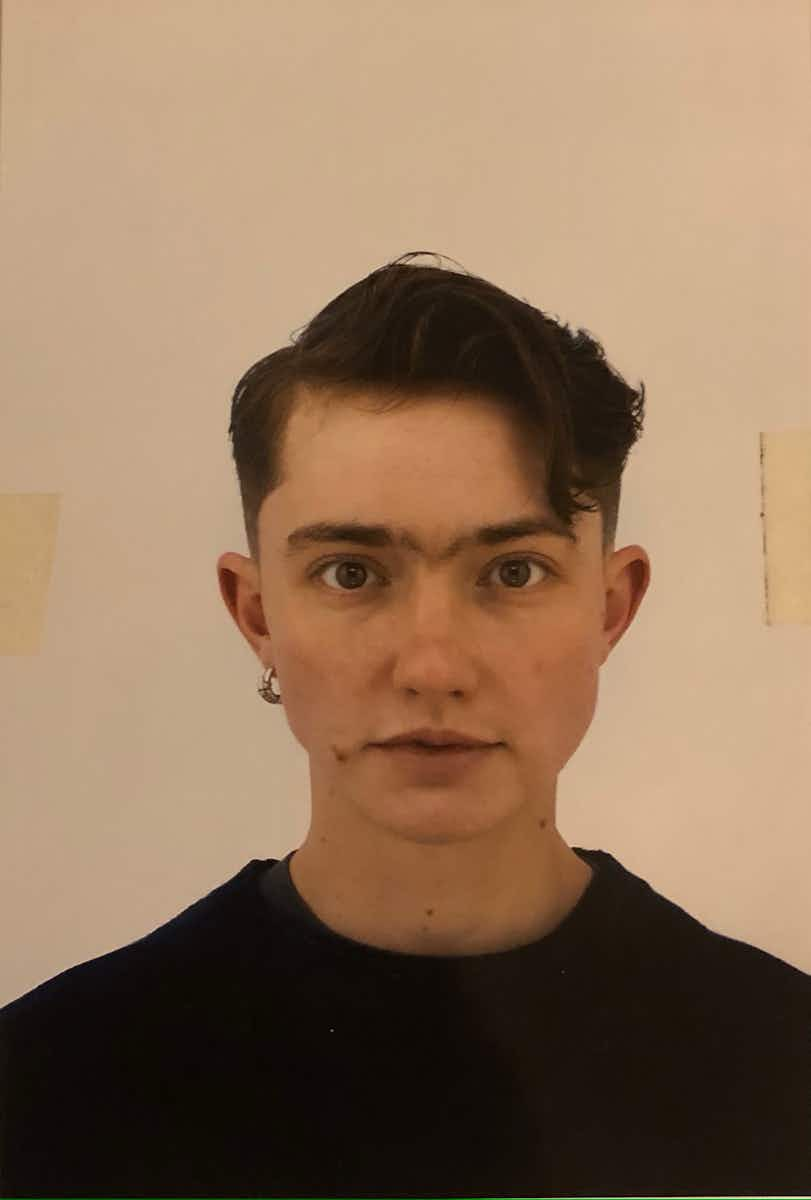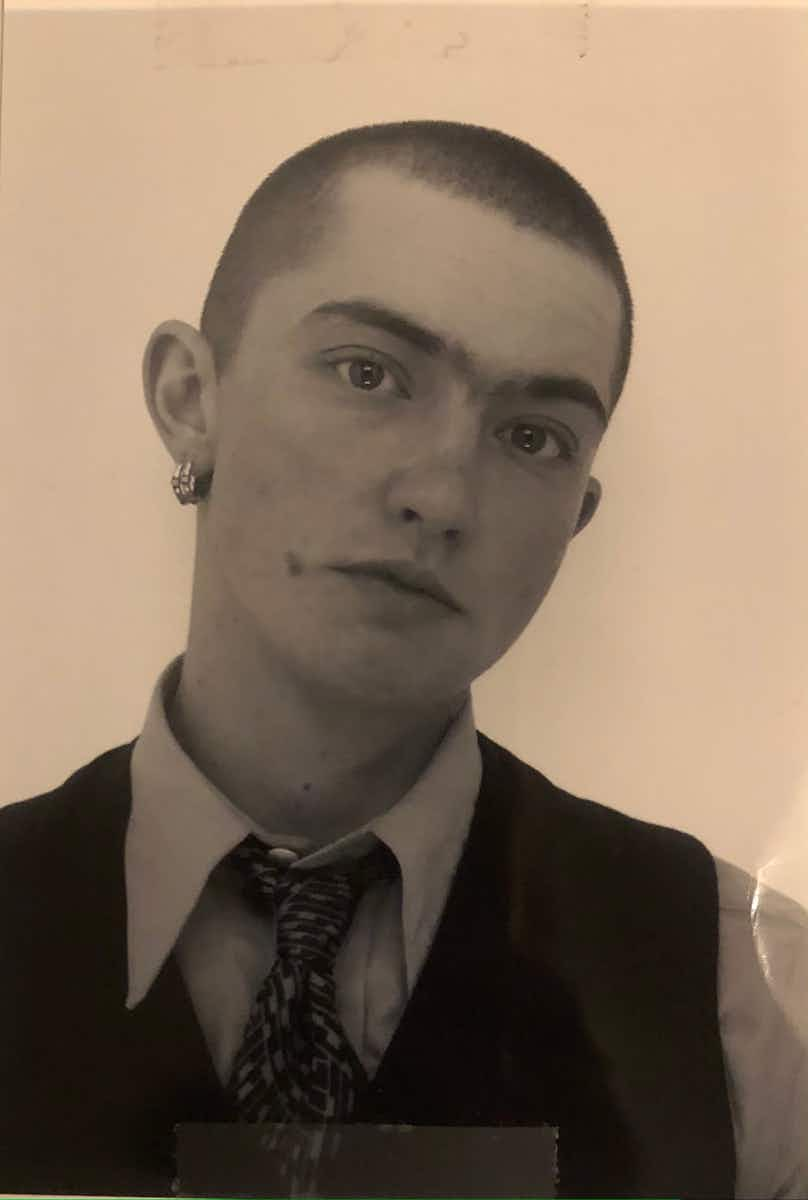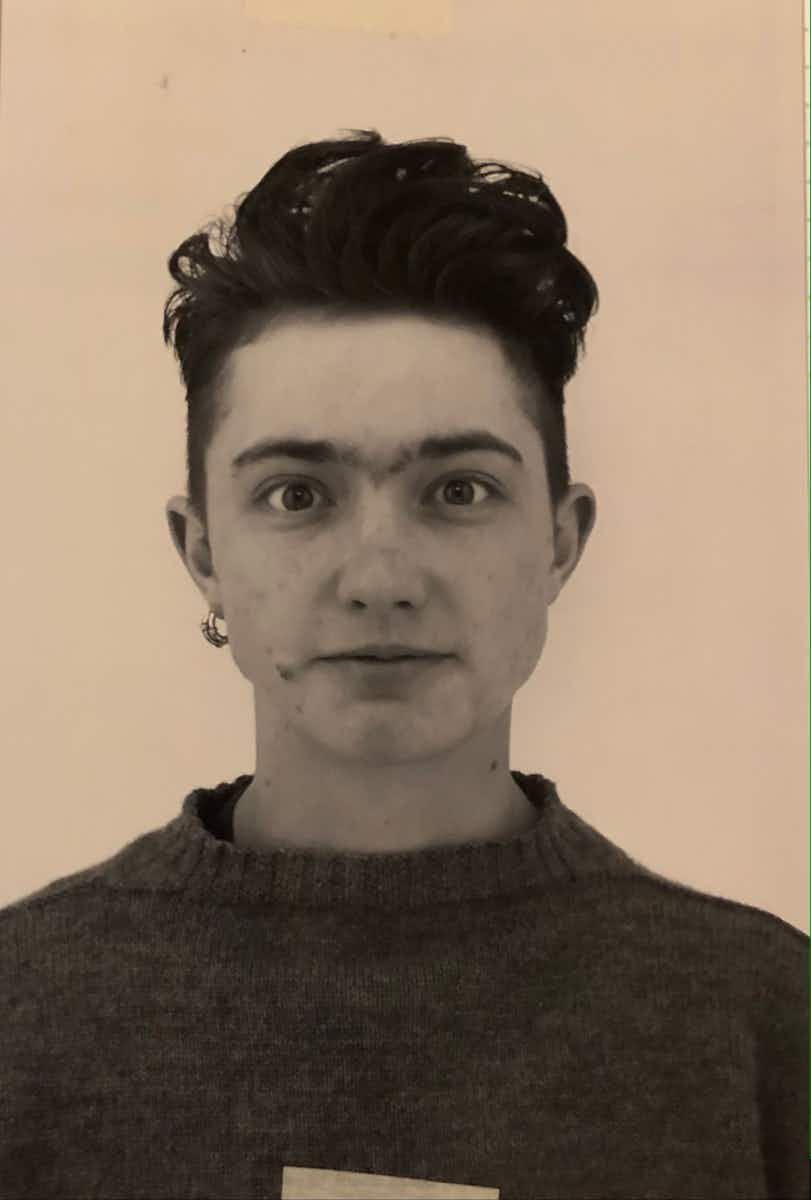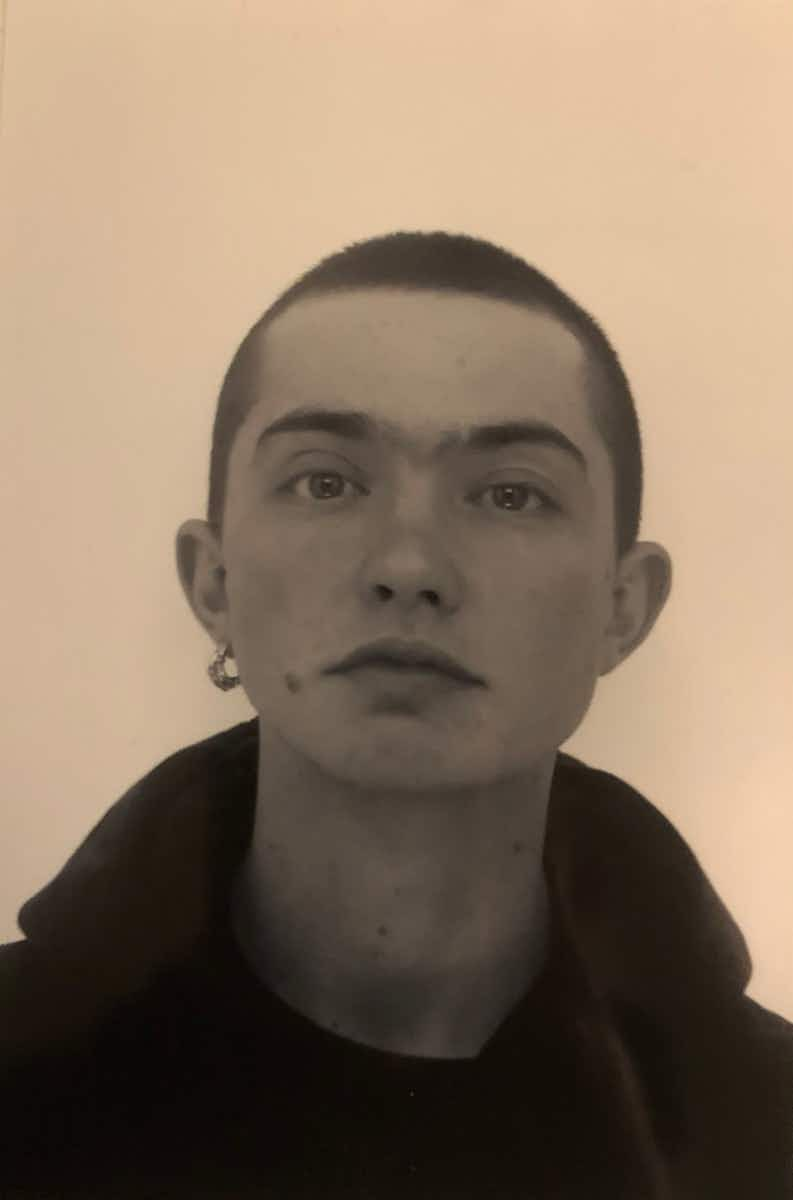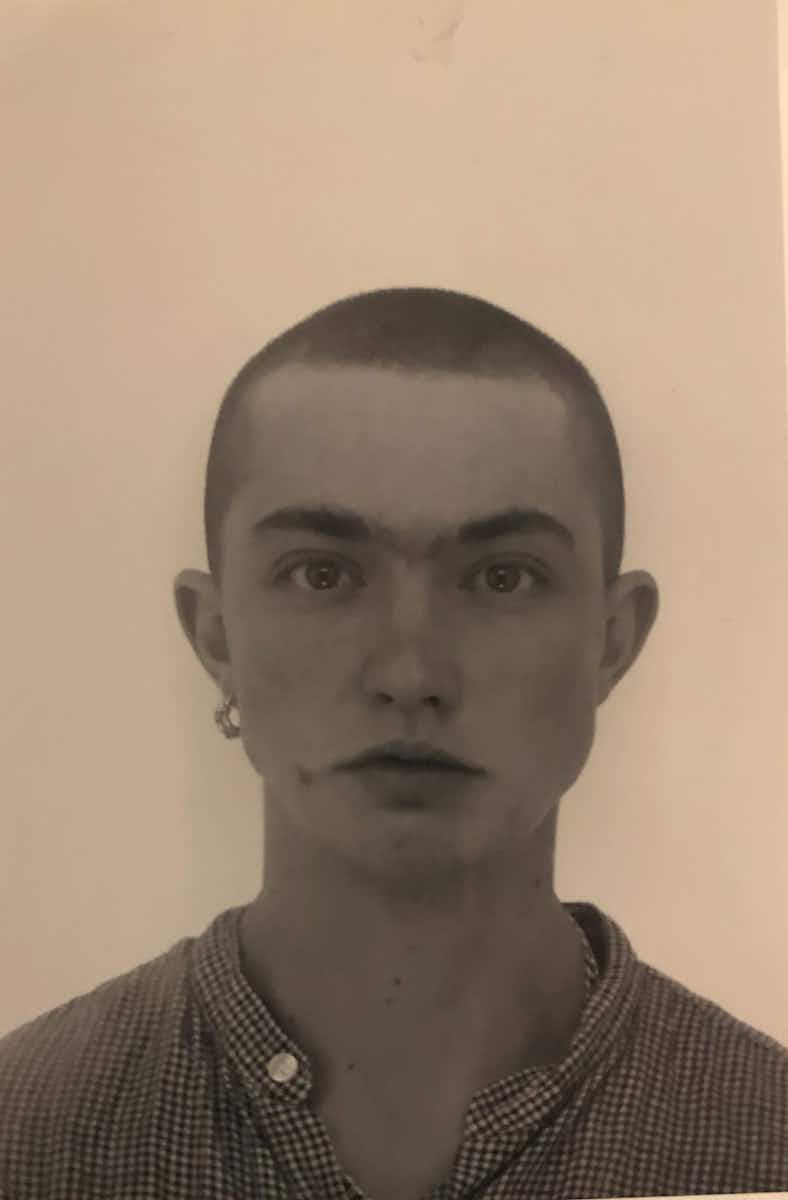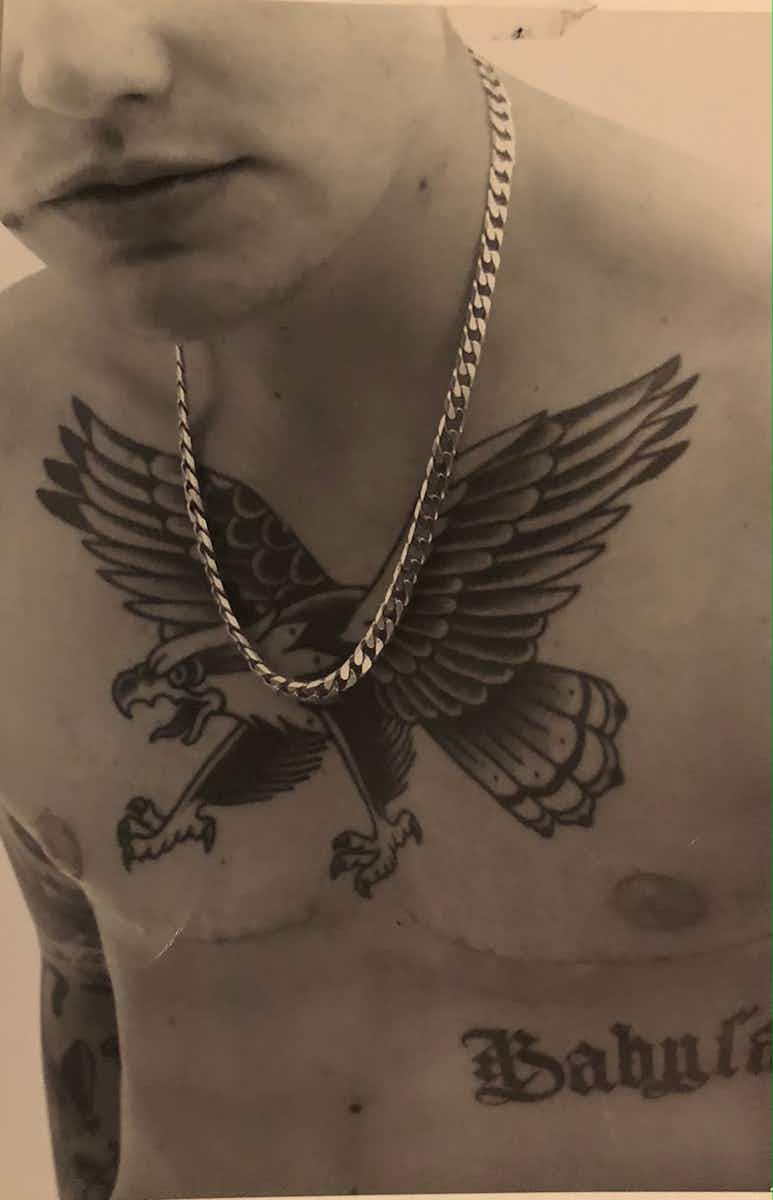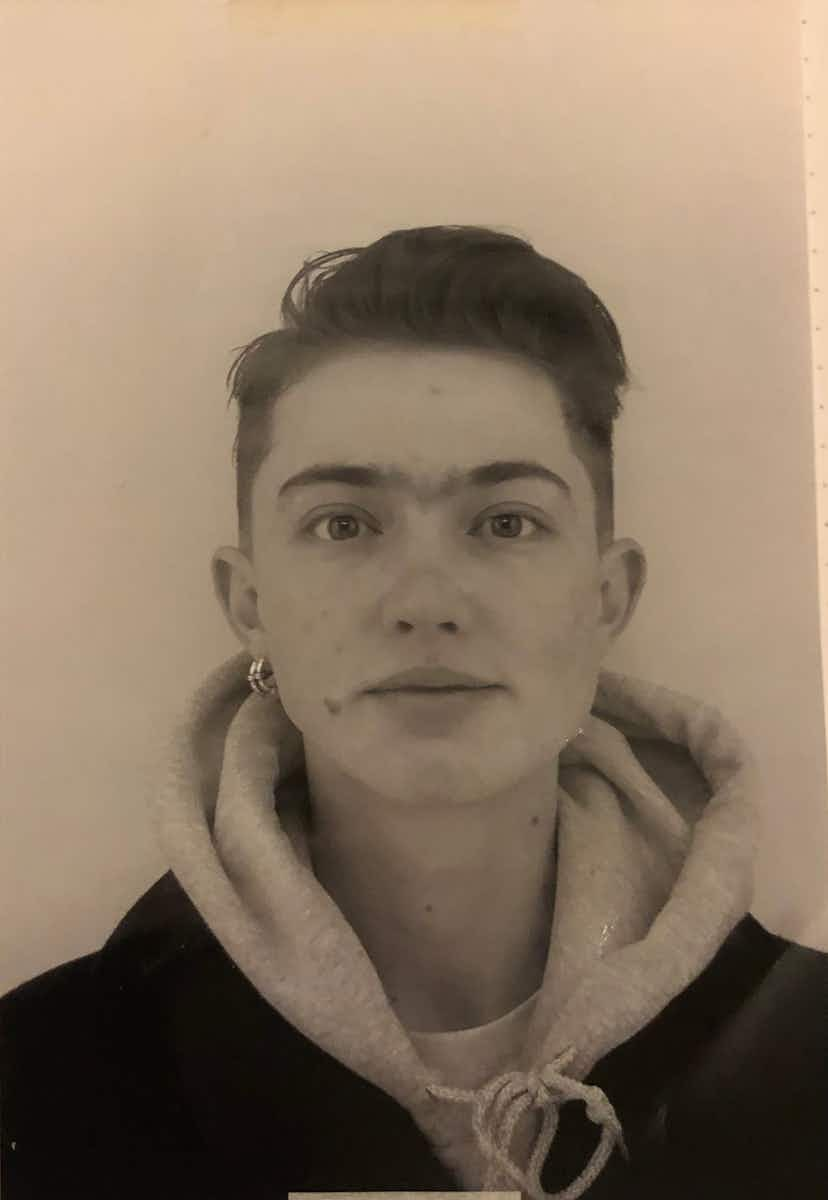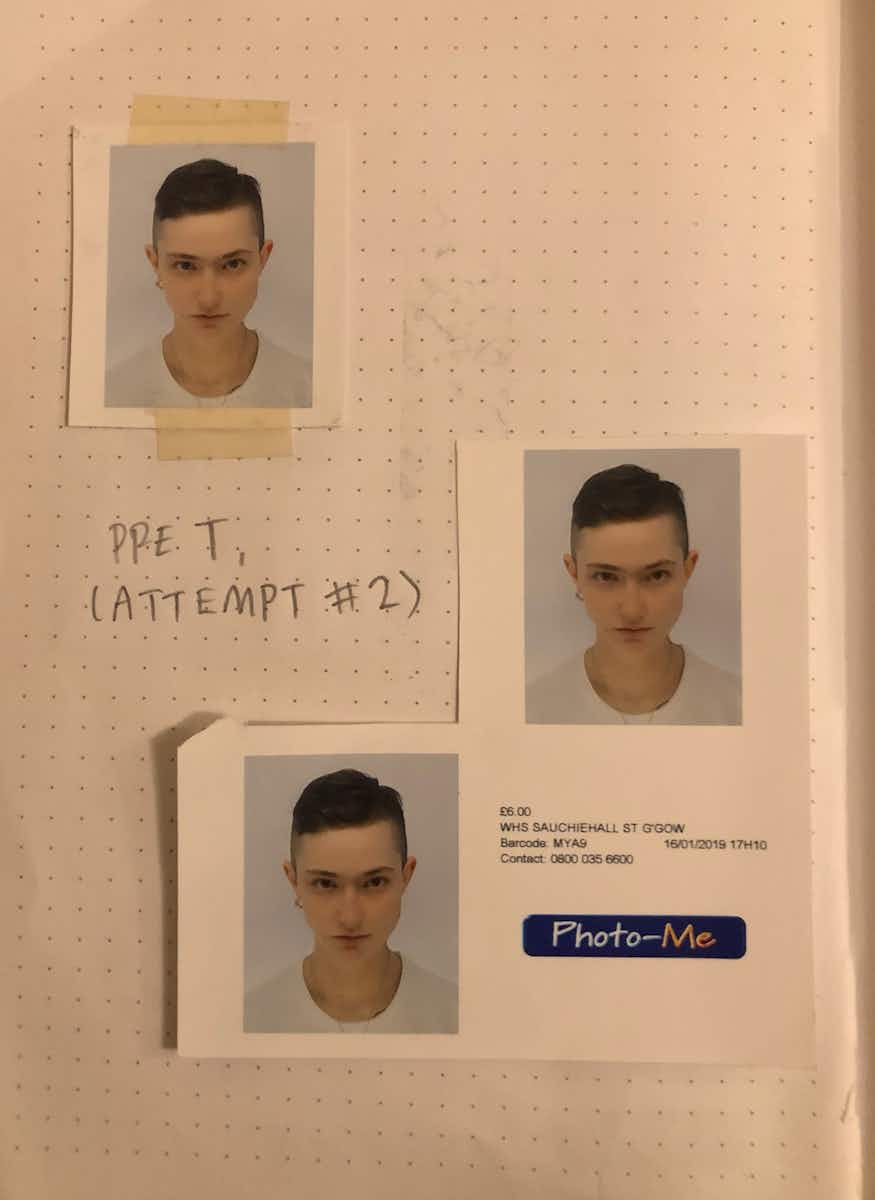 While trawling through family relics at home in his teens, McNair came across old passports and visa documents from his grandparents, who had emigrated to Canada. ​"It was crazy, finding these snapshots of their lives as young adults, which I'd never thought of before because they were just gran and gramps," he says. ​"I became obsessed with documenting my teenage years, keeping passports and all of that. I wanted to have that record for whoever wanted to look at it – if I had kids, or for my nieces and nephews."
While never intending to present the project to an audience, McNair found a queer community in doing so – one he was never involved in prior. ​"I didn't feel like I saw myself in a lot of trans stuff online, and I found it hard to connect," he explains. But once he started uploading the photos, more and more people would share, repost and get in contact. ​"They wanted to know what it's like to transition, that type of thing."
Looking back on the project now, McNair finds some of the images a bit embarrassing: ​"Which is great, because if I didn't find any of them embarrassing, it wouldn't really be that fruitful, would it," he says, with a laugh.
Importantly, though, McNair touches on the excruciating waiting game many trans people have to face at the beginning of their transitions. ​"There's waiting lists, fundraising, jumping through hoops, then waiting for friends and family to catch up on pronoun changes, name changes, or just the way they relate to you." This two-year diaristic project reminds McNair of the difficult journey he has had to go through, but he hopes it will encourage viewers to empathise with trans people even more.
"Hopefully, [the project] can be a resource for trans people who are thinking about transitioning, or for families who are afraid of how fast the changes are going to be, or what their loved one is going to look like. It shows the joy in transition, and also the time it takes."

More like this