Sex, drugs and peachy bums: a glimpse inside Leo Adef's queer community

WARP is an intoxicating new photobook by the filmmaker who captured his queer community over four years, presenting identity, relationships, sexuality and intimacy through a smoky lens.

As a queer person, Barcelona-based director and filmmaker Leo Adef admits to constantly questioning his identity and exploring who he can become. ​"But I soon realised this is a process that cannot be done alone," he says. And so over the past four years, Adef has been out across Europe, documenting over 100 like-minded queer people that he encountered in the heady nightlife spots he frequented.
In the past, the Argentinian has explored identity, relationships, sexuality and intimacy – and his latest film and 200-page book project, WARP, delves even deeper. ​"My work mutates as I grow," says the 30-year-old. ​"I learn from the people I meet – those that allow me to portray them. I'm always interested in telling stories that escape the heteronormative."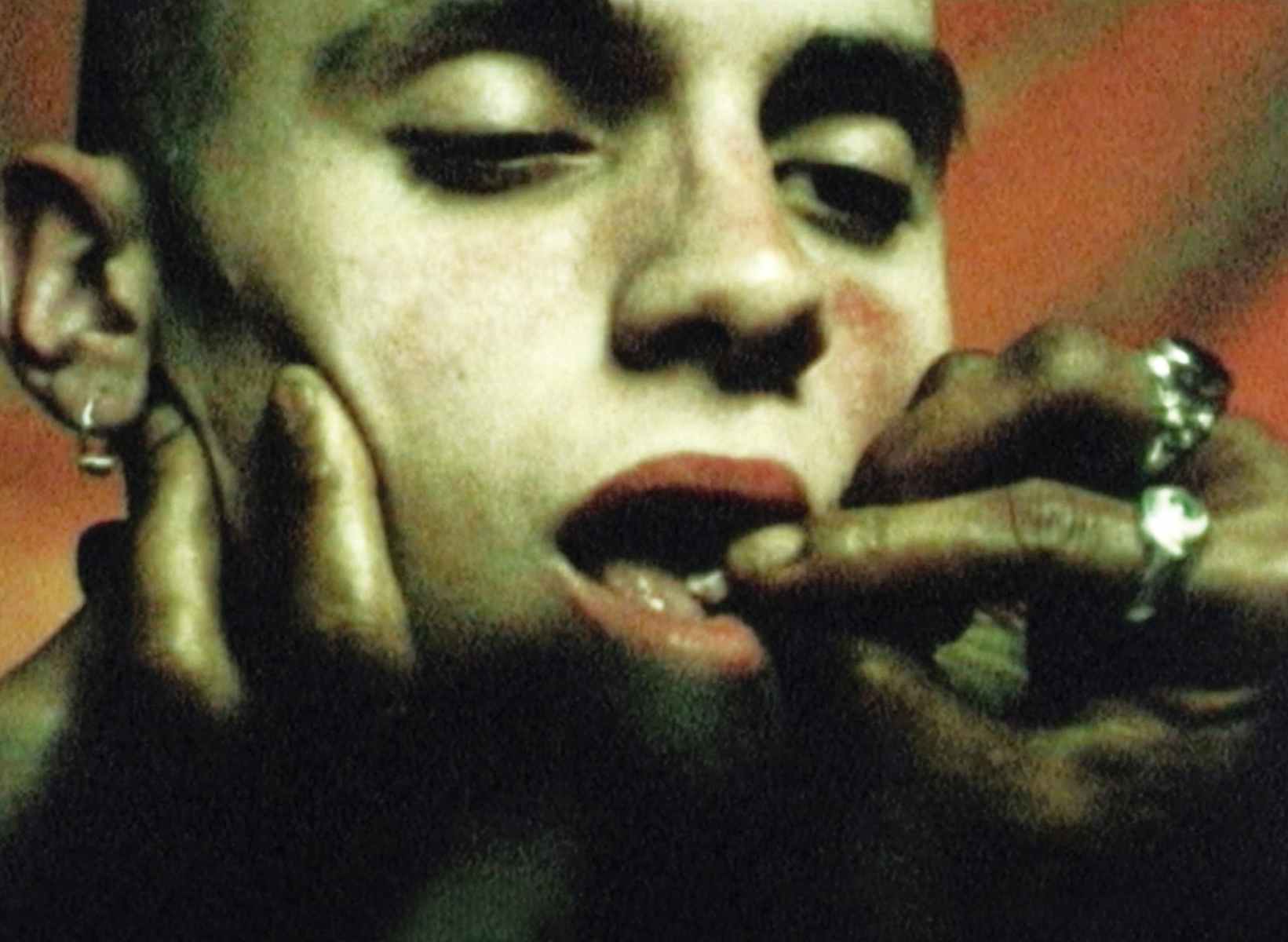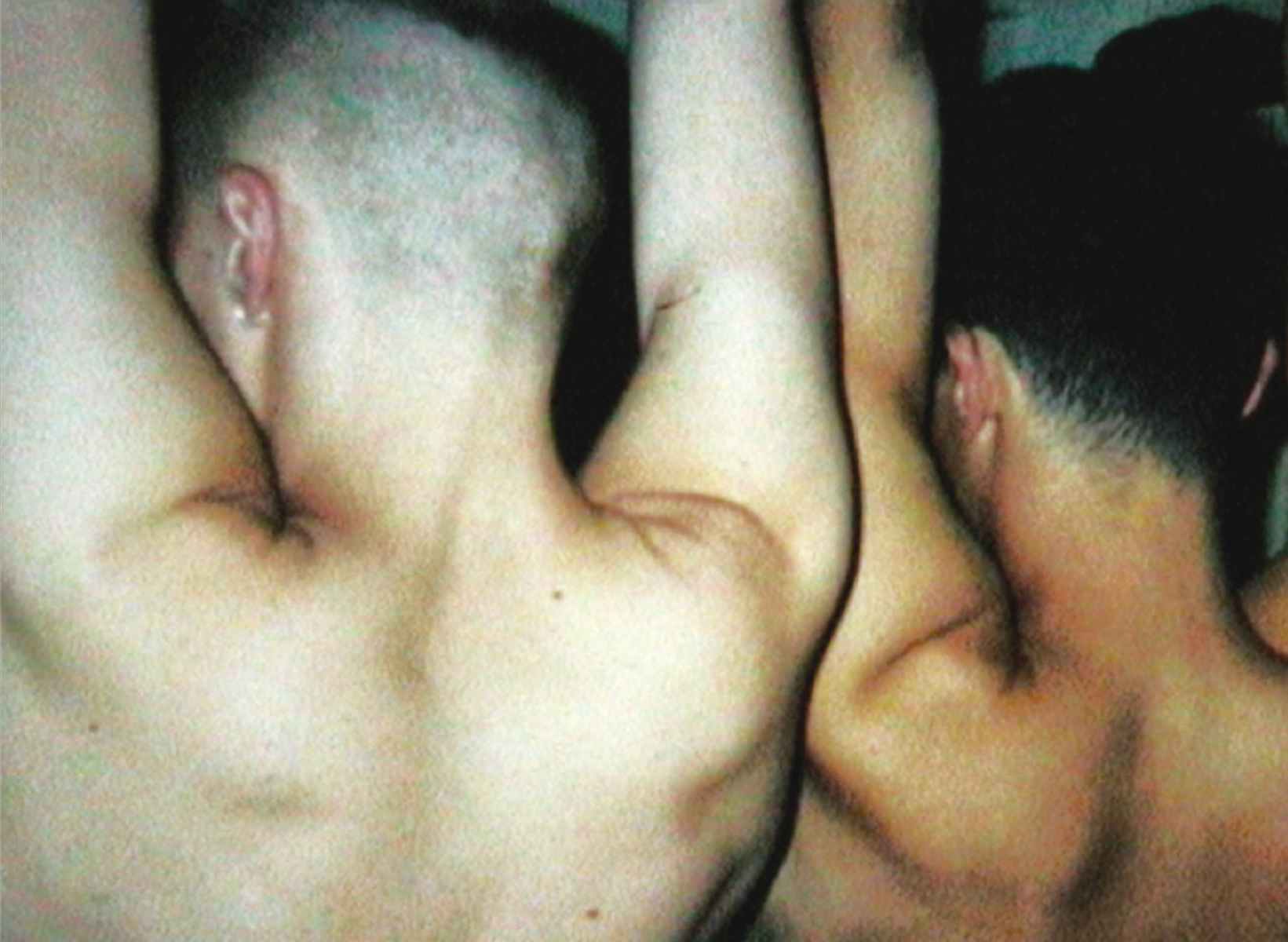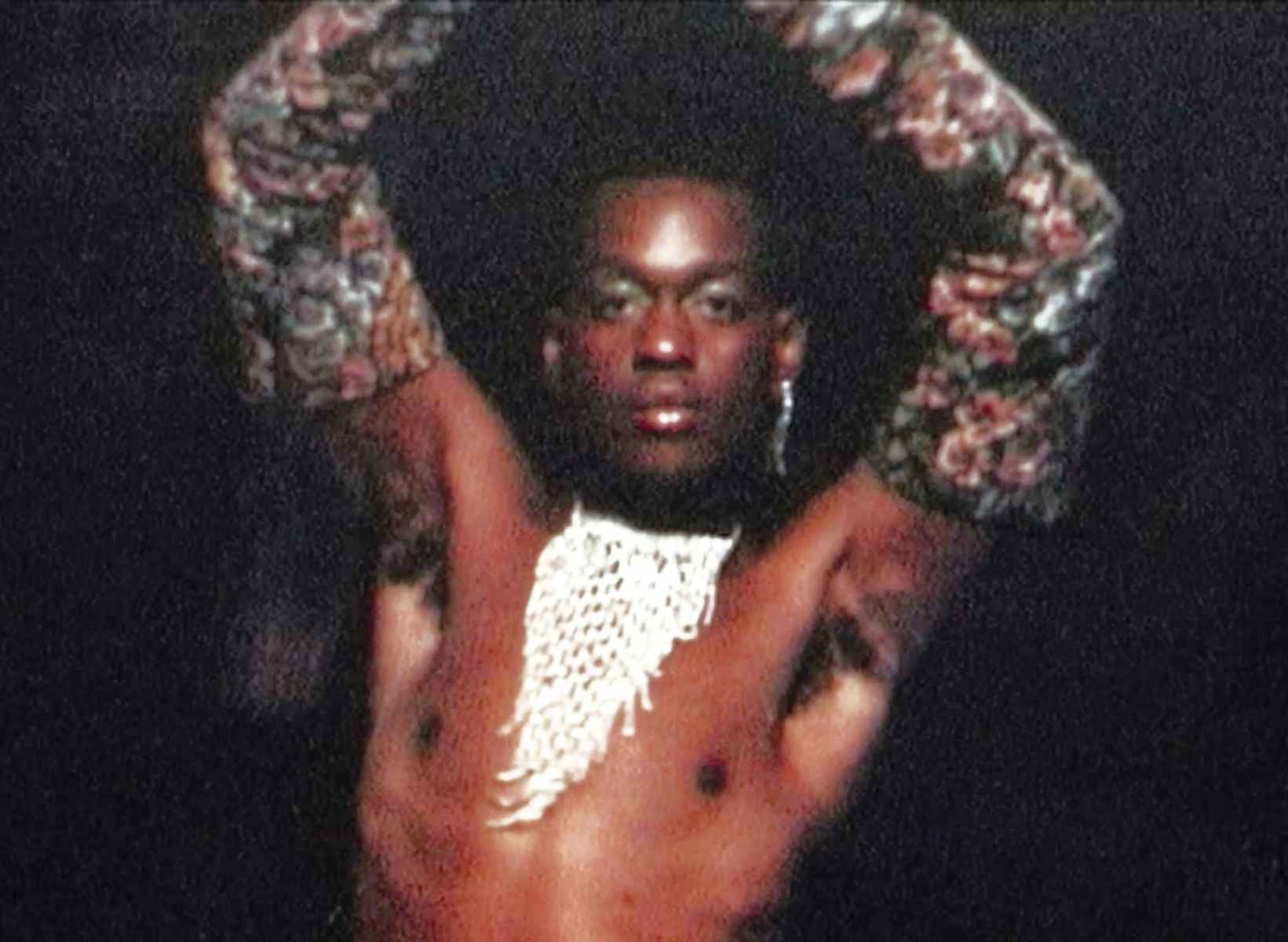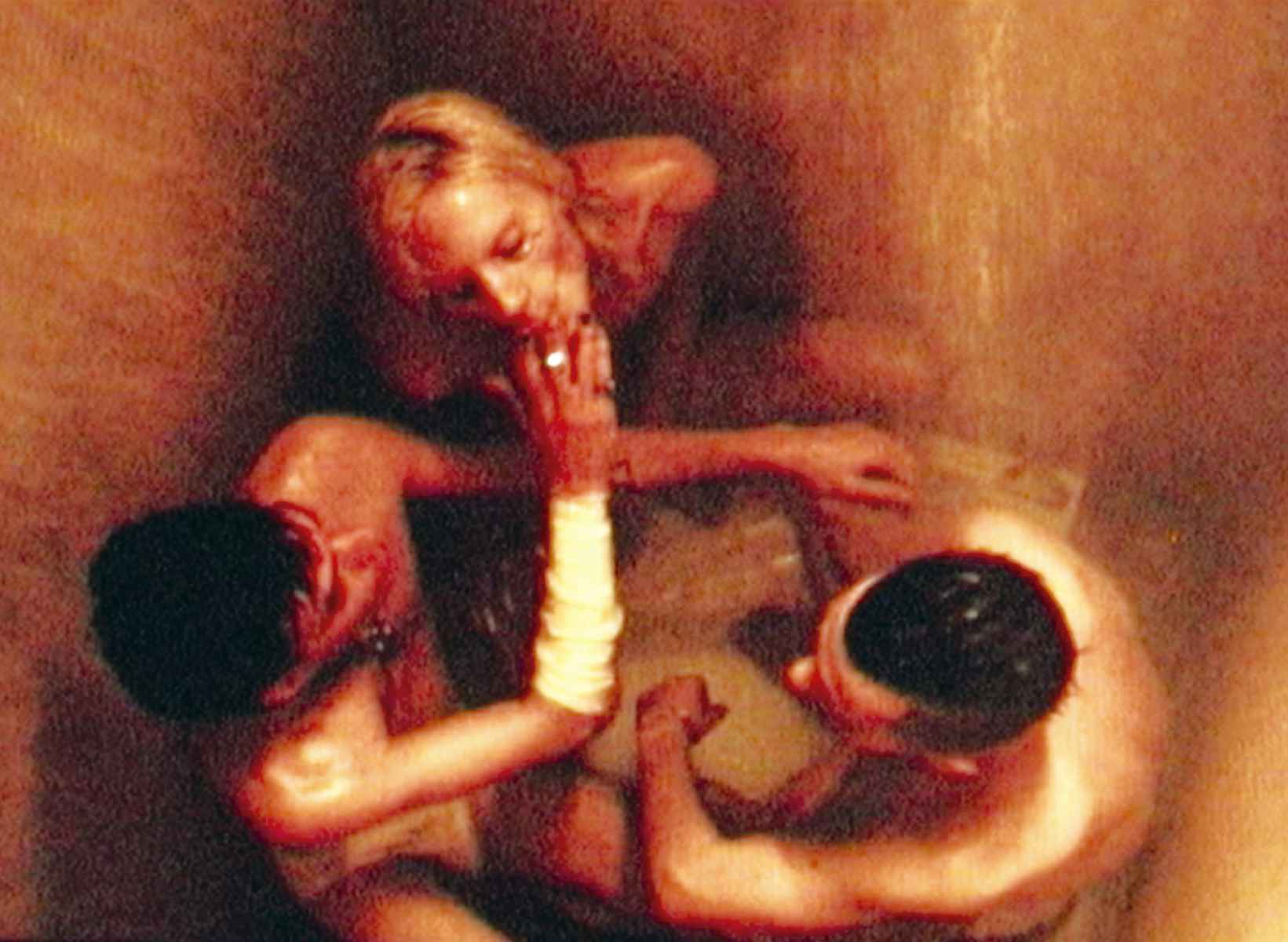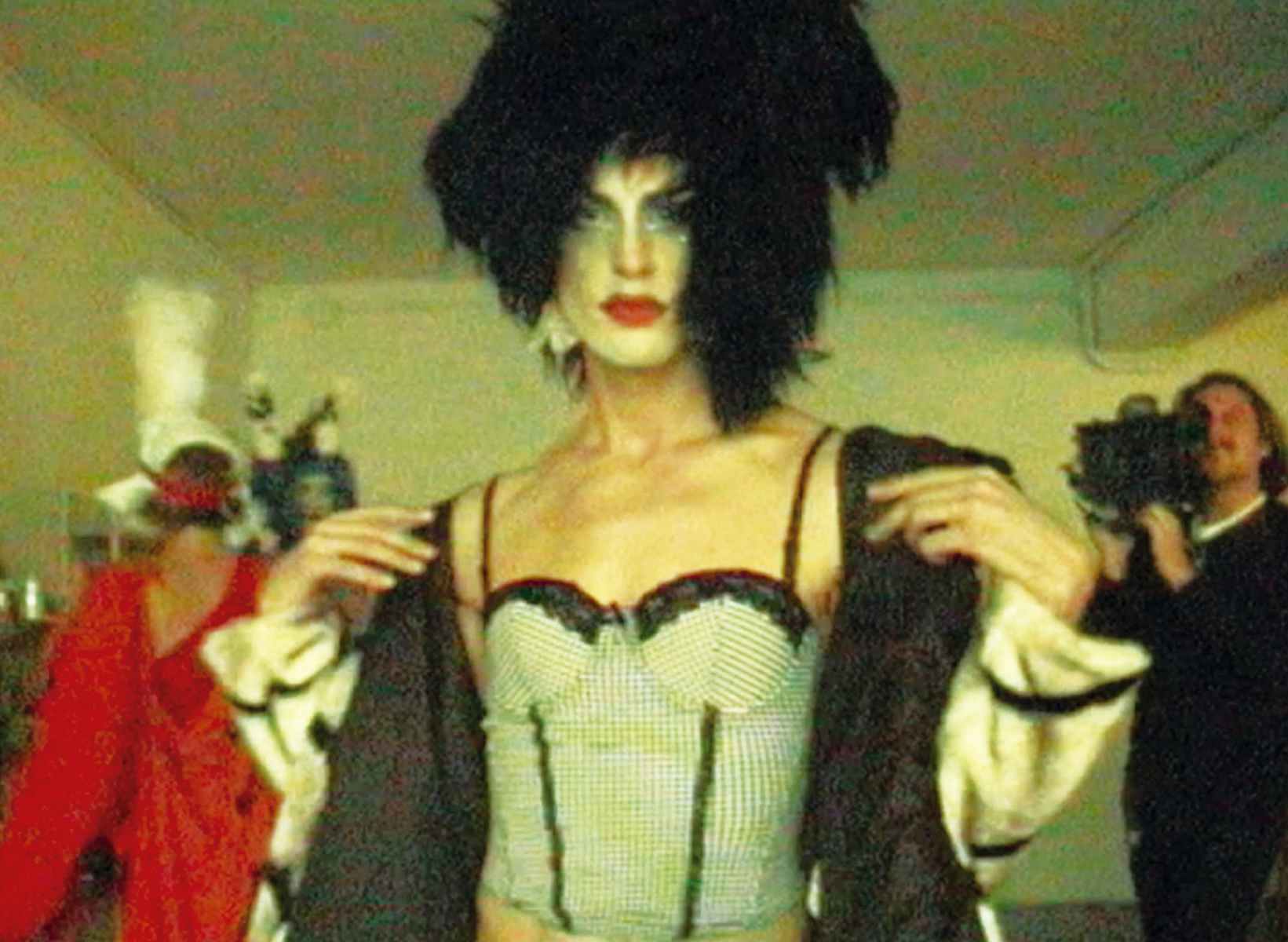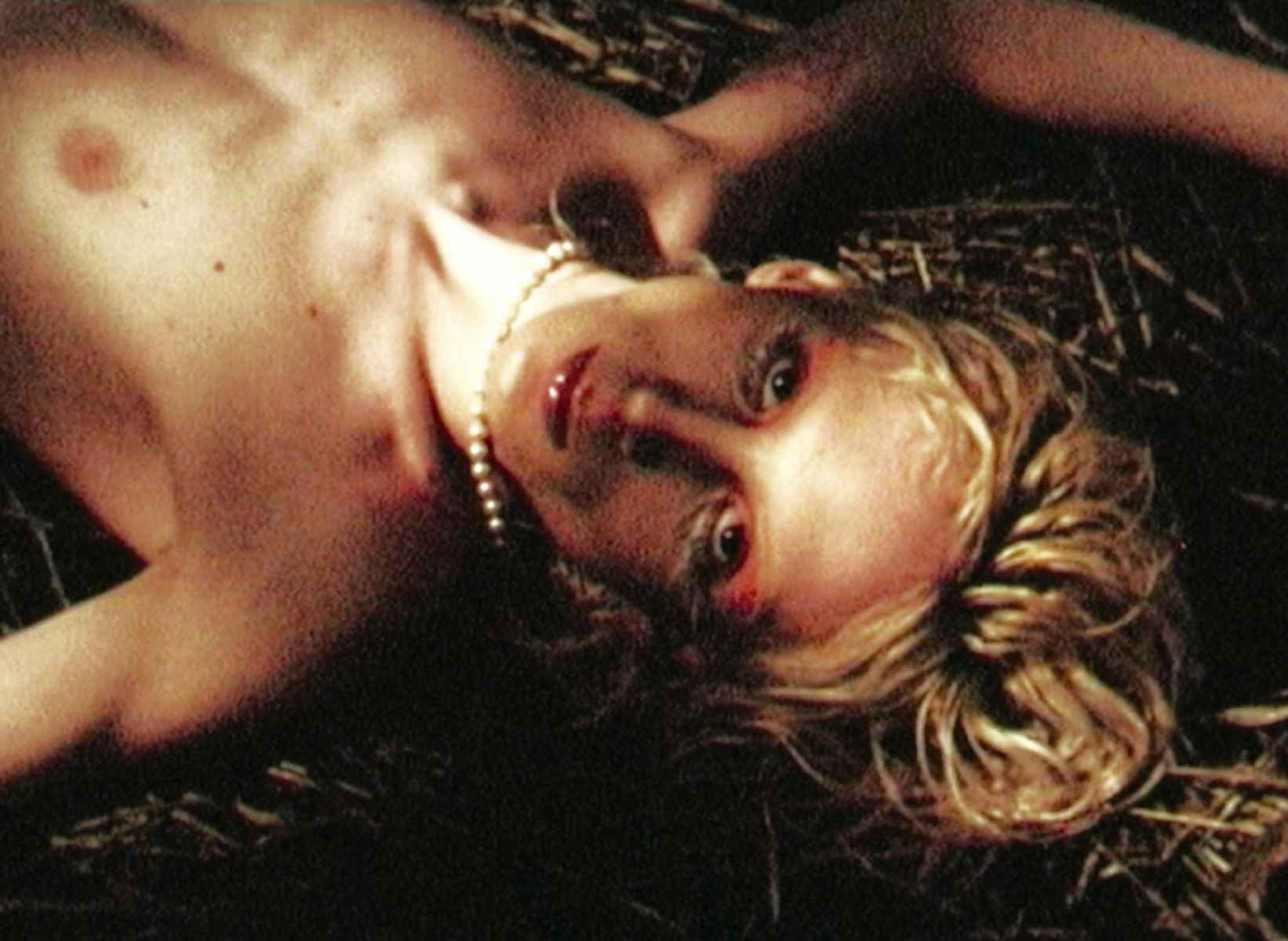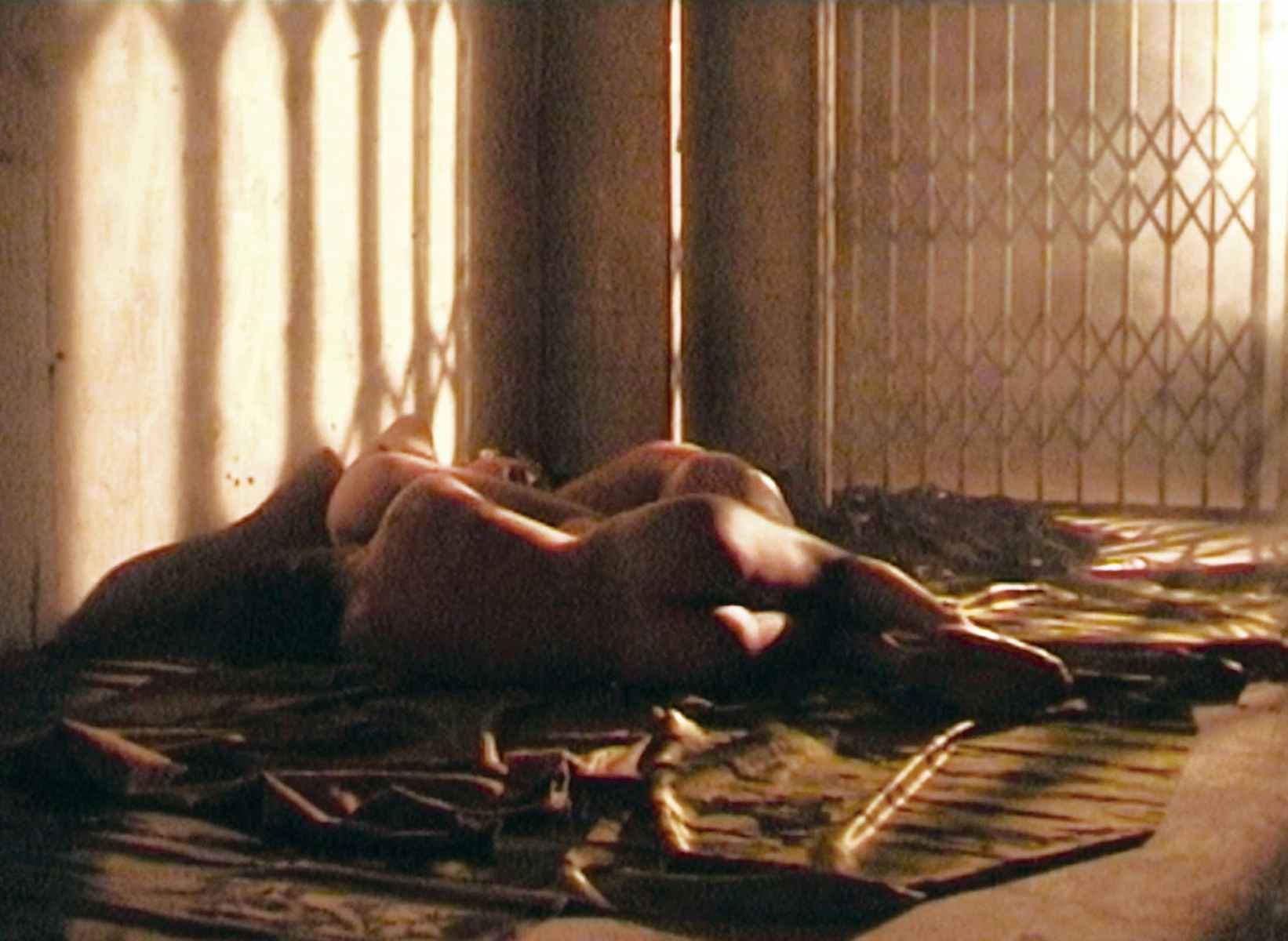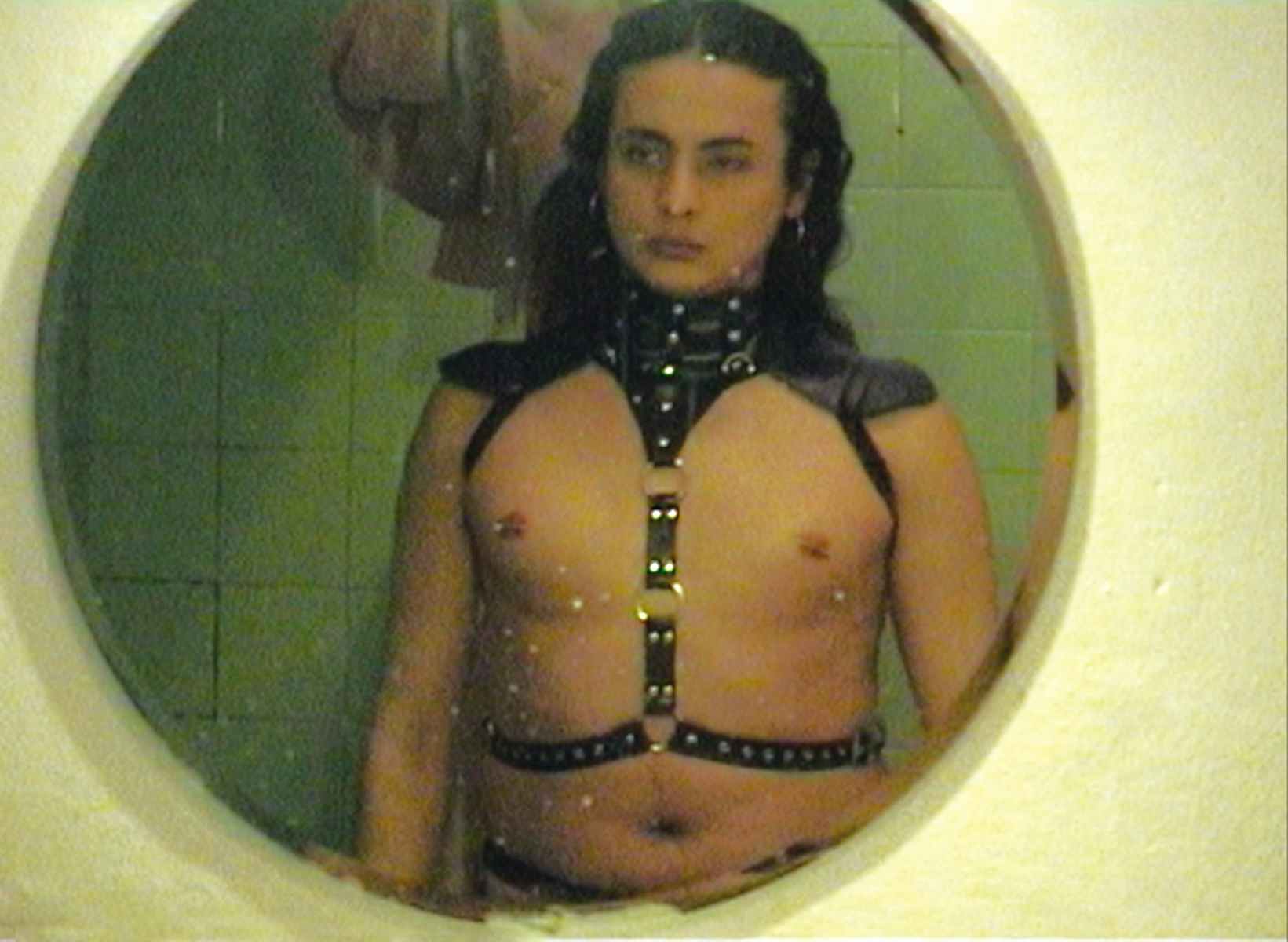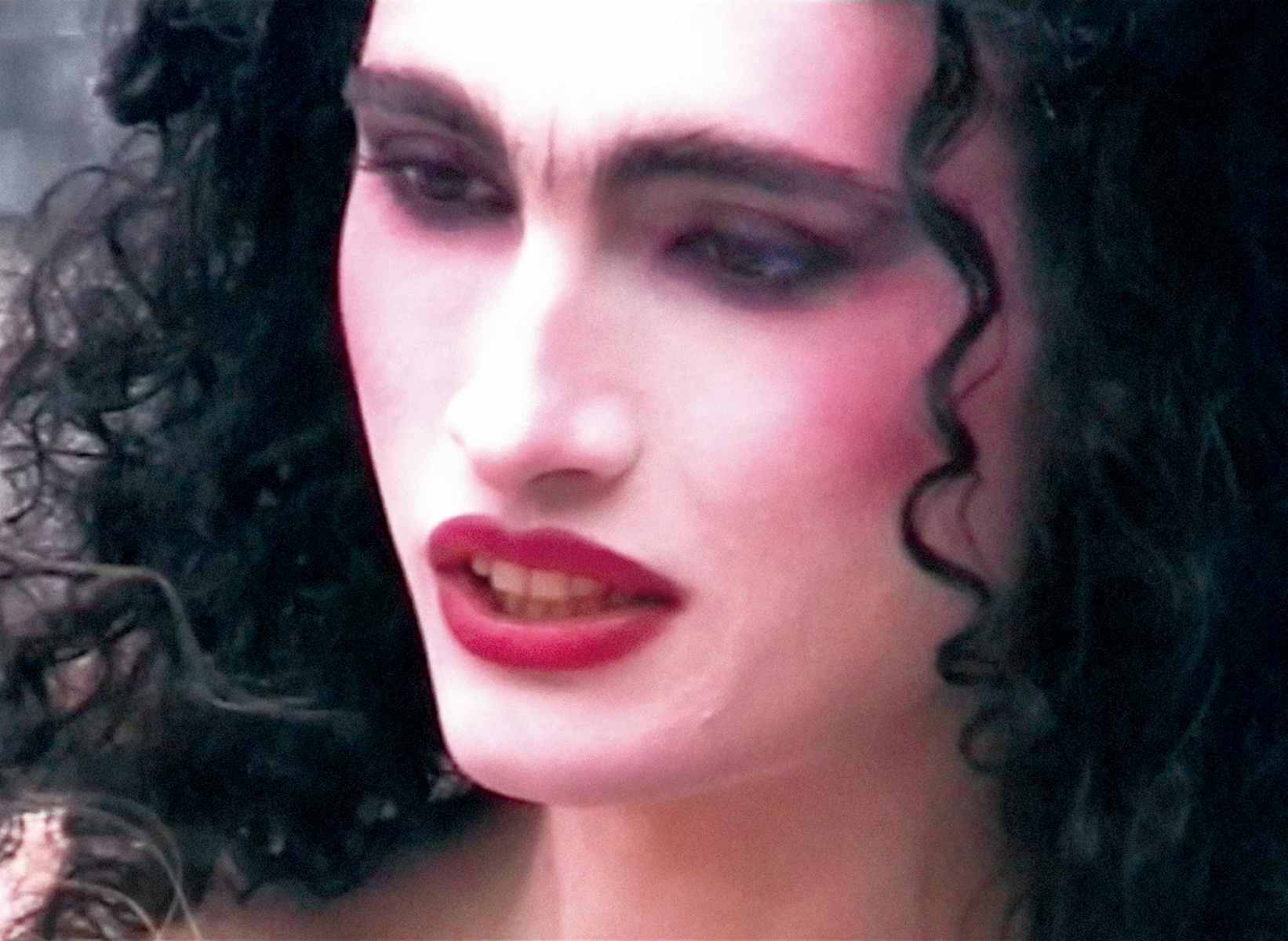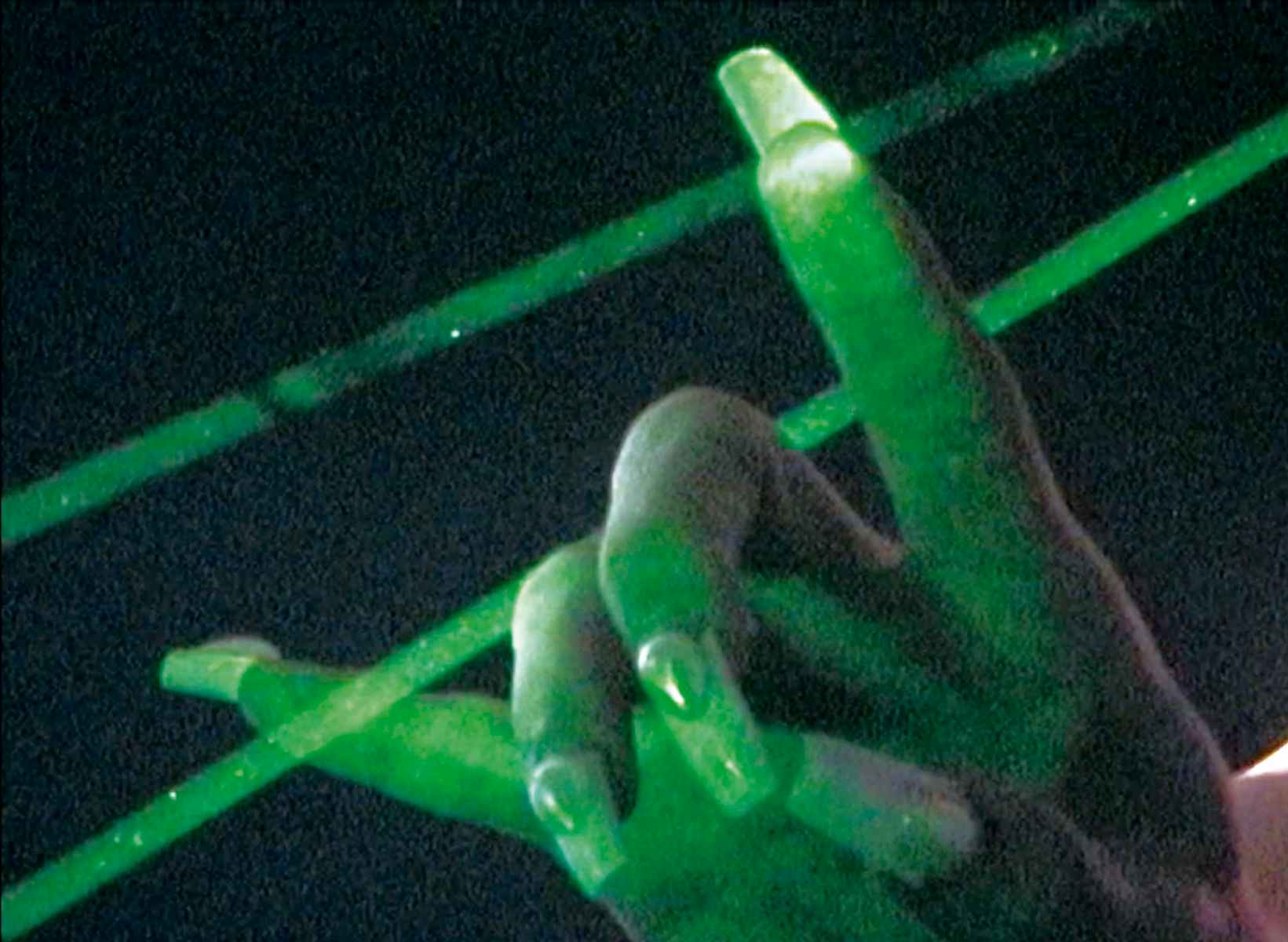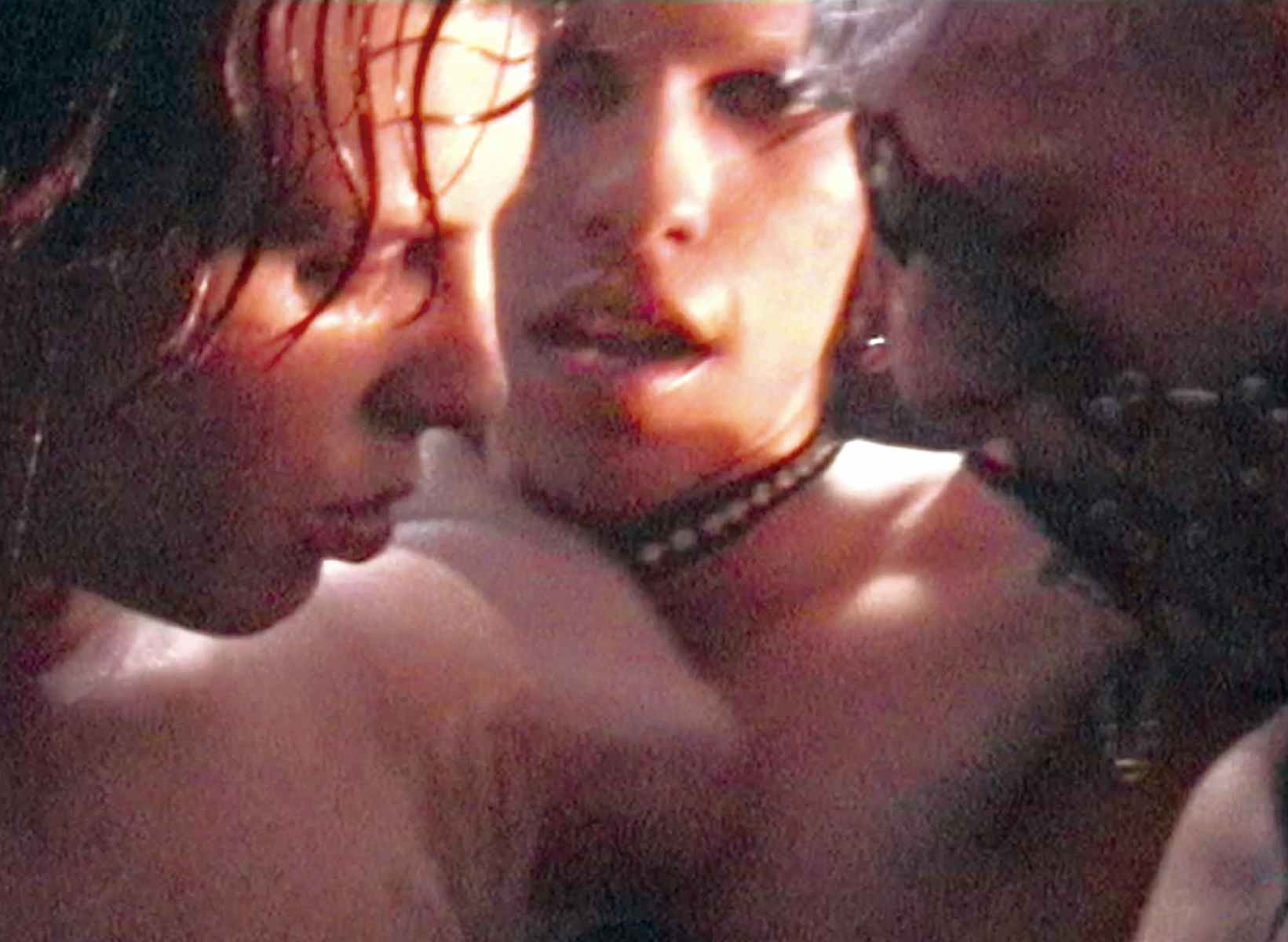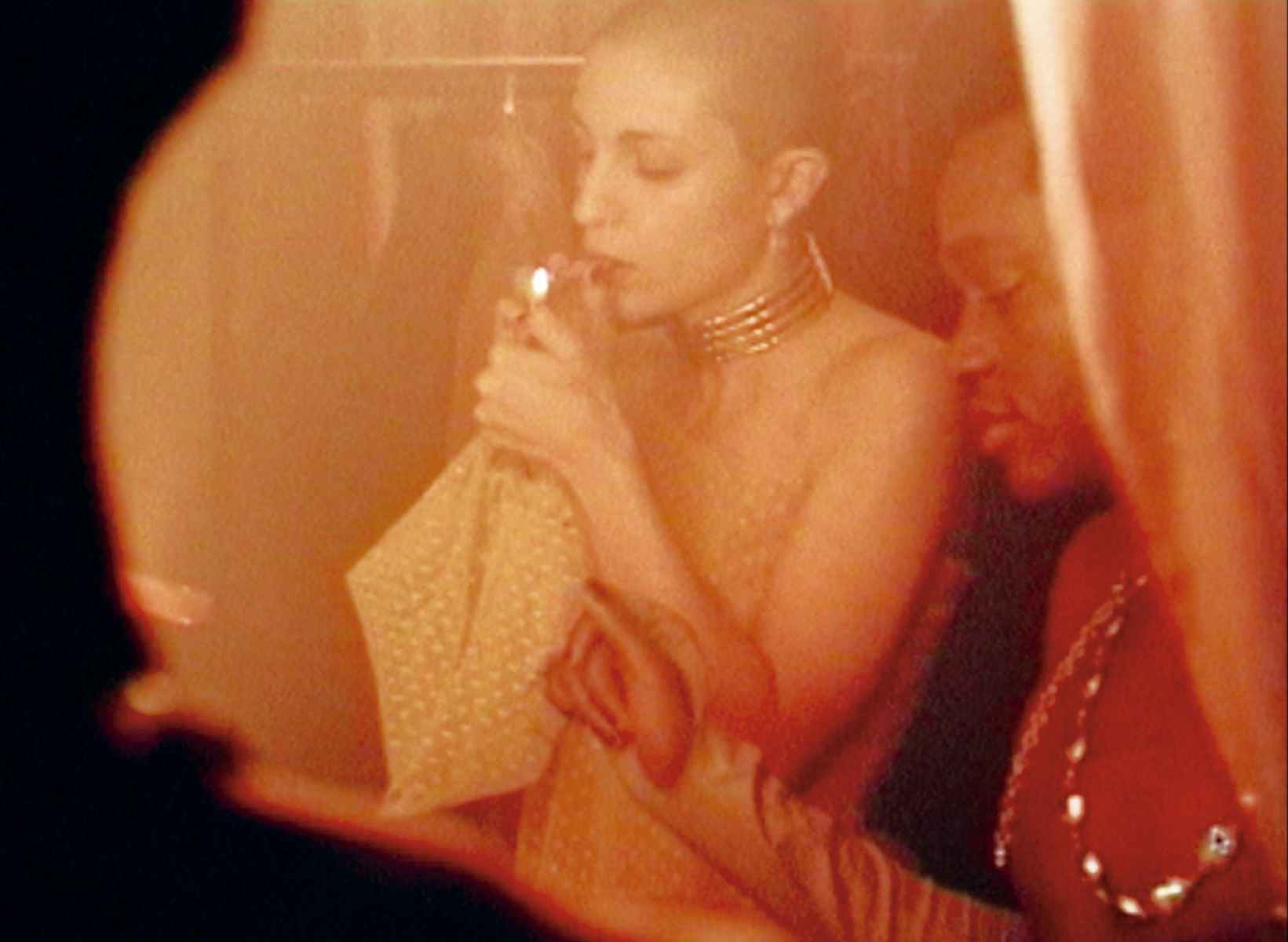 Like a hedonistic shot to the head, WARP​'s still imagery presents queer people in all their subversive glory: lying naked on a bed, bums out in a darkened nightclub, BDSM-clad, dragged up and intoxicatingly beautiful. A love letter to his community and a project that helped Adef better understand himself.
When the world ground to a halt last year, he sank his time into re-watching over 100 hour's worth of footage, people he had met at parties, in his day-to-day, or even first dates. ​"Some of them were very significant, others just funny, erotic, or moving," he says. ​"I realised that I needed to do something with that."

More like this