NHS
Style
Nye Bevan stans 🤝 fans of premium British skatewear.
Society
An army of more than 750,000 people have galvanised into action to help those most vulnerable during the Covid-19 pandemic.

Life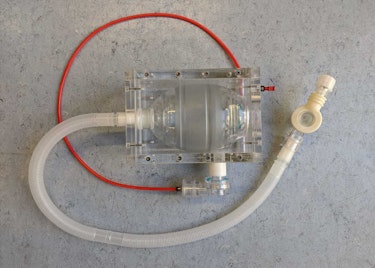 Meet the mega-brain engineers, clinicians, students and manufacturers from Oxford University and King's College who have built a machine that could be key to the battle against COVID-19.
Music

There are a bunch of coronavirus-themed tracks doing the rounds – and it's not the first time health officials have had help from musicians.
Music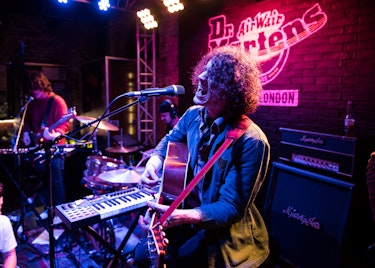 In partnership with Dr. Martens