Psychedelics
Life

Volume 4 Issue 001: We speak to the sexual psychonauts trying to reclaim intimacy from plastic porn and meaningless sex.
Life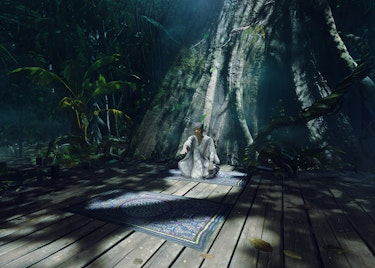 Michelle Lhooq journeyed to New York's premier virtual reality emporium, VR World to experience Ayahuasca, Kosmik Journey.
Life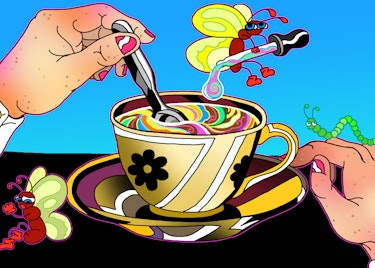 Will Coldwell explores how a generation is turning to conscious drug taking.