Retail
Style

The Downtown retail space is blowing up beyond South Florida's skateboarding community.
Style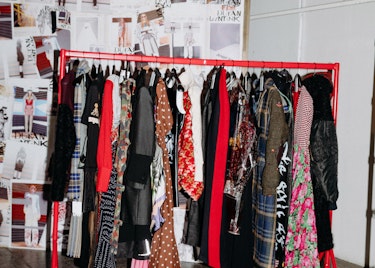 Upcycling 003: The designer discusses his forward-thinking approach to sustainability and his self-termed "collage" technique used to transform clothes which have been saved from ending up in landfill.

Life

Local celeb and founder of Sec*Hand Chance in Nottingham chats community, haters and the future of retail on the high street.
Style

Now should be a great time for retail. So why are shops like Forever 21, Topshop and Barneys filing for bankruptcy?
Style

The Fear of God founder talks time and space, faith and redefined luxury at the launch of the label's first physical store.