Sex
Music

In light of new documentary Devil's Pie, Reba Maybury reflects on the emotional, musical and sexual complexities of D'Angelo.
Culture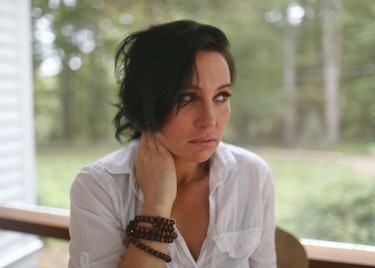 Author Lisa Taddeo on her decade of research on desire and writing the year's most talked-about book.

Life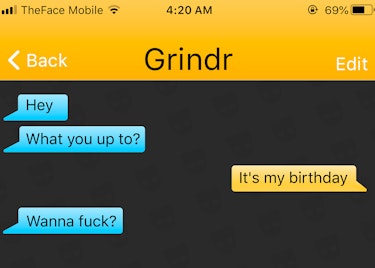 Grindr has been championed as a cure for gay loneliness and a symbol of sexual liberation. In its 10th year, Tom Faber weighs in on the app that transformed the landscape of gay sex and dating.
Music

The likes of Rico Nasty, Cardi B and Bbymutha are shifting expectations.
Life

Dian Hanson has been at the forefront of the porn industry since the late '70s and she knows all about your sex lives.