Sex
Society

Volume 4 Issue 002: How the HIV-prevention drug is taking the fear out of fucking and freeing up future generations.
Life

Writer of Netflix horror sensation Cam lifts the lid on her latest book Camgirl, an intimate look at life in front and behind the webcam.
Society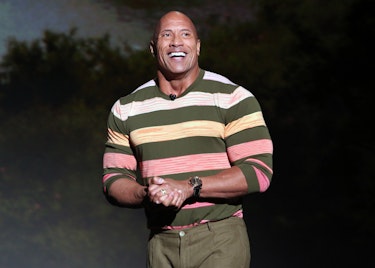 Daddy's been everywhere, from telly and social media to porn. But what does he mean to the men who embody him and why do we keep saying yaass to daddy?
Life

Volume 4 Issue 001: We speak to the sexual psychonauts trying to reclaim intimacy from plastic porn and meaningless sex.
Life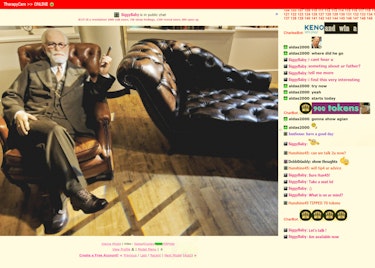 Inside the cam site offering psychosexual therapy to anxious users.