Skepta
Music

Rap shows used to encourage a play-it-cool attitude. So why have they become more like punk and metal gigs?
Culture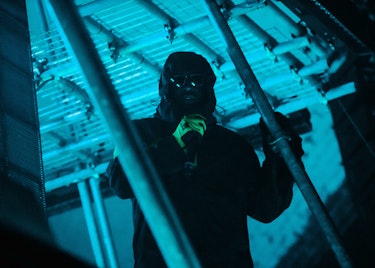 For the past three nights Skeppy's been offering up a utopia within a dystopia at Manchester International Festival. No phones, no socials. All love and AI.

Music
Artists and industry insiders reveal the tricks, trials and tribulations that come with booking an American tour.
Music
The best contemporary music – refreshed weekly.