Video Games
Life

How a collection of insect jars led to years of conspiracy theories.
Culture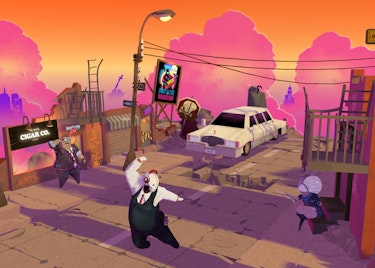 From the danse macabre to Charon the boatman, video games are reinventing myths about dying.
Culture

We speak to the creators of Tetris Effect and Sayonara Wild Hearts about what happens when music takes the lead in game design.
Culture

The actor makes an appearance in one of 2020's biggest releases, but his association with the medium extends beyond a single game.
Culture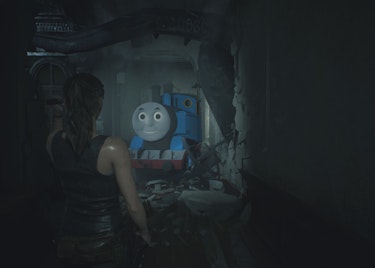 It's one of the modding community's odder recent crazes. But how did an '80s kids classic become an underground obsession?