Rated by The Face: a weekly playlist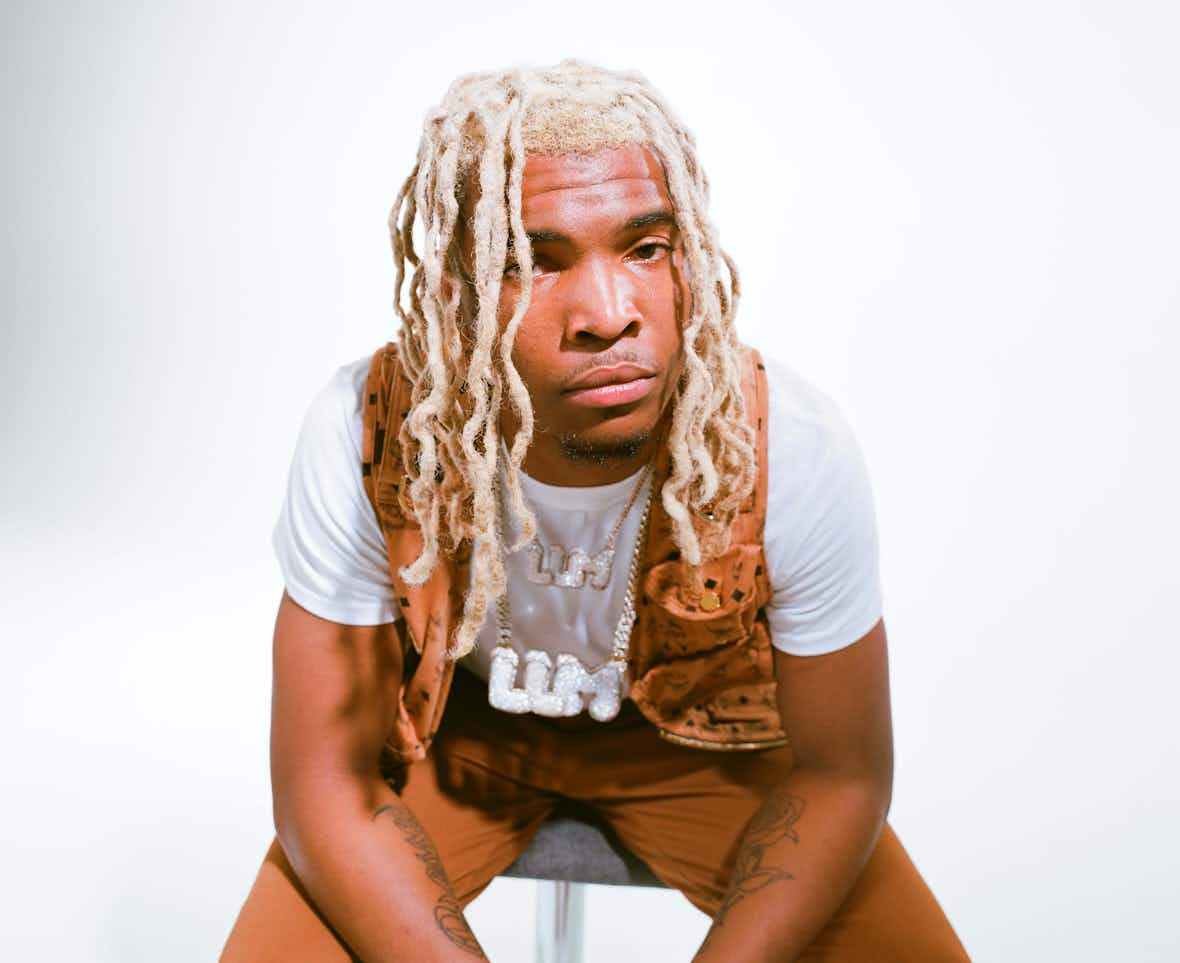 Featuring Cardi and Meg's sex-positive smash, mean and melodic rap by Lil Baby and Lil Keed, plus a helium-fuelled love song from 654AR and FKA twigs.
We're in a crisis, but great music keeps coming out.

To keep up with it all, check out this playlist which we lovingly update every week. Read about last week's additions here.
Cardi B – Wap ft. Megan Thee Stallion
Testament to the irrepressible horniness of the human race, Cardi and Meg's sex-positive smash has already racked up 60 million YouTube views in three days.
Lil Keed – She Know ft. Lil Baby
Lil Keed's 2019 album Long Live Mexico marked him as one of Atlanta's best post-Young Thug rappers. Back already with the star-studded full length Trapped on Cleveland 3, here Keed teams up Lil Baby – another disciple of Thugger's slimey style – for a seductive collab that's both mean and melodic.
Fabiana Palladino – Waiting
Jai and A.K. Paul have dropped Summer 2020 – a compilation EP of funky and futuristic tracks by artists on their Paul Institute label. Pallandino's song is about a ​"perspective of a broken android left behind in a destroyed city" who is ​"sick of waiting for her human lover to come back for her," and it's inspired by new wave bands like Squeeze and The Police as well as Prince – specifically, the Purple One's song When You Were Mine.
Eartheater – How to Fight
After many years experimenting with her sound, the NYC-based artist is largely returning to guitar-based songs for her new album Phoenix: Flames Are Dew Upon My Skin – which, conceptually, ​"draws a path back to the primordial lava lake from which she first emerged."
654AR – Sum Bout U ft. FKA twigs
When people hear 654AR's music, their first response is often to wonder if it's a joke. The Atlanta-via-Brooklyn rapper pitches his vocals so high he sounds like a Chipmunk after inhaling a helium balloon. But twigs recognises the talent. Check out our guide to the looks in the Sum Bout U video, in which twigs plays an ​'onlycamzzz' girl – the object of 654AR's desires.


More like this