Culture
Volume 4 Issue 2: The 25-year-old Canadian actor on making waves and making Waves.
Culture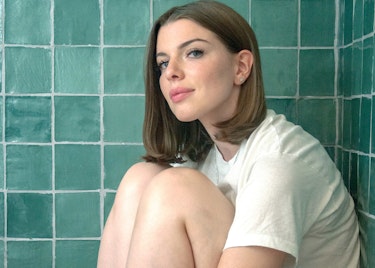 Volume 4 Issue 002: The underground star who steals the show in the new Safdie brothers movie.
Culture

Stiles plays a journalist in the all-female crime comedy Hustlers, taking stock of how a group of sex workers scammed a succession of rich men.