Emily Alyn Lind has Hollywood in her blood
The actress grew up on the set of One Tree Hill and is about to go stratospheric in the upcoming reboot of Gossip Girl. She's got teen drama in her veins, folks, and is a force of irrepressible cool, you'd better believe it…
Emily Alyn Lind is soft-pedalling into a potted history of the 18 years that landed her here, on New York​'s Upper East Side, to play Audrey Hope, the lead in the next chapter of Gossip Girl.
"I was born in Los Angeles," she begins over video chat. ​"My mom is an actress and my dad a producer. Shortly after I was born, my mom went to go do this series in North Carolina called One Tree Hill, which is kind of funny because it's like this Gossip Girl world."
Alyn Lind fails to mention that her mother, Barbara Alyn Woods, is famous to the post-millennial drama nerd set. Woods played the mercurial manipulator Deb Scott on One Tree Hill for almost a decade. That was where baby Emily met with the biceps of Chad Michael Murray, the show's star.

"I was the first baby he had ever held," she says. ​"Flash forward, like, 10 years and we did a film together [2013's The Haunting in Connecticut 2: Ghosts of Georgia]. It was the first time he'd ever played a dad – he was my dad in the movie."
Her big break, however, was as a young Paz de la Huerta in Gaspar Noé's 2009 DMT-fuelled mindbender Enter the Void. ​"His films are not really stories about children. It's a lot of sex and drugs and stuff like that," she says, massively understating the work of the French auteur, whose film Love memorably opens with a 3‑D cumshot slinging towards the audience's face.
"The movies I wanted to watch were not what other kids wanted to watch," she says, later recommending the 1950 noir In a Lonely Place, in which Humphrey Bogart excels as a murder suspect, or 1996 Laura Dern abortion drama Citizen Ruth. ​"I was looking for something inside of [acting] so early on that you wouldn't think a child needed."
With an appetite more attuned to ​"weirdo indie films", at age 10 she told her agents there was zero chance she would mug and pout for a Disney Channel audition. ​"There were people that were like: ​'You can't say [no to] that. You're not going to do anything else.' And I was like: ​'I don't care. I'll do something.'"
She had vision, she says. Often described as an ​"old soul" by coworkers twice her age, she gained her experience instead on the more mature daytime soap circuit (All My Children, Days of Our Lives) and eventually landed recurring roles in primetime shows like Revenge, Code Black and Sacred Lies.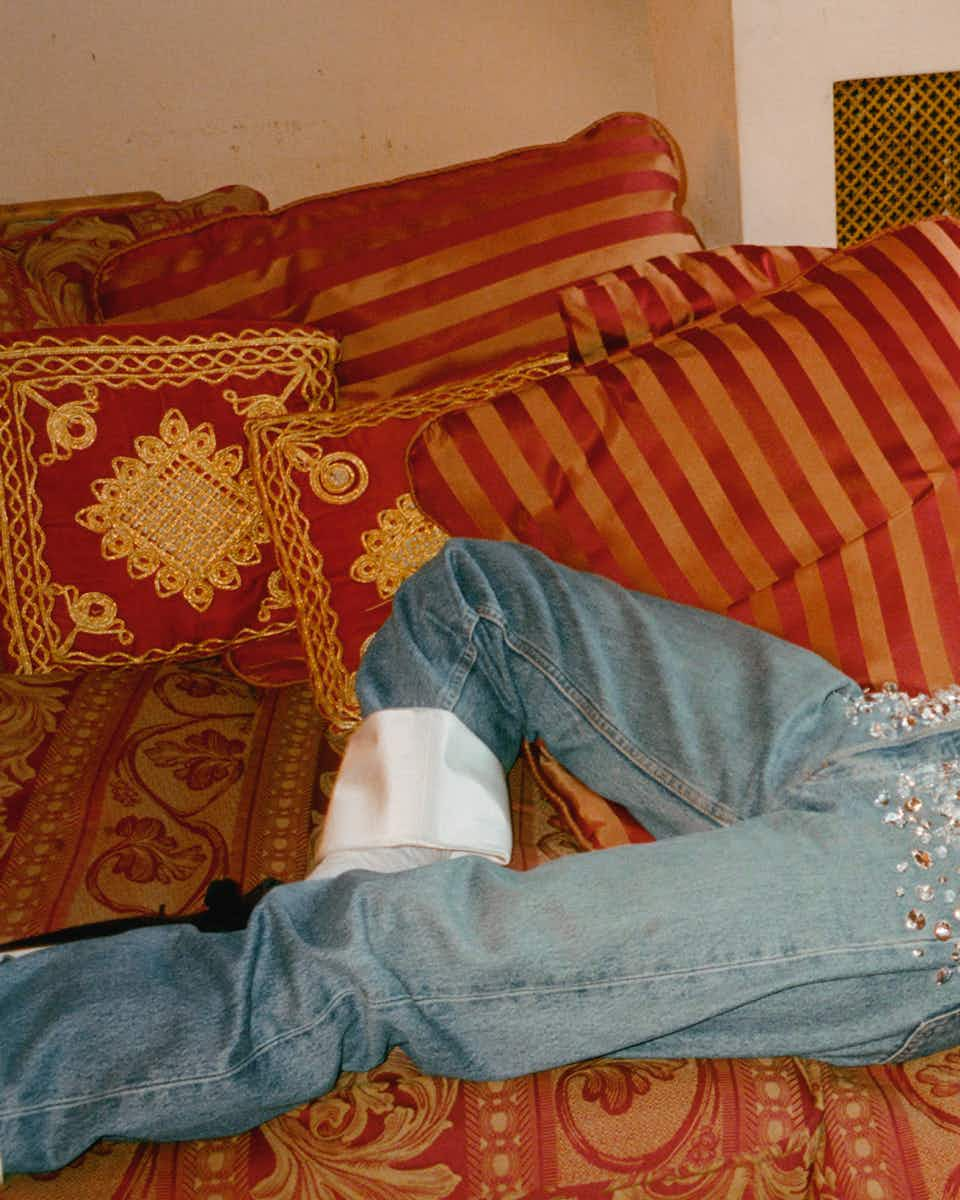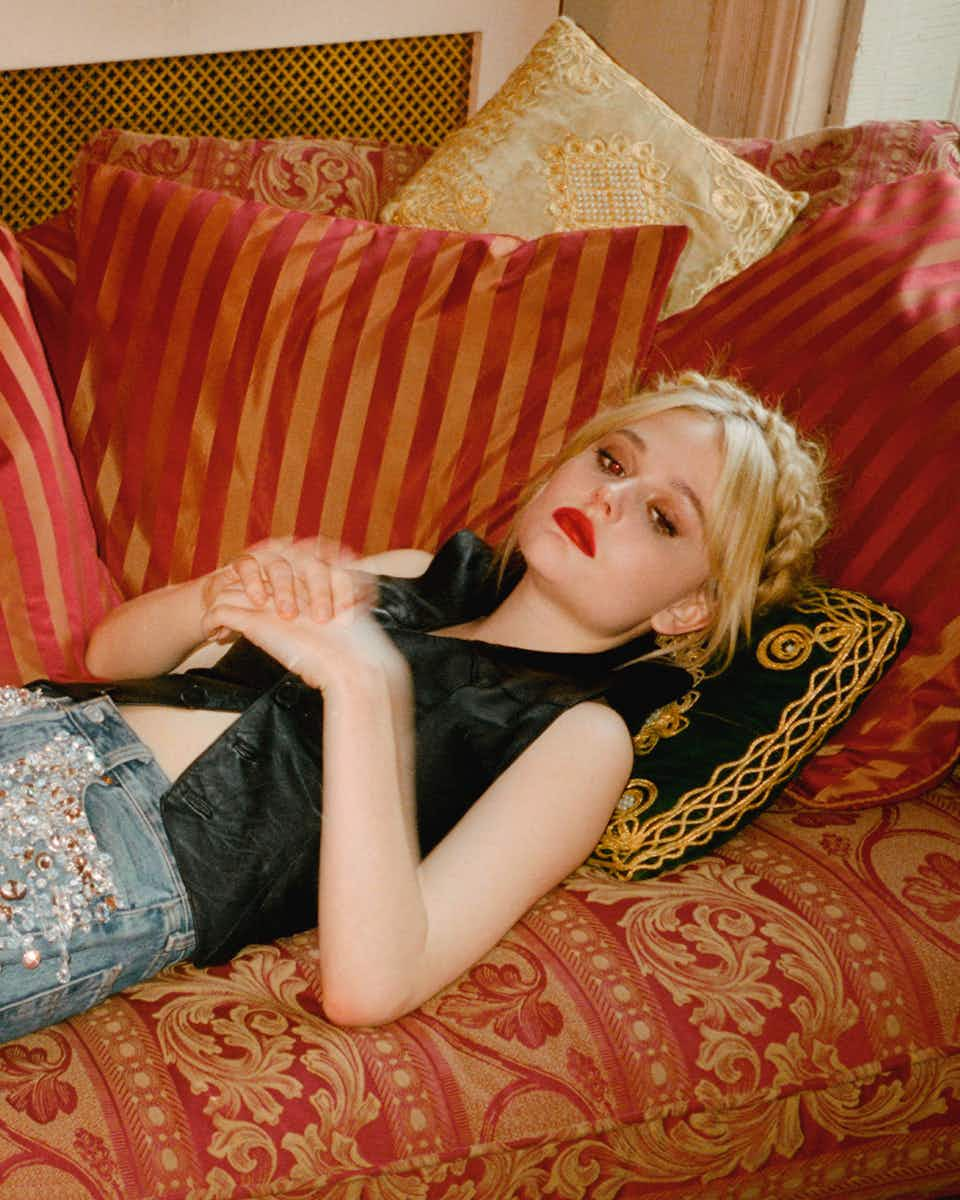 When the original Gossip Girl came out in 2007, Alyn Lind was five years old. She later watched the first season but gave up on it, more so because she's ​"not really a big television person". In fact, the main reason she was drawn to the new version was because she wanted to meet Cassandra Kulukundis, the show's casting director – known for her work on several Paul Thomas Anderson films. ​"When I heard that she was involved, I thought, this has to be something that fuelled her creativity because she doesn't do anything that doesn't."
That was enough for her to gun for the role of Audrey Hope, the well-heeled private-school girl who leads the hyper-achieving new class at Constance Billard, GG​'s fictitious academy. She's best friends with Julien (Jordan Alexander) and in a long-term relationship with Aki (Evan Mock), but is starting to question how she feels about him. Sprinkle in some classic rich-family antics and you have drama fit for any self-respecting Upper East Sider.

"Her dad left her mom for her assistant, so there's that dynamic there," she explains of her character. ​"And her mom designs athleisure wear, which she hates because she's into classic clothing." (Mostly a fan of vintage clothes, herself, today Alyn Lind is wearing a high-collared white shirt, black leather vest and black-and-white striped Beetlejuice pants – all thrifted.)
In paparazzi photos that had leaked from the set last November, Blair Waldorf, Serena van der Woodsen and their manicured circle were back, but instead of the bouncy, shoulder-length curls and knee-grazing skirts viewers remember from the original 2007 – 2012 run, this new cast with new names was shaven-headed, more coolly louche and a lot less white than its predecessor.
"People keep on asking me this, the question of this show being inclusive," she says. ​"And I'm like, cool, let's celebrate it. But at the same time, how fucked up that we have to celebrate that? I hope, in the future, we're not heavily congratulating these studios for making the move towards inclusivity because we're at point zero."
On top of that, the show's creator Josh Schwartz responded to one fan's tweet asking about the new Gossip Girl​'s gay quotient, saying: ​"It will be very, very queer." (Fans of old will remember one of the few memorable non-hetero events to occur in the original: the tepid threesome with Hilary Duff.)
Yet as the paparazzi-to-tabloid pipeline continues, it must feel strange being known, and having fan accounts materialise around you, for a character that nobody has seen you play – yet.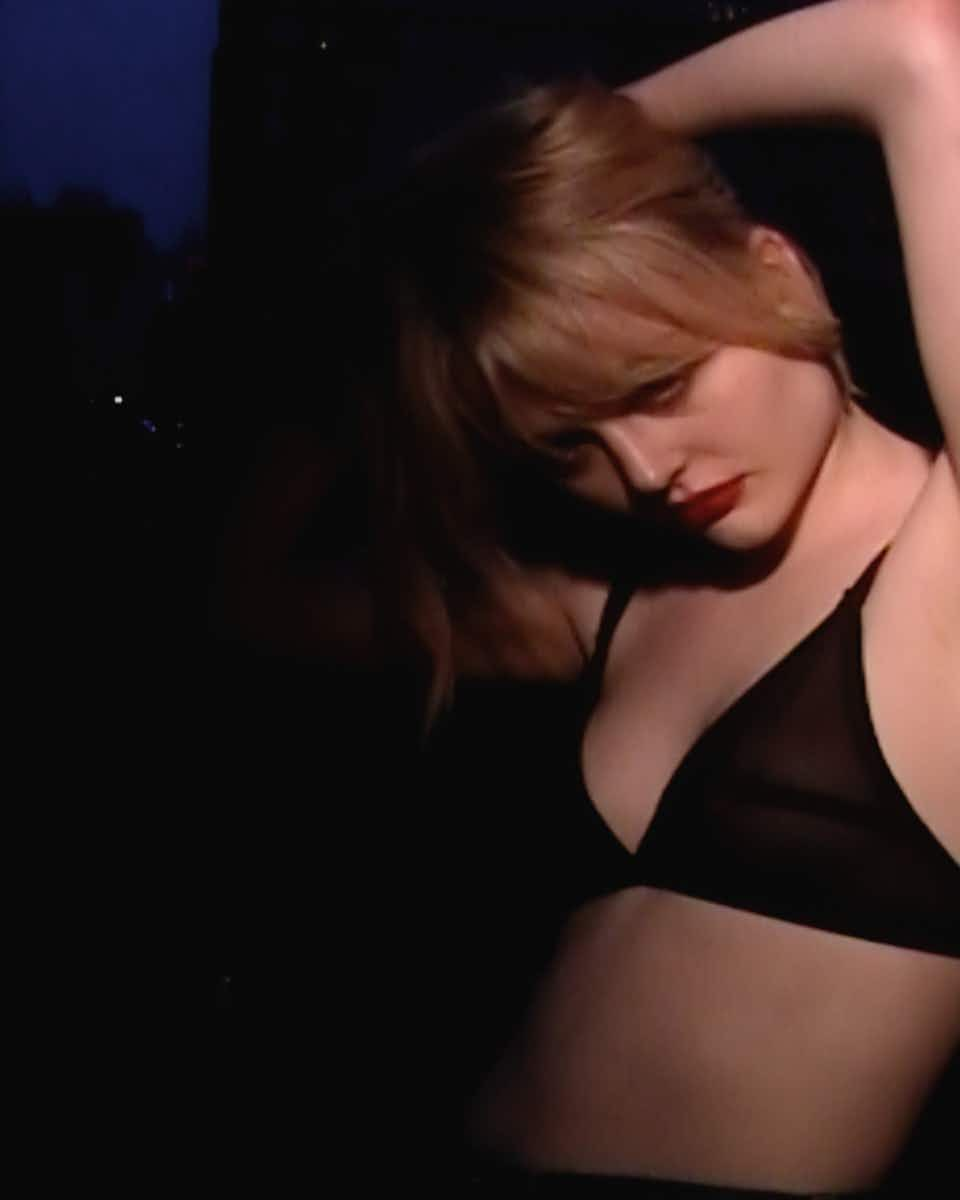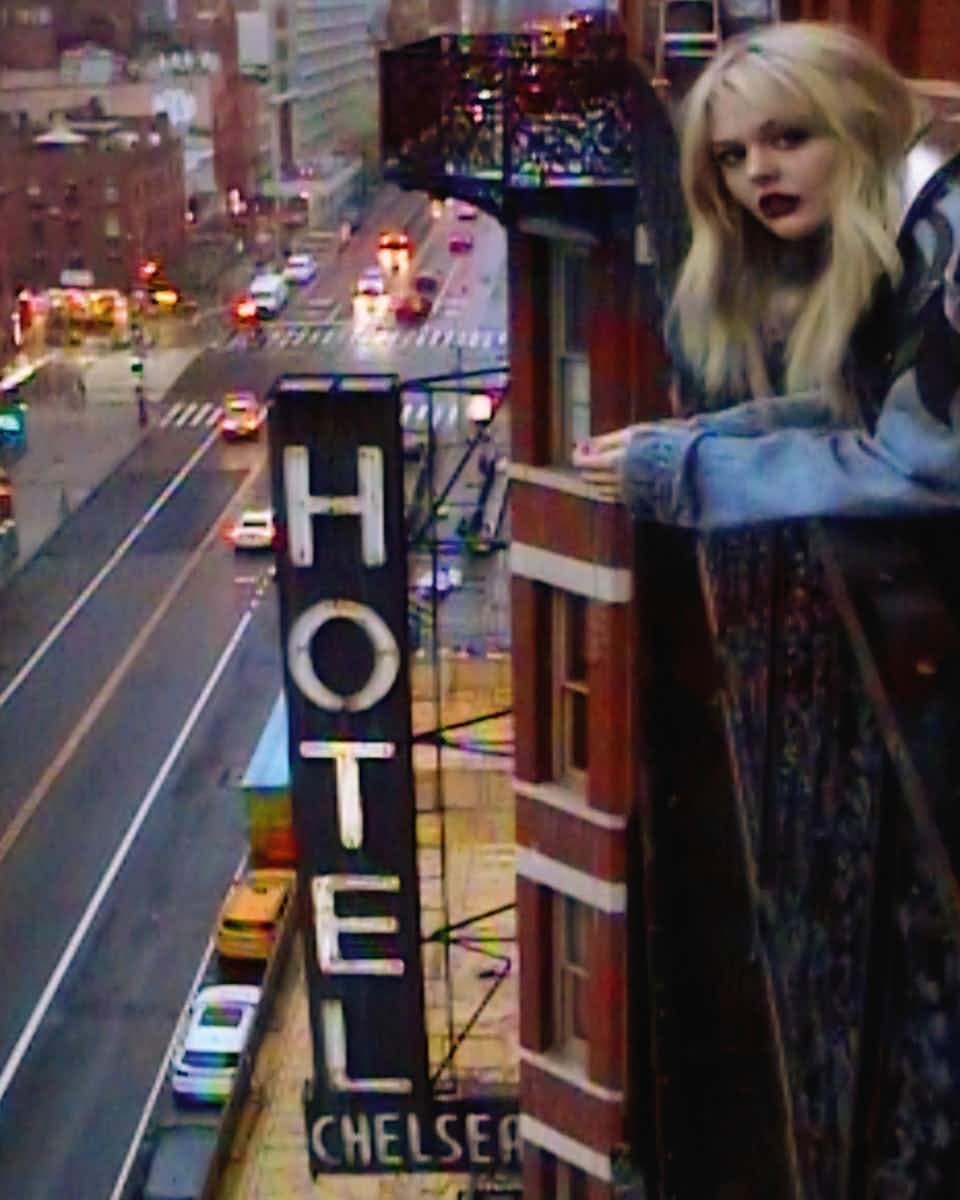 "It's a lot of pressure," Alyn Lind admits, briefly pausing to contemplate how her character will be received among the elements of the fast-fingered viewership that will be eager to tear it apart. ​"When something has such a big following like this [show] does, it's crazy to me that people are already obsessing over it without even seeing it or knowing what it's about. So it brings a pressure aspect of like, blegh, I hope you like it!"
The only way this could fail is if it receives no reaction at all. Because if the tweets aren't flying, and the DMs aren't dissecting the giddy excess and byzantine plotlines of these fictional coastal elites, can you even really call it Gossip Girl?
Hair: DJ Quintero, Make-up: Kale Teter, Agency Producer: Nick Shaya, Styling Assistant: Adam Van Osdol, Production Assistant: Bailey Barton

More like this