Music

Volume 4 Issue 003: Dobby, Fauzia, Sherelle, Jossy Mitsu, LCY and Yazzus are the London DJs tearing up dancefloors nationwide.
Music

The breakthrough Brooklyn rapper and his UK producer 808Melo discuss drill music as a global movement.
Music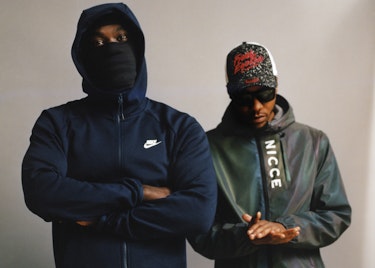 At the beginning of the year, the Brixton duo were at the centre of a historic censorship story. This week they've got a new album, but the authorities continue to stunt their success.