Getting hot and sweaty at Adonis' big b‑day blowout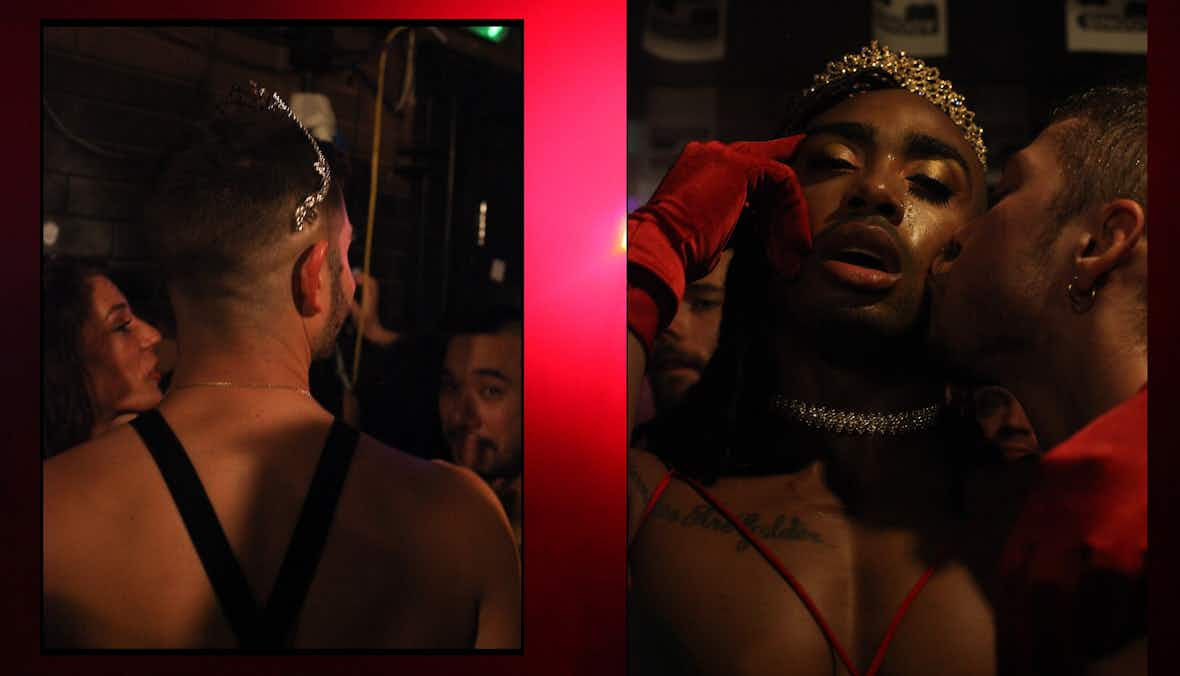 London's raunchiest night turns two. The Face went down to capture it in all its sweaty glory.
Adonis is London's most debauched spot; a monthly party that promises revellers 18-hours of pure, unadulterated, hedonistic fun. A homoerotic mash up, it's a loud middle finger to the increasing closure of the capital's gay clubs, one that then proceeds to waggle along to a thumping bassline and a good serving of Hannah Holland.
First opening its doors just two years ago, the night soon found a permanent home in The Cause, a warehouse in the nook of Tottenham's industrial badlands. Gaining cult status among the city's queer scene thanks to its legendary dark room, inclusive atmosphere and notable DJ sets (Daniel Avery, Saoirse, Tama Sumo and Roi Perez Tama have all spun some tunes).
To celebrate its second birthday, Adonis did what Adonis does best: threw an all-mighty knees-up stuffed with tip-top vibes and a touch of mischief. Sound tracked by hypnotising techno and house beats, a bevy of bare-skin bodies romped through the night in a glimmering sheen of sweat.
The Face took some intimate snaps of the bash before catching up with the head honcho Shay Malt for some serious tea spilling. From the most outrageous moments, to sex in club culture… Here's a behind the scenes look at the party everyone's raving about.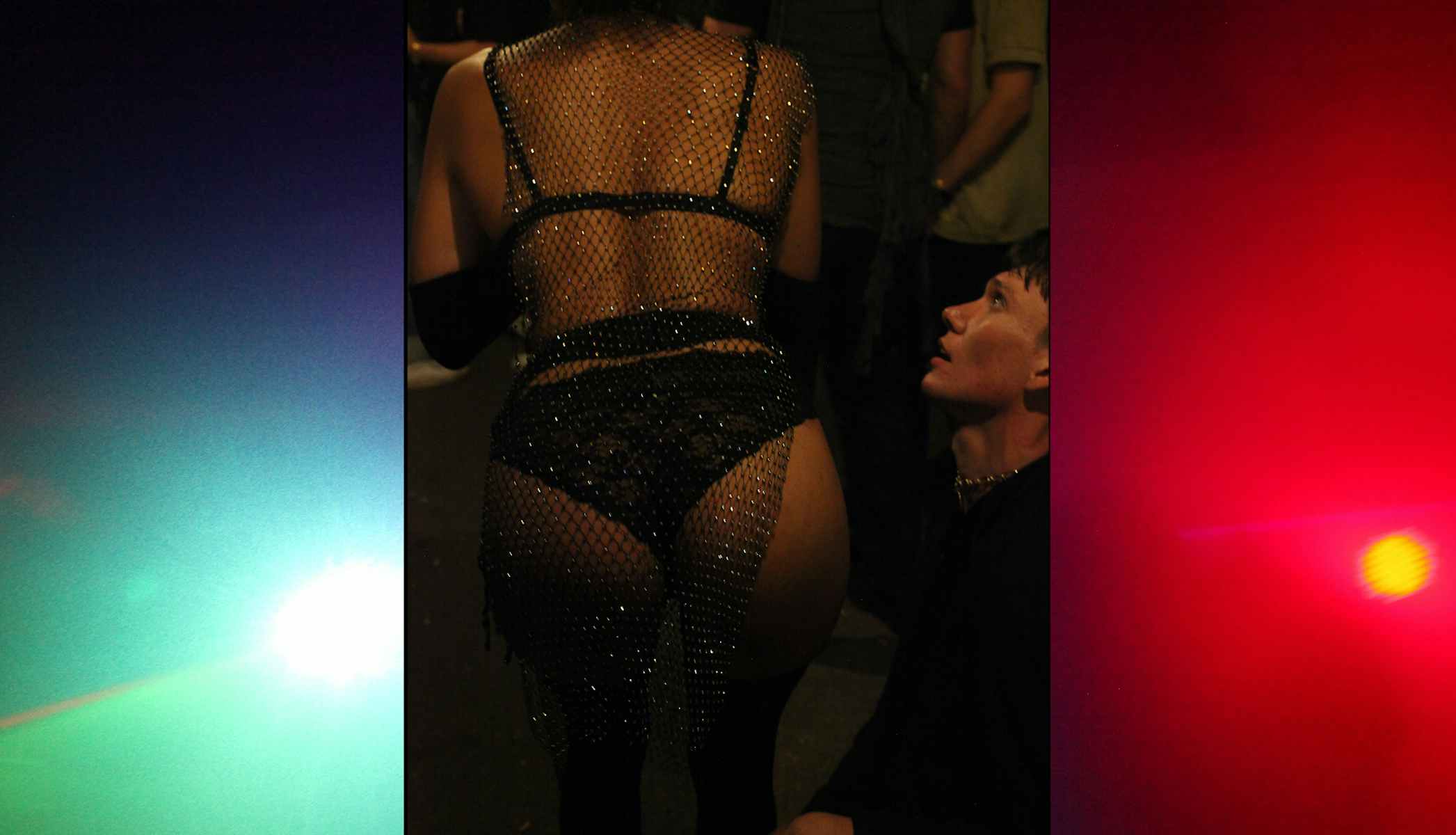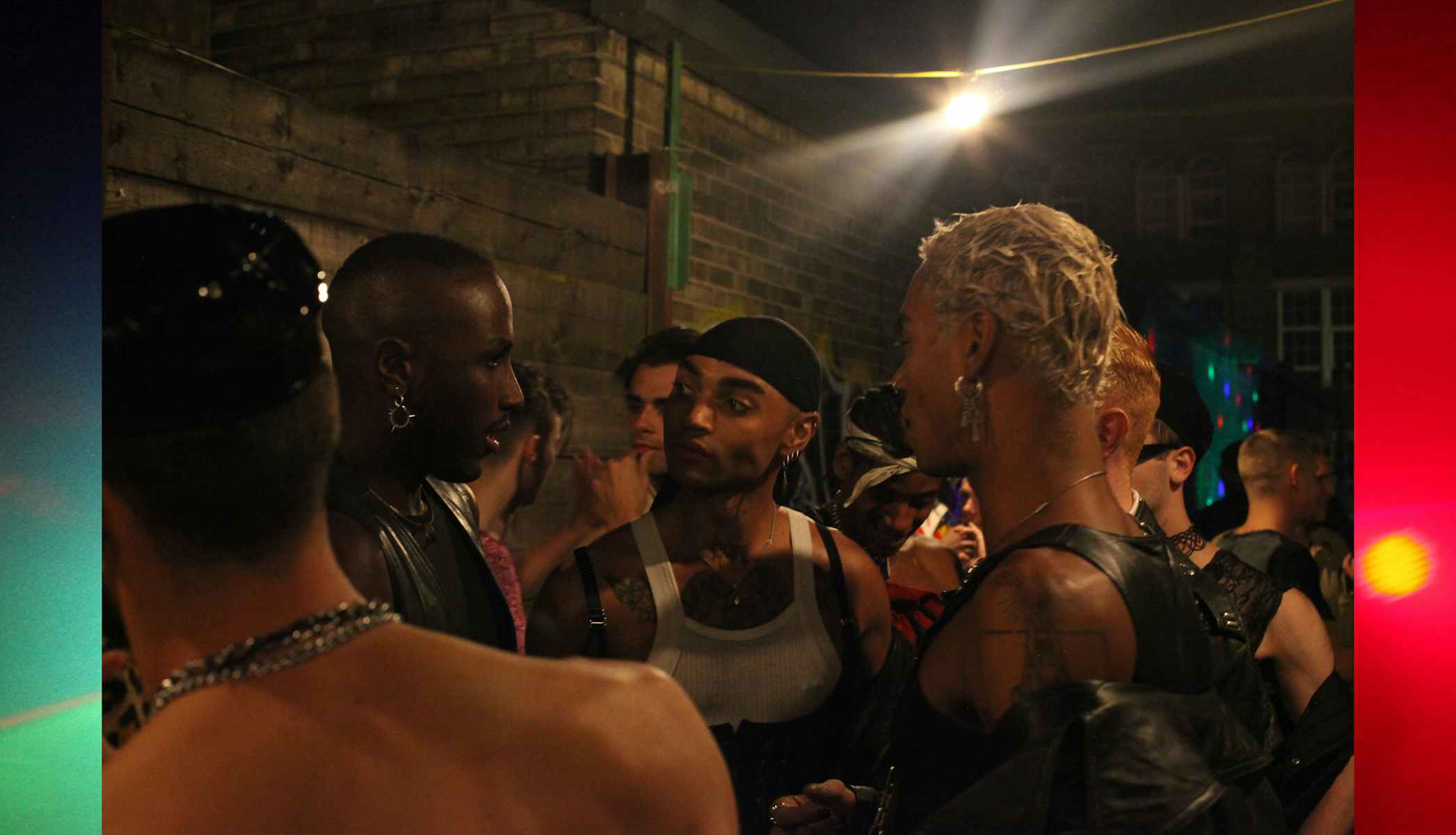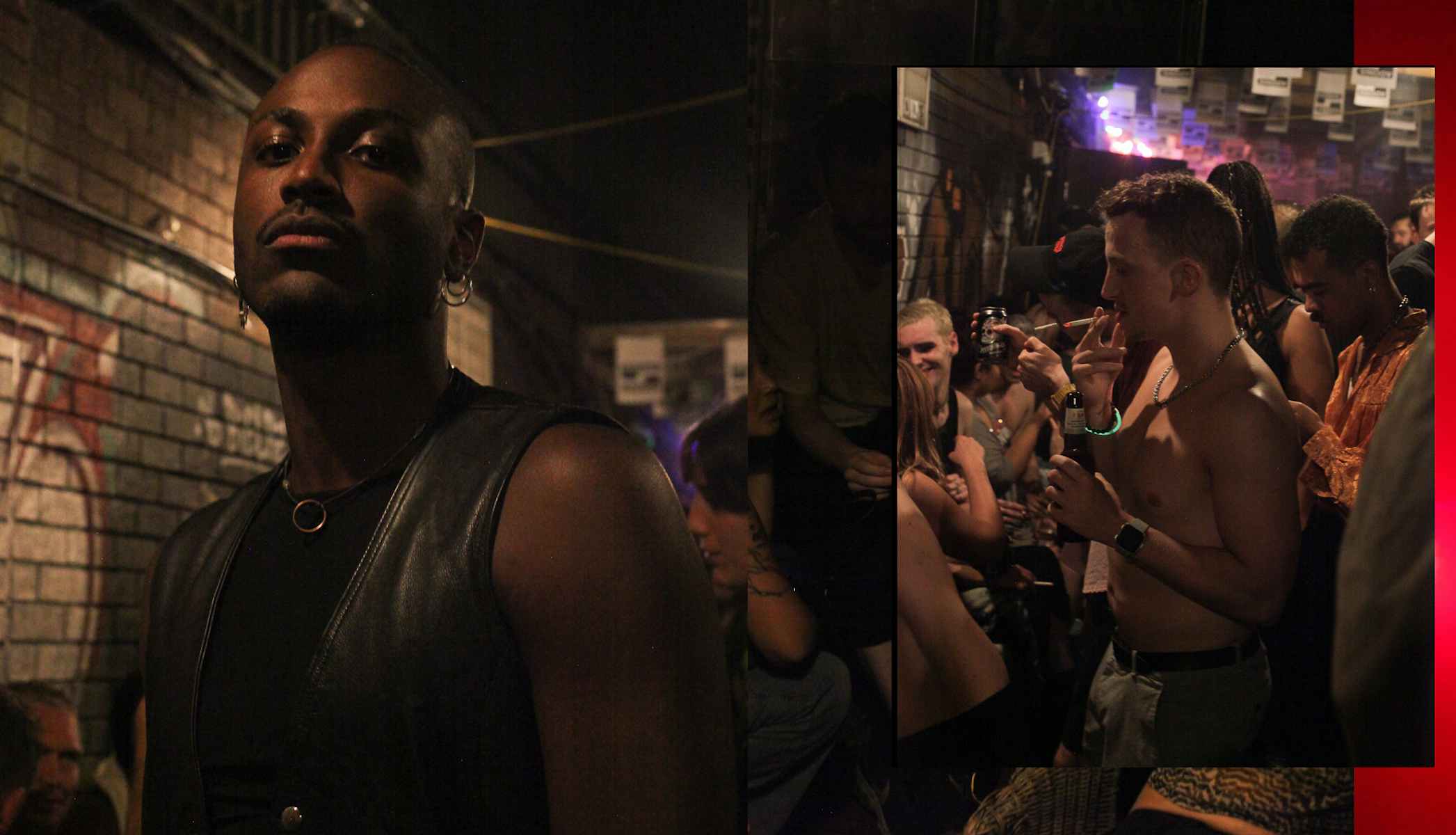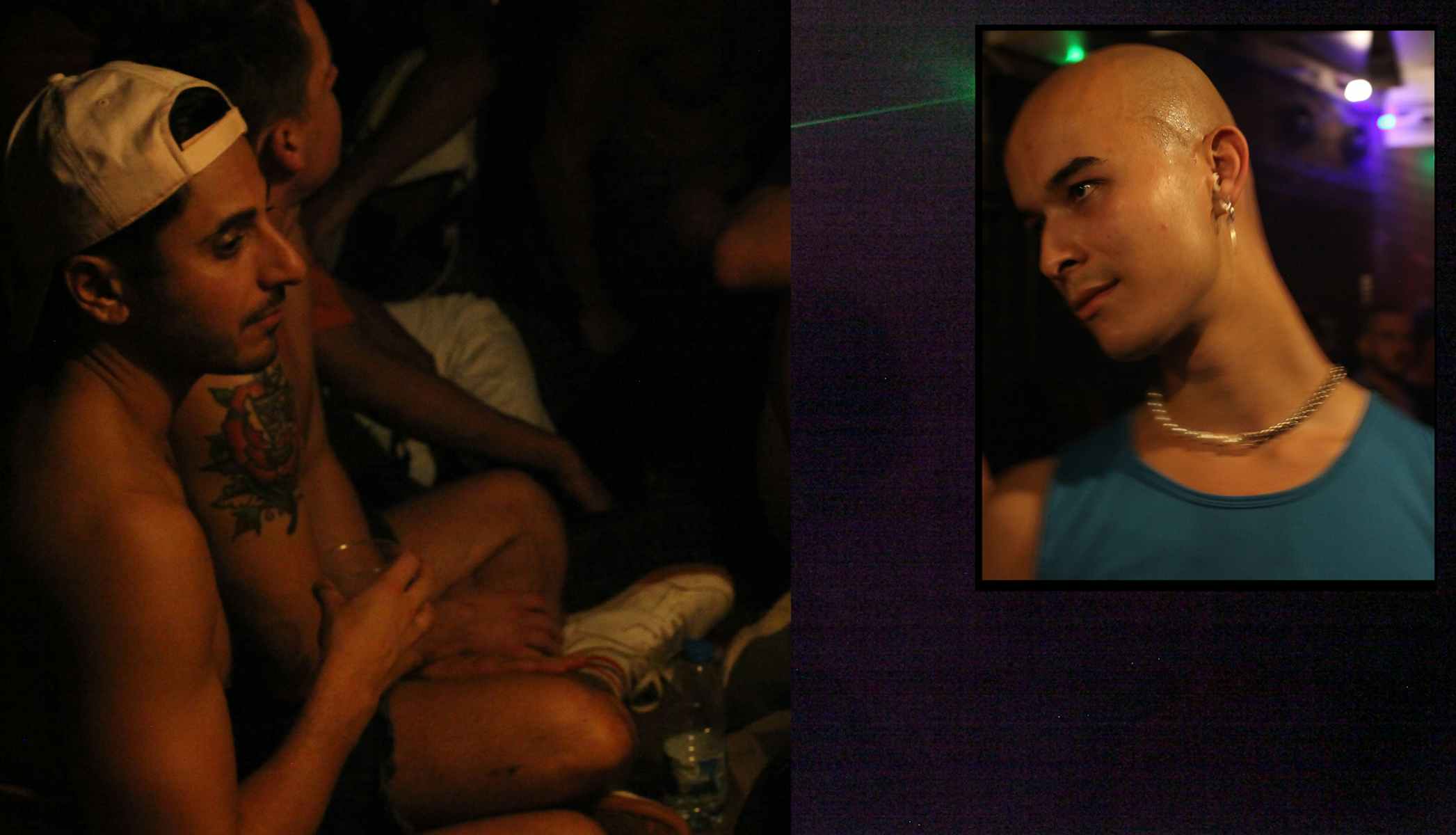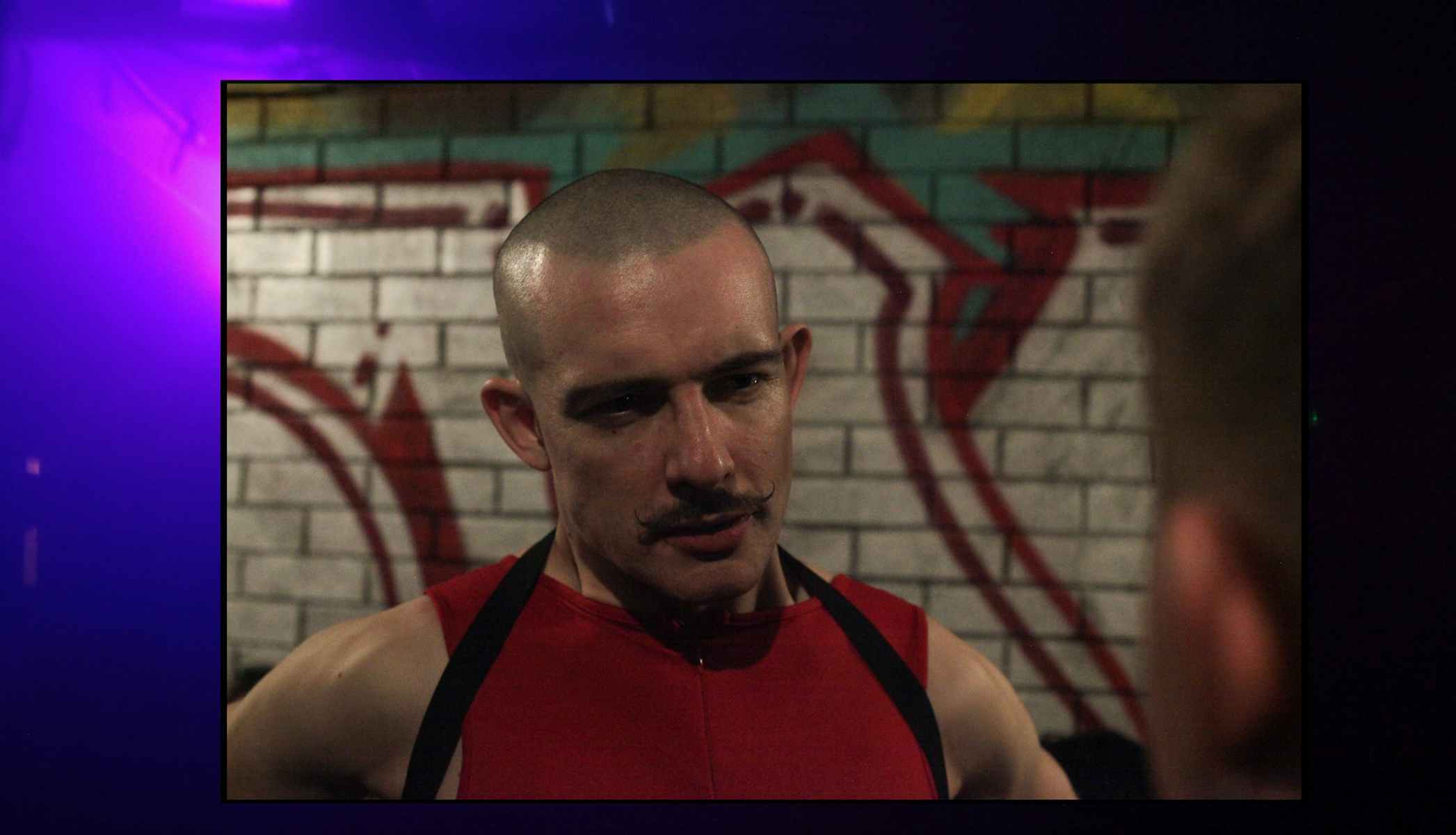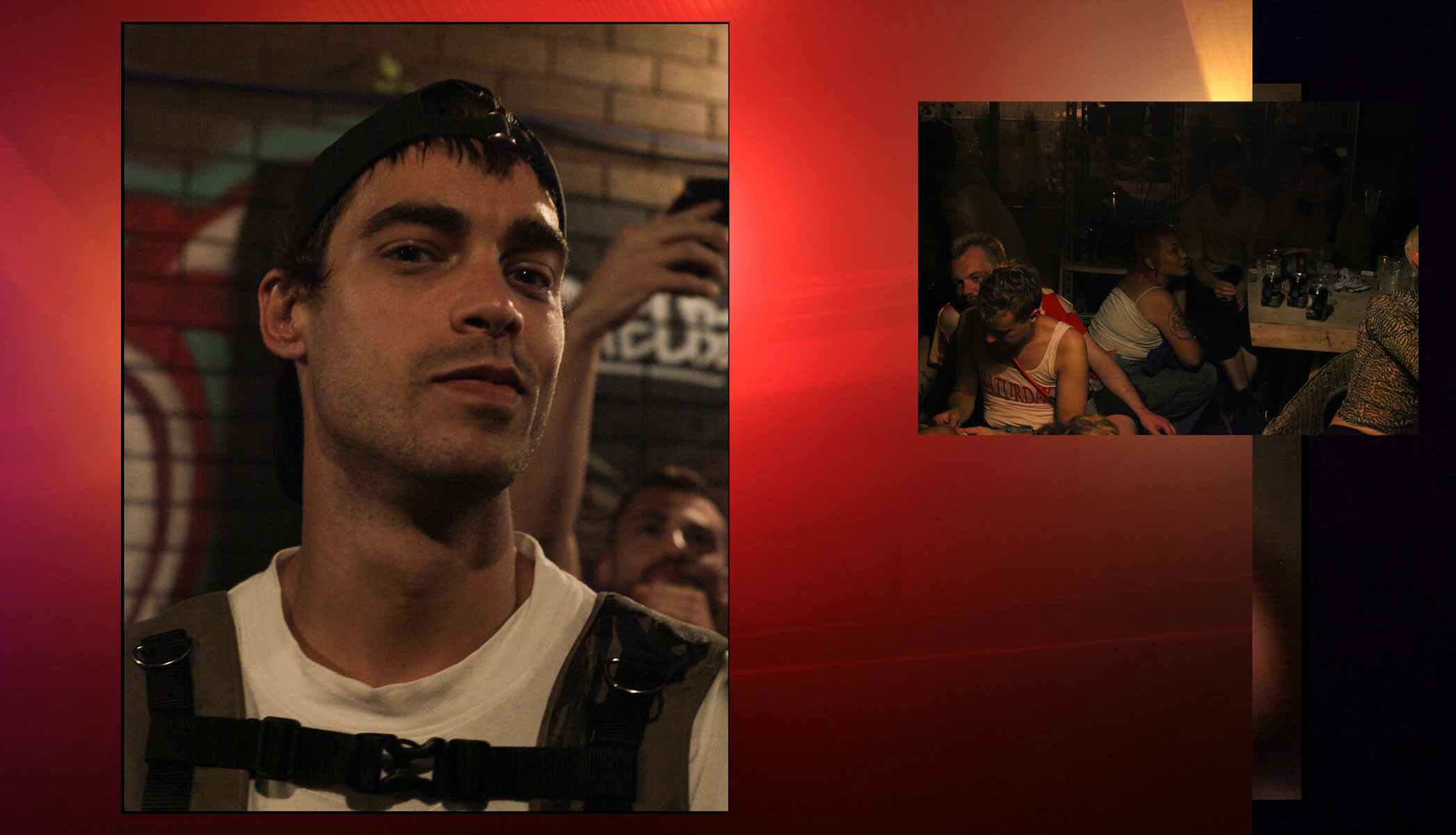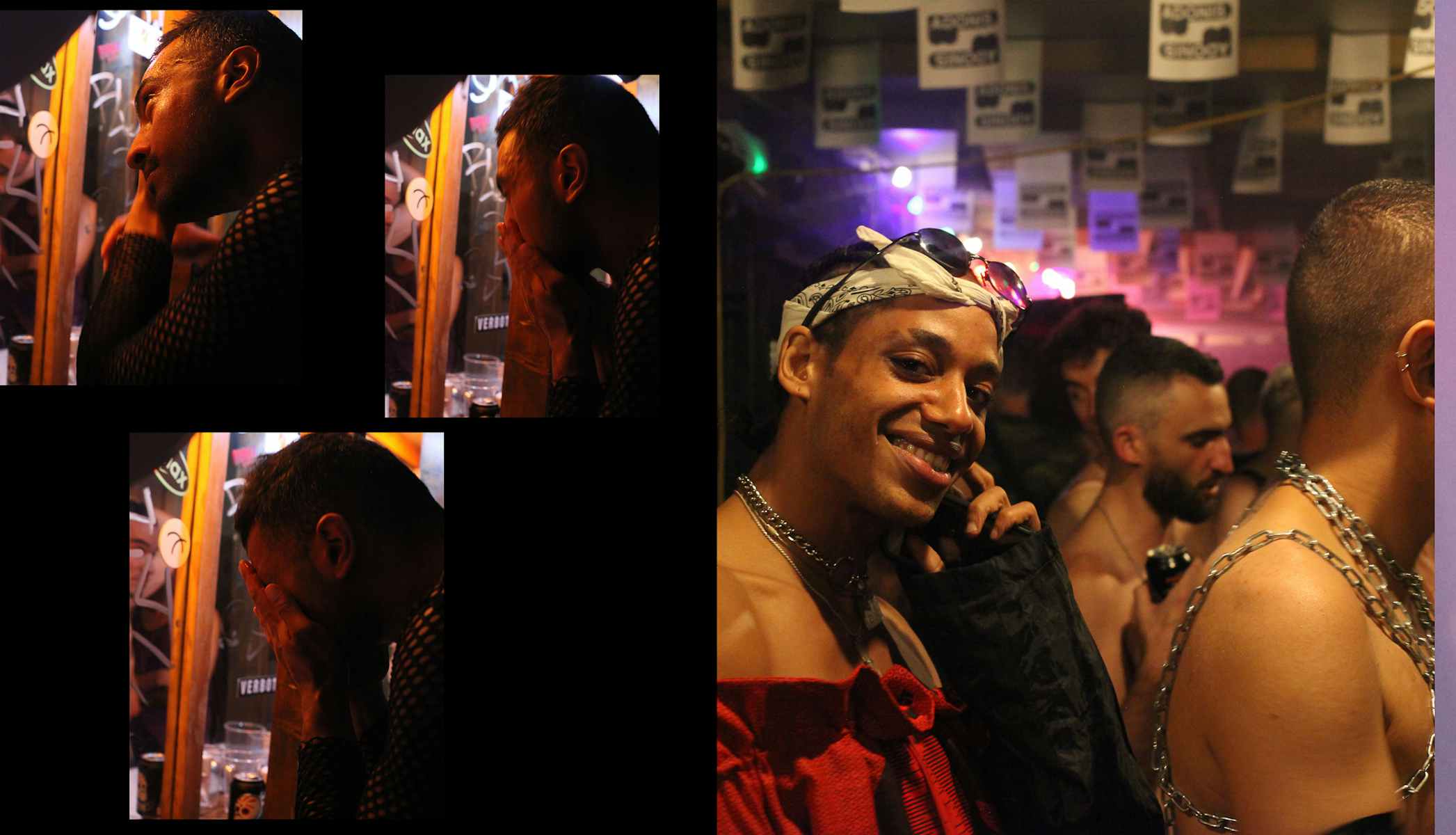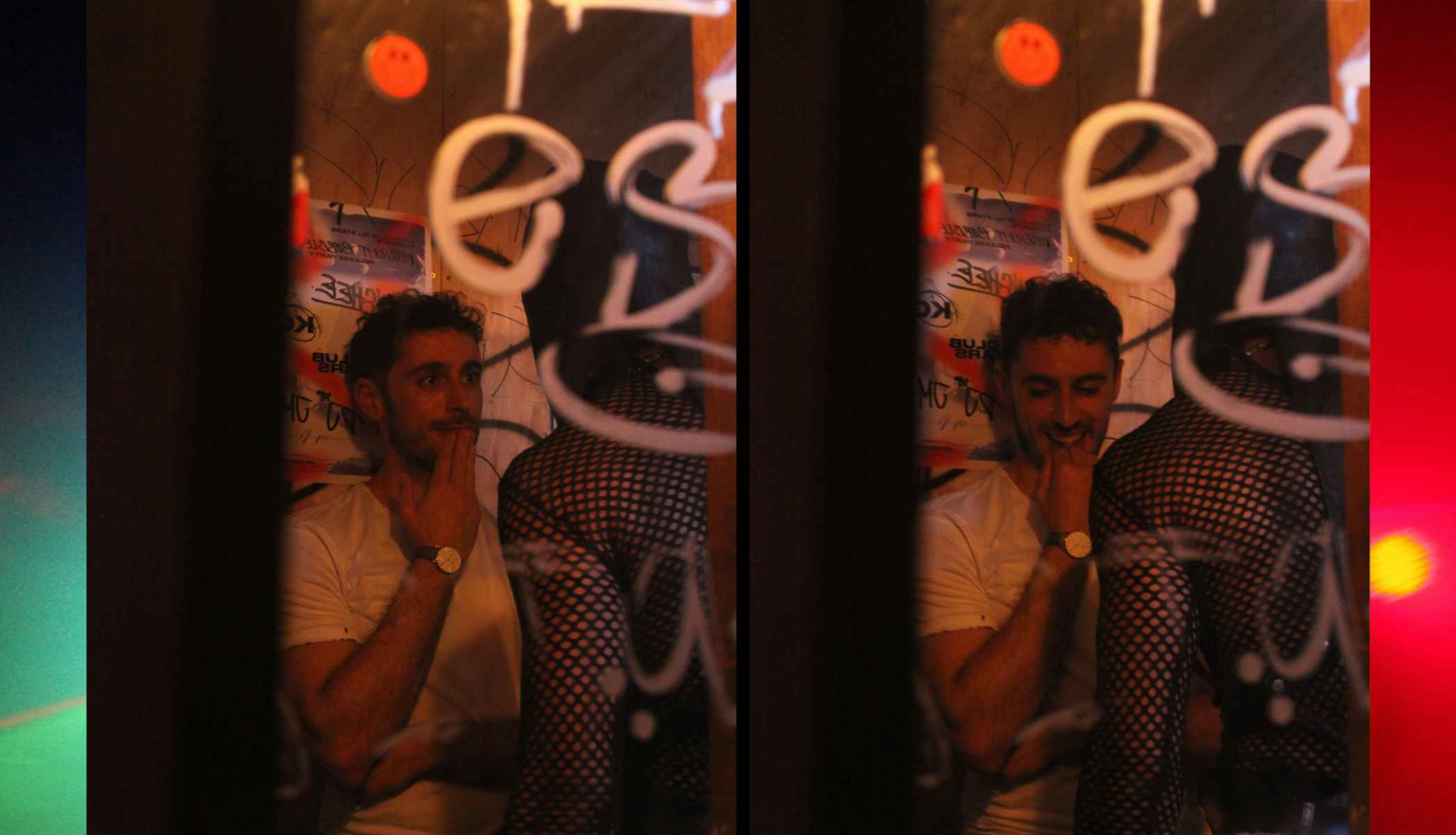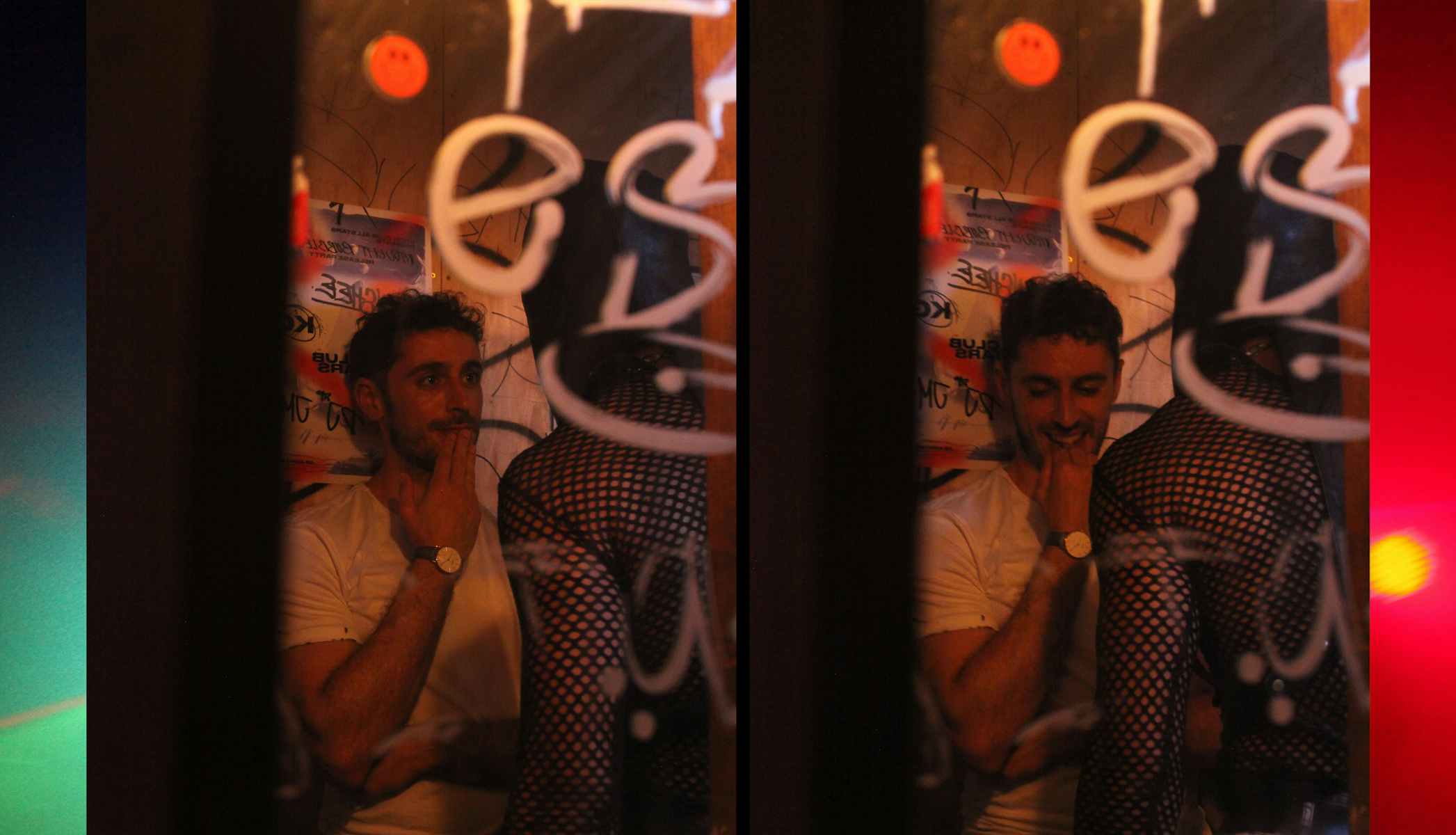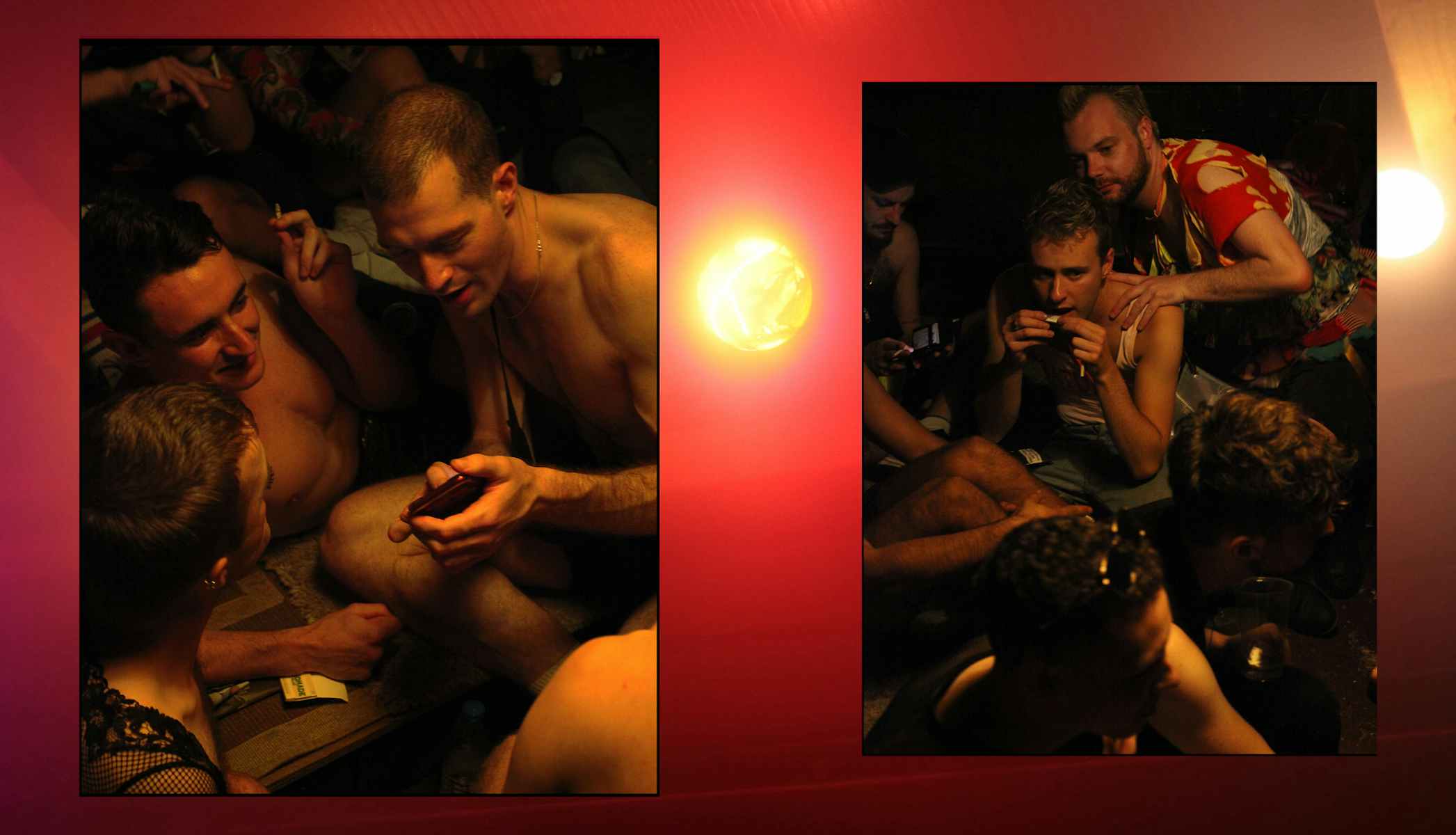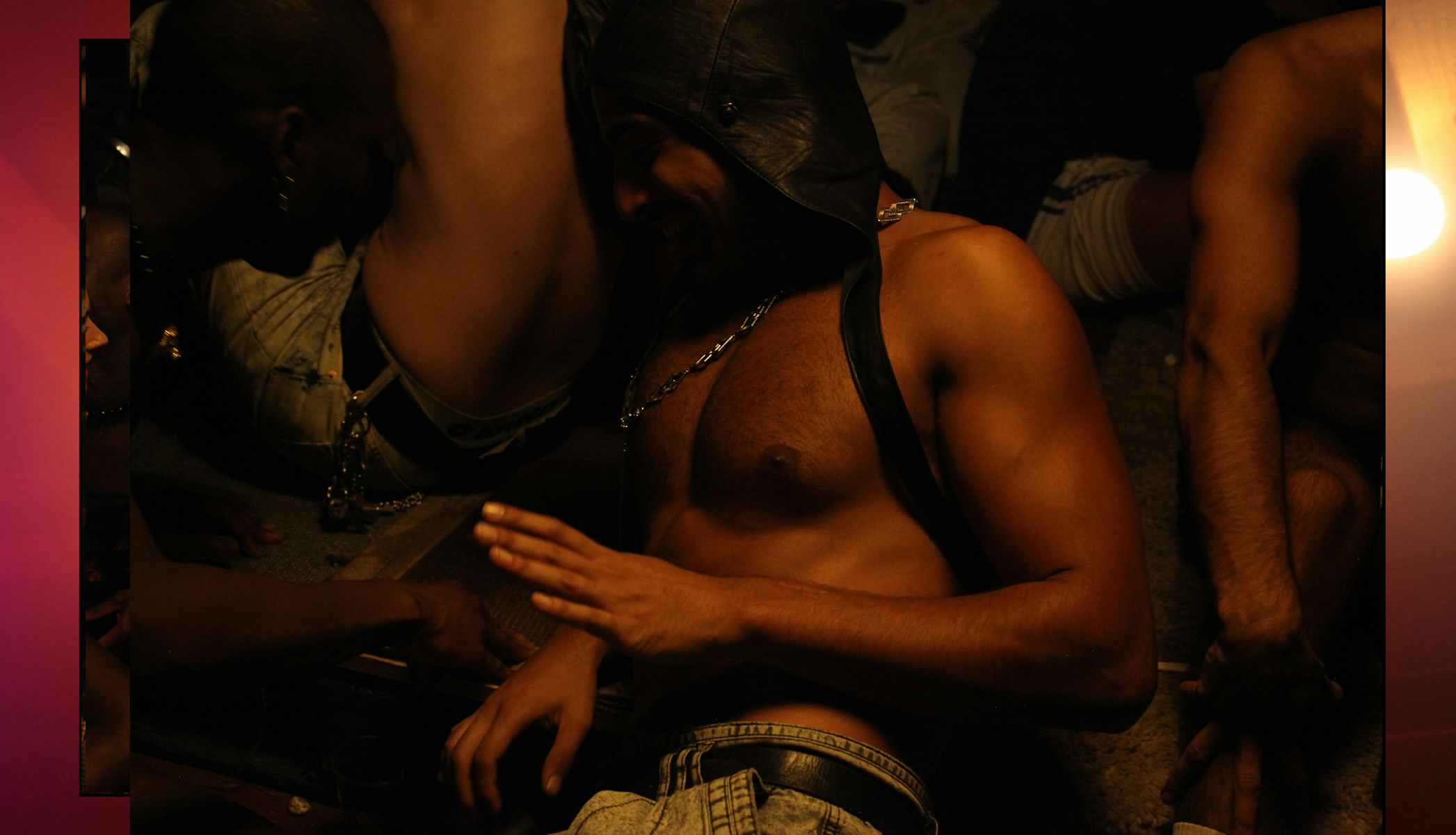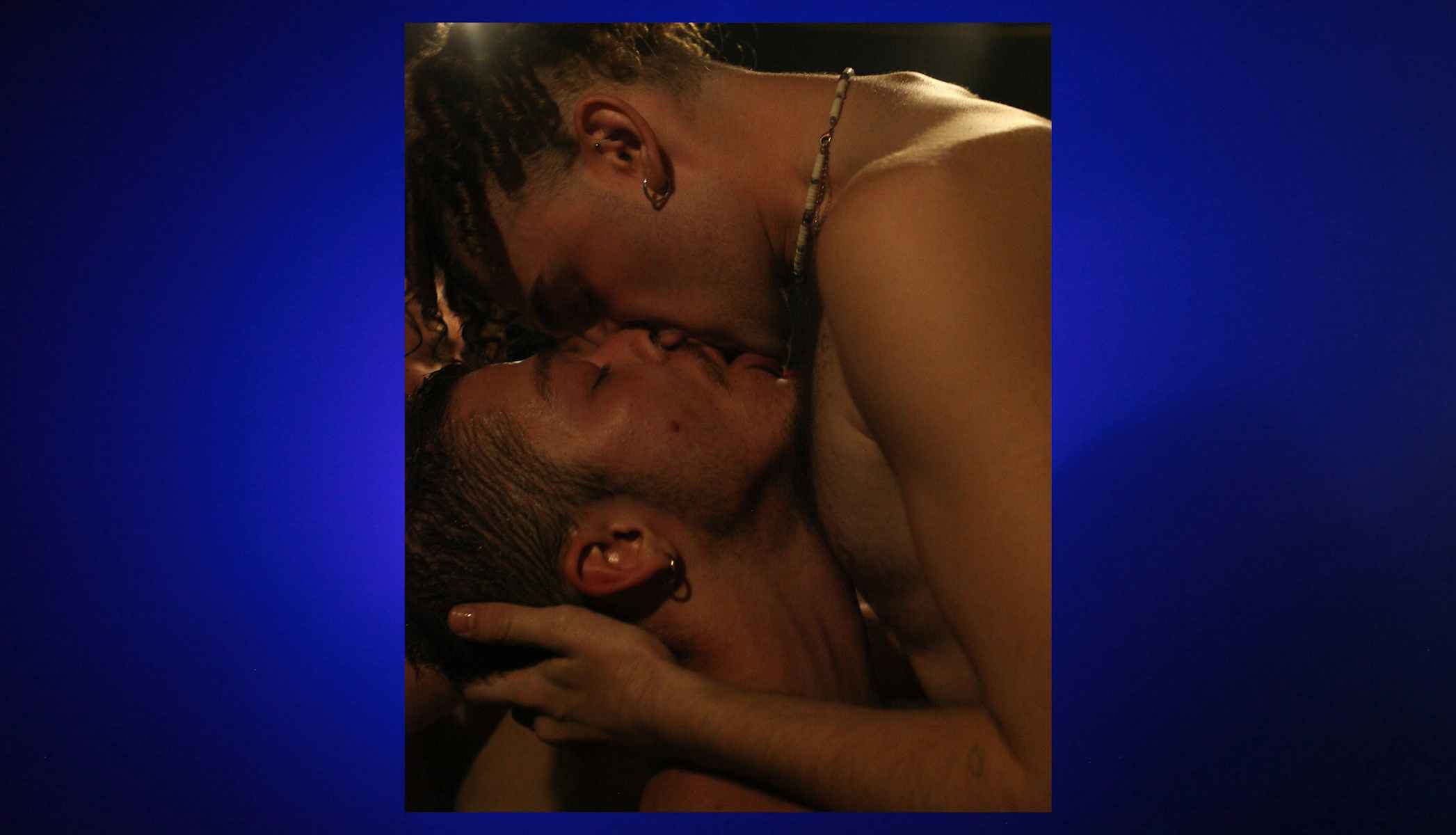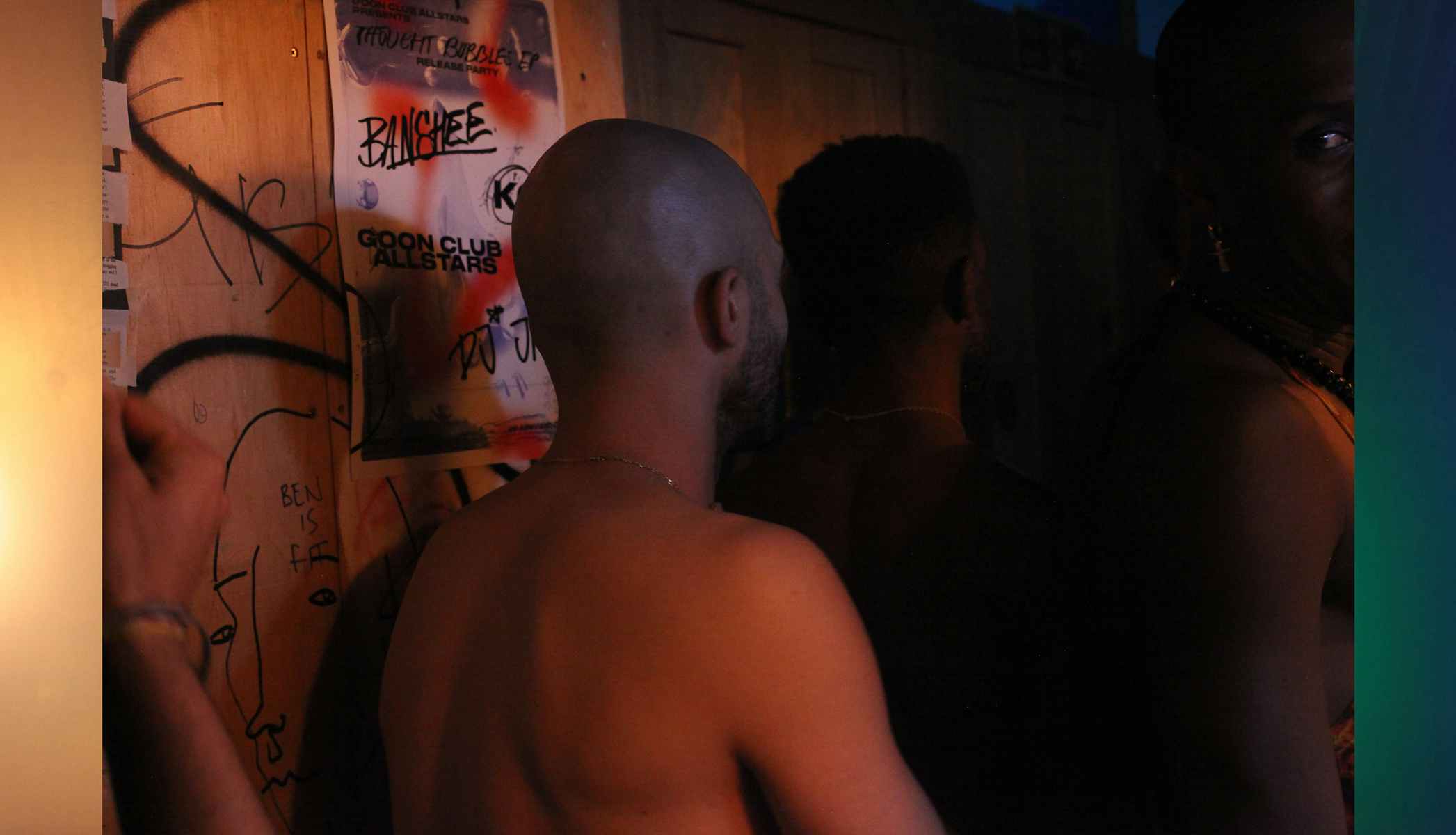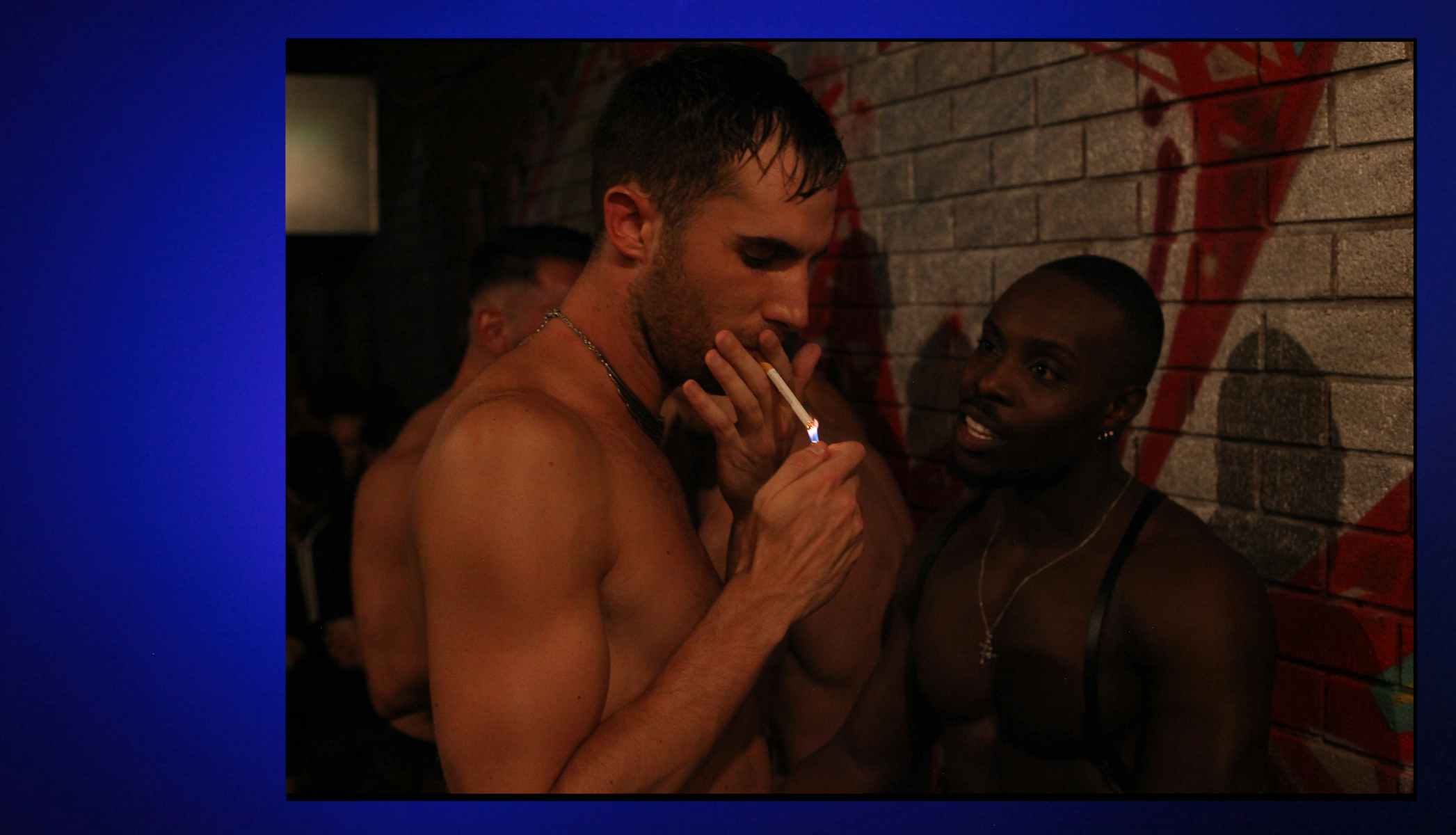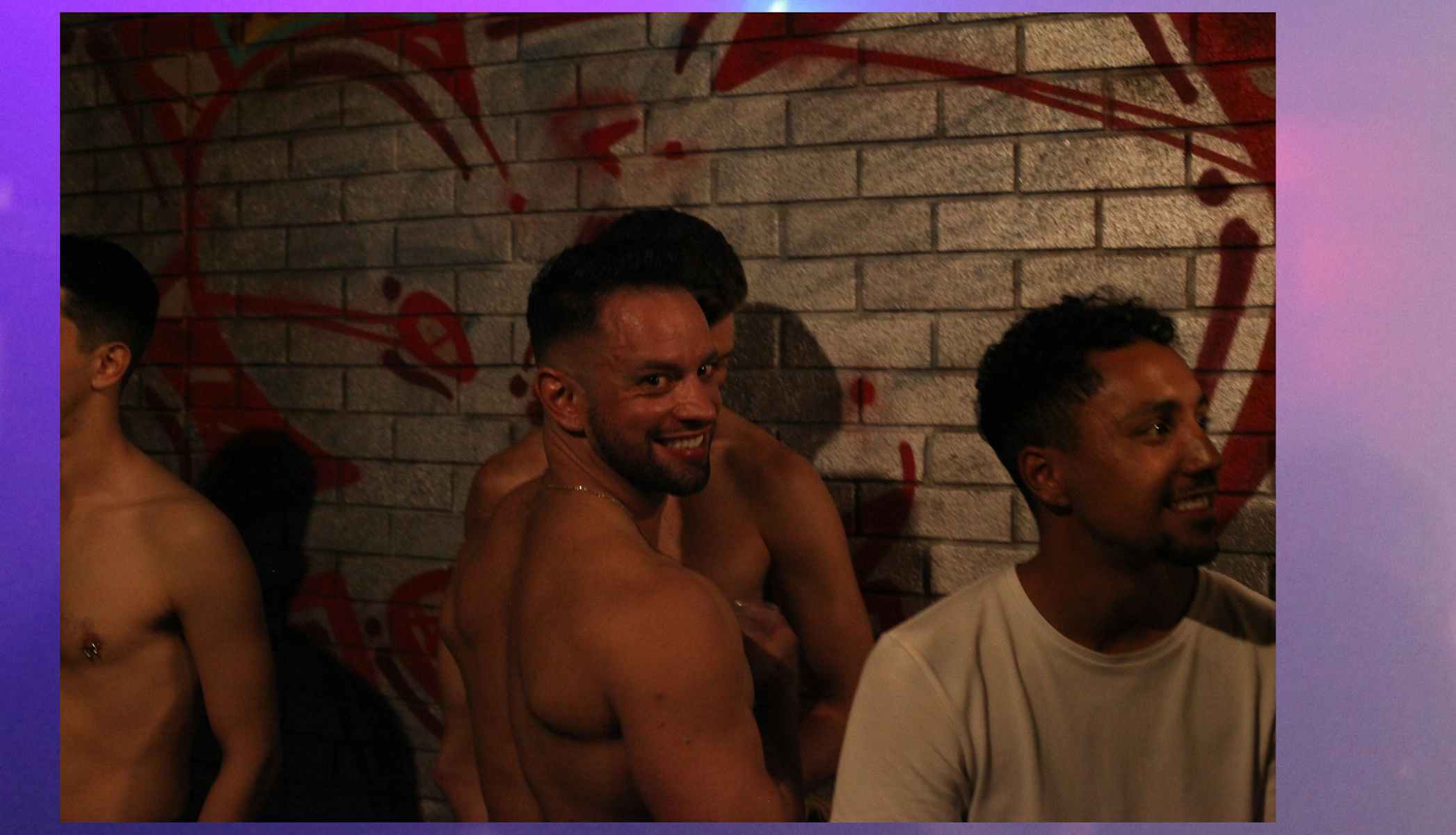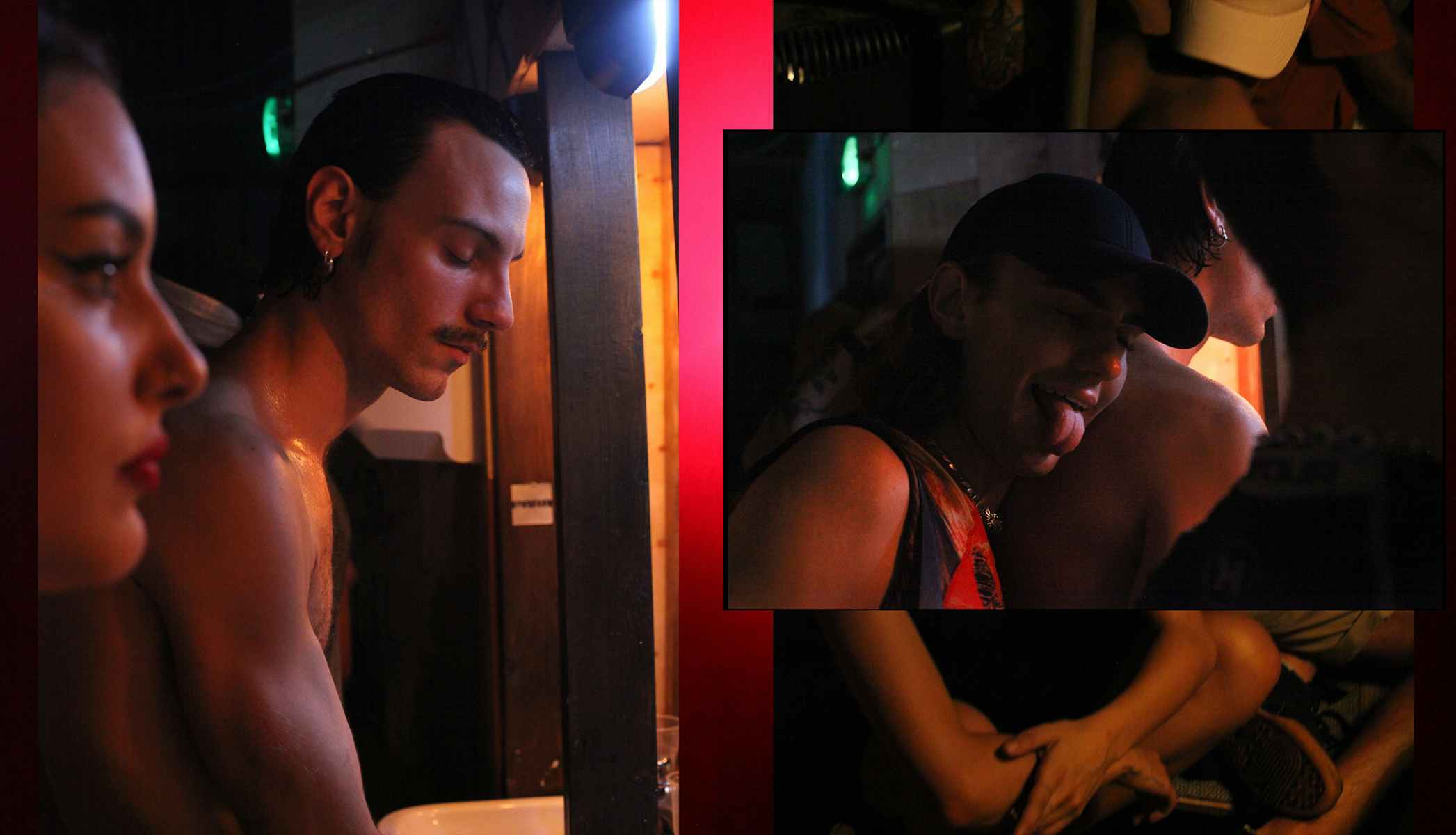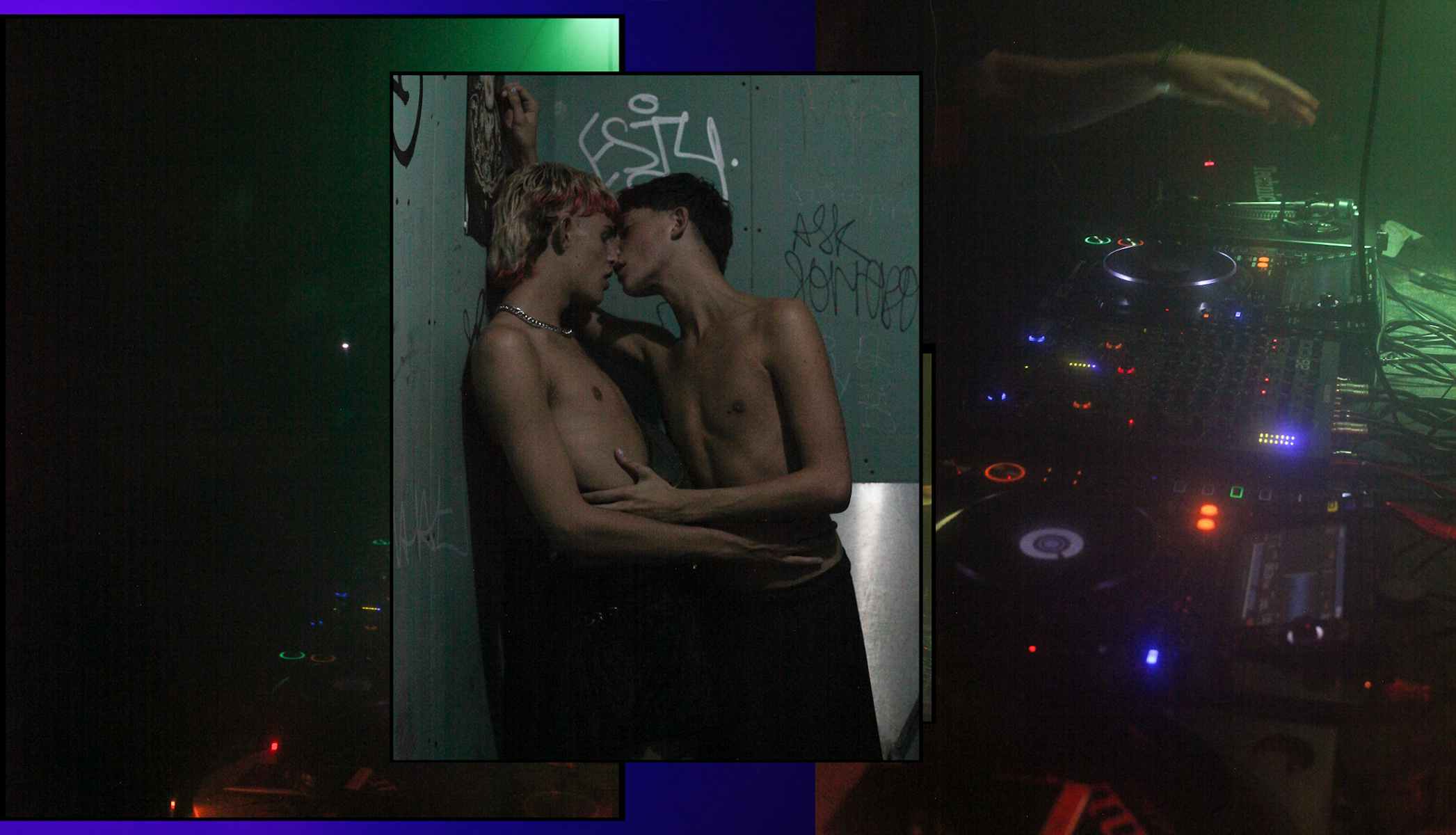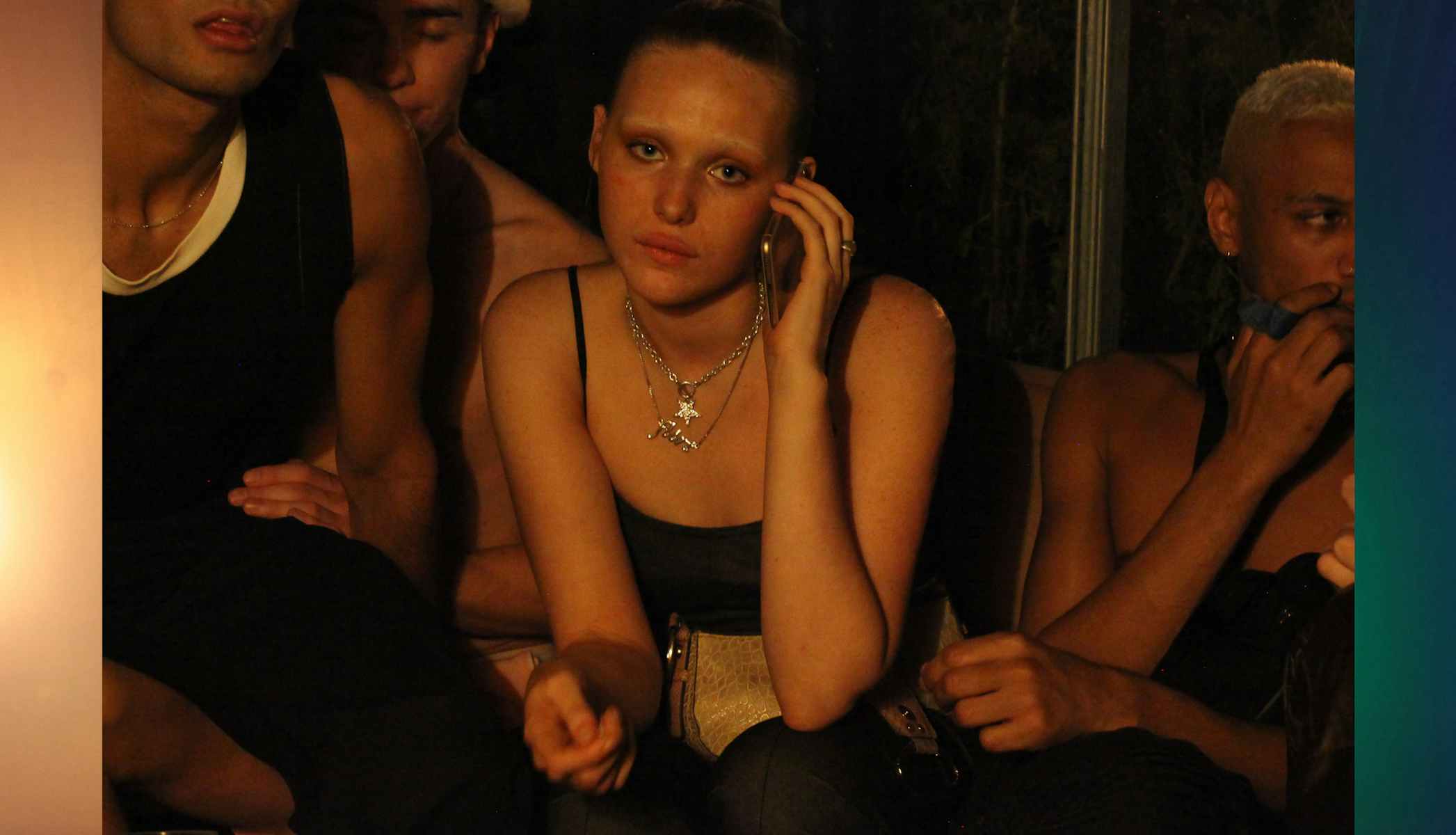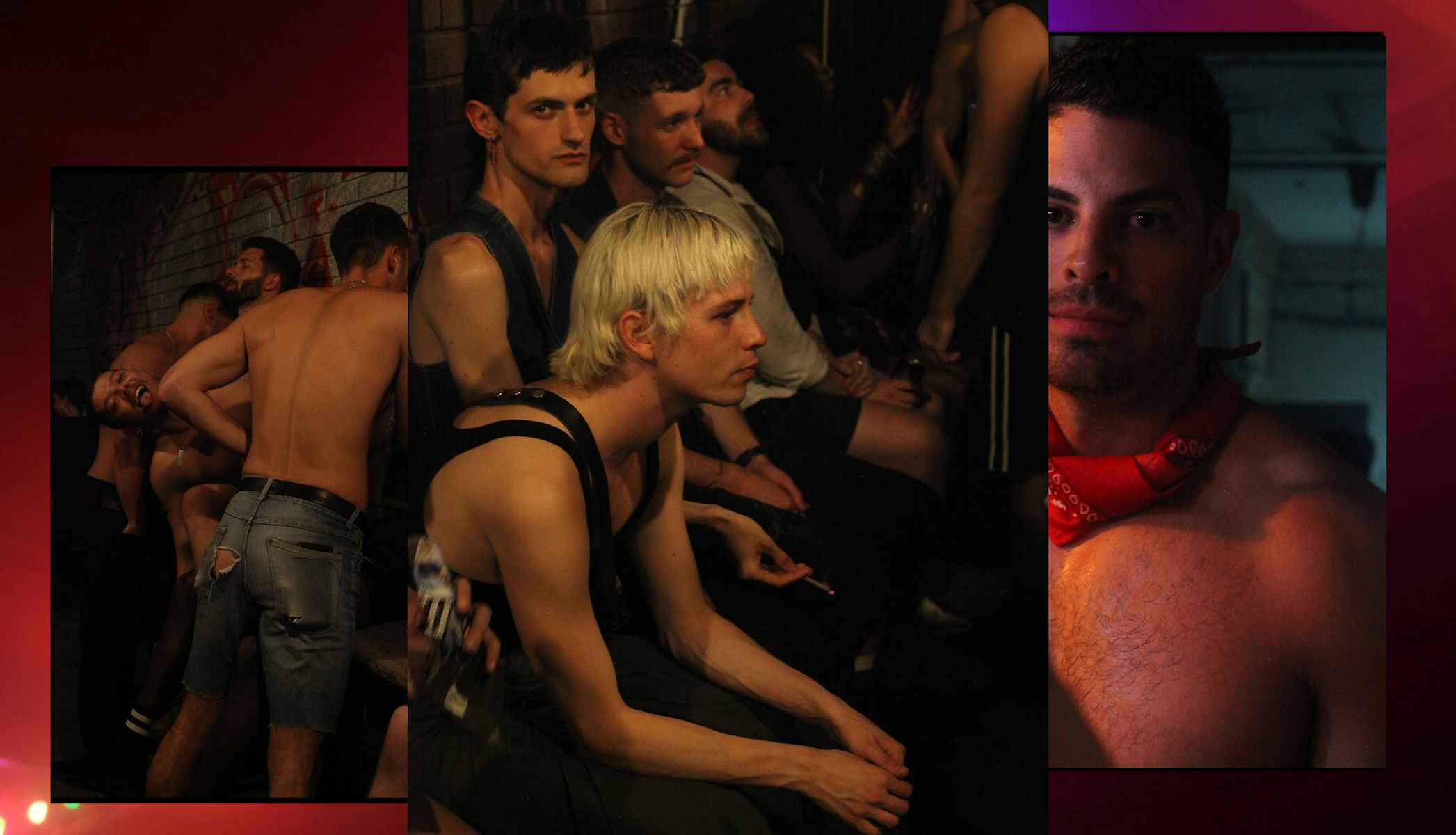 The night has become so big since you first started it, what's the secret sauce to Adonis?
I suppose it's equal parts hot music, hot people and a hot dance floor – Adonis hot sauce.
What's been the most outrageous moment of the last two years?
My favourite moment was when someone lost a very expensive Louis Vuitton handbag. At the end of the night he made a huge fuss and got the whole security team searching the venue for it. Obviously it was found in the deepest darkest corner of the darkroom where he'd spent most of his evening.
What's the best get-up you've seen to date?
All of them! You could never pick one, I'm really into the ​"early noughties skank" look that we seem to be seeing a lot of at the minute.
What song gets people the sweatiest?
Anything by Hannah Holland.
Have there been any notable guests?
Everyone is fab, we don't have anyone who is more important or notable than the next person. We get a lot of high profile people coming but they are happy to be treated the same as everyone else. You don't go to get the VIP treatment. It's great to have a party where there is no pretence.
Any particularly juicy happenings in the dark room?
You'd have to ask the owner of the Louis Vuitton bag!
Sex seems pretty front and centre at your parties, what do you think sex's place in club culture is?
A lot of people go out to get laid, that's the case with all parties. If you go to your local Slug and Lettuce on a Saturday night you are probably gonna be shagging someone down an alley after. I think we are just acknowledging that and saying you know what, if you want to do something then do it – there's nothing wrong with that! Gay men are definitely going through a sexual revolution since PrEP has become available. They can be promiscuous and carefree without the worry of contracting HIV/​AIDS. We are seeing a whole new generation emerge that don't remember what it's like to live under the cloud of fear like people did 20 years ago… That's liberating. They are hedonistic, in the pursuit of pleasure and it's amazing to witness.
What do you think the future of queer and gay club culture looks like?
As more and more generic, traditional gay venues close, we are seeing an emergence of a more underground, authentic, DIY scene and it feels really fresh and exciting again. The energy is amazing. We are back at the forefront of music and club culture. Queer DJs are really leading the way right now and getting the recognition they deserve.

The next throw-down will be October 5th at The Cause. Expect tunes from San Francisco disc jockey Carlos Souffrant.

More like this