As the lockdown starts to lift, the UK's galleries are opening their doors to the public so you can finally get your fill of some proper fine art. Social distancing regulations still apply. Enjoy – but wear a mask.
Super Saturday: the day the UK's pubs, bars, restaurants and, of course, galleries reopened to the public after months of Livin' La Vida Lockdown (not quite). While still taking precaution – PPE, social distancing… you know the rules by now – on 4th July punters rushed in excitement to down a pint, scoff a piping hot pizza and look at some proper fine art.
Having parked our monthly art calendar come mid-March, we're back today with a bang. The list might not be as extensive as previous editions – easing lockdown is a slow process, you lot – but there's still loads to go see. There's a chance to catch work by Robert Mapplethorpe, Jeremy Deller and Richard Avedon at the second coming of the Barbican's Masculinities: Liberation through Photography, while Tate Modern's Andy Warhol retrospective is reopening on 27th July. An exploration into musician and artist Nick Cave's life is all stations go over in Copenhagen's Royal Danish Library (catch our review of it here), while contemporary artists Dominic Beattie and Neil Zakiewicz have set up shop, colourfully, with their Night School exhibition that's now on at FOLD Gallery.
So there you go. Get off Netflix, shake off those biscuit crumbs and engage your brain – in a mask, with copious amounts of hand sanitiser.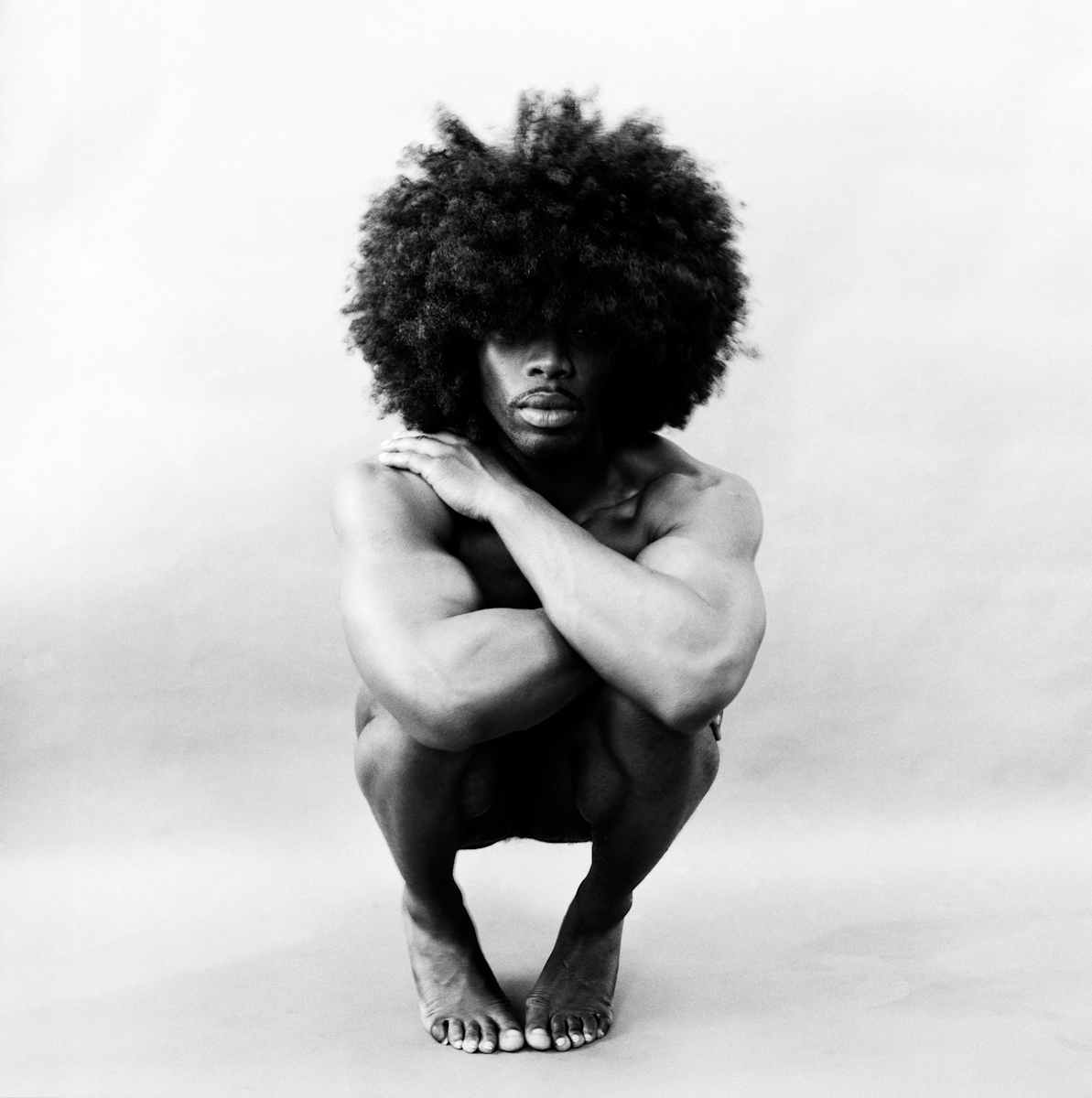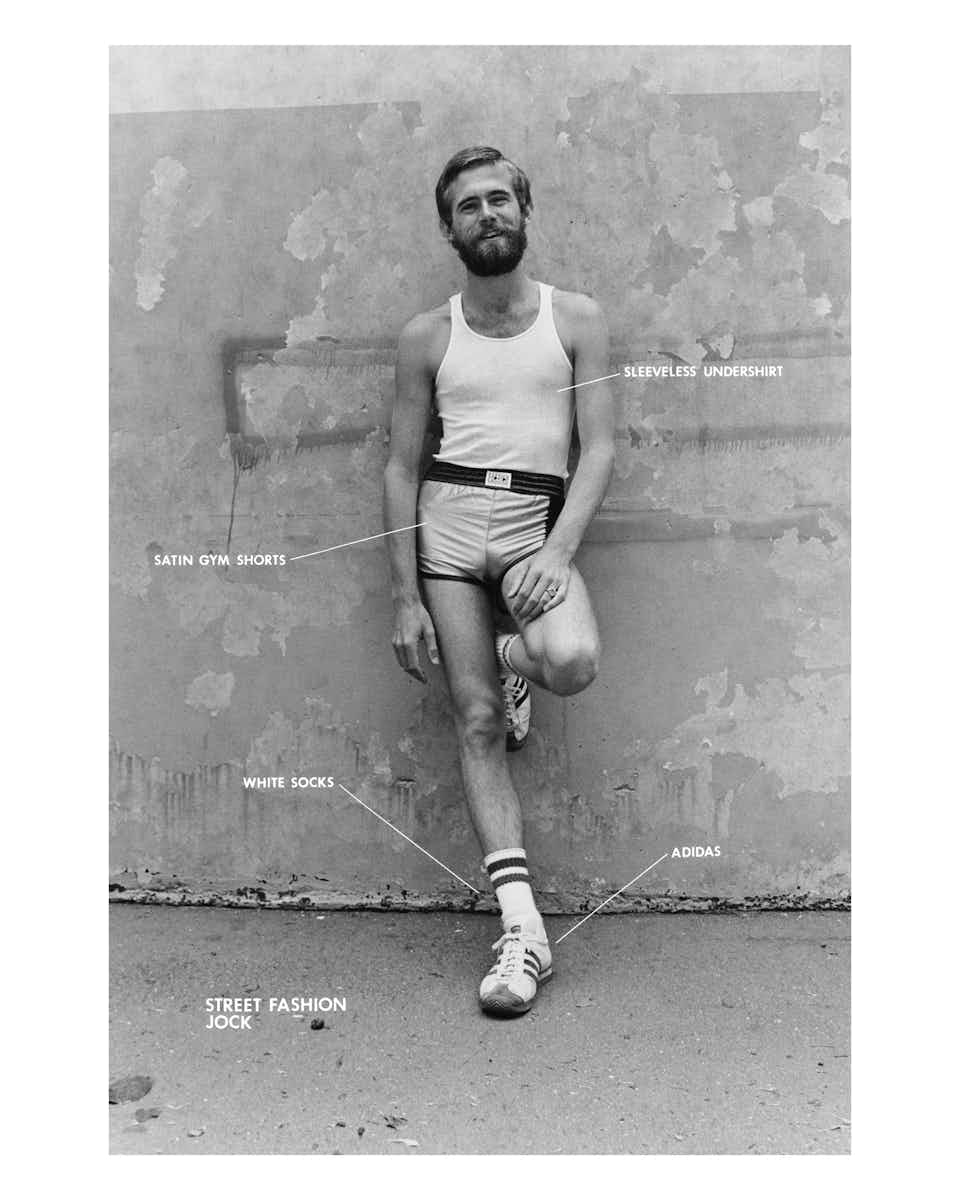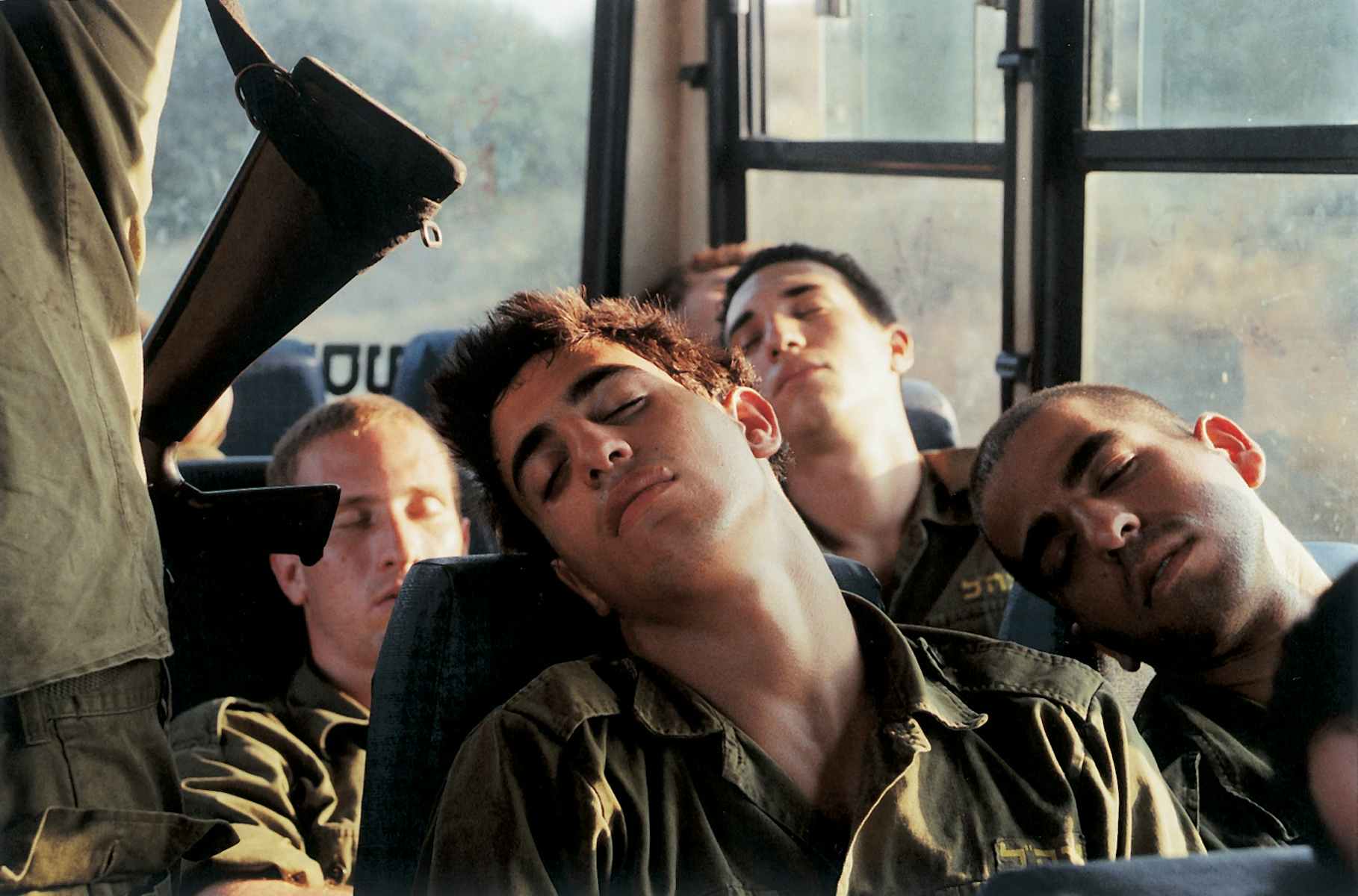 Barbican, Masculinities: Liberation through Photography
Barbican Art Gallery's Masculinities: Liberation through Photography group exhibition is reopening its doors for the public after closing during lockdown. Initially opening to rave reviews, the show features over 300 multimedia works by the likes of Robert Mapplethorpe, Jeremy Deller, Peter Hujar and Richard Avedon, all exploring the experiences, codes and social constructs of modern day masculinity.
13th July – 23rd August 2020
FOLD Gallery, Night School
A two-person show by contemporary artists Dominic Beattie and Neil Zakiewicz, Night School merges the pair's exploration into light industrial practices, like woodworking and ceramics. Often overlooking the finished product, Beattie and Zakiewicz have a genuine passion for making, while playing with an array of sickly sweet pinks, oranges and blues. It's a feast for the eyes.
9th July — 22nd August

The Photographer's Gallery, The Deutsche Börse Photography Foundation Prize
The Photographer's Gallery's annual The Deutsche Börse Photography Foundation Prize returns with a stellar lineup of emerging photographers including Mohamed Bourouissa, Anton Kusters, Mark Neville and Clare Strand presenting work over the fourth and fifth floors of the gallery. Established in 1997, the gallery partnered with the Deutsche Börse Group in 2005 and its mission has been clear ever since: to offer support to the most talented and innovative in photography today.
14th July – 20th September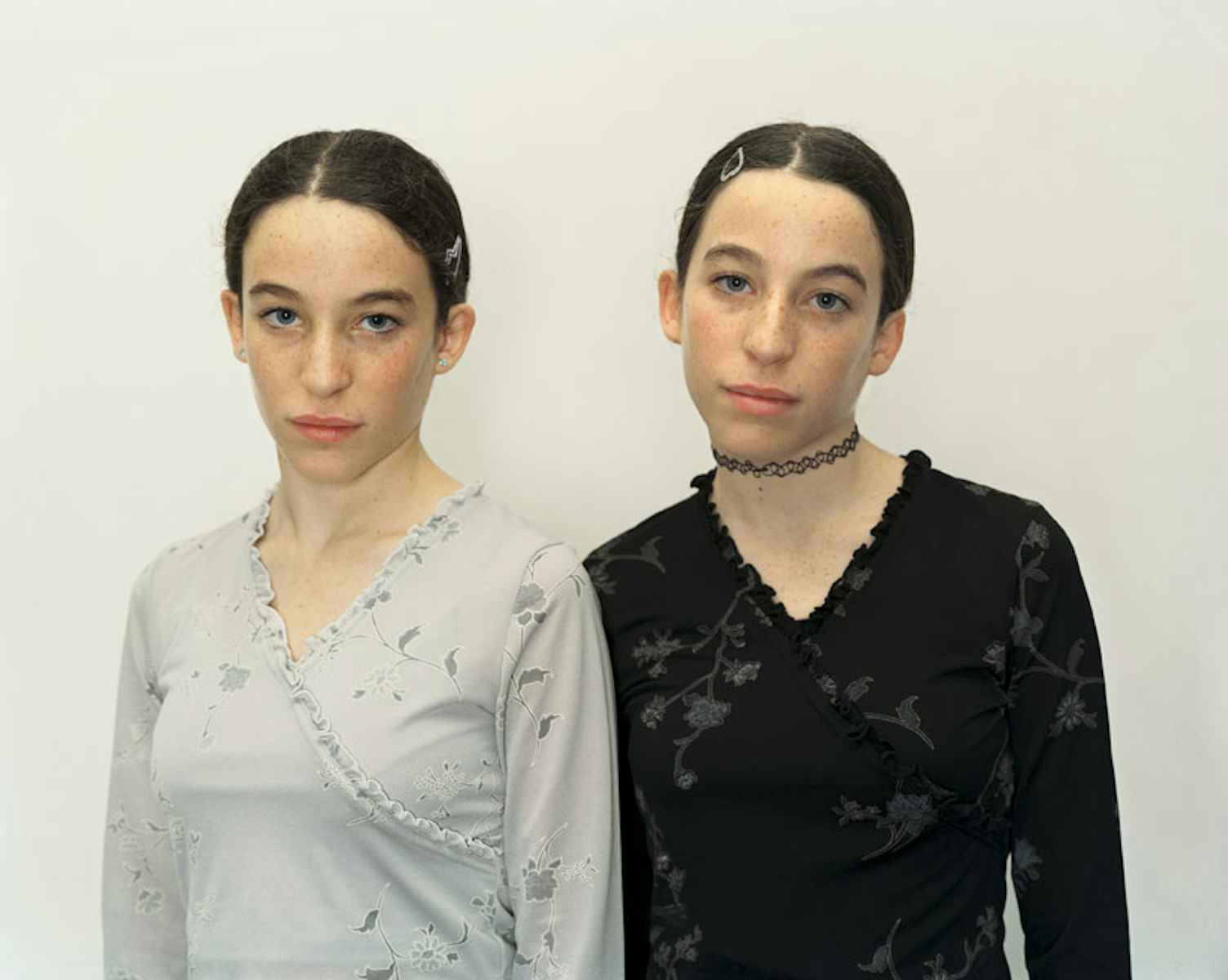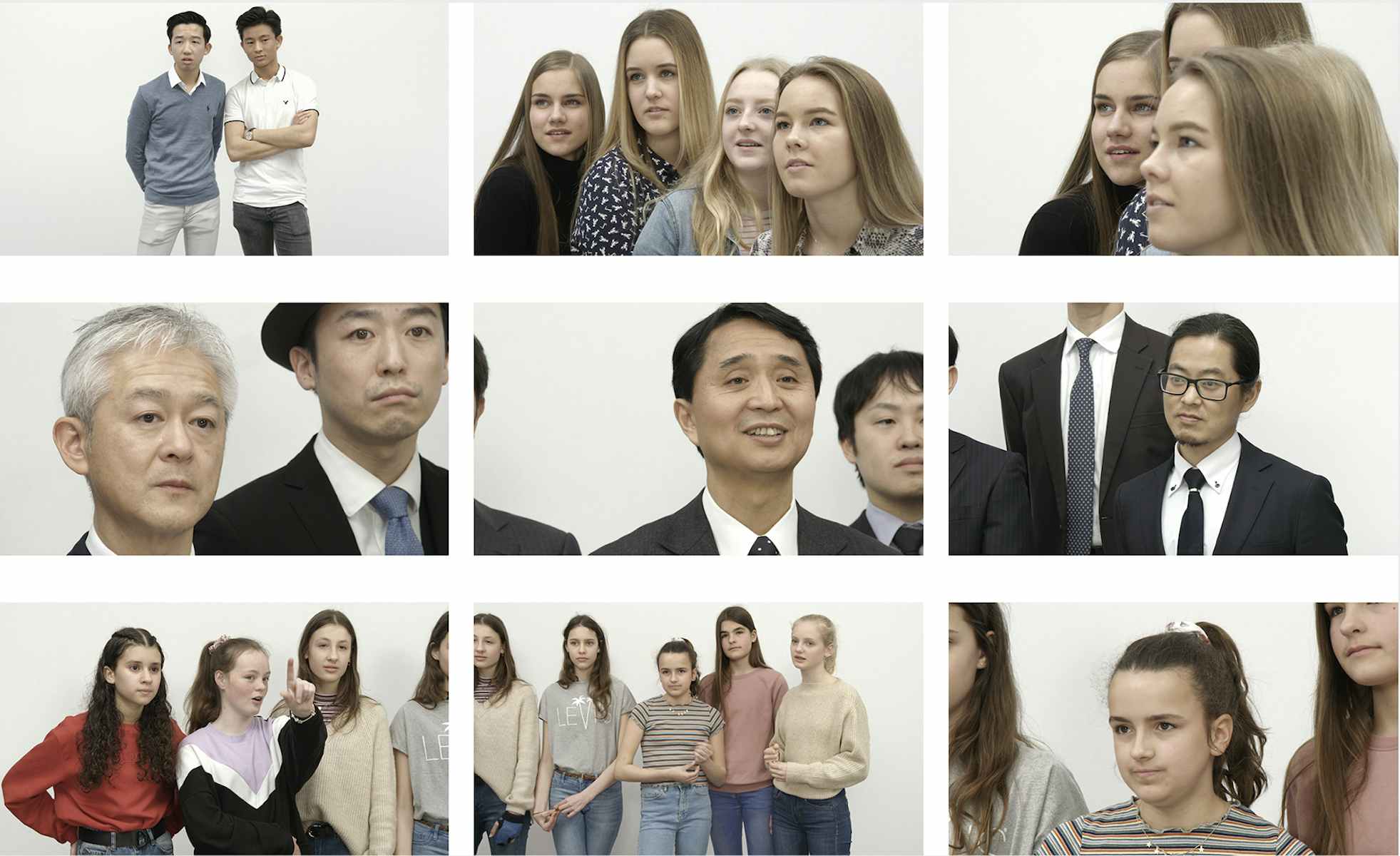 Marian Goodman, Rineke Dijkstra
Dutch photographer Rineke Dijkstra is something of a master in capturing an intimate portrait. Throughout her career, she has immersed herself with clubbers, bull fighters, Liverpudlian teenagers and siblings across the world, snapping them in her soft, intimate style. With her eponymous exhibition set to open the week lockdown kicked off in the UK, Dijkstra's first solo exhibition in 10 years is being granted a second coming. Read more about it here, where we spoke to the photographer on her work both past and present.
Open until 25th July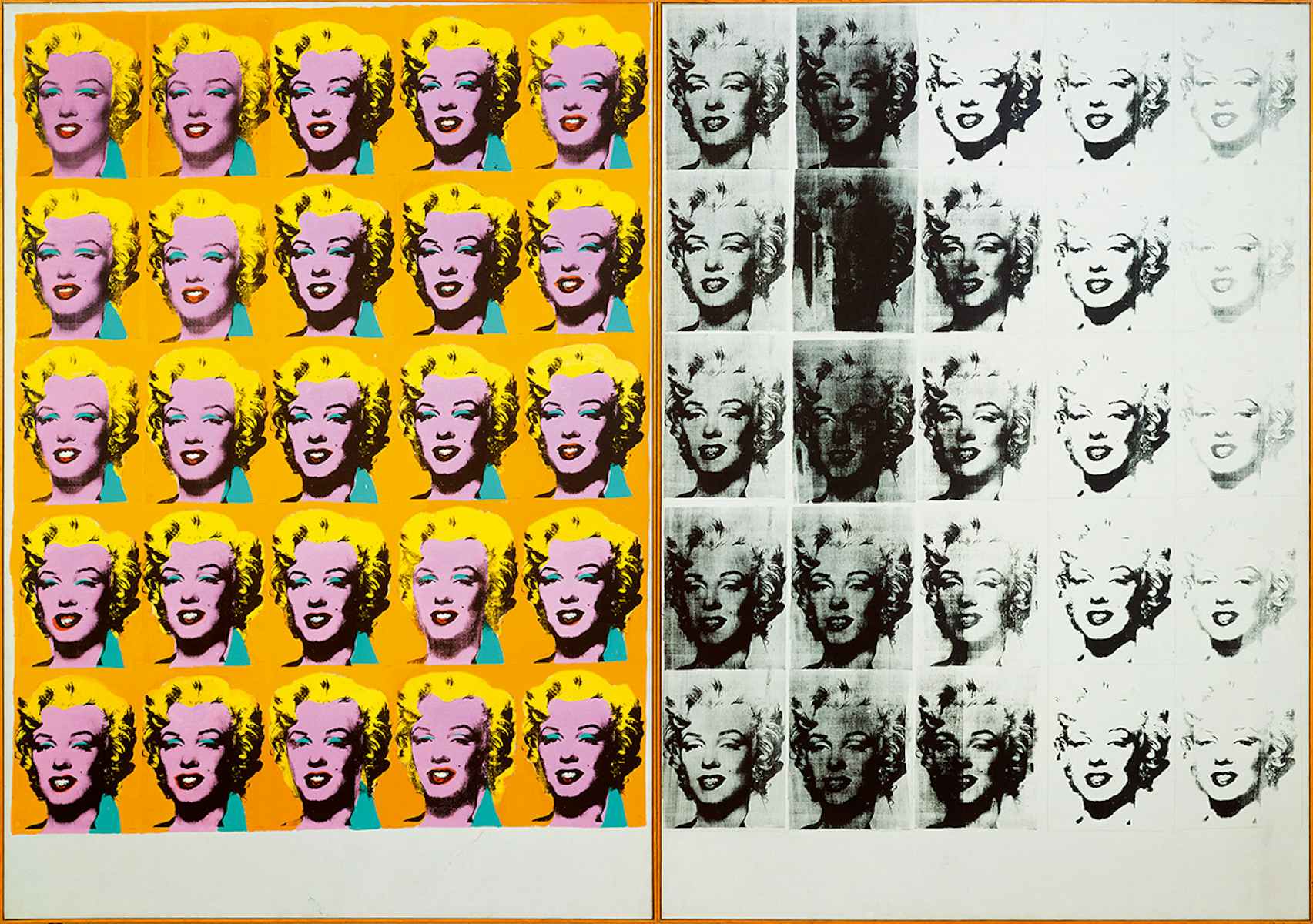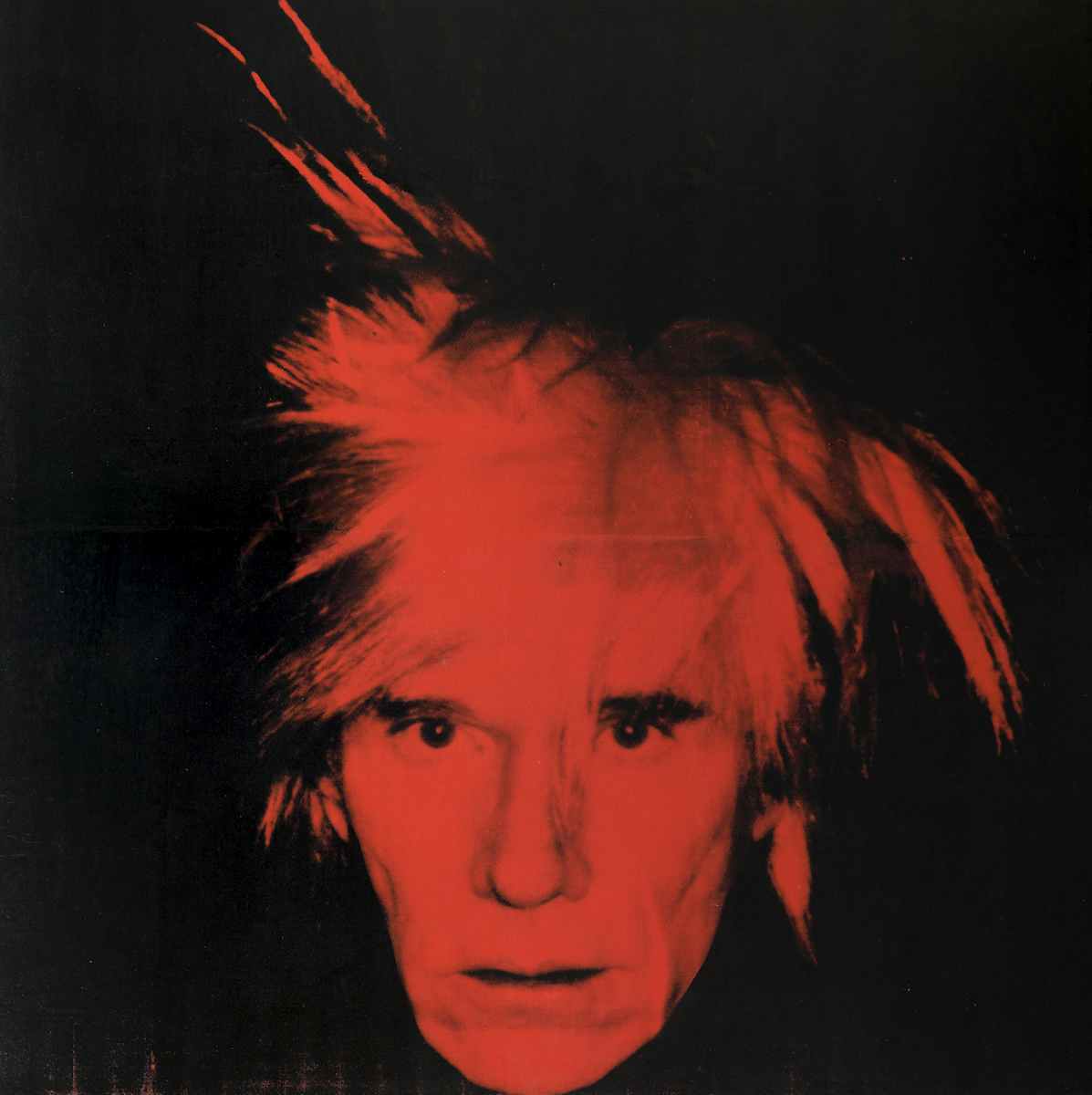 Tate Modern, Andy Warhol
International ArtMan of Mystery, Andy Warhol's eponymous exhibition opened back in March, but Tate Modern are reopening the retrospective until mid-November. Featuring some of his most recognisable works, like The Marilyn Diptych (1962) and Green Coca-Cola Bottles (1962), Andy Warhol covers never before seen work, covering facets of his life from his early beginnings in Pittsburg, Pennsylvania, to his days at Studio 54 partying with muses Debbie Harry, Mick Jagger and Madonna, while delving into the attempted murder of Warhol by notorious radical feminist Valerie Solanas (author of SCUM Manifesto), and his actual death in 1987.
Open until 15th November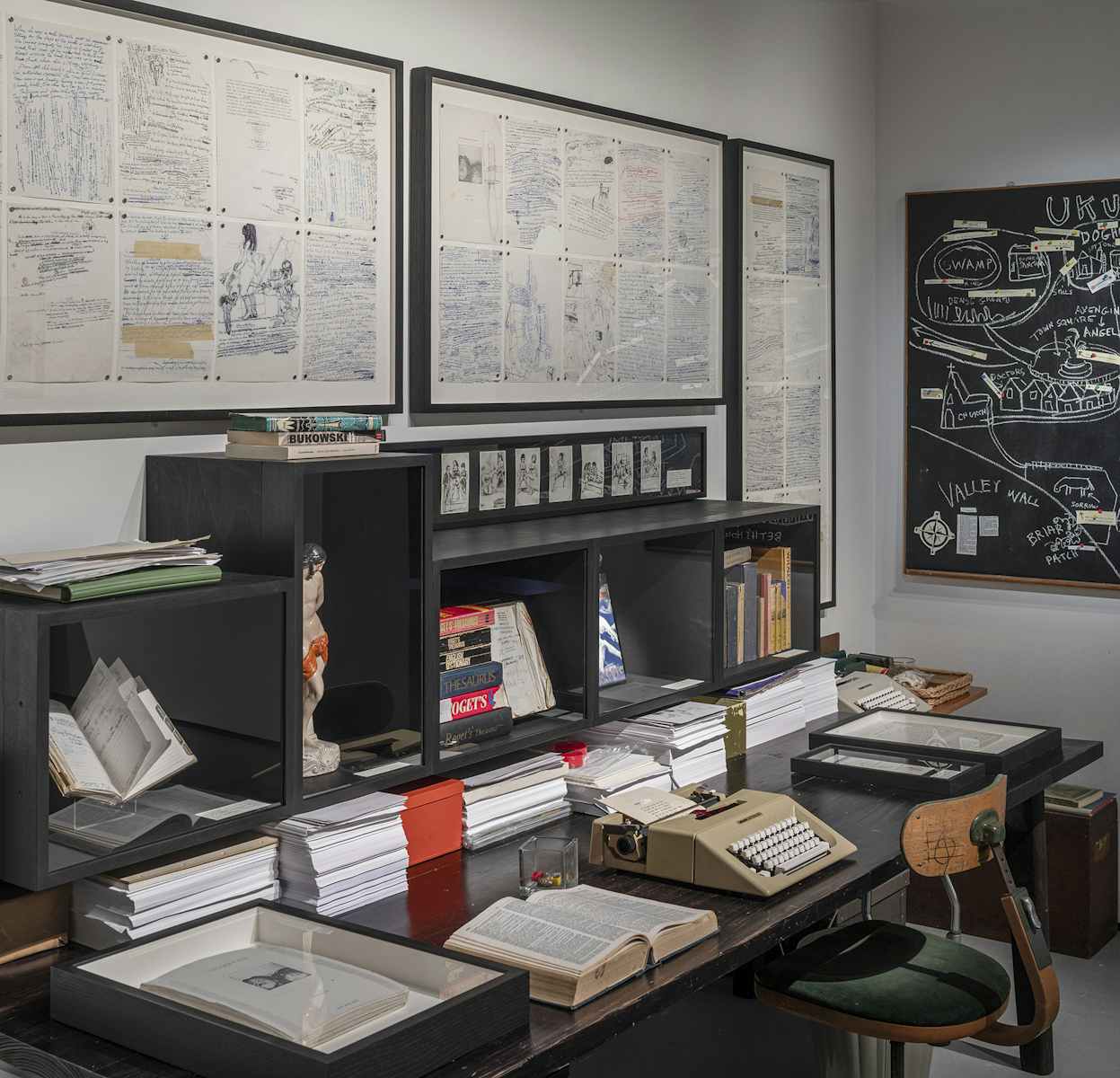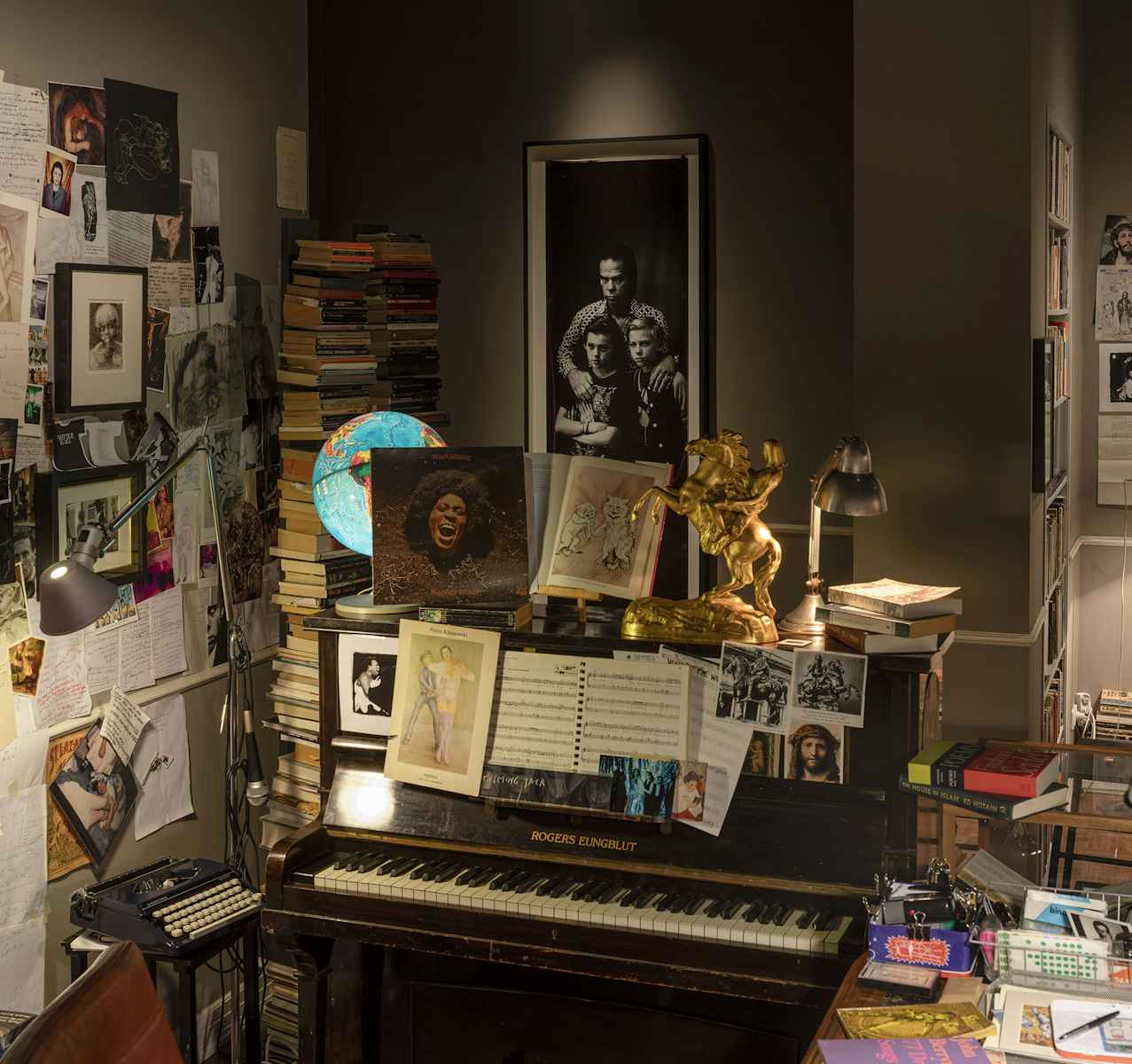 Copenhagen's The Black Diamond, Royal Danish Library, Nick Cave: Stranger than Kindness
Celebrating more than 50 years of Australian musician and artist Nick Cave's life,Stranger than Kindness is a multi-sensory exploration of his real and imagined worlds. Including original artwork, handwritten lyrics, literature, photography, video and personal artefacts, the eight-room exhibition is a celebration, and journey, through the life of a renowned storyteller and multifaceted artist.
Open until 21st February 2021

FOAM Amsterdam, Vivian Maier, Works in Color
Known for her black and white photography, Vivian Maier's documentation of American street life has made her something of an icon since her career took off in the 1950s. Known for shooting the people and places of New York City, Chicago and Los Angeles, Maier's subjects often depicted billboards, locals and street scenes caught in motion. This exhibition will include 60 photographs in colour shot between 1956 – 1986 – an often overlooked segment of her work, but playful and tongue-in-cheek in nature.
Open until 13th September


More like this