Five of the best new photobooks from Japan
Dystopian disturbia, club night nostalgia, turbulent takes on family time and LOADS more. These books will blow your mind.
The history of Japanese photobook-making is one of beauty, delicacy and experimentation, often deeply rooted in zeitgeisty culture and of-the-moment politics. Over the years, trends have developed as a response to major events like the Second World War, which left a lasting impression still ongoing today.
Post-war photographers, like contributors of the revolutionary PROVOKE magazine of the 1960s, played with aesthetics to respond to the mood of the era. Out of focus and grainy, their style of shooting became known as ​'are-bure-boke': a Japanese term literally meaning ​"rough, blurred and out-of-focus".
Since then, some of the best photobooks on offer here in the UK remain love letter exports of Japan, from the vivacious eroticism of Nobuyoshi Araki's Sentimental Journey (1971) to the melancholic obsession of Masahisa Fukase's The Solitude of Ravens (1986). And these days, the surreal, often poetic works by contemporary artists like Rinko Kawauchi, Daisuke Yokota and Lieko Shiga leave a lasting impression through their subversive styles. The influence of PROVOKE is apparent in a new generation of image-makers and publishers, continuing to respond to the socio-political world around them.
From dystopian interpretations of bleak reality to avant-garde archives of club night nostalgia, let's take a walk through the best new photobooks coming out of Japan.

The Second Seeing by Ryu Ika
Disturbing, but utterly captivating, Ryu Ika's photographs play with the fine line between reality and fiction. The Japanese photographer's approach is candid – images often appear blurred, distorted, or cast in an unforgiving flash – but the results are charged with intention. Drawing on everyday moments with an element of the absurd, Ryu's debut photobook, The Second Seeing, is a commentary on contemporary society and our perception of reality. Distinctly self-aware, the work poignantly asks how authentic our lives can be in a society that continually expects us to perform.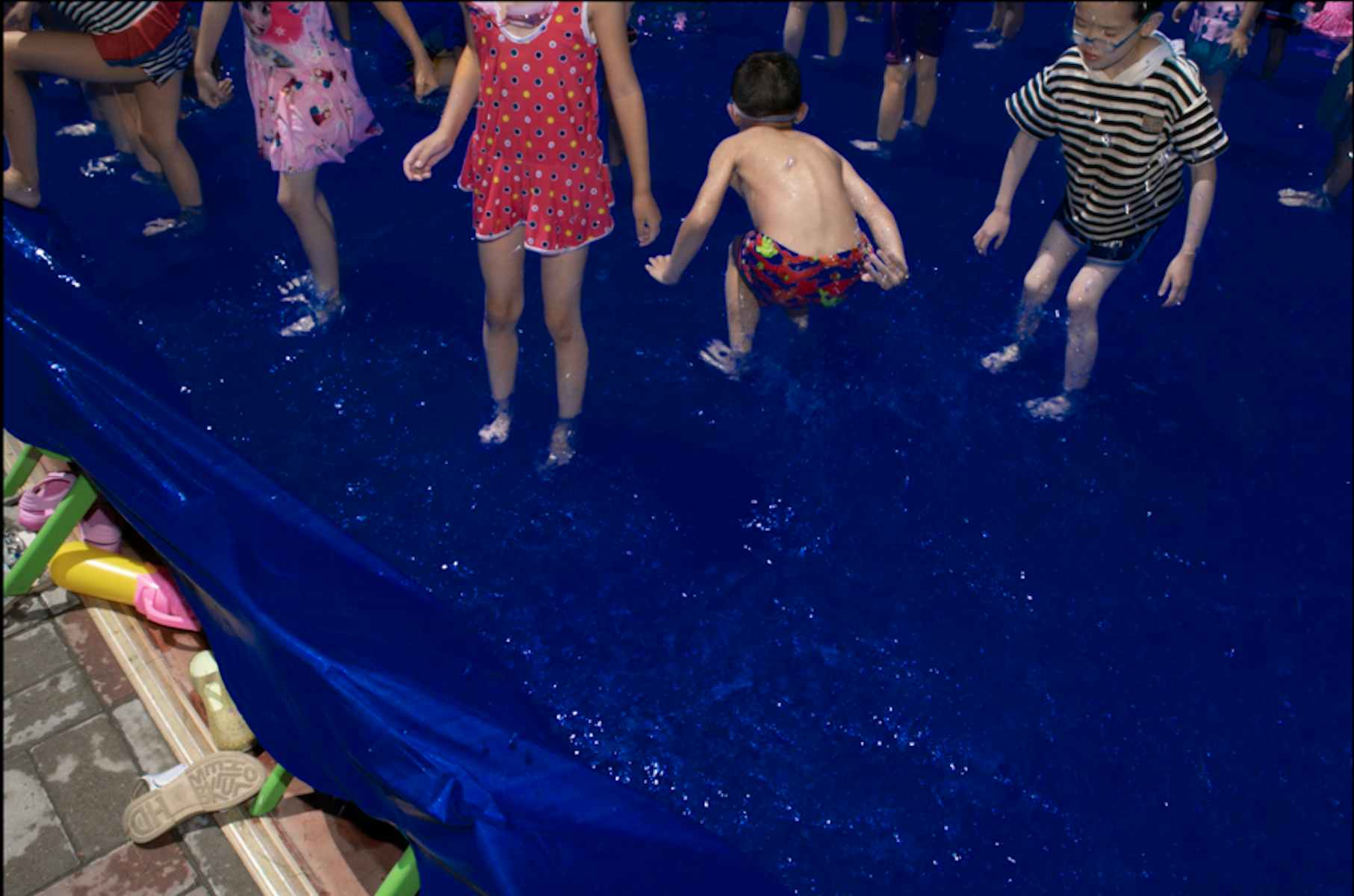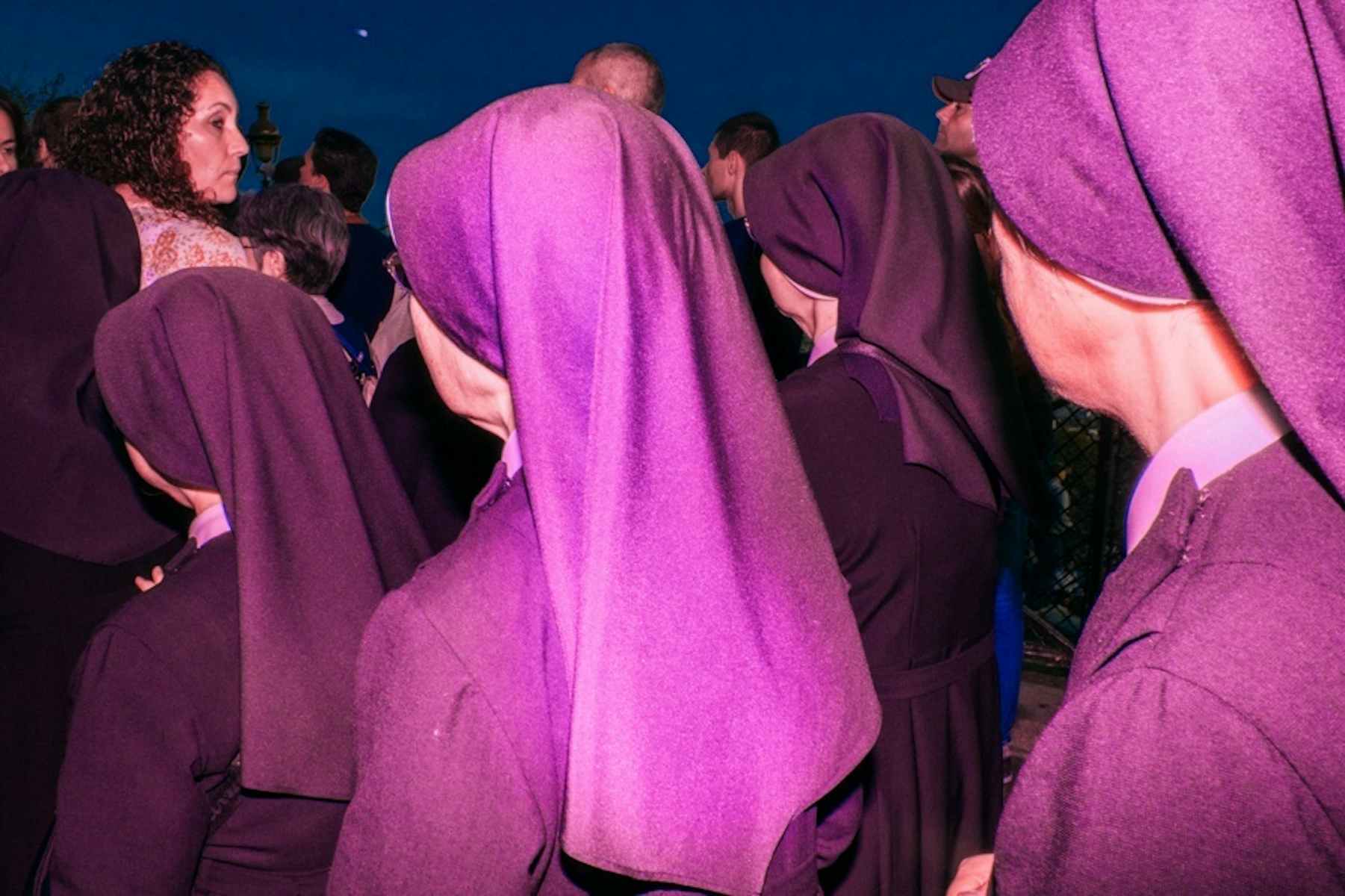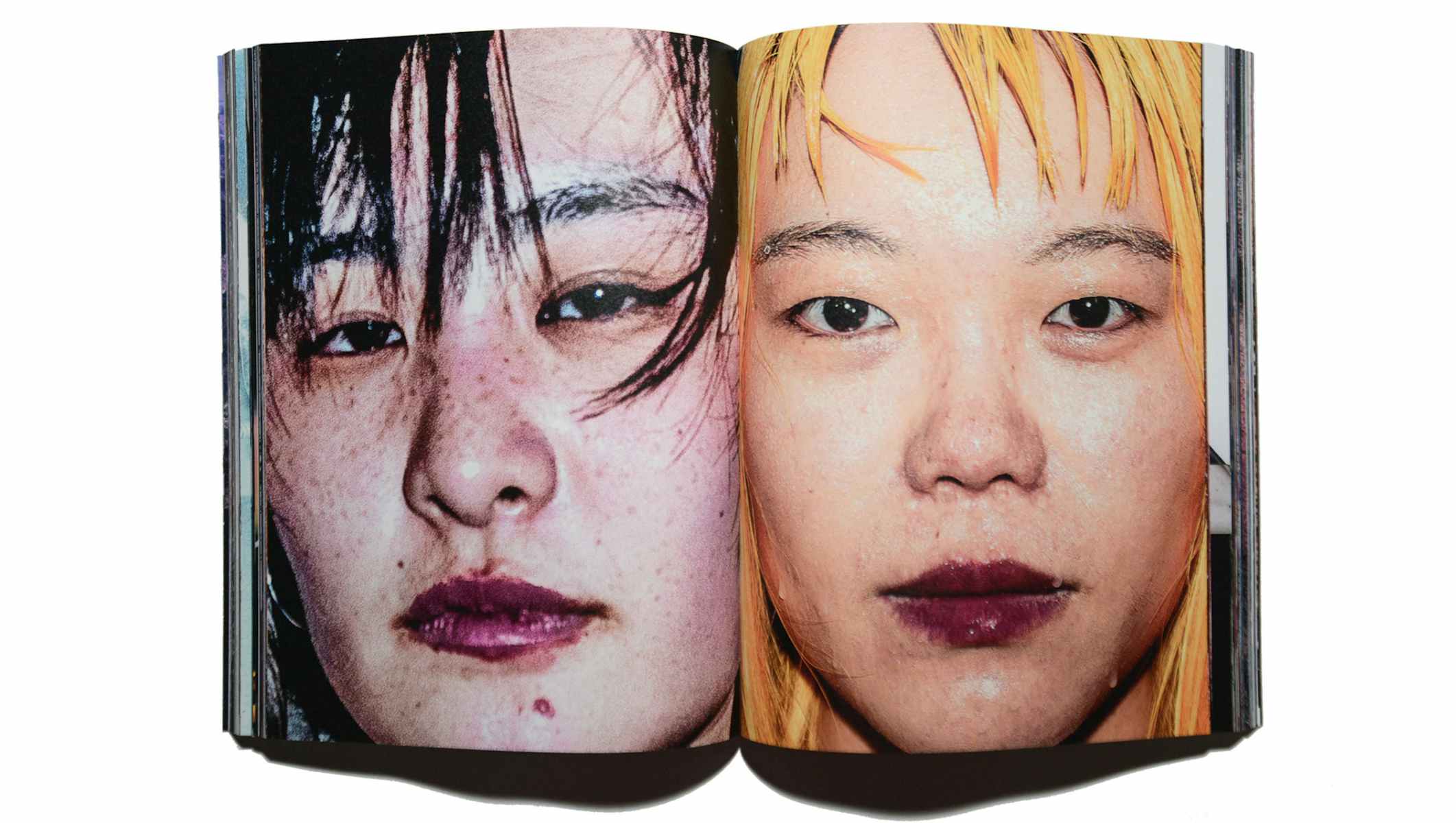 Born and raised in Osaka, Japan, Takashi Yatoo started taking pictures 25 years ago, when his father – an amateur photographer – died. Yatoo's father was a second-generation Korean. Growing up in a country with a deep history of discrimination against people with Korean heritage, he faced many hardships throughout his life. ​"My father had to live a life known to many Korean residents in Japan," reflects Yatoo, in an artist's statement.
In this debut photobook, Palam (Korean for ​"wind") – self-published and edited in collaboration with fellow artist Momo Okabe – Yatoo combines his own images with his father's family archive. While the project is a way of reconciling his troubled relationship with his father and the challenges they faced as a family, it is also a deeply personal documentation of his family history, identity and celebration of his roots.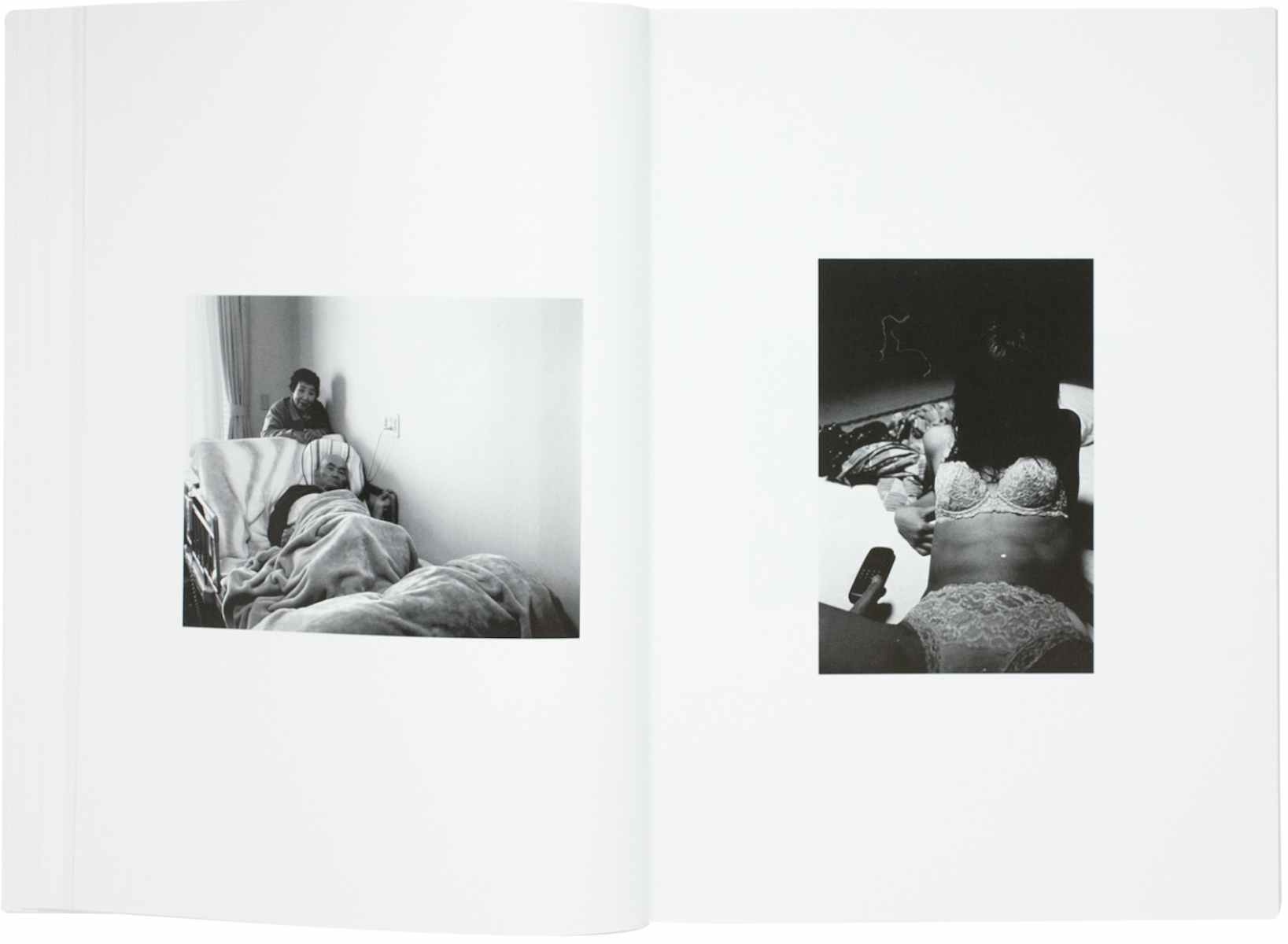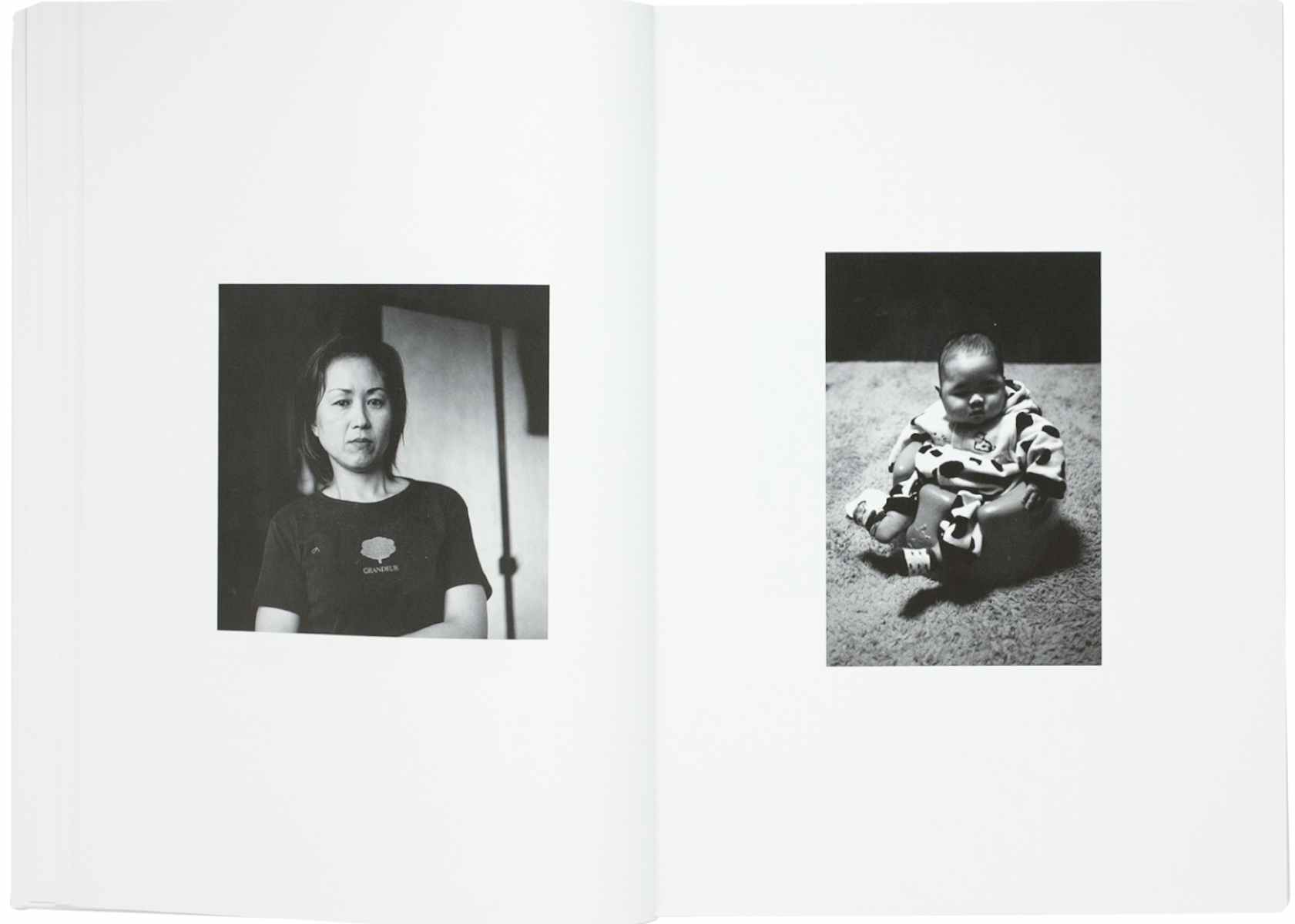 '70s Tokyo Transgender by Satomi Nihongi
A series of 127 vintage scans from the 1970s, these portraits were made in the gay bars of Tokyo's nightlife districts Shinjuku, Akasaka and Aoyama. Satomi Nihongi – an artist championed by the notorious erotic photographer Araki – began documenting the clubs for a personal project. Eventually, the clubs were reaching out to her, asking her to photograph their events. Many of these images are unseen ​'til now, published for the first time by Komiyama Books in a limited run of 500. The portraits were made almost 50 years ago and today, they take on a renewed relevance: Japan is the only G7 state without laws to prohibit discrimination on grounds of sexual orientation, let alone laws to permit same-sex marriage. Nihongi's book brings about an opportunity to both celebrate this culture and raise awareness for a country desperately needing change.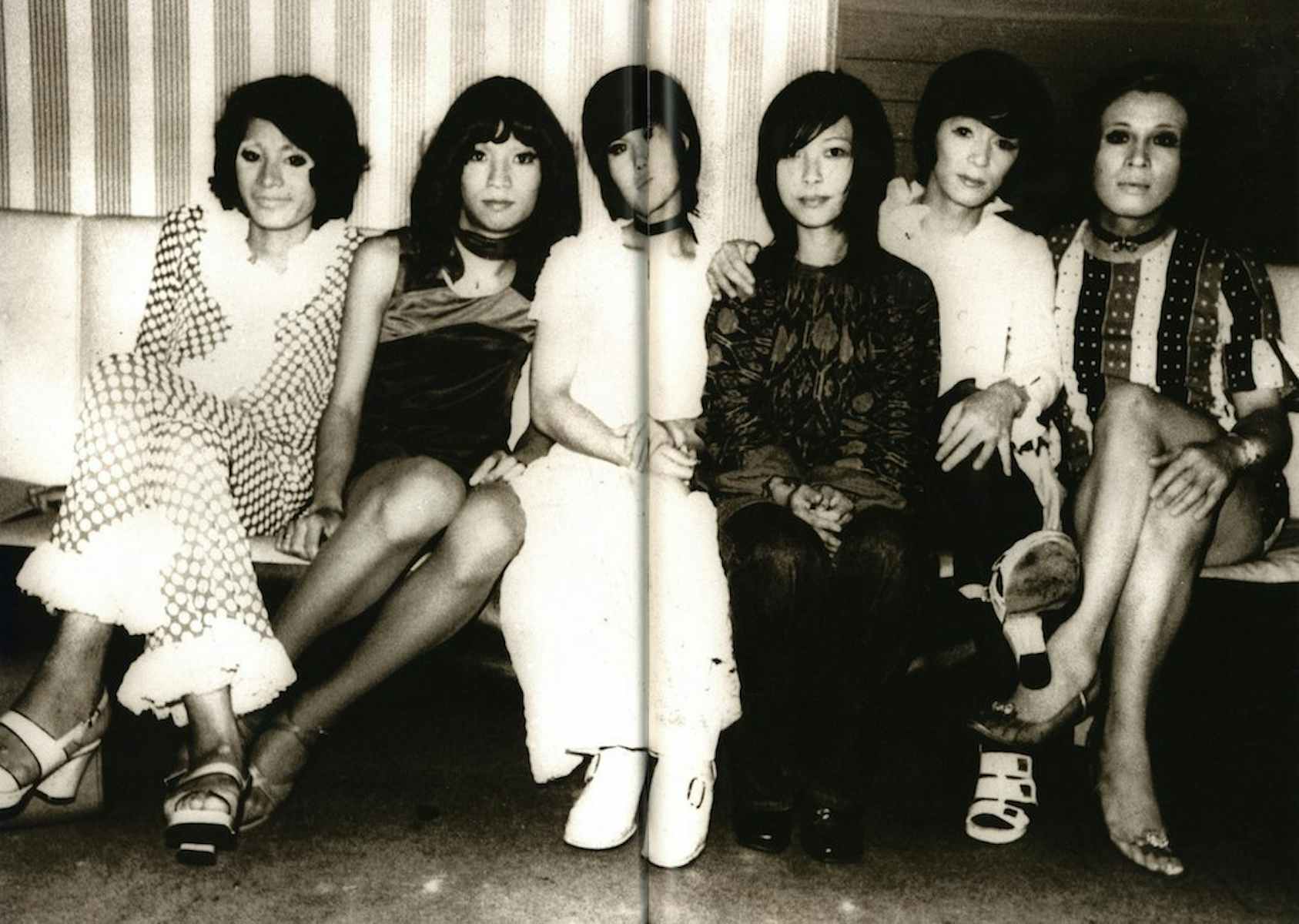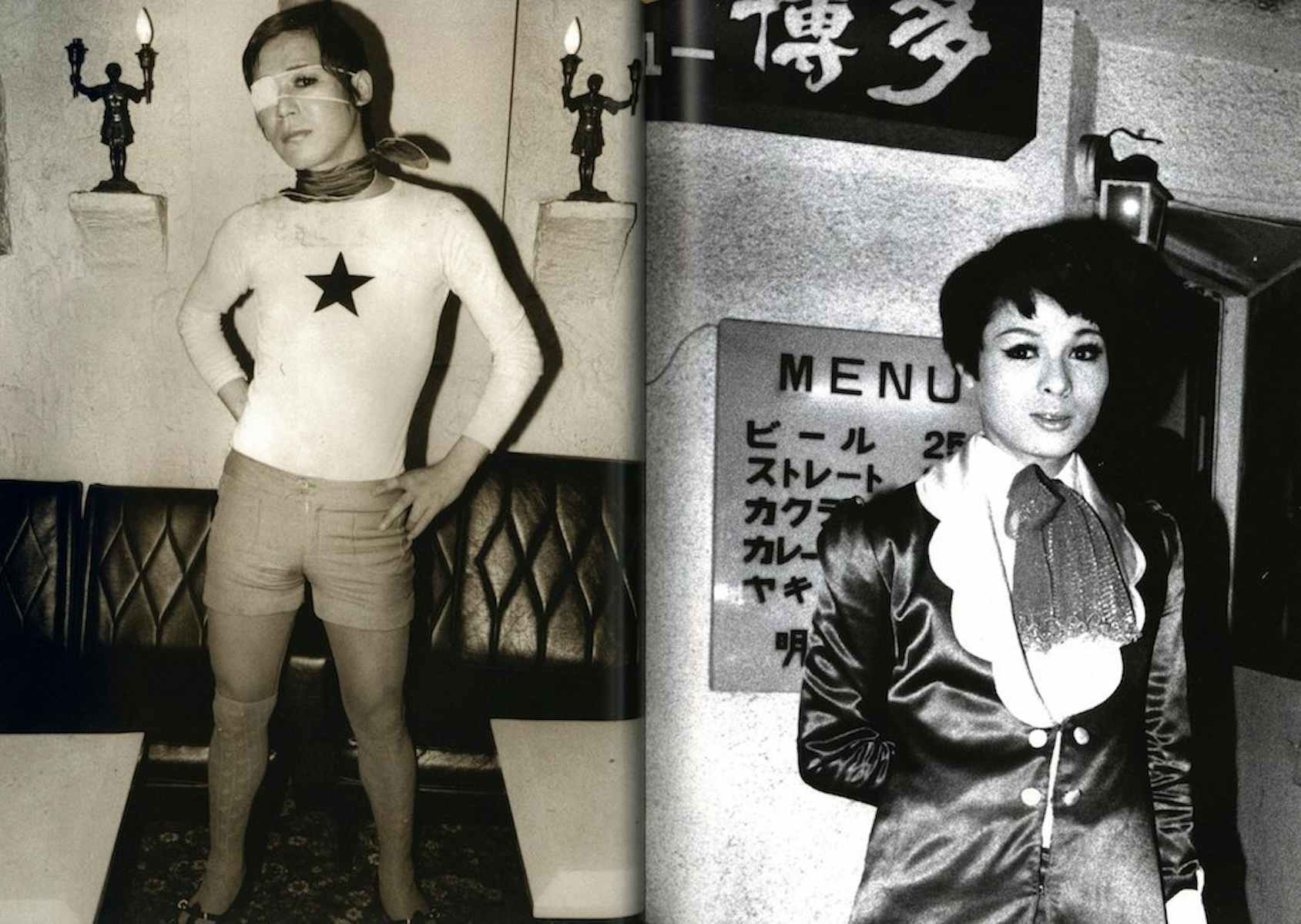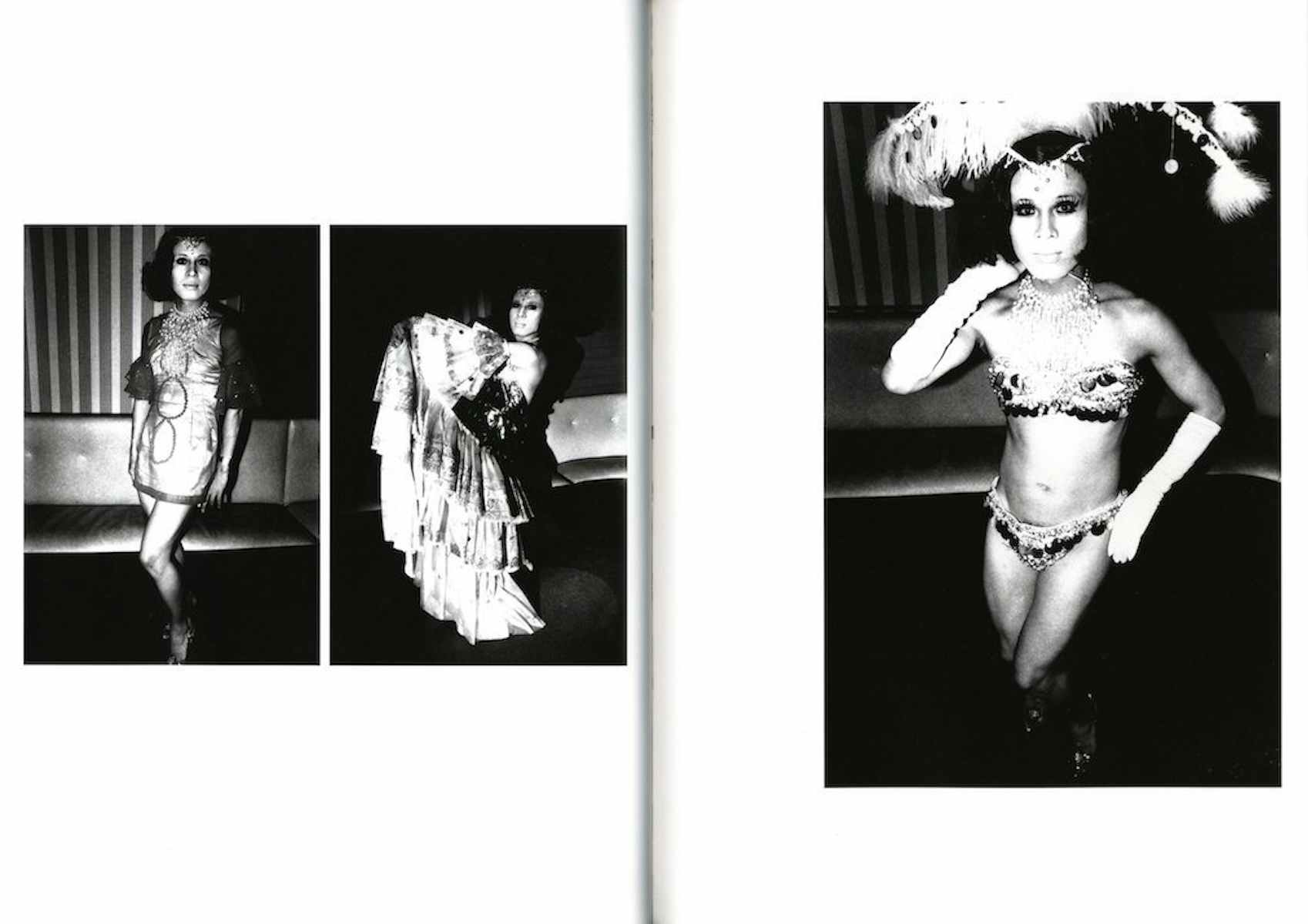 Hailing from Tokyo, the concept for Unlirice was born from the question: ​"What exactly is ​'Asia' to begin with?" But, rather than aiming to depict the diversity of different Asian identities, or calling for pan-Asian solidarity, the magazine's ethos is simple: to celebrate Asian art. As the editor writes in their introduction: ​"It seems that we still don't recognise each other for who we are. So we've tried to sketch a map that makes it possible for us to notice one another." While its focus is on photography, the contributors are from a spectrum of artistic backgrounds, including Japanese photographer Motoyuki Daifu, Chinese artist Chen Ronghui, Singapore-based journalist Nyshka Chandran and Indonesian DJ collective Gabber Modus Operandi.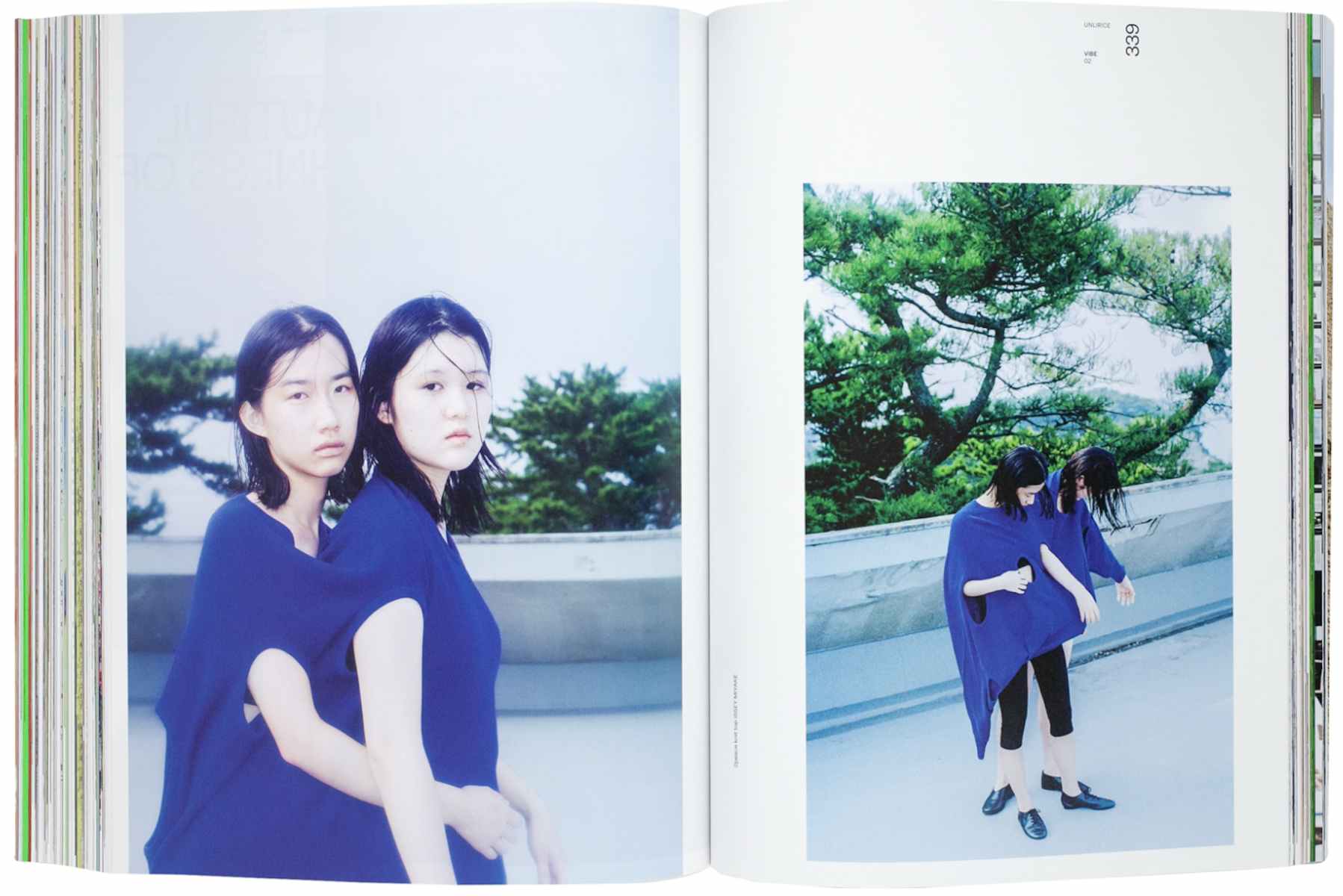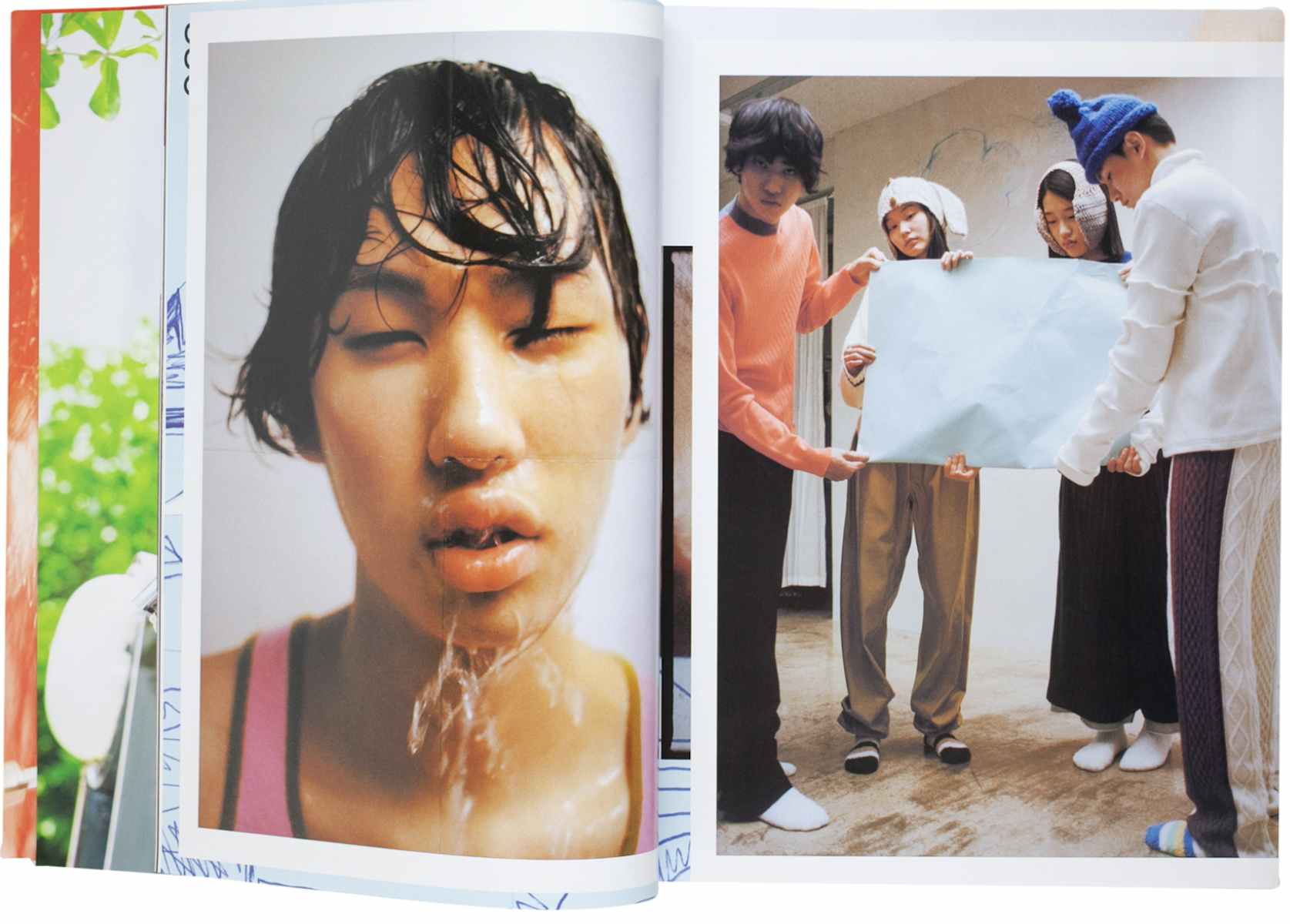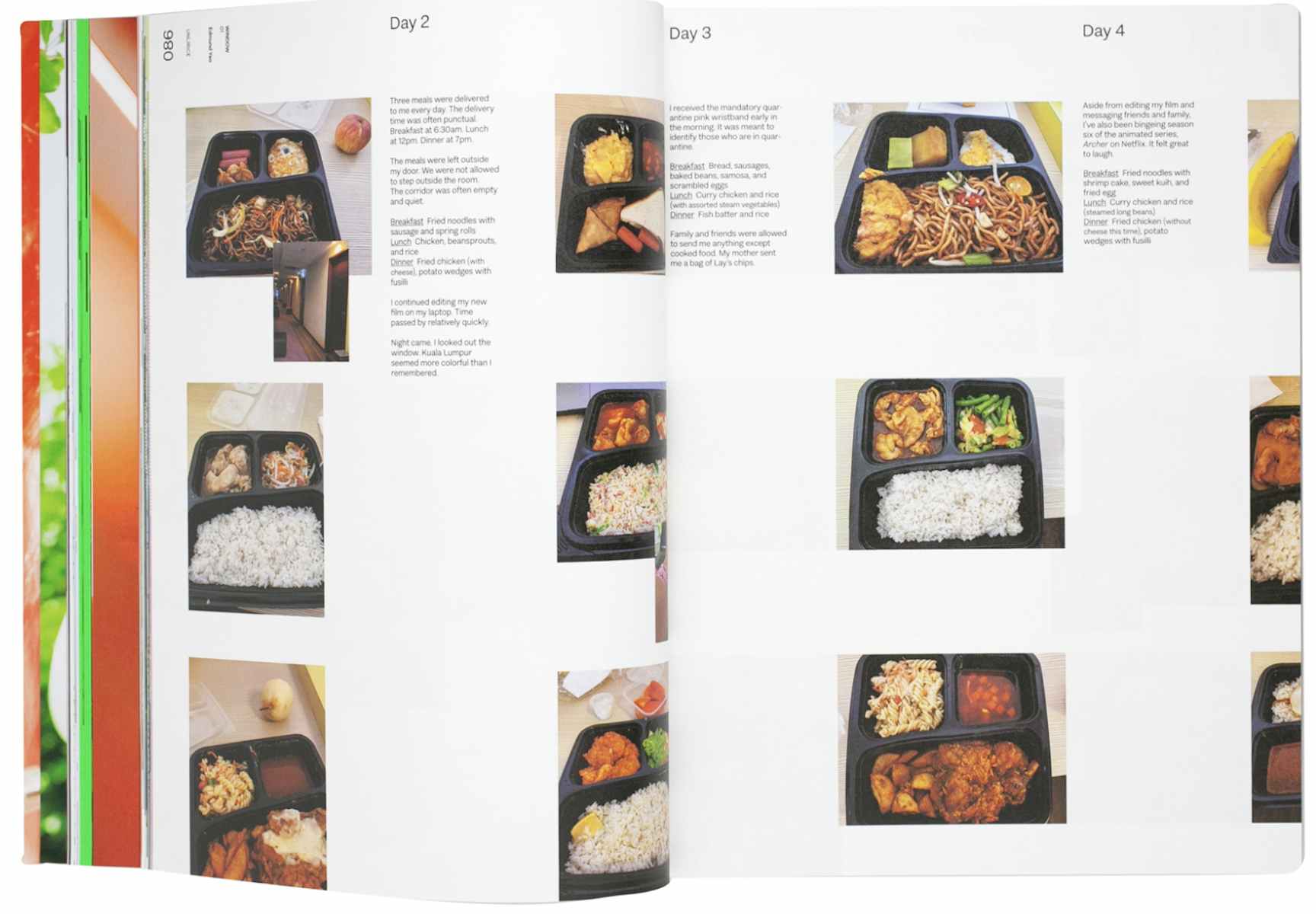 The Blitz Kids by Herbie Yamaguchi
It was 1980s London. Punk rock was waning, and the New Romantics movement was beginning to take shape. A budding photographer at the time, Herbie Yamaguchi, was introduced to the exclusive world of the Blitz Kids: the Tuesday-night regulars of the Blitz in Covent Garden, widely credited as the founders of the New Romantic movement. ​"There was an artistic, pop, and sophisticated feeling to their expression," writes Yamaguchi, who photographed them in vibrant Kodachrome colour film, eager to capture their avant-garde style in full bleed. Within a few years, artists and musicians emerged out of this young crowd at the Blitz. Yamaguchi's latest photobook, published almost 40 years since he first stepped into the club, immortalises the spirit of this brilliantly transgressive subculture.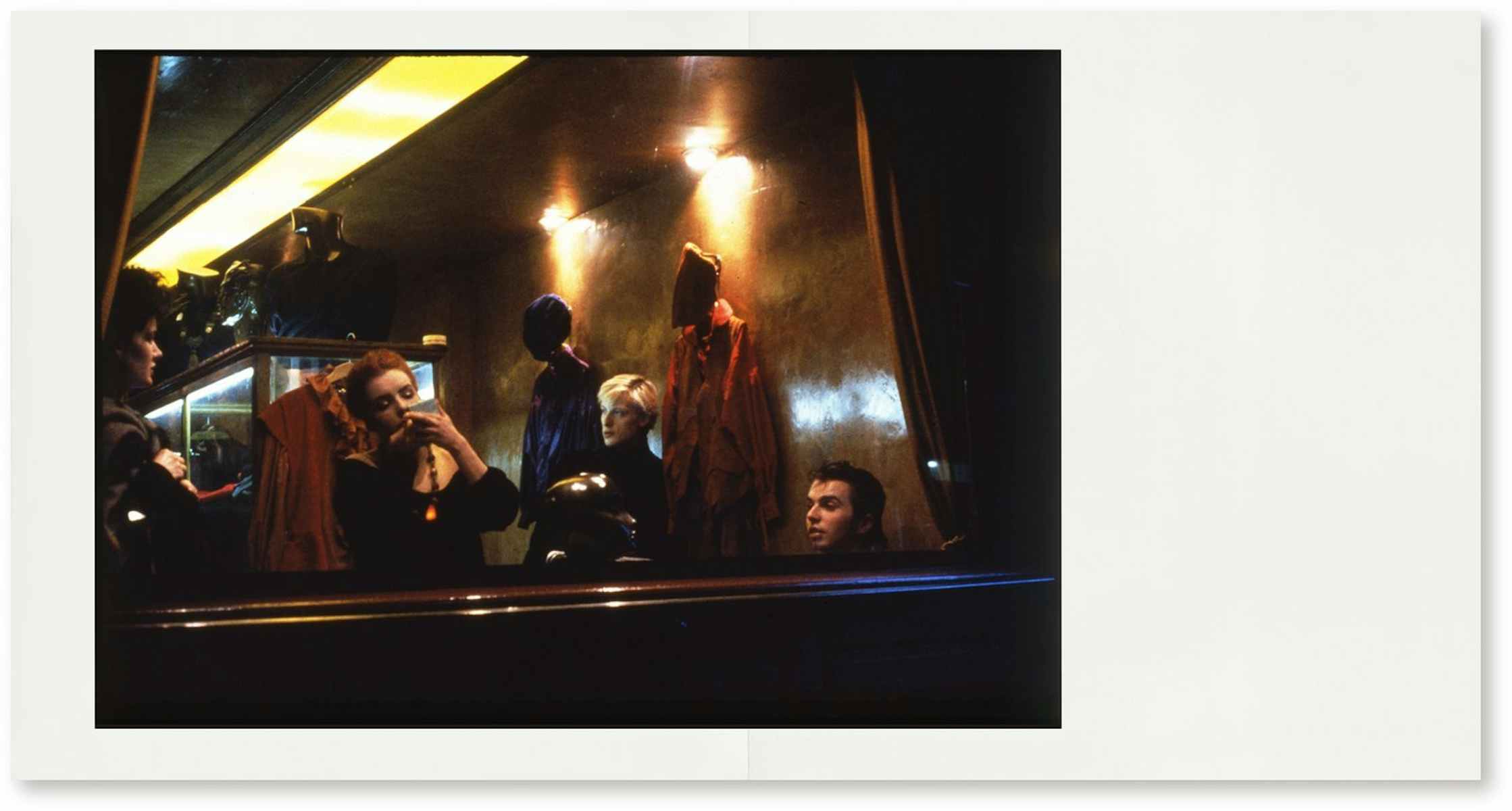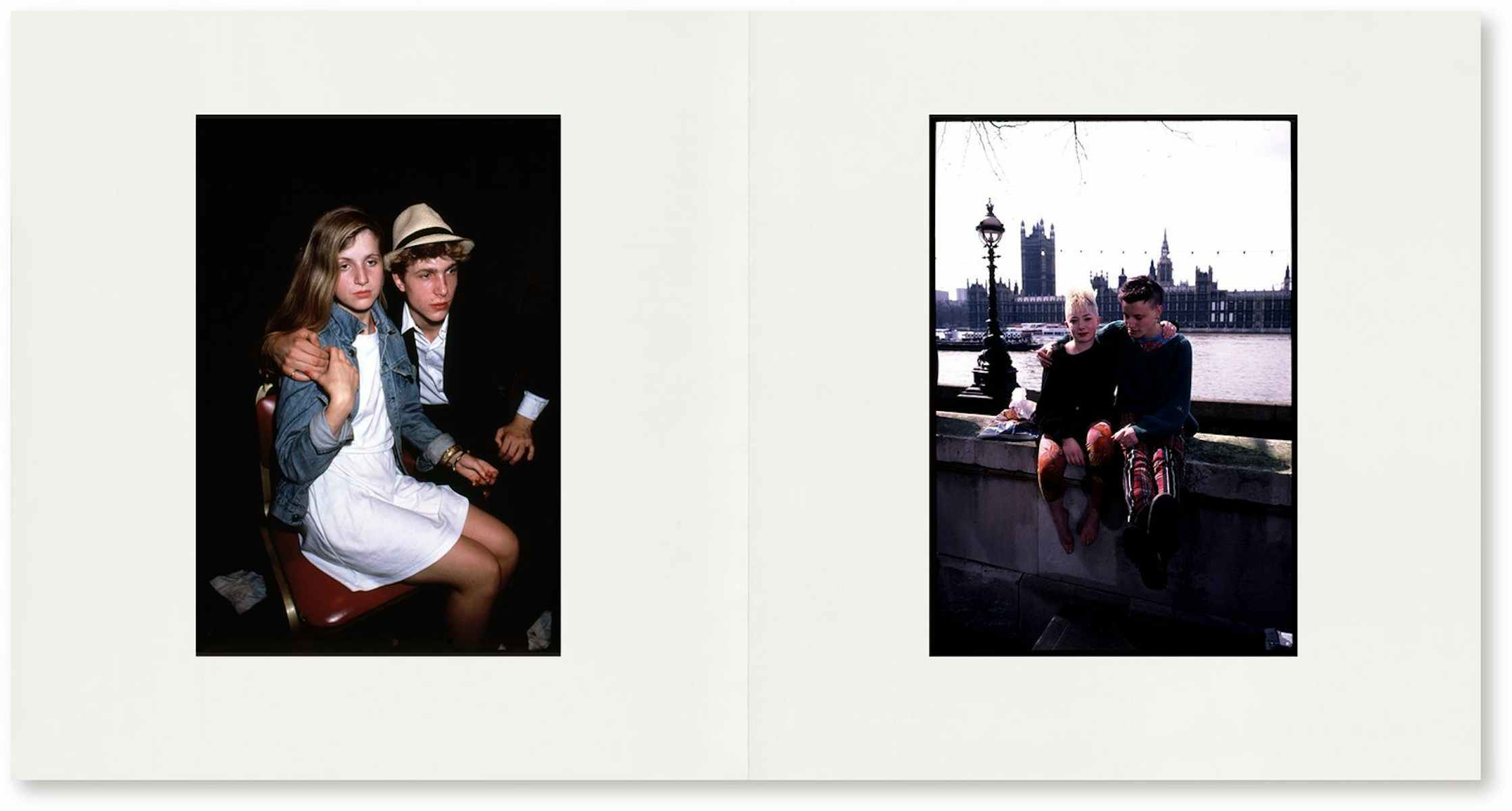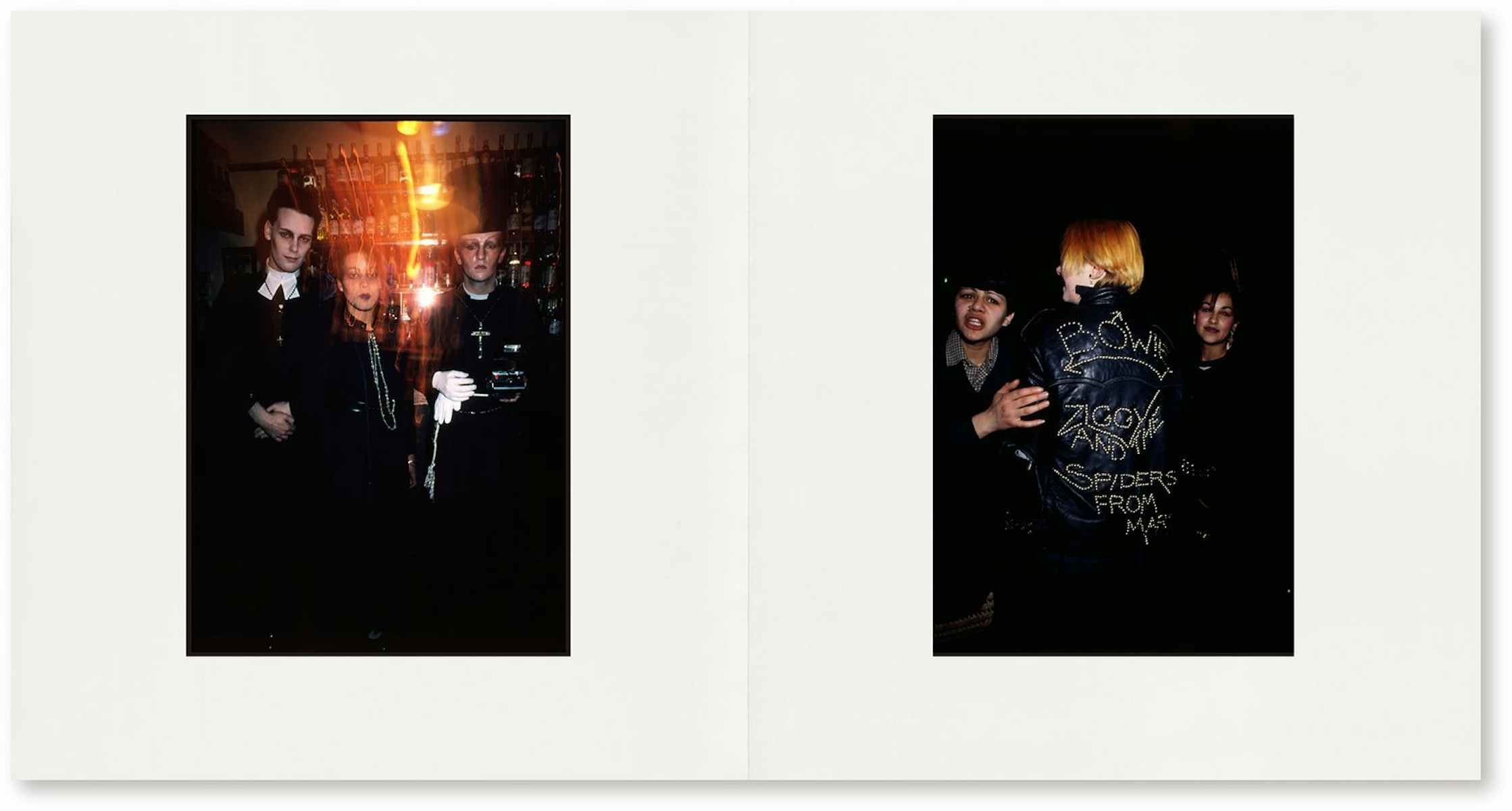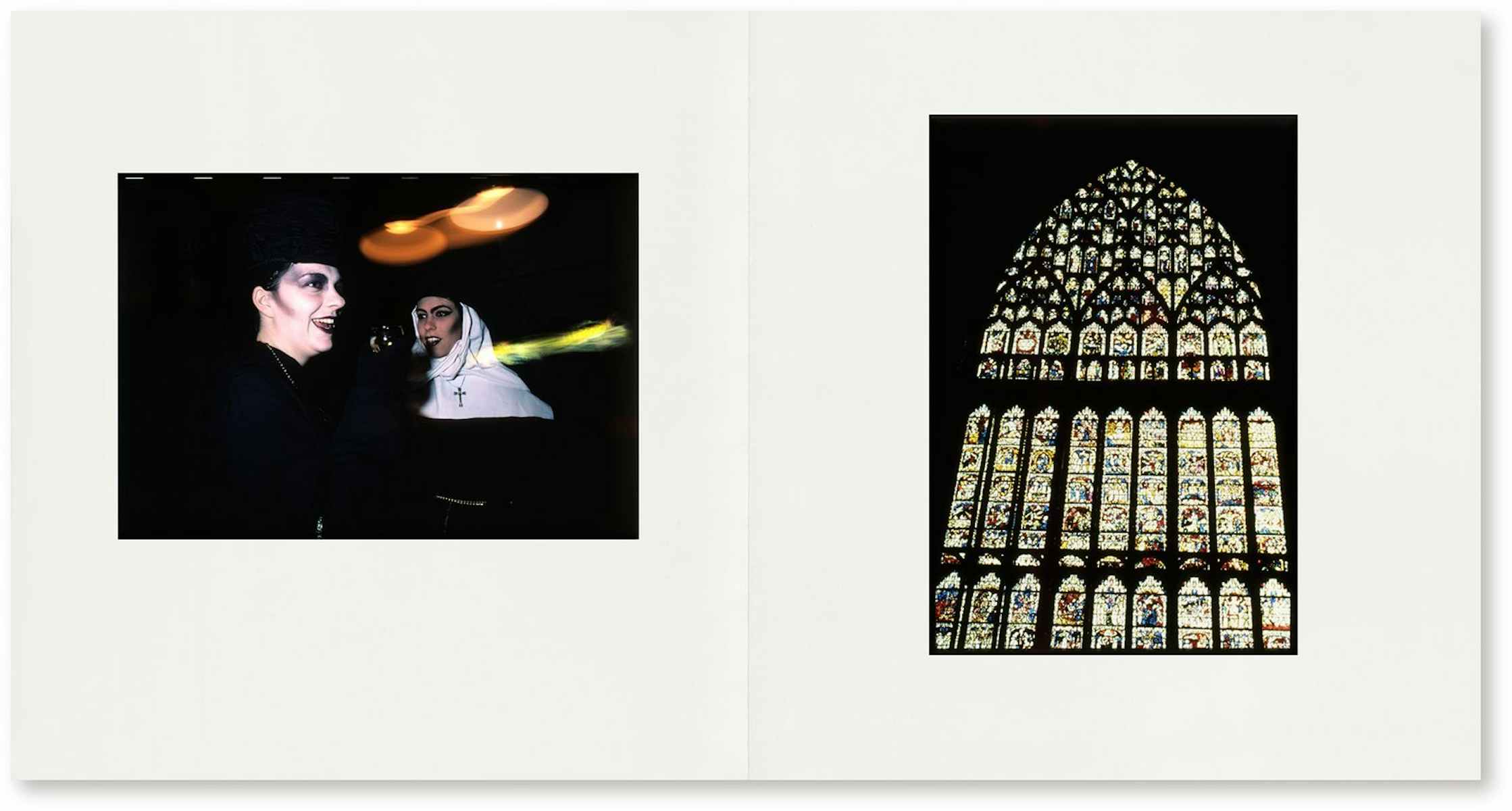 More like this