Daisies! A new exhibition featuring Larry Clark and William Strobeck
Paige Silveria's show has hit the hot coast of Biarritz, this summer's ultimate holiday destination – and its artist line-up is as sexy as the city's balmy nights.

In June 2019, writer and curator Paige Silveria caused a riot on New York's Canal Street when she swung open the doors of her group exhibition, Daisies. Over 800 people attended the weekend-long show to see the work of downtown cool kids, club regulars and emerging artists; the city's DIY spirit was alive and kicking, blissfully unaware this would be the last normal summer for a couple of years. Ah, simpler times.
This week, Silveria has rebooted Daisies with a special international edition in Paris and Biarritz. She's brought together the work of over 20 artists from different disciplines, including cult filmmaker Larry Clark, Efron Danzig and Seven Strong from the Violet skate team, Supreme's William Strobeck and Beatrice Domond, model Sang Woo Kim, provocateur archivist Melchior Tersen and artist Julian Klincewicz, among many, many more.
The work on show includes an airbrushed, silk-embellished stool by Texan artist Jasmine Monsegue AKA Spacebrat; ceramic characters by Acne collaborator Apo Broche; some of Terence Mongo​'s evocative collage art; a denim vest embroidered with ​"Fuck… marry… kill" and slapped with heat-transferred, distorted photography by Danzig. Whew.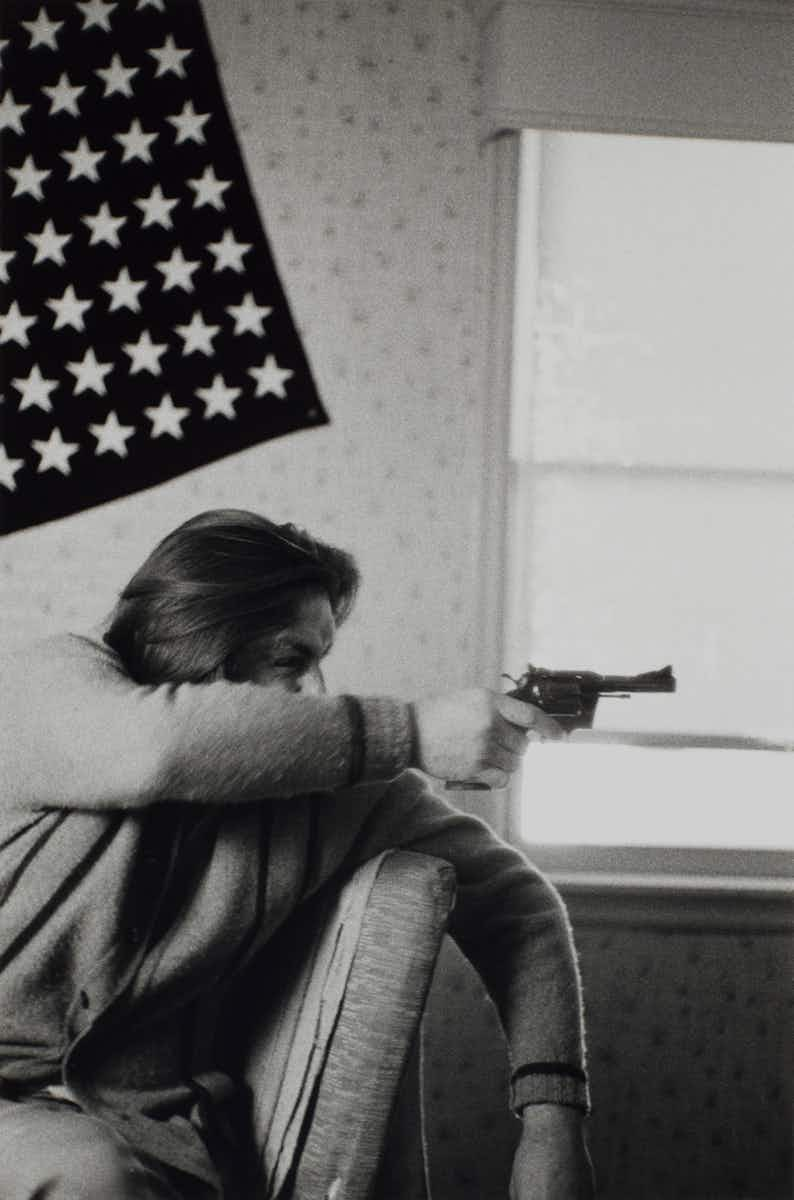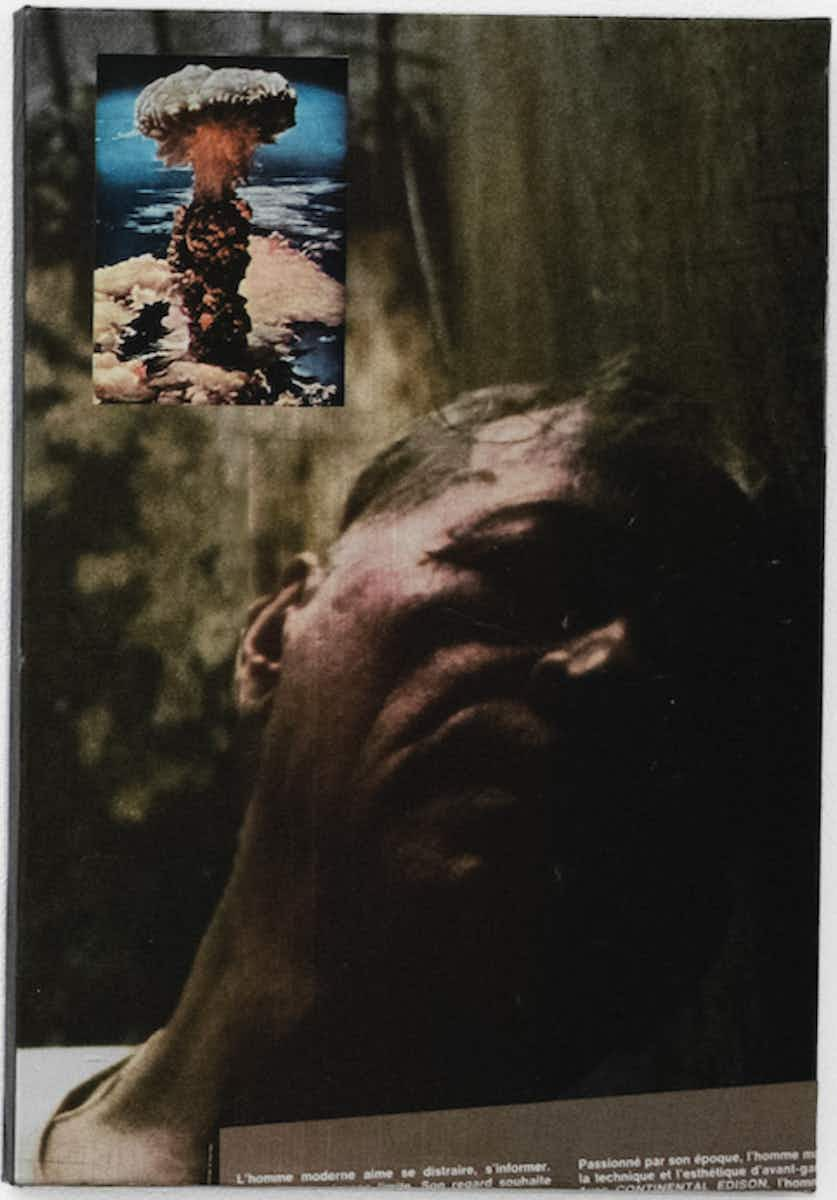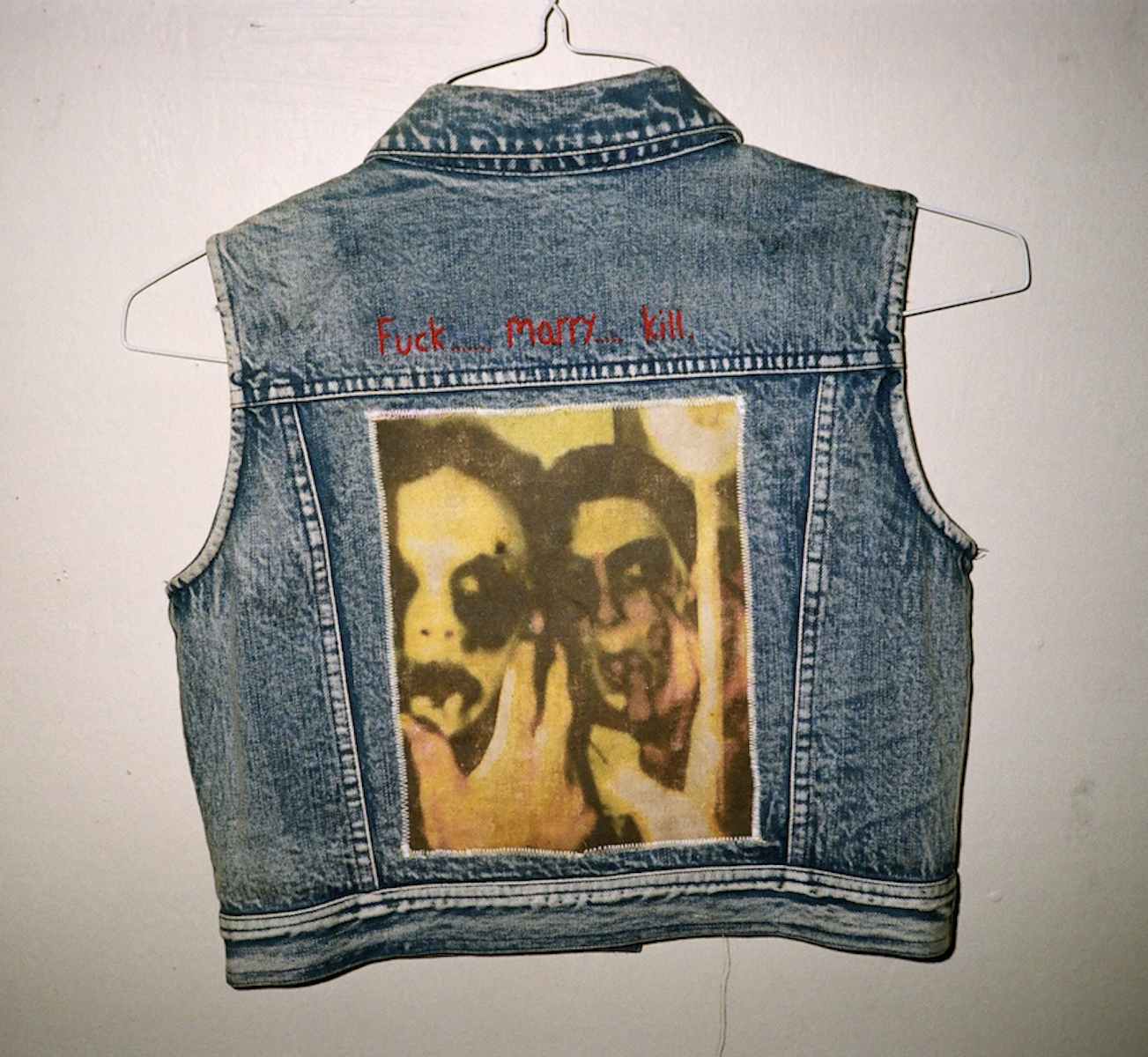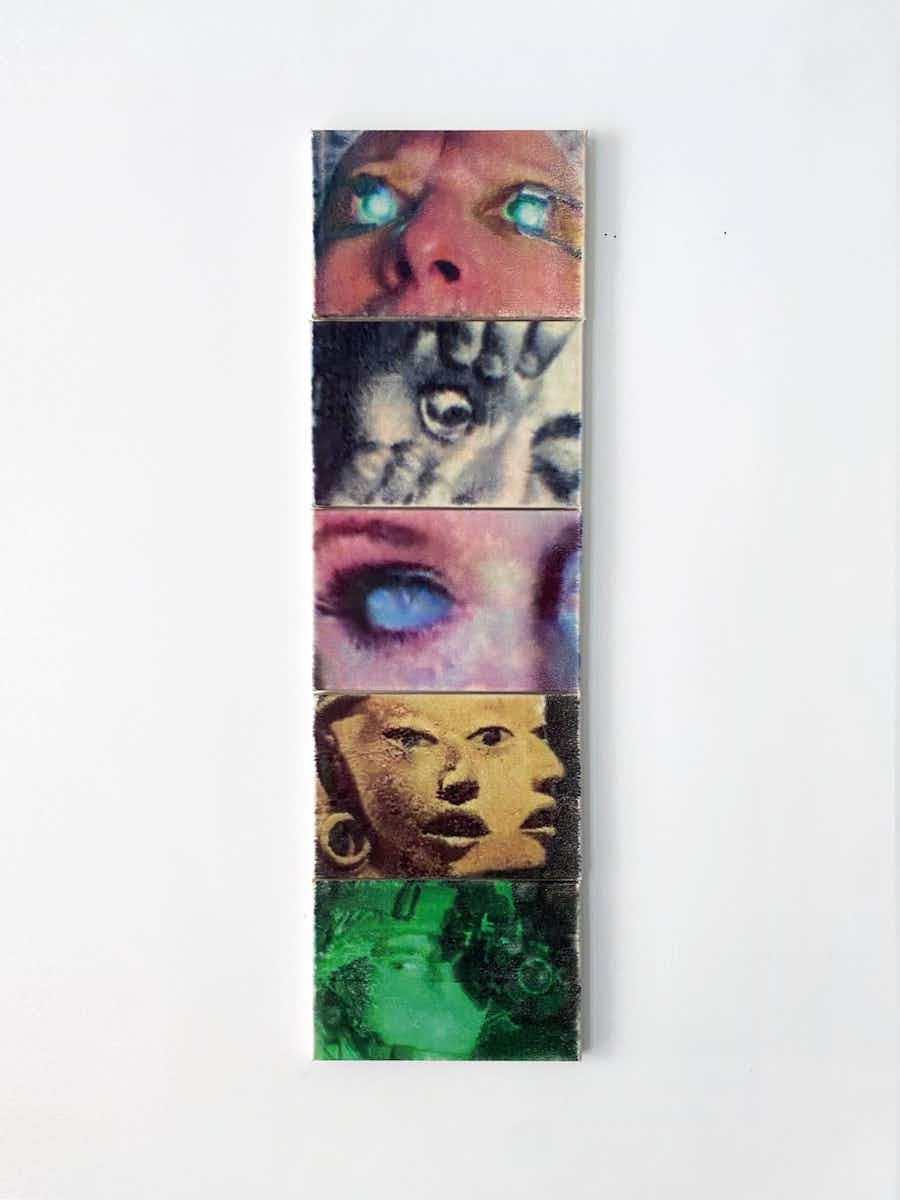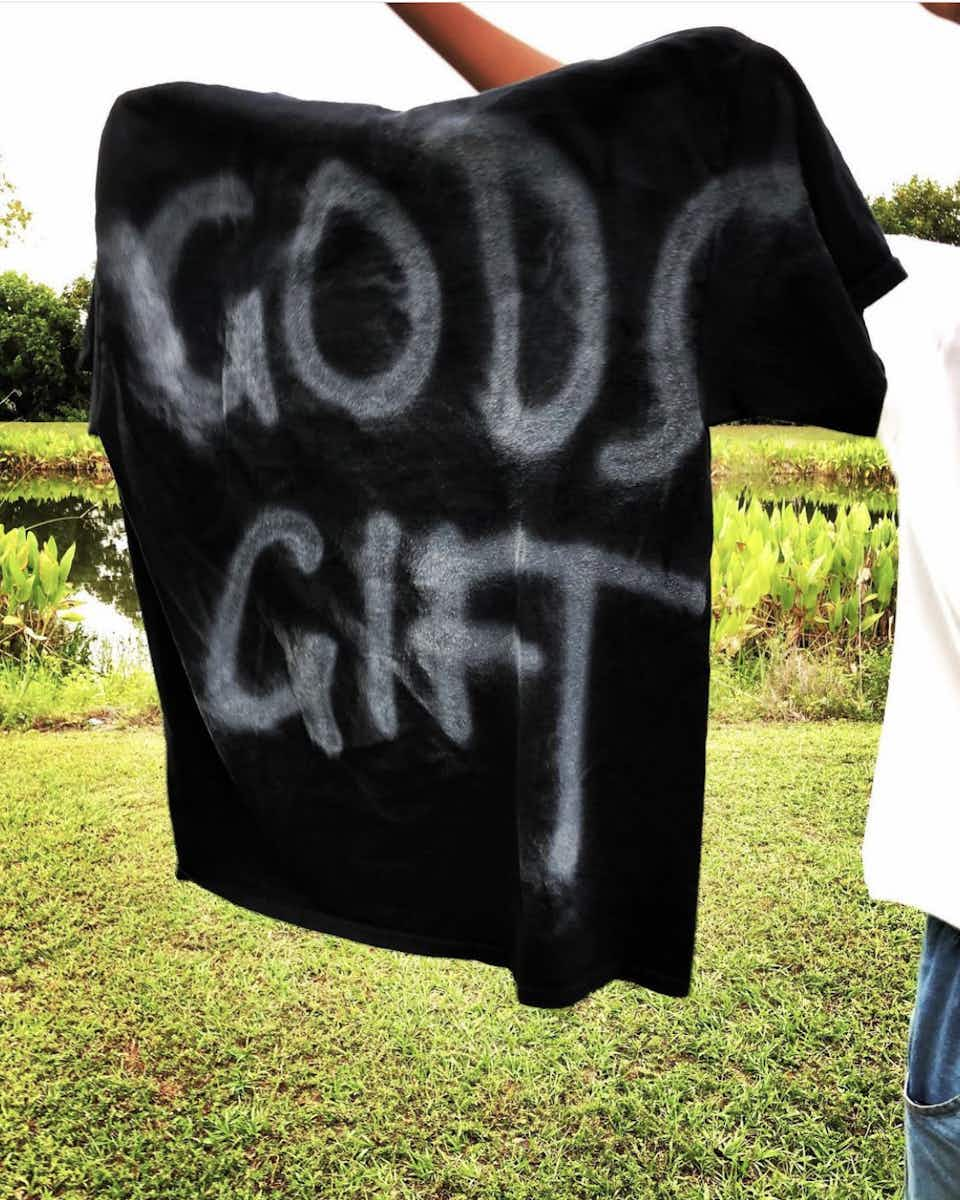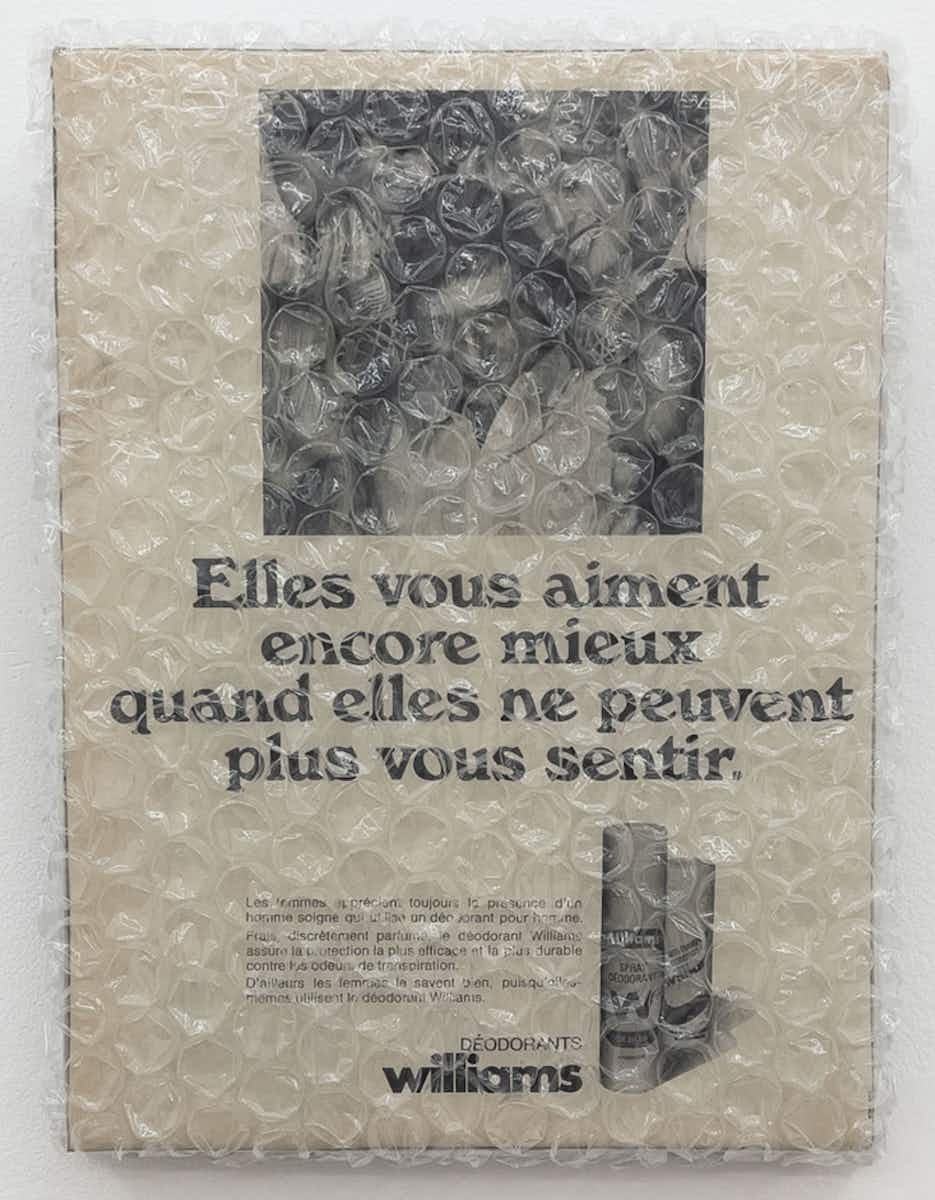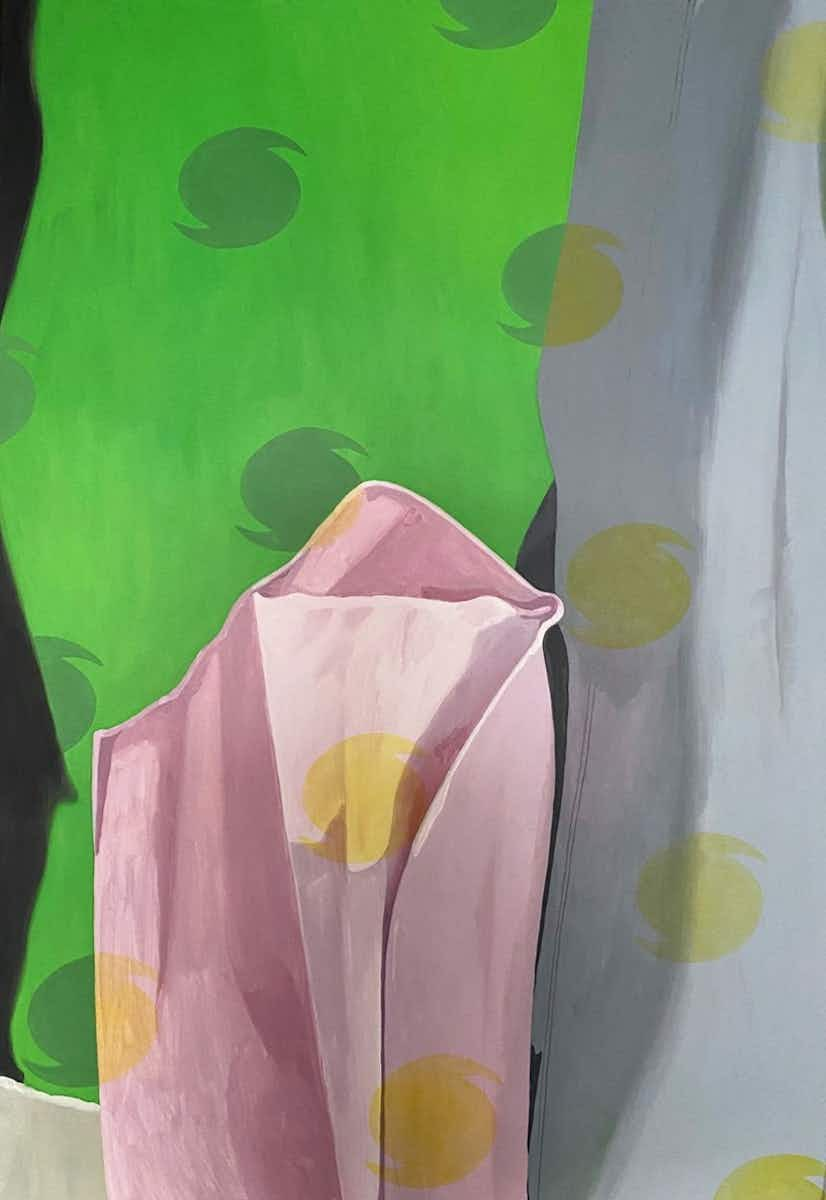 "I always try to match emerging artists – especially when it's their first show – with big names who can lend some of their shine," Silveria says. ​"I found Terence Mongo on social media and everything he makes is so good. And Melchior Tersen's Matrix DVD collection? That needs to be a huge installation somewhere!"
Fittingly, given the heatwave, the exhibition will be held in Biarritz's Sunburn shop, which some of Silveria's friends recently opened. ​"My friends at Token NYC set it all up for me, all I had to do was head over with most of the artwork in suitcases, somehow!" she says. ​"I also try to match [the show] to the venue it's taking place in, while keeping it youth-focused and a little punk."
This ethos lends itself to Daisies, whose title was inspired by the 1966 Czech film of the same name ​"where these two existentially disillusioned girls decide to run around and engage in anarchic behaviour," as Silveria puts it.
"Everyone seems to be especially self-conscious these days; I want artists to feel like they don't need to care what others think. Just make shit that you think is cool."


More like this