Sex appeal, sleaze, dance and disco

How to look good naked: new club night Dirty Mind encourages both tuxedos and birthday suits.
The sticky basement of Vogue Fabrics Dalston is notorious for being dark, sweaty, and overcrowded. The club's advanced air-conditioning system is a single fan puffing out cool air from time to time, working hard to fight the condensed sweat that drips from the ceiling. This heat, however, makes for a great excuse to remove layers. Those who came clad in leather and latex are soon found wearing nothing but a pair of platform boots, with small indents in their skin to mark where a corset once sat.
This week's hot weather has seen an abundance of shirtless men and bikini wearing women. And in heterosexual nightclubs it's fairly normal to see people stripping down and dancing to Calvin Harris's latest hit. But for those with bodies outside of anything that society is used to, shedding a layer and wanting to cool down can cause real anxiety.
Even in certain LGBTQ+ spaces, when you don't know how others will respond, it's still a nerve racking prospect to consider undressing. However, the community built at VFD – alongside heat, dim lighting and close proximities – means guests feel as comfortable scantily clad as a naked rugby team might in XOYO.
On Saturday night, the LGBTQ+ scene expands once again with the launch of new club night Dirty Mind. From the same force that brought you Nice Mover, Dirty Mind is its ​'70s-obsessed, Janet Jackson-listening, sexier older sister. As founder Alexandra Loveless puts it, ​"more Prince, less Bowie. More dancing, less dressing".
After the crucifixion of club night Nice Mover last Easter, Loveless is turning over a new leaf. ​"With Nice Mover, people dressed up on theme only to sit in the smoking area because it was too hot downstairs to dance in their bodices and breeches. You take that all away and you've got everyone downstairs, half naked, and dancing… what were we thinking? I've seen a person literally painting a tuxedo onto their chest in the bathrooms because they had to take off their suit," says Loveless. A particularly impressive feat when there are no mirrors.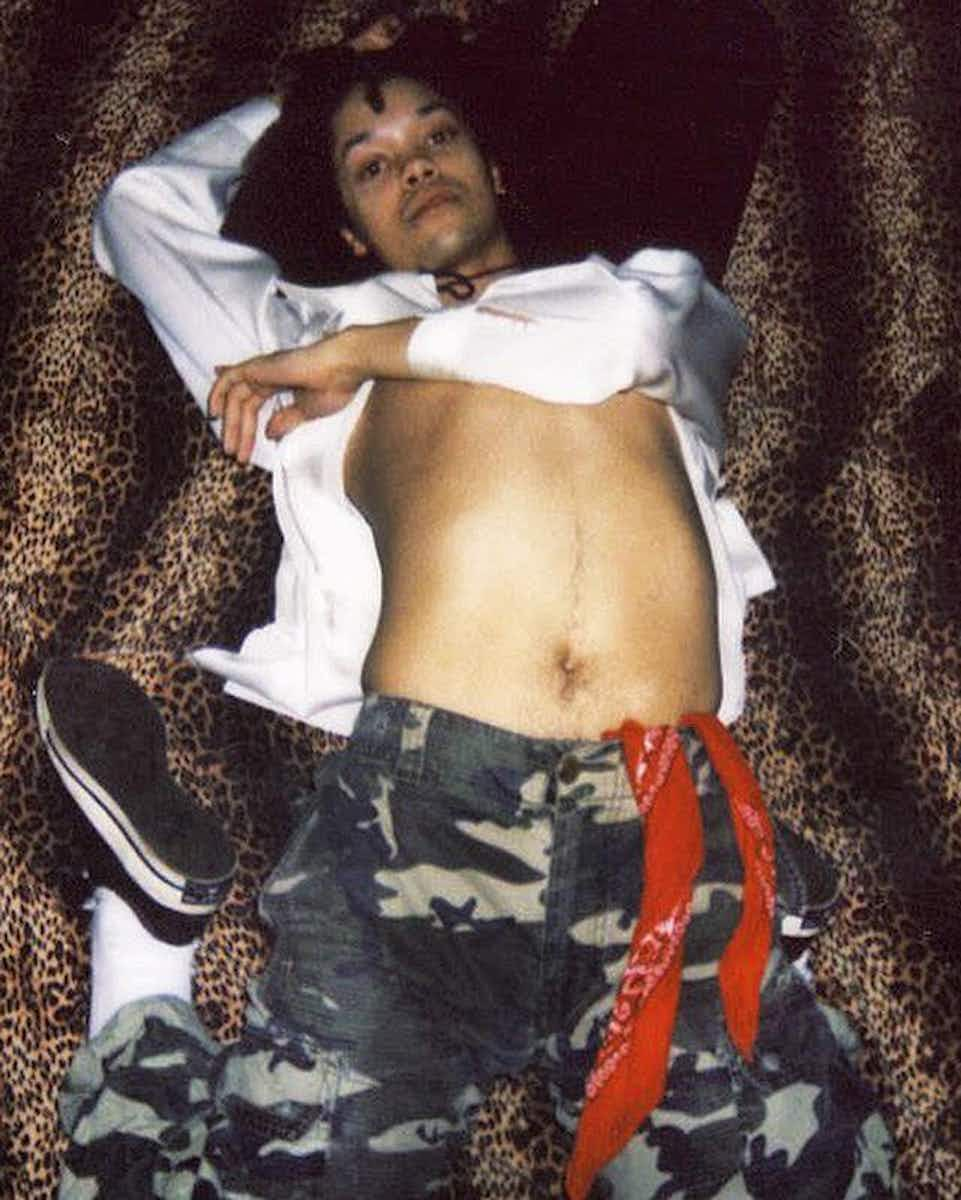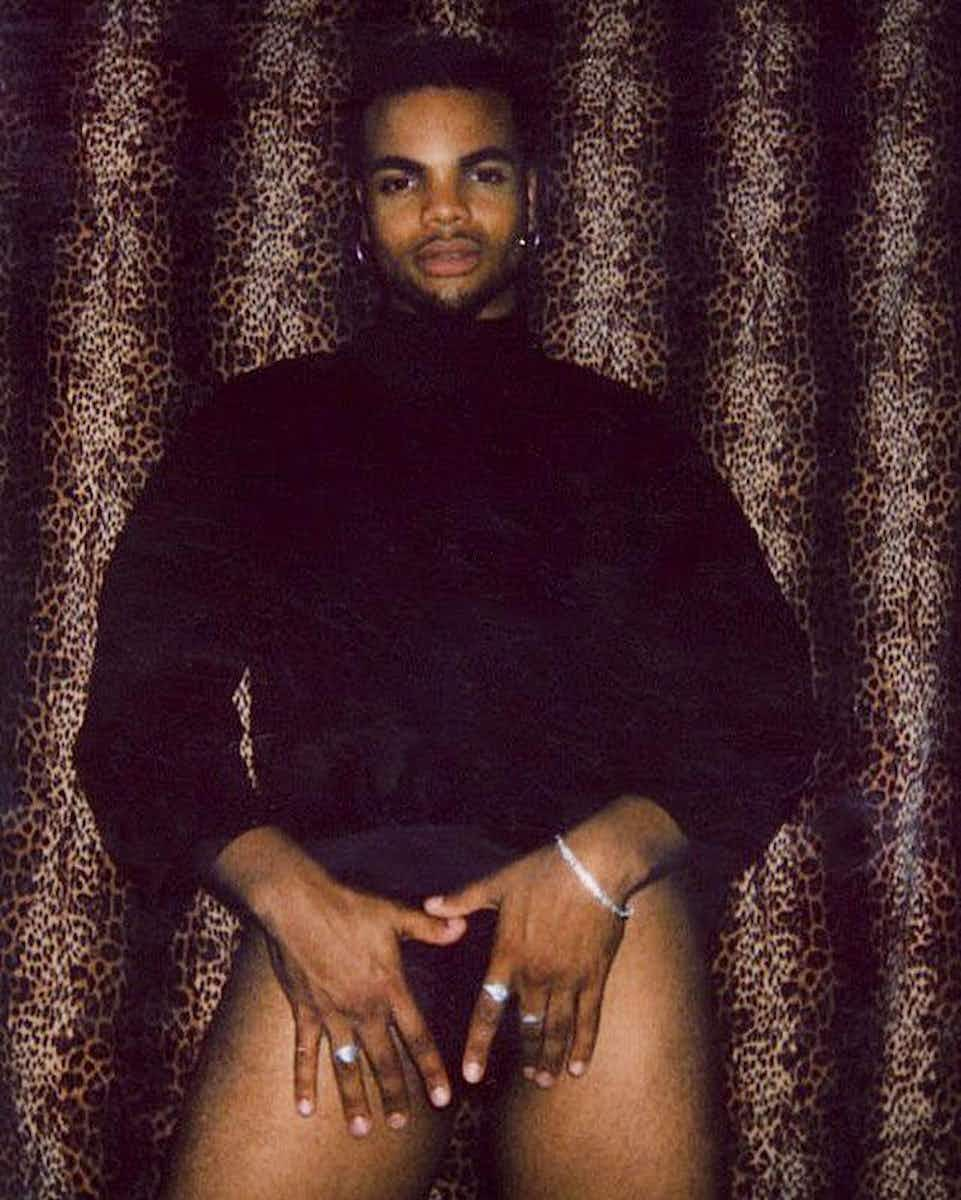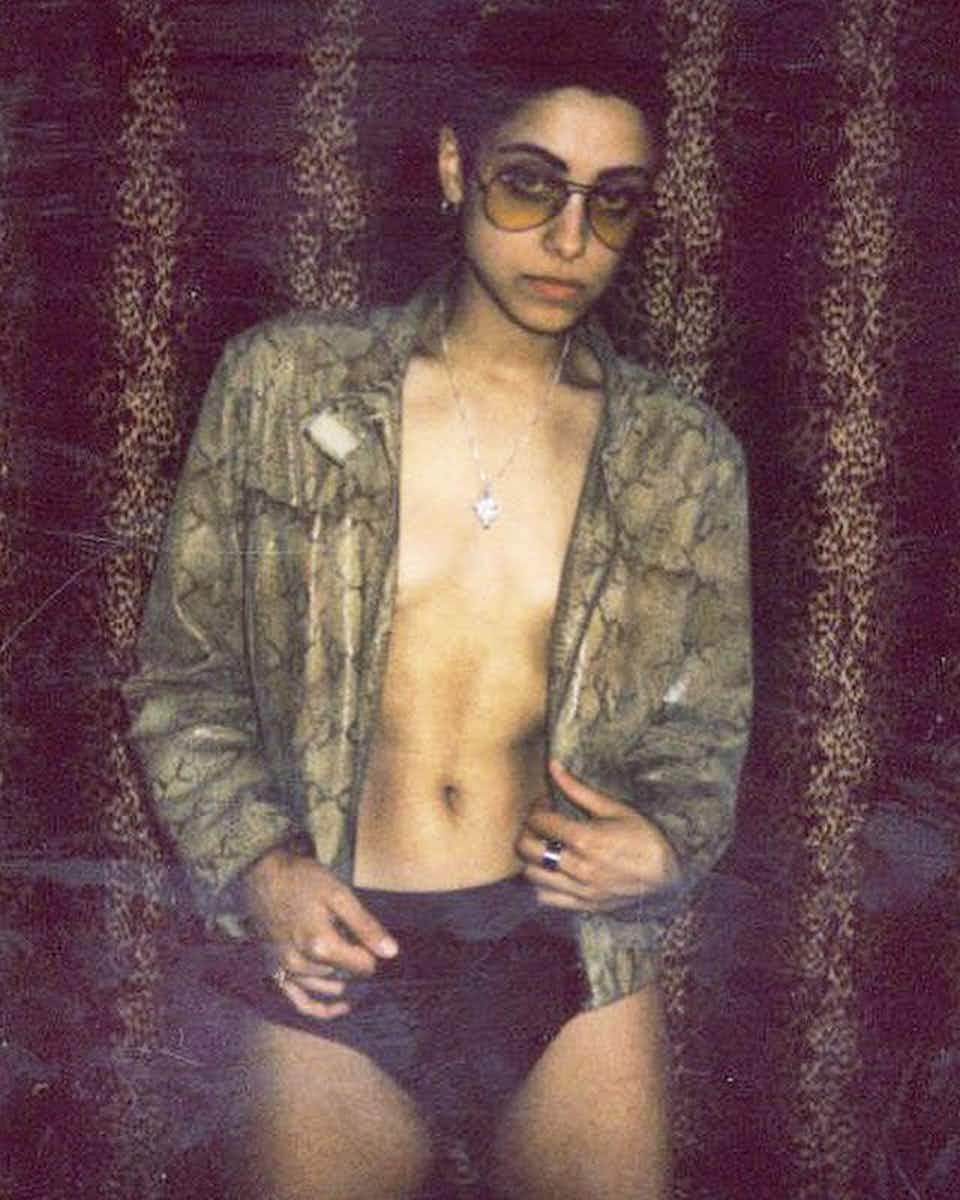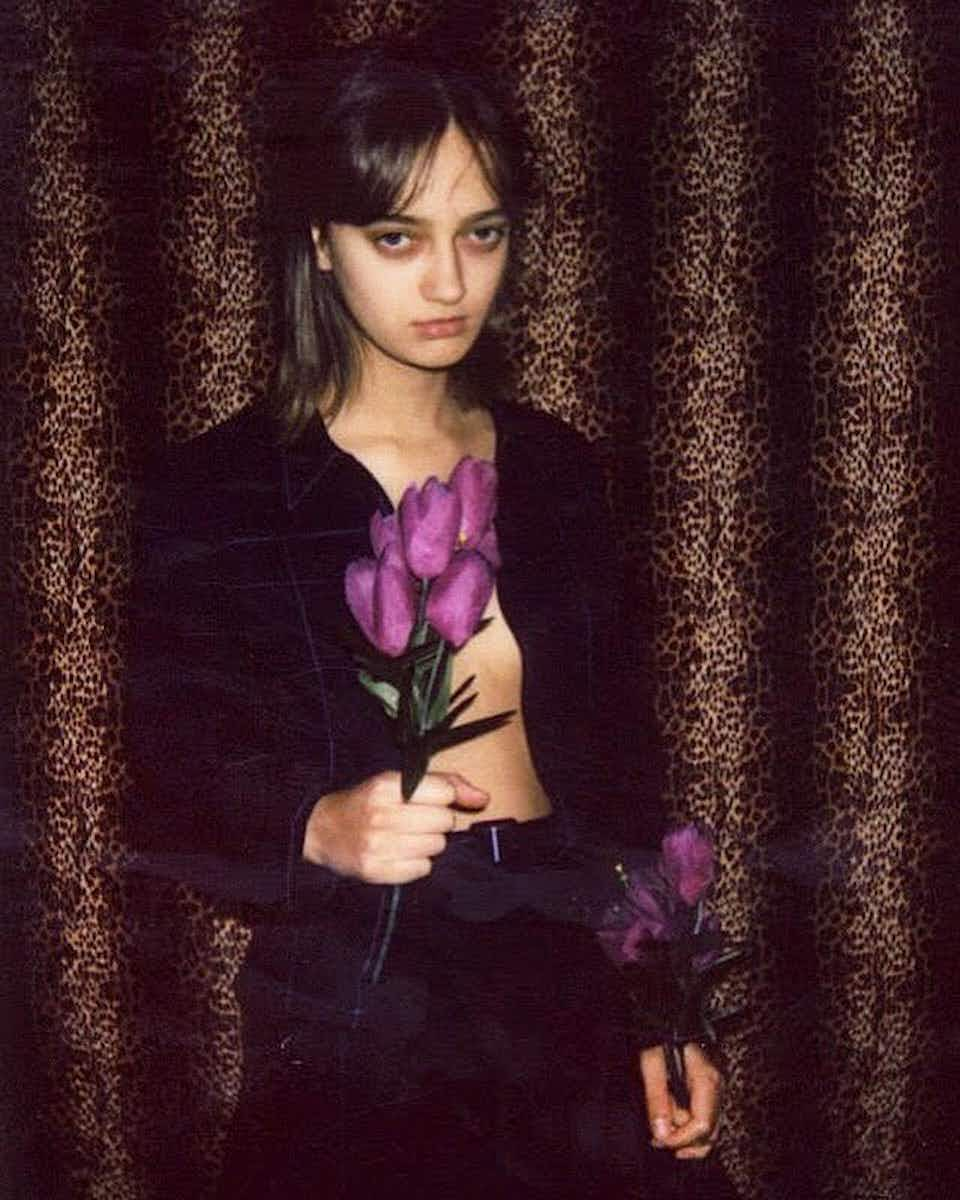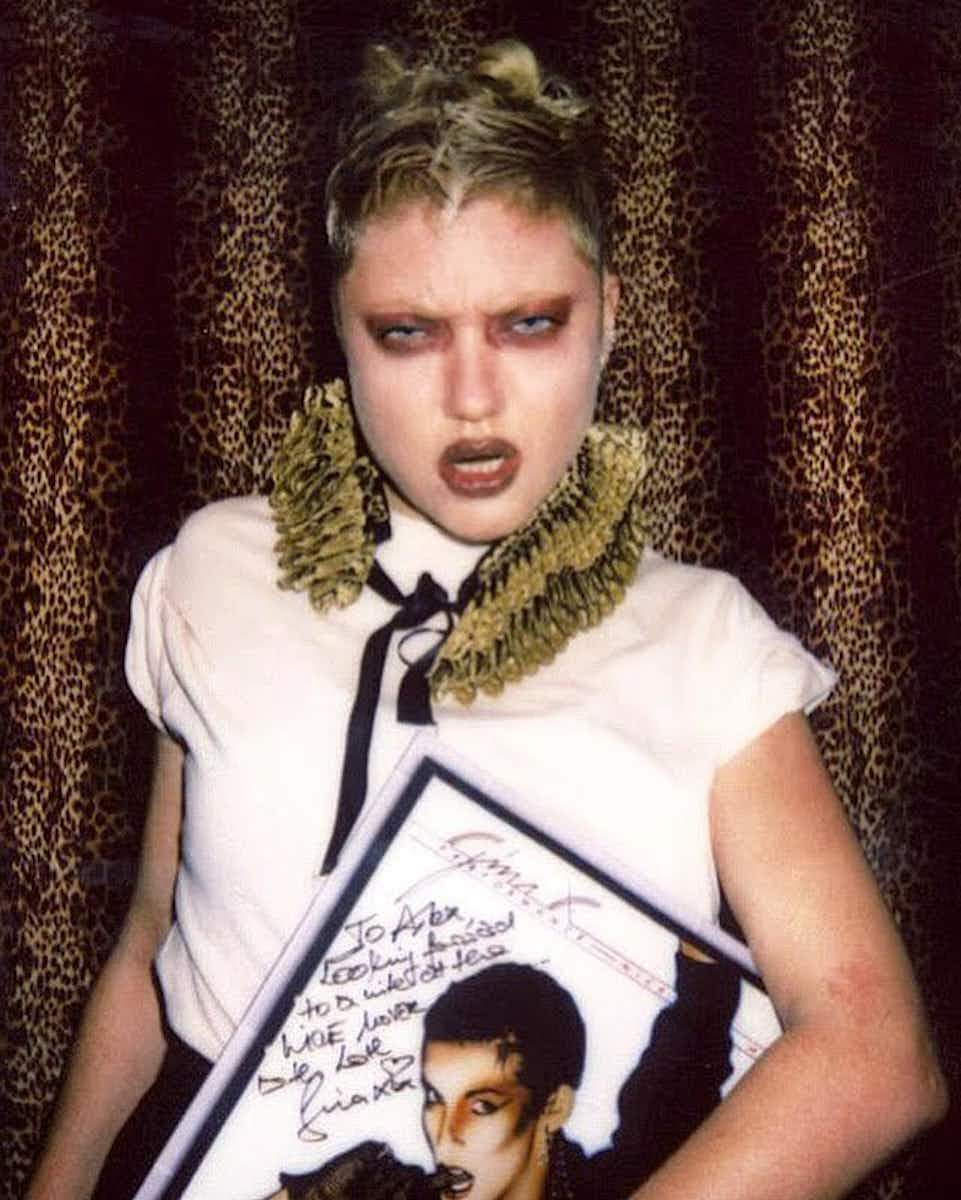 Christopher Kane is not the only one to have recently been inspired by ​'70s manual, The Joy of Sex, as Dirty Mind bases itself around sex appeal, sleaze, dance and disco. It's Cruel Intentions meets Saturday Night Fever – Austin Powers meets Tom Ford for Gucci. ​"Sexiness is about how you interact, talk, and dance with people, it's about how you carry yourself," says Loveless. ​"What you're wearing doesn't matter – and that's the point some people make with being half naked. Sexiness is just a catch all term for feeling good in yourself and others picking up on that."
According to Loveless, it all began with the name. ​"I was trying to convince my friends that dressing down doesn't mean looking bad. In Prince's music video for the song Dirty Mind. He wears a thong, a trench coat, and a red bandana." In turn, the name is a respectful nod to Prince a year before the 40th anniversary of the album.
As seen in the photos, nights held by Loveless aren't complete without themed interior decor. ​"Leopard print is sleazy – but sexy, adored by all from Azzedine Alaïa to Pat Butcher. You want people to feel like they fit in with their surroundings. It would be a very different vibe if the club was covered in gingham."
Vogue Fabrics Dalston is one of the few places in London where you'll see almost every different type of body. With Dirty Mind, Loveless is creating a space where people feel just as comfortable wearing a three piece suit as they do wearing a thong. The underlying intention being, of course, that guests feel free to dress, dance, speak, and socialise however they wish, without having to consider boundaries or limitations that are usually imposed. ​"I just want people to feel good, like before you leave home to go out and you gas each other up, that feeling should only get bigger," says Loveless.
Clubbing as a general rule is about escape, and Dirty Mind introduces freedom to those confined by clothes, who feel pressure from society to cover up or to dress in a particular way. Removing barriers by removing clothes, Loveless is creating another, much needed, option for London's LGBTQ+ nightlife.

I asked Loveless if there was one specific song that summarised the new night, her answer was simple: ​'No. There's a whole playlist'. Grab a ticket here [https://​www​.out​savvy​.com/​e​v​e​n​t​/​3​3​6​3​/​d​i​r​t​y​-​m​i​n​d​-​0​0​1​-​l​a​u​n​c​h​-​n​i​g​h​t​-​t​i​ckets] and listen below.

More like this